Photo Coverage: BWW Remembers Steve Landesberg
On Monday, December 20, actor and comedian Steve Landesberg passed away of colon cancer at the age of 74.
Landesberg is best known for his role of Arthur P. Dietrich on the ABC sitcom Barney Miller. He was part of improv group New York Stickball Team, which performed several shows that were aired on cable television shortly after Barney Miller went off the air. He made guest appearances on the TV shows The Rockford Files, Law & Order, Saturday Night Live, The Golden Girls, Ghost Whisperer, and Everybody Hates Chris. He starred in Starz's original show Head Case as Dr. Myron Finkelstein. He appeared in the motion pictures Wild Hogs, Leader of the Band, and Forgetting Sarah Marshall.
BroadwayWorld remembers Landesberg in photos below.
Photo Credit: Water McBride / WM Photos / Corbis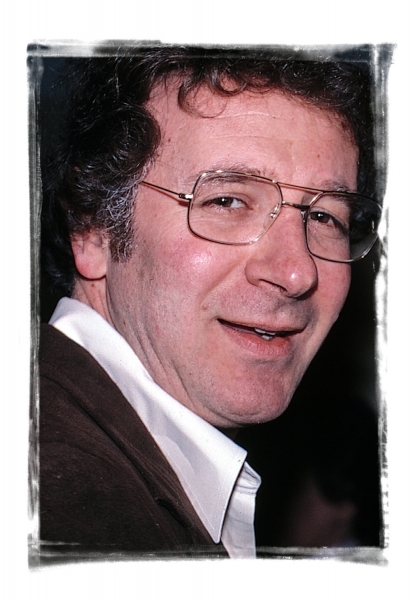 Steve Landesberg NYC 5/1/1981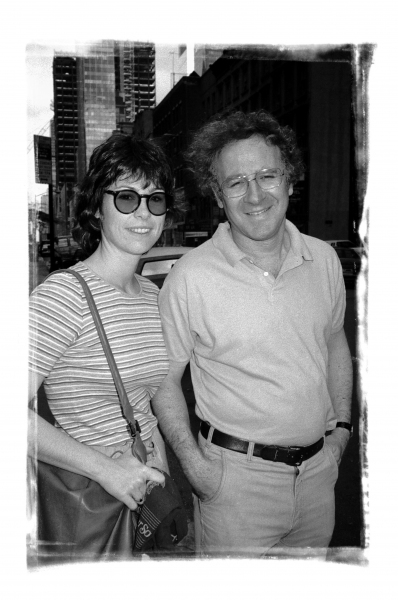 Diana Canova & Steve Landesberg - NYC 5/1/1082

Steve Landesberg & Diana Canova - NYC 5/1/1981

Related Articles