Photo Coverage: BULLETS OVER BROADWAY National Tour Company Meets the Press - Performance Sneak Peek!
The national tour of the new musical comedy BULLETS OVER BROADWAY, written by Woody Allen and based on the screenplay by Allen and Douglas McGrath (Beautiful) for the 1994 film, will launch in Cleveland, OH at Playhouse Square with performances beginning October 6, 2015. The company meet the press today, and BroadwayWorld brings you photos from their performance preview below!
BULLETS OVER BROADWAY stars Michael Williams as "David Shayne," Emma Stratton as "Helen Sinclair," Jeff Brooks as "Cheech," Bradley Allan Zarr as "Warner Purcell," Michael Corvino as "Nick Valenti," Hannah Rose DeFlumeri as "Ellen," Rick Grossman as "Julian Marx," Jemma Jane as "Olive Neal" and Rachel Bahler as "Eden Brent."
BULLETS OVER BROADWAY will also feature Blaire Baker, Mary Callahan, Jake Corcoran, Elizabeth Dugas, Carissa Fiorillo, Patrick Graver, Andrew Hendrick, Lainee Hunter, Justin Jutras, Brian Martin, Conor McGiffin,Andrew Metzgar, Corinne Munsch, Kaylee Olson, Joey Ortolani, Kelly Peterson, Lexie Plath, and Ian Saunders.
The tour is helmed by director Jeff Whiting, who worked on the Broadway production of BULLETS OVER BROADWAY, which was originally directed and choreographed by five-time Tony Award winner Susan Stroman. Clare Cooke will recreate Stroman's dynamic, Tony nominated choreography.
The creative team also includes Jason Ardizzone-West (scenic design), six-time Tony Award winner William Ivey Long's original Broadway costumes, Carolyn Wong (tour lighting design and adaption, based on the original Broadway lighting design by Donald Holder), Shannon Slaton (sound design) and Bernie Ardia (wig and hair design). BULLETS OVER BROADWAY features existing music of the period, including "Tain't Nobody's Biz-ness If I Do," "Let's Misbehave," I'm Sitting On Top Of The World" and "Runnin' Wild."
A playwright who needs someone to back his next show. A mobster who needs some way to please his showgirl girlfriend. This could be the start of a beautiful friendship -- or a brand new musical comedy! Loaded with big laughs, colorful characters and the songs that made the 20s roar, BULLETS OVER BROADWAY brings musical comedy back with a bang!
Photo Credit: Jennifer Broski

Jeff Whiting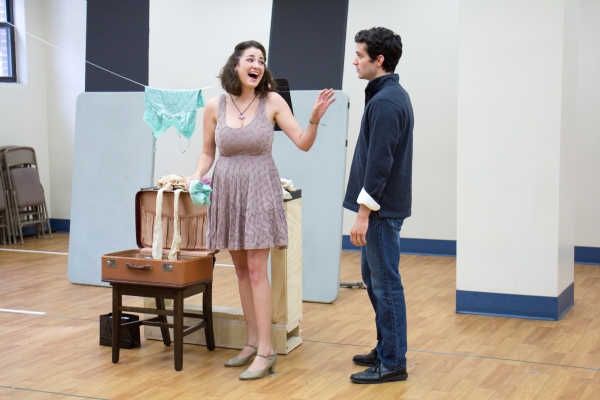 Hannah Rose DeFlumeri , Michael Williams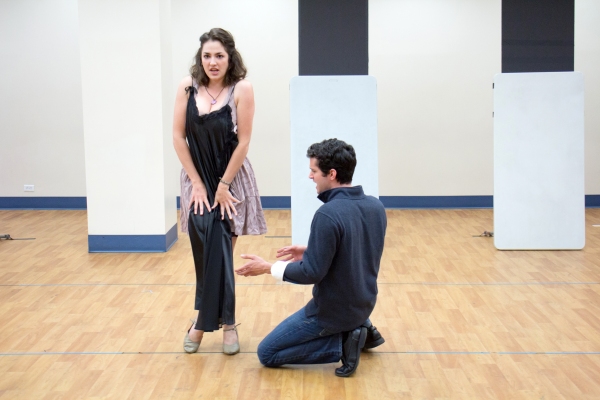 Hannah Rose DeFlumeri, Michael Williams

Hannah Rose DeFlumeri, Michael Williams

Michael Williams, Hannah Rose DeFlumeri

Hannah Rose DiFlumeri

Michael Williams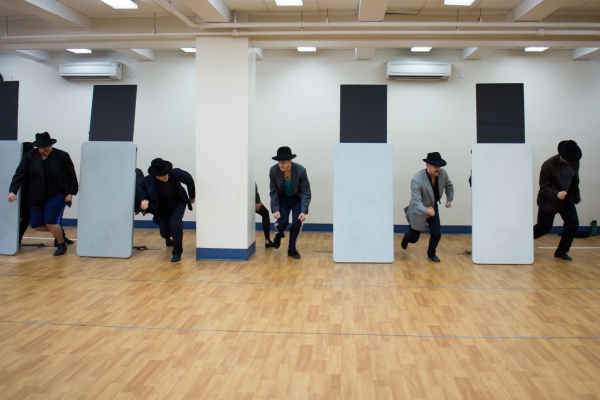 The cast of BULLETS OVER BROADWAY

The cast of BULLETS OVER BROADWAY

The cast of BULLETS OVER BROADWAY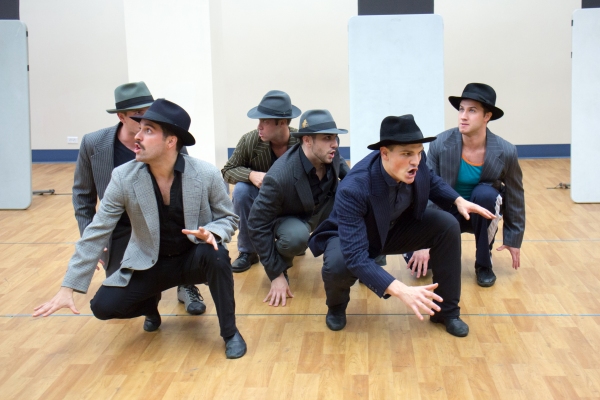 The cast of BULLETS OVER BROADWAY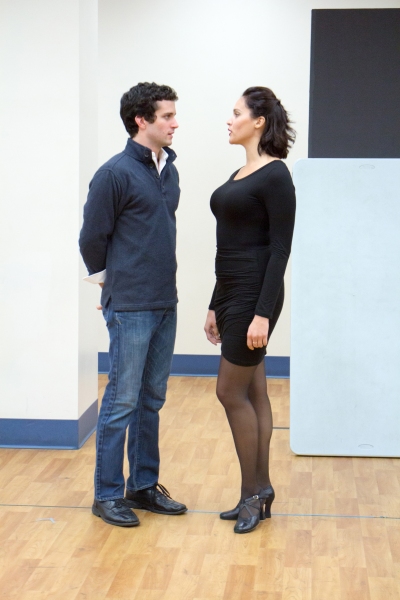 Michael Williams, Emma Stratton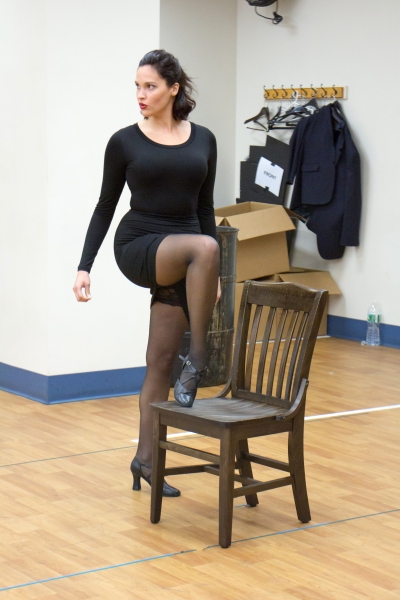 Emma Stratton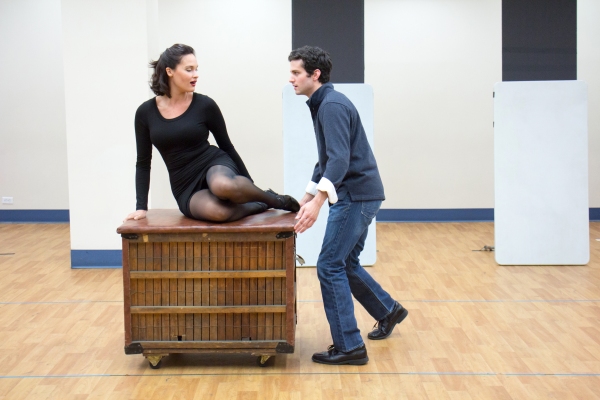 Emma Stratton, Michael Williams

Emma Stratton, Michael Williams

Emma Stratton, Michael Williams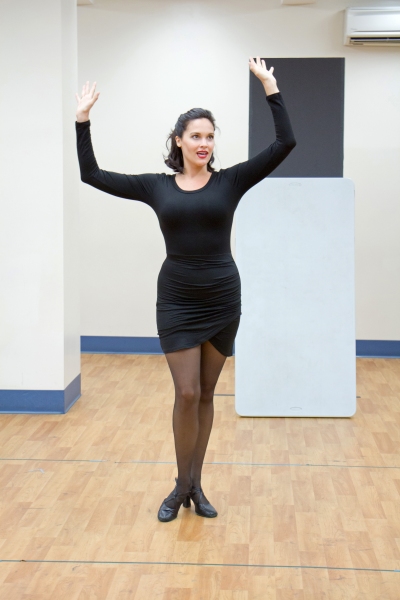 Emma Stratton

Michael Williams, Jeff Brooks, and the cast of BULLETS OVER BROADWAY

The cast of BULLETS OVER BROADWAY

The cast of BULLETS OVER BROADWAY

The cast of BULLETS OVER BROADWAY

The cast of BULLETS OVER BROADWAY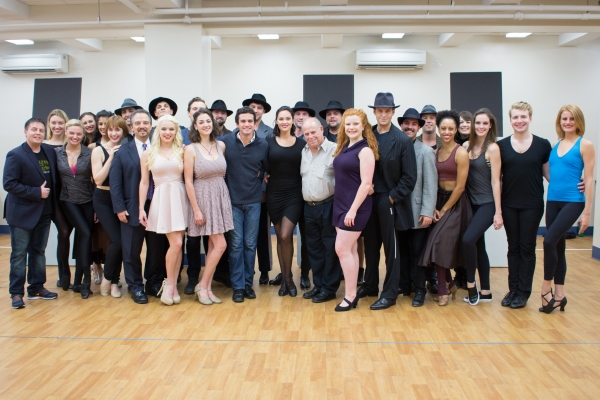 Jeff Whiting and the cast of BULLETS OVER BROADWAY