Click Here for More Articles on 2020 AWARDS SEASON
Photo Coverage: Awards Season Continues! Nominees Pose at the Drama Desk Awards Reception
Awards season continues! Just yesterday Drama Desk nominees gathered at the Hotel Edison's Friedman's (W. 47th Street) to meet for the first time. BroadwayWorld was on hand for the special occasion and we're bringing you portraits of nominees below!
Click here for a full list of Drama Desk nominees!
In keeping with the Drama Desk's mission, nominators considered shows that opened on Broadway, Off Broadway and Off Off Broadway during the 2017-2018 New York Theater season. Eligibility and award category designations for the productions under consideration this season were determined by the Drama Desk Board of Directors with recommendations from the Nominating Committee.
In determining eligibility of The Band's Visit, which ran Off Broadway last season, the nominating committee considered only those elements that constituted new work. For all other eligible productions, nominations are consistent with opening night credits.
Photo Credit: Jennifer Broski


Denise Gough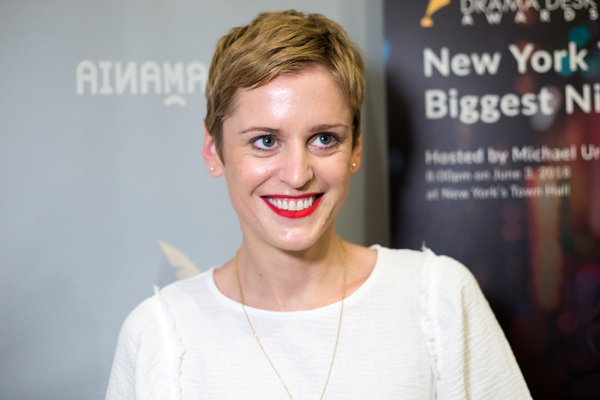 Denise Gough

Ben Edelman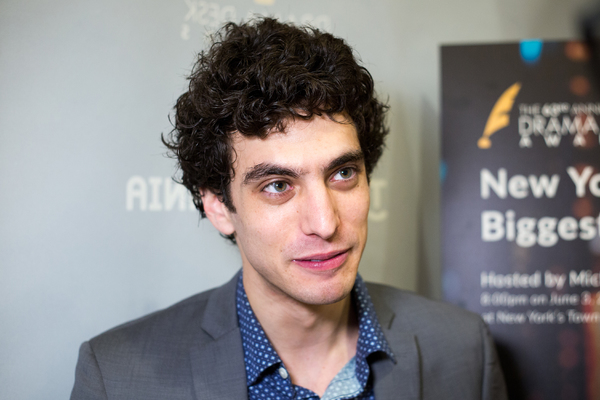 Ben Edelman

Jelani Alladin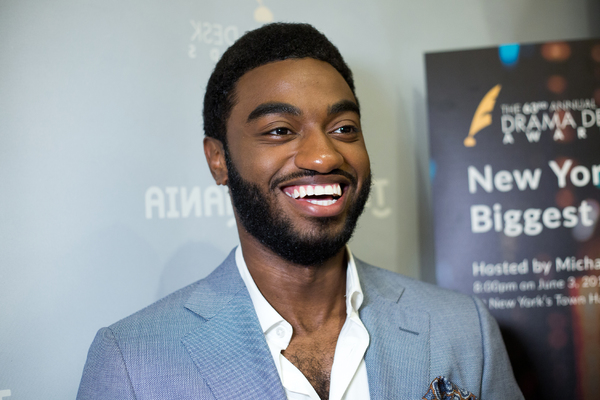 Jelani Alladin

Jelani Alladin

Joshua Henry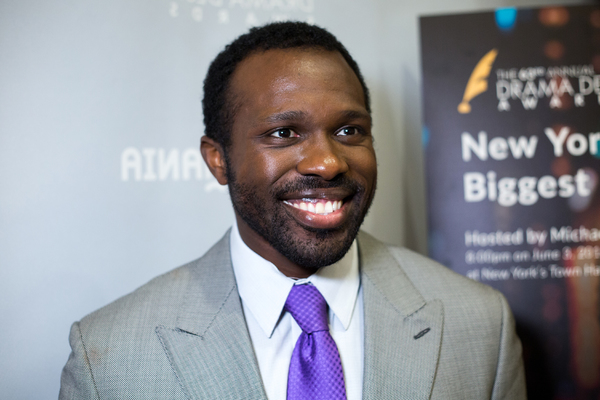 Joshua Henry

Joshua Henry

Lesli Margherita

Lesli Margherita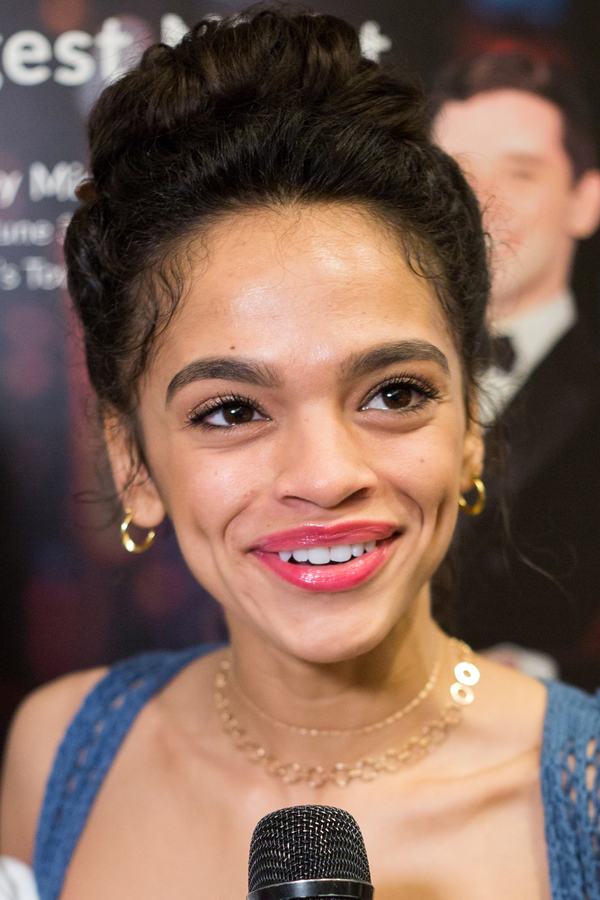 Gizel Jimenez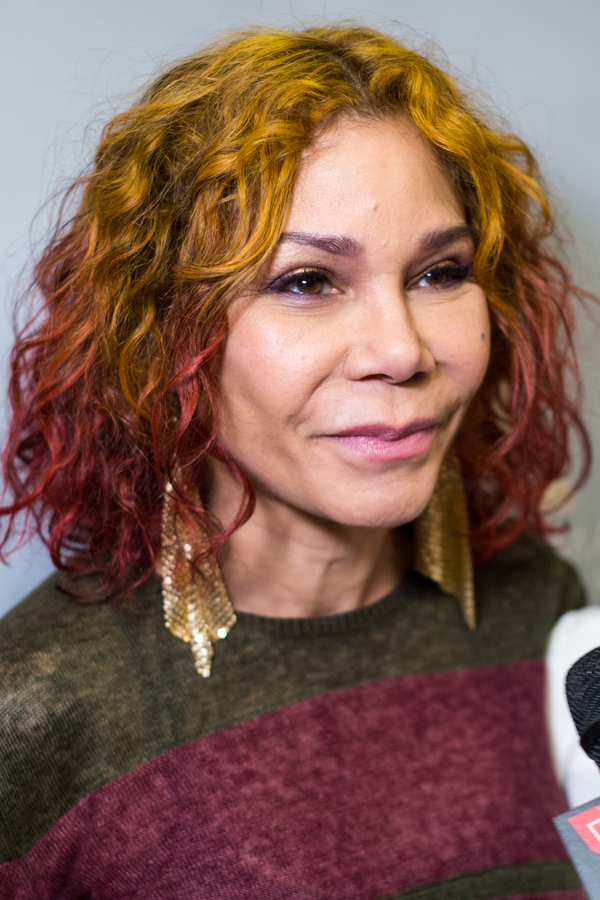 Daphne Rubin-Vega

Harry Hadden-Paton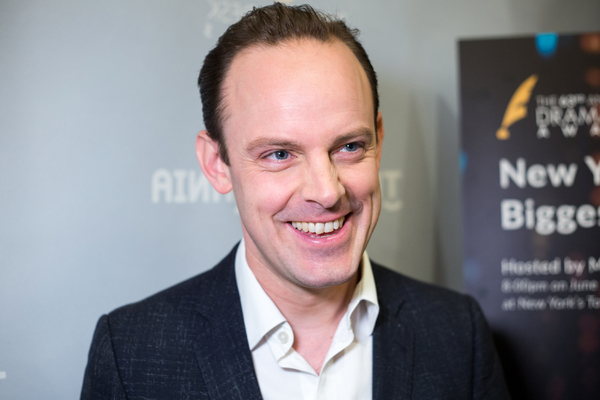 Harry Hadden-Paton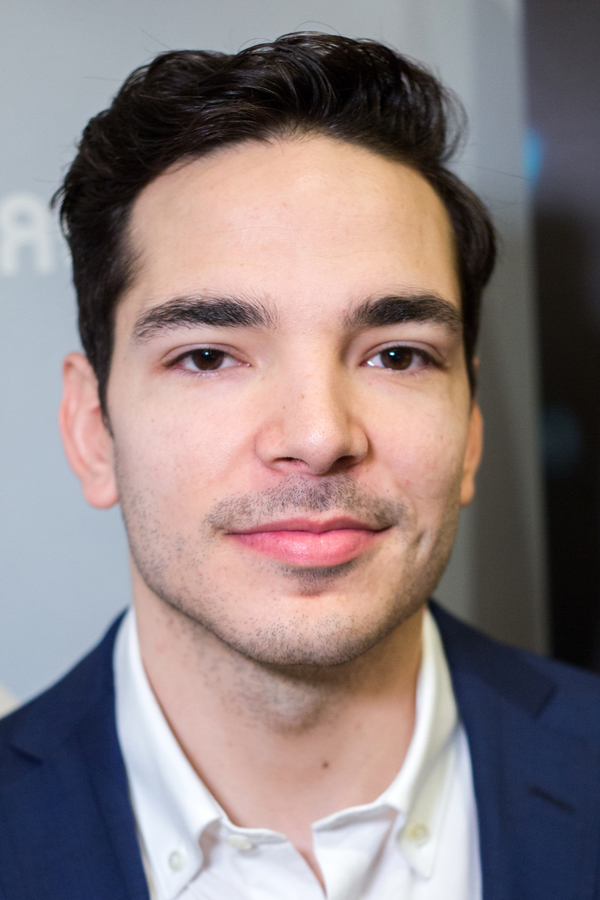 Juan Castano

Juan Castano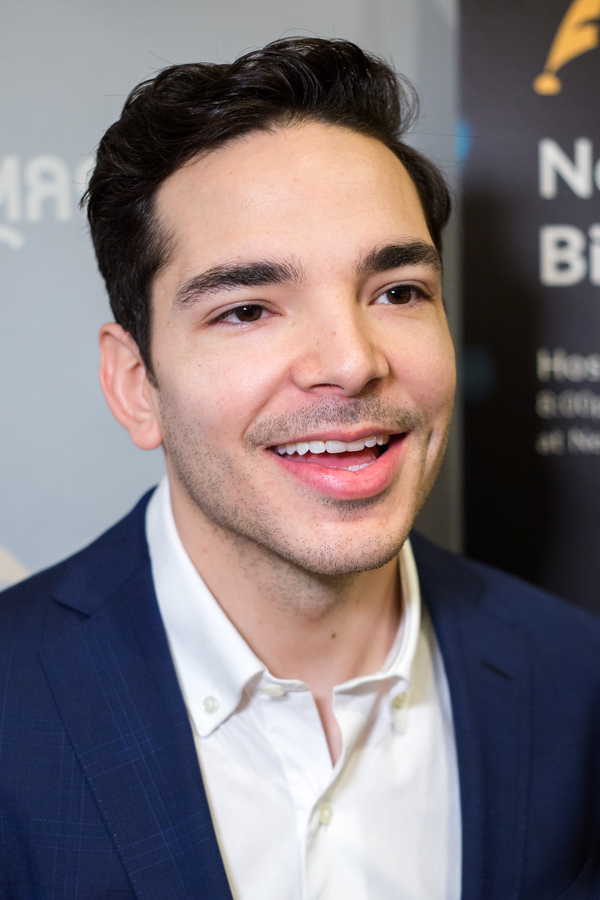 Juan Castano

James McArdle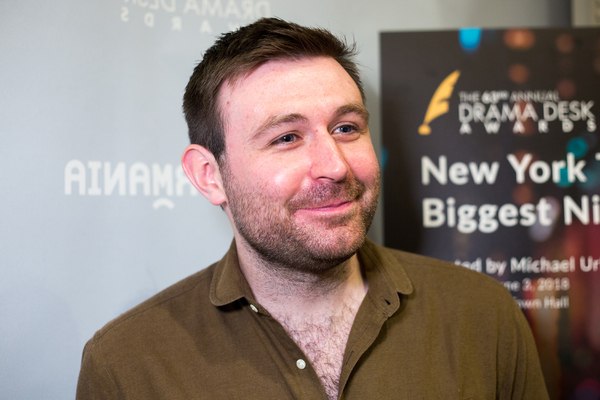 James McArdle

Tony Yazbeck

Tony Yazbeck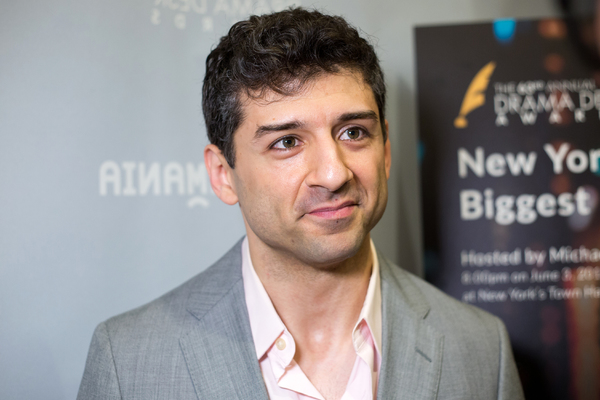 Tony Yazbeck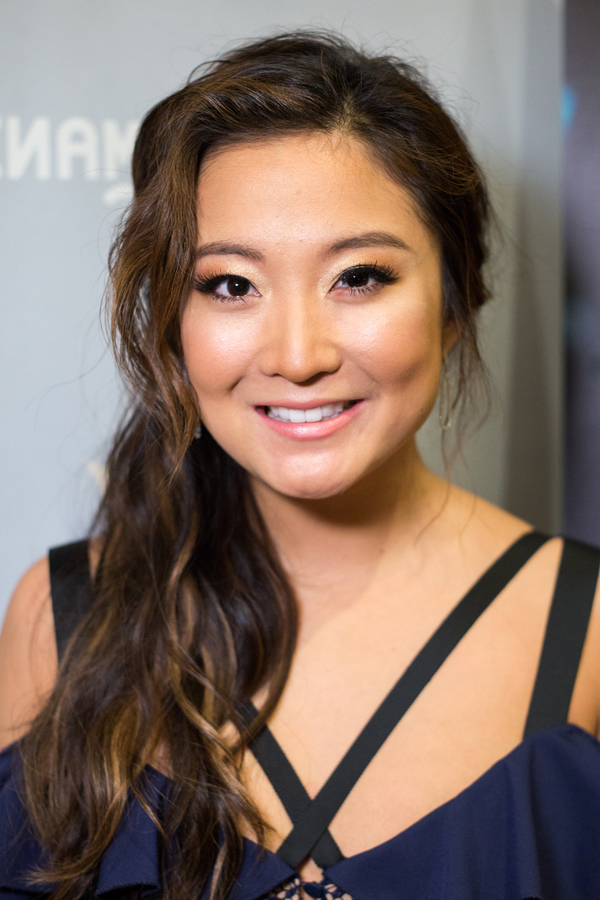 Ashley Park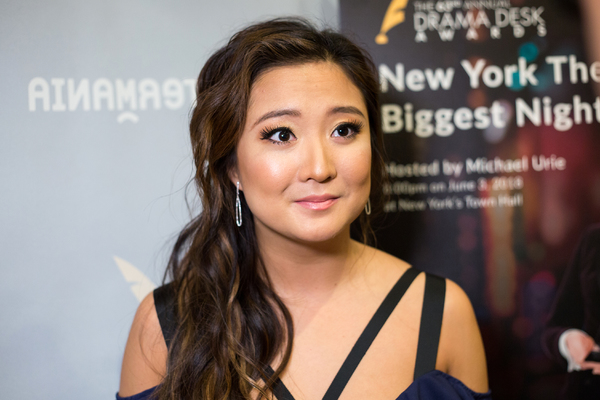 Ashley Park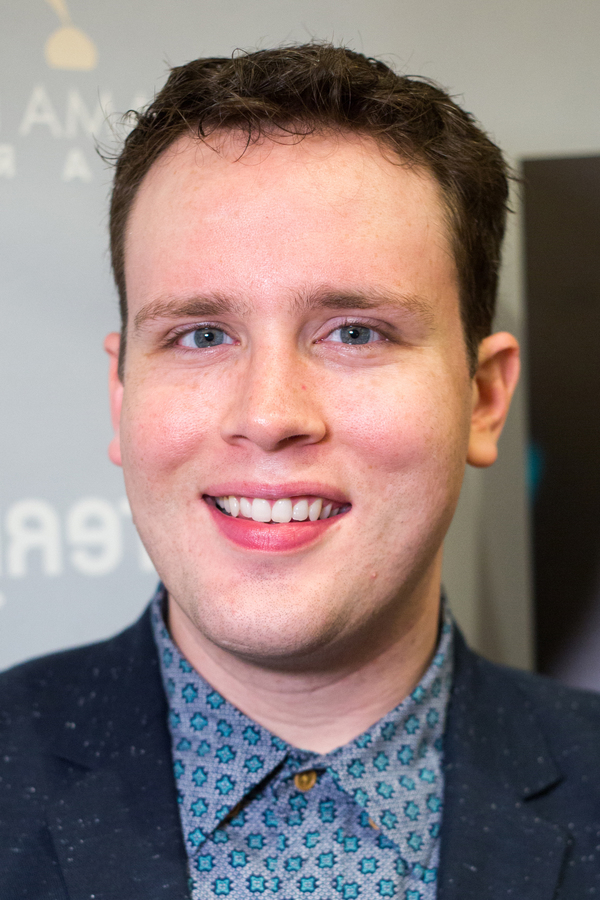 Grey Henson

Grey Henson

Constance Shulman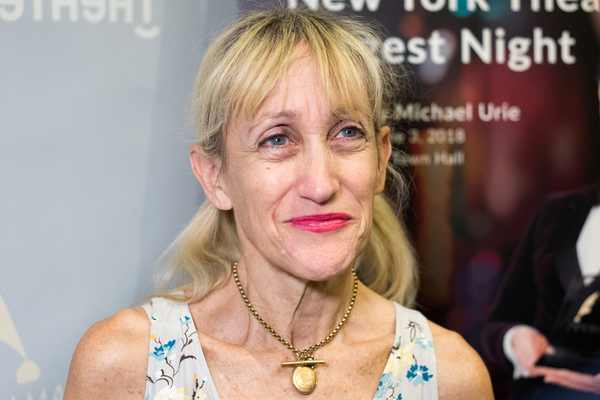 Constance Shulman

Gregg Mozgala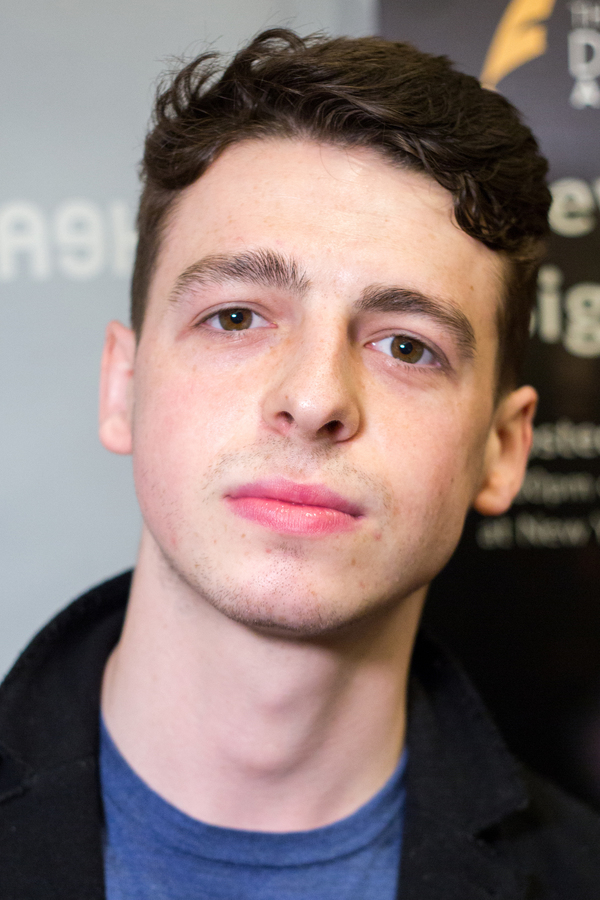 Anthony Boyle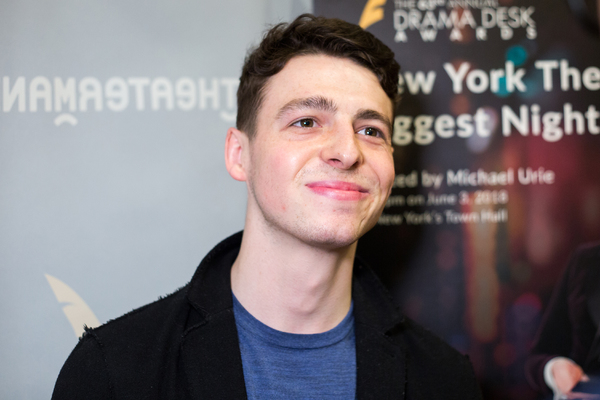 Anthony Boyle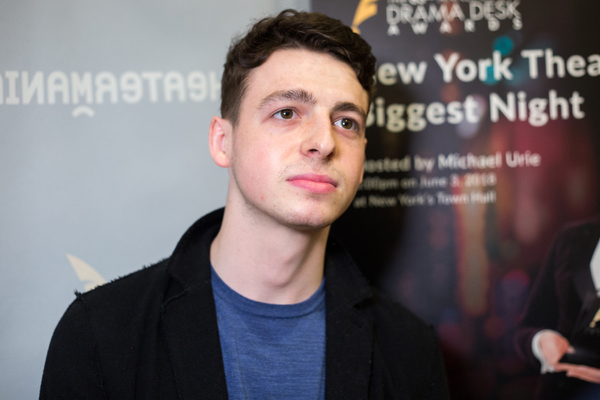 Anthony Boyle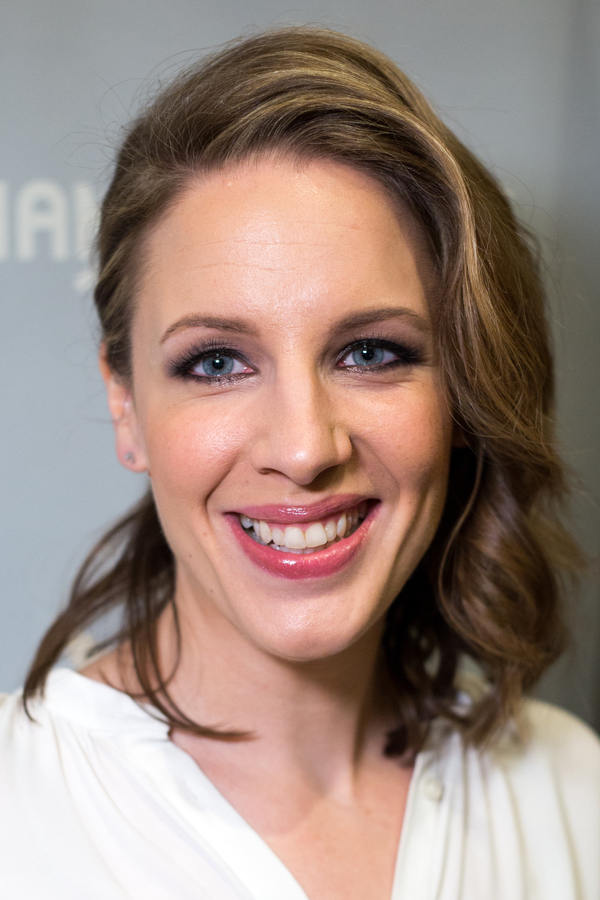 Jessie Mueller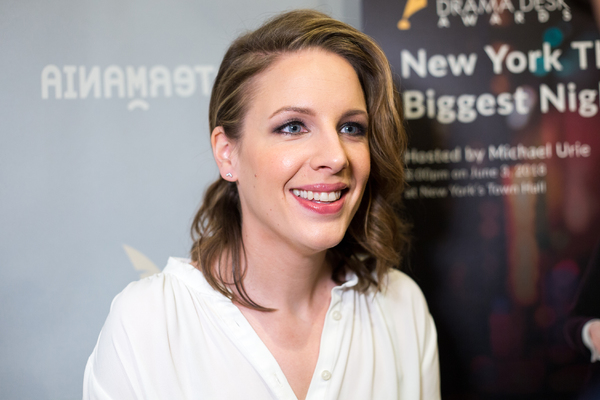 Jessie Mueller

Nathan Lane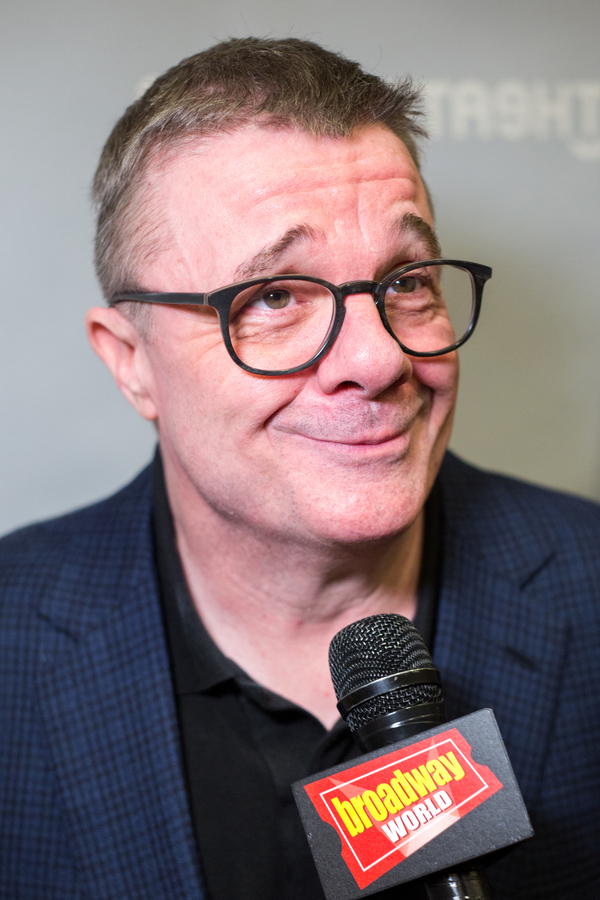 Nathan Lane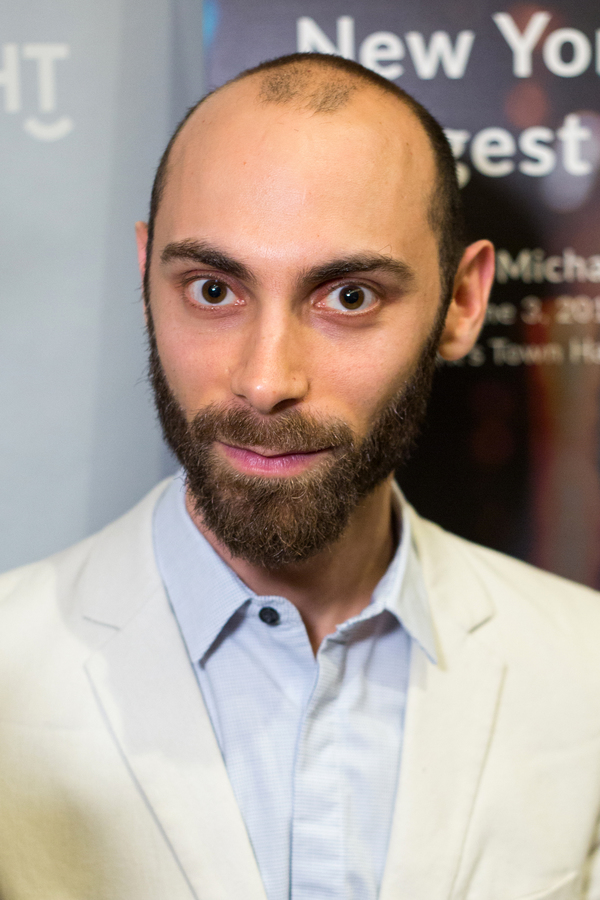 Jonathan Levin

David Morse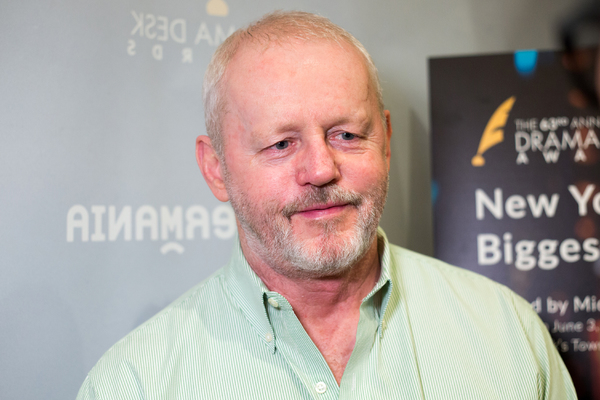 David Morse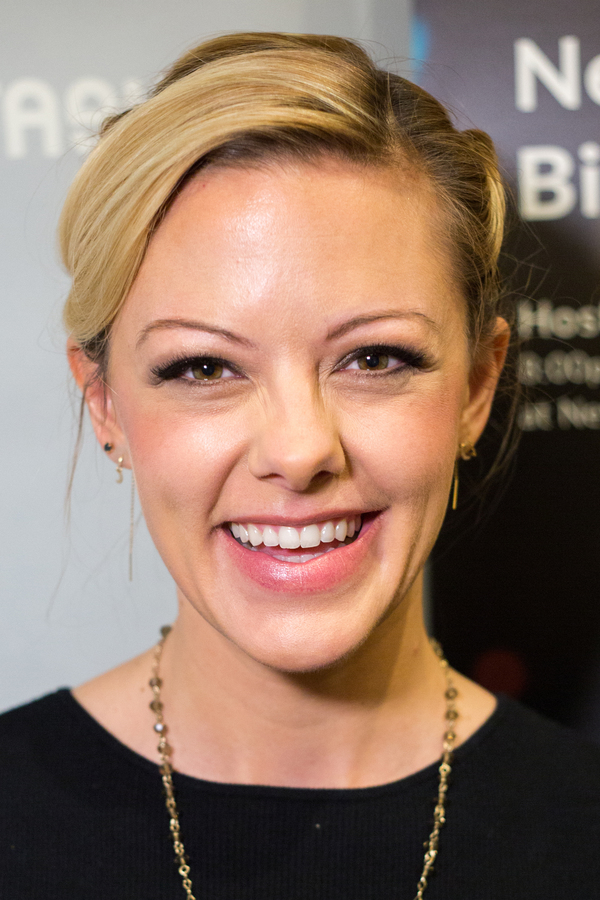 Kate Rockwell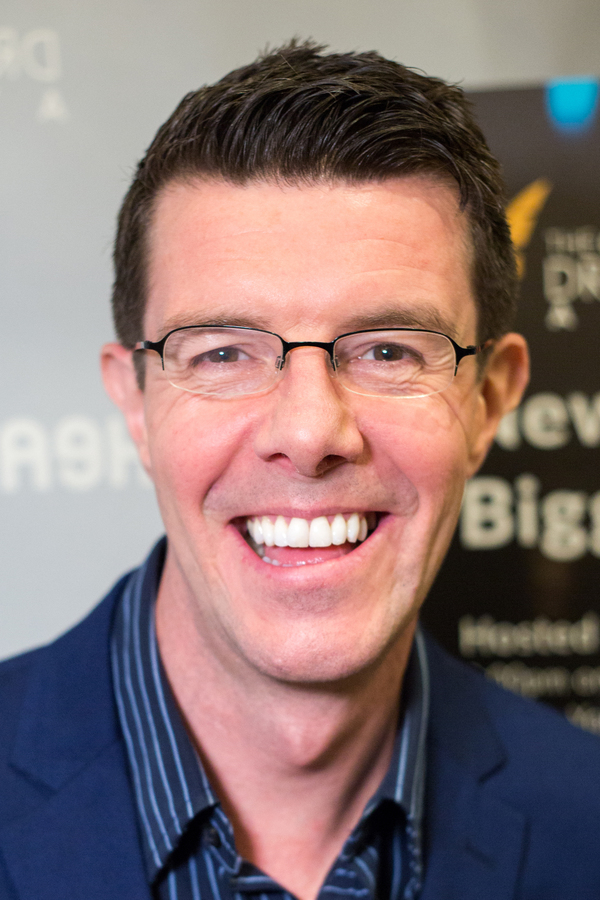 Gavin Lee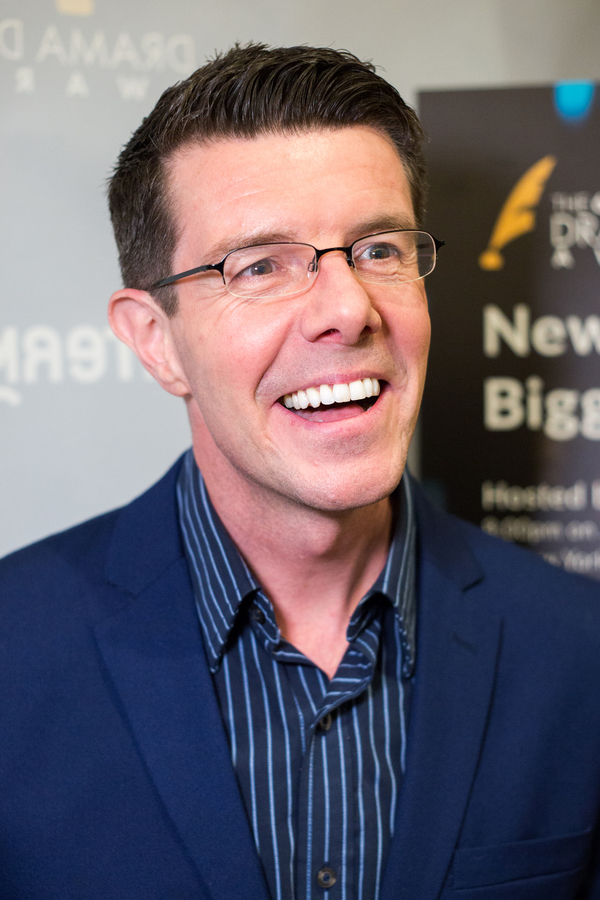 Gavin Lee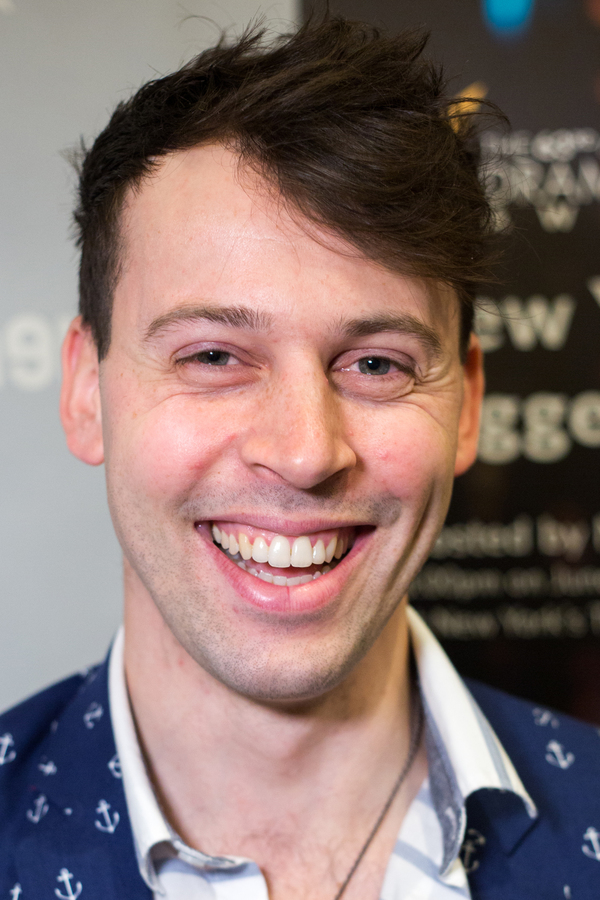 Evan Ruggiero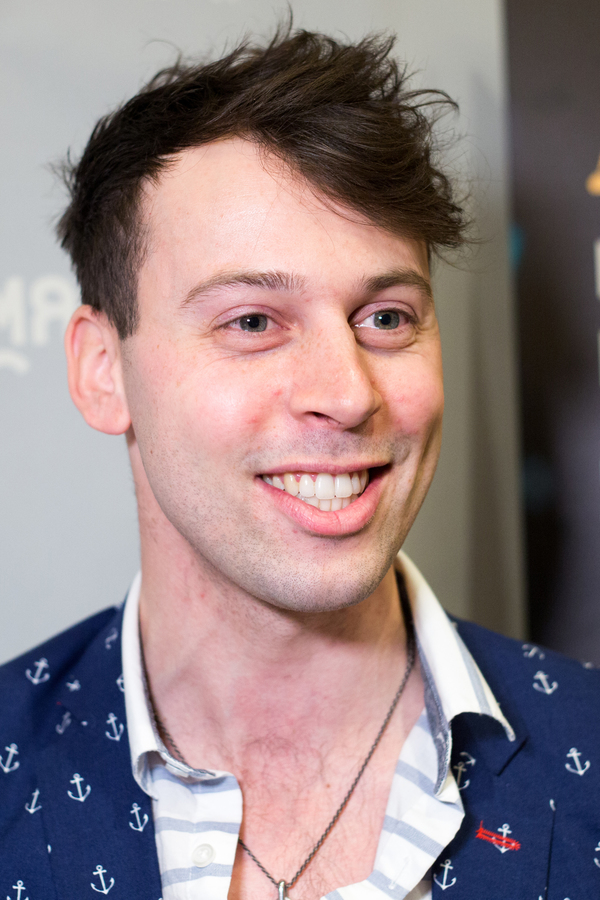 Evan Ruggiero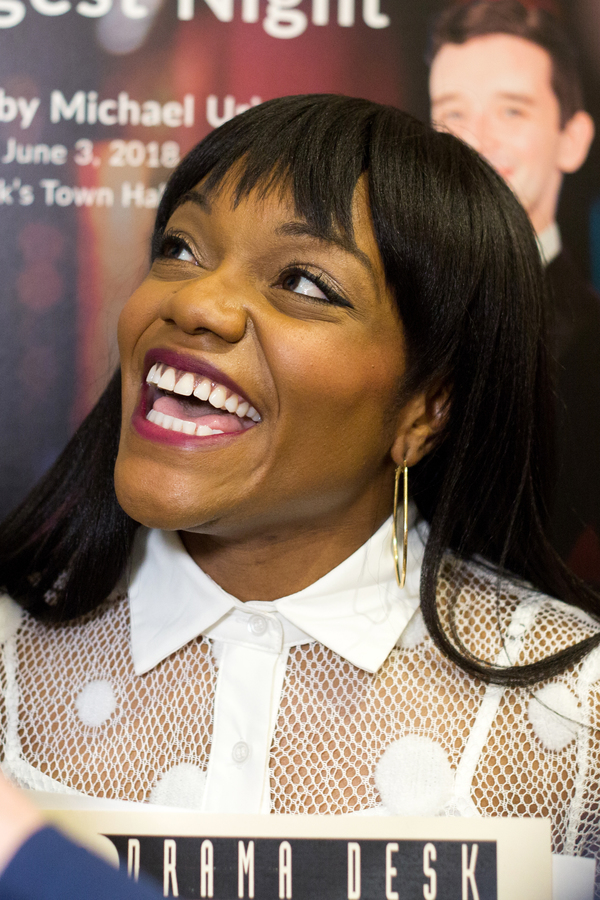 Kenita R. Miller

David Greenspan

David Greenspan

Alexander Gemignani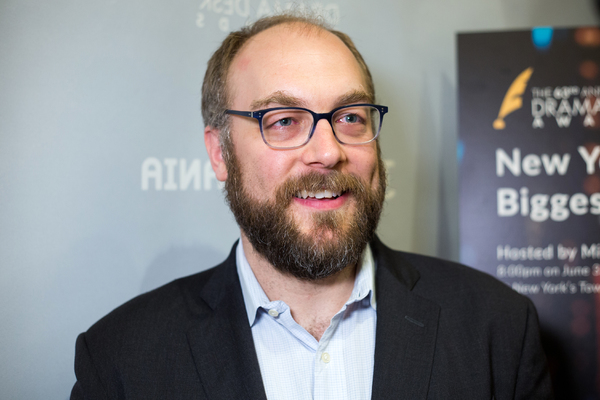 Alexander Gemignani

Lindsay Mendez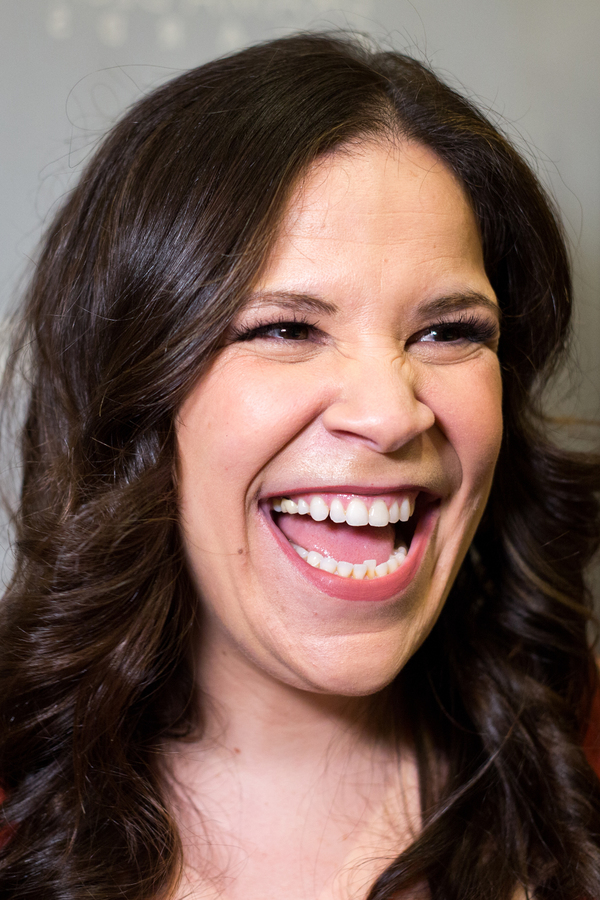 Lindsay Mendez

Ethan Slater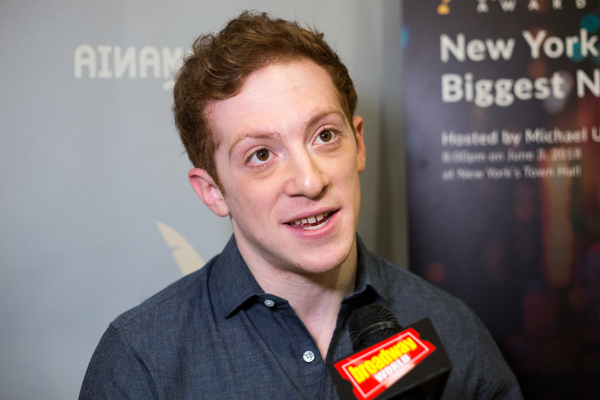 Ethan Slater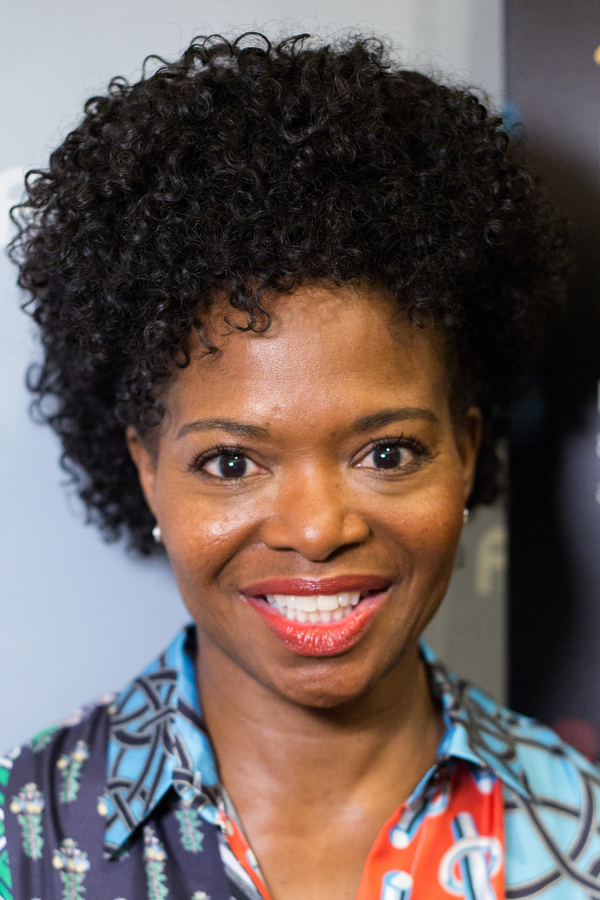 LaChanze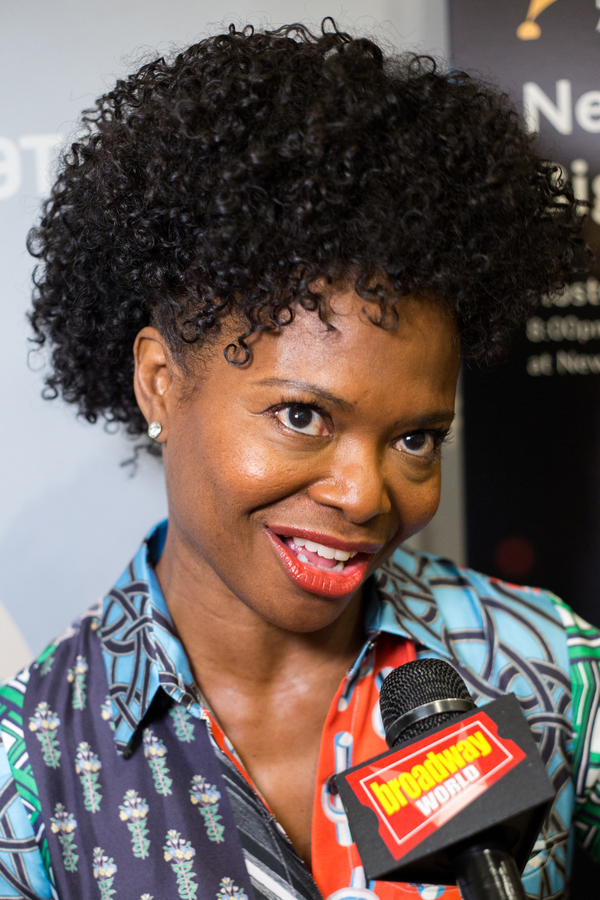 LaChanze

LaChanze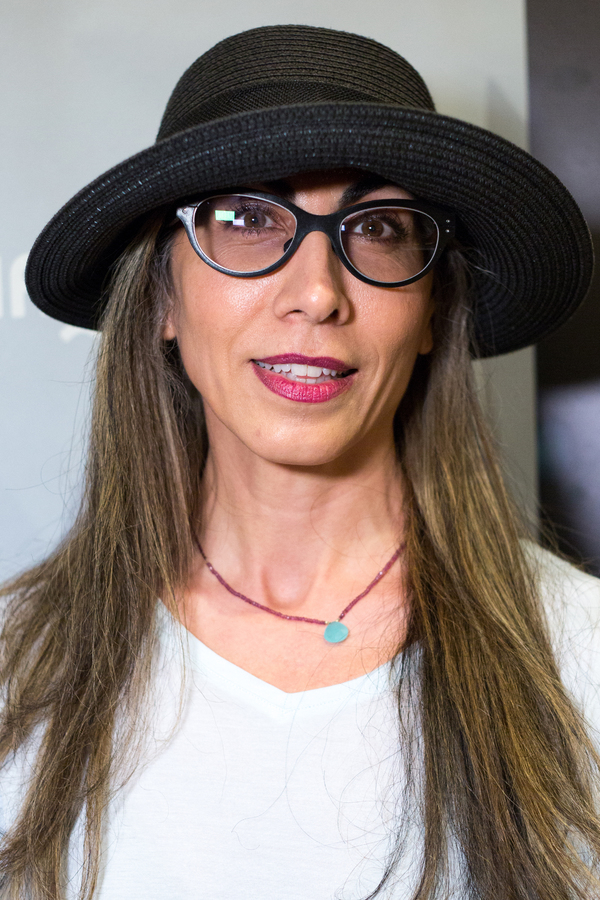 Nejla Yatkin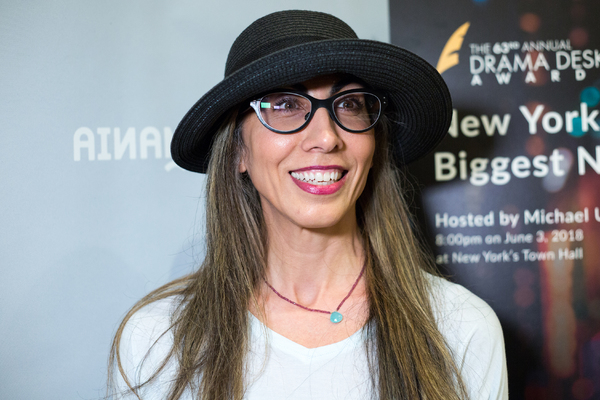 Nejla Yatkin

Amy Herzog

Amy Herzog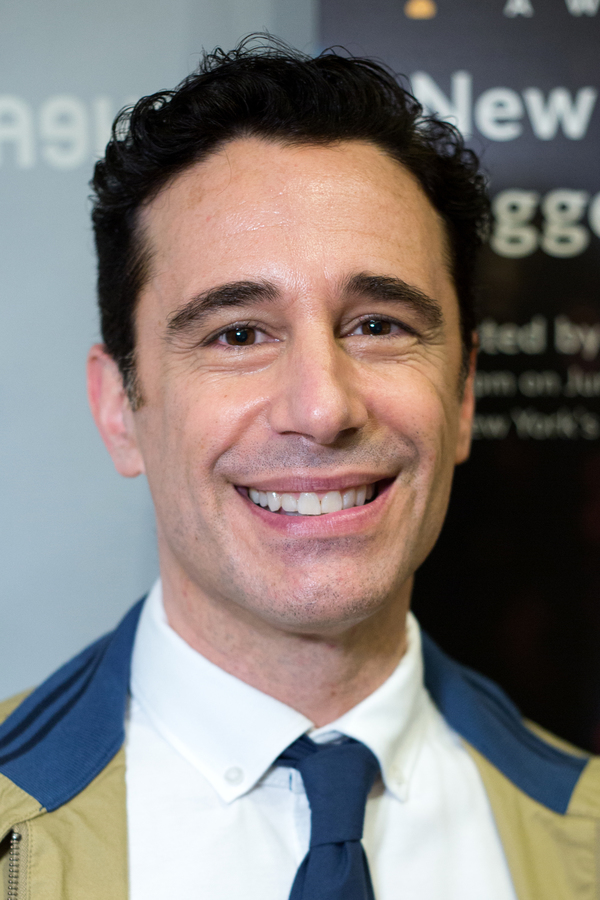 Christopher Gattelli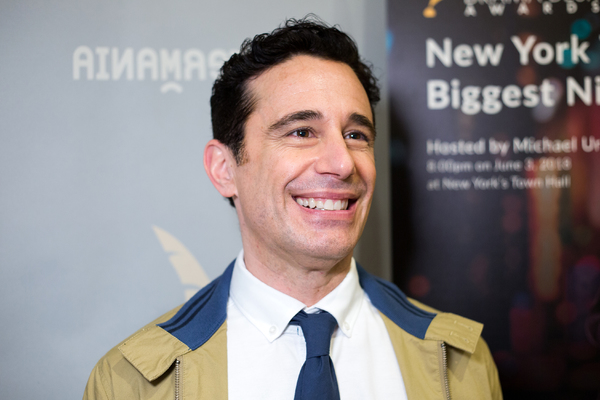 Christopher Gattelli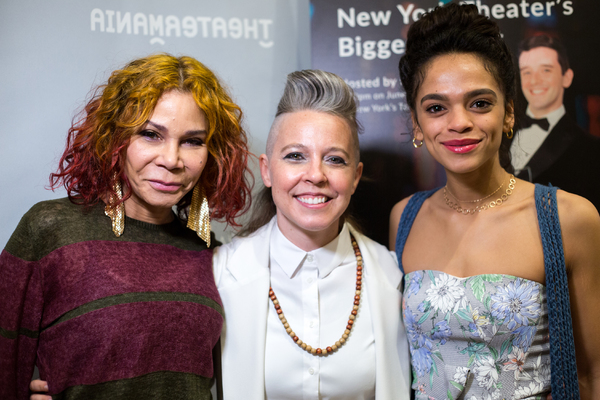 Daphne Rubin-Vega, Erin McKeown, Gizel Jimenez

Erin McKeown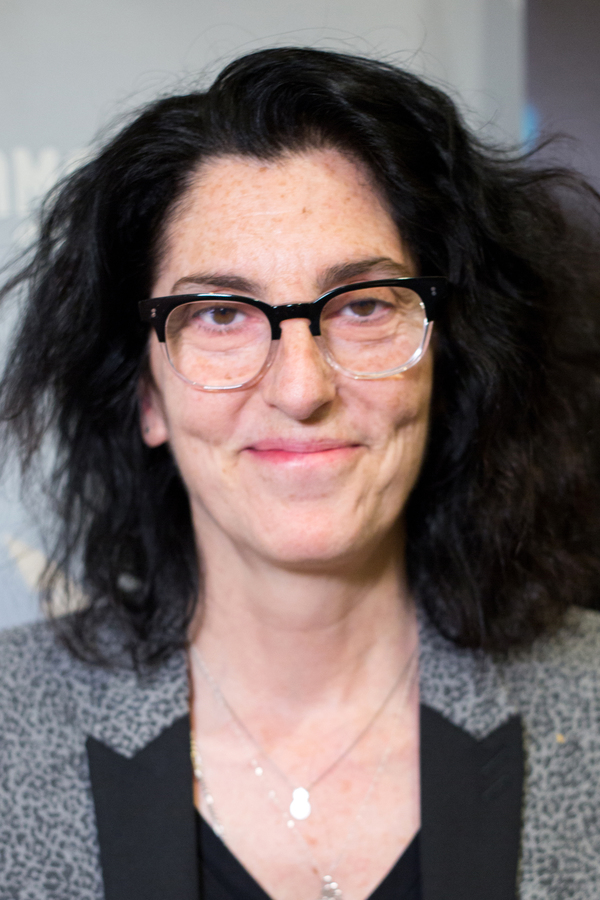 Tina Landau

Tina Landau

Camille A. Brown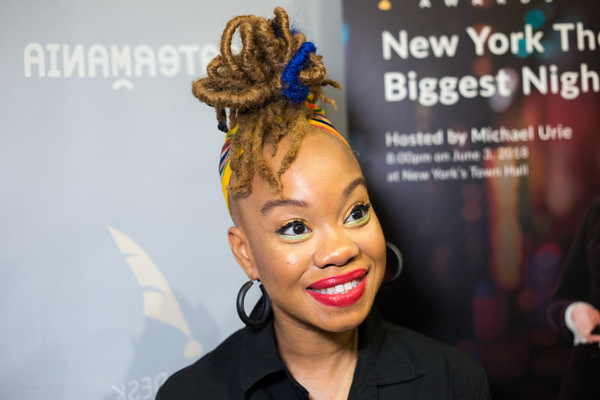 Camille A. Brown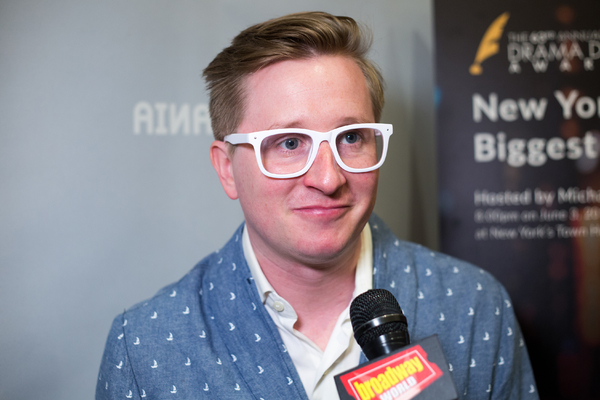 Kyle Jarrow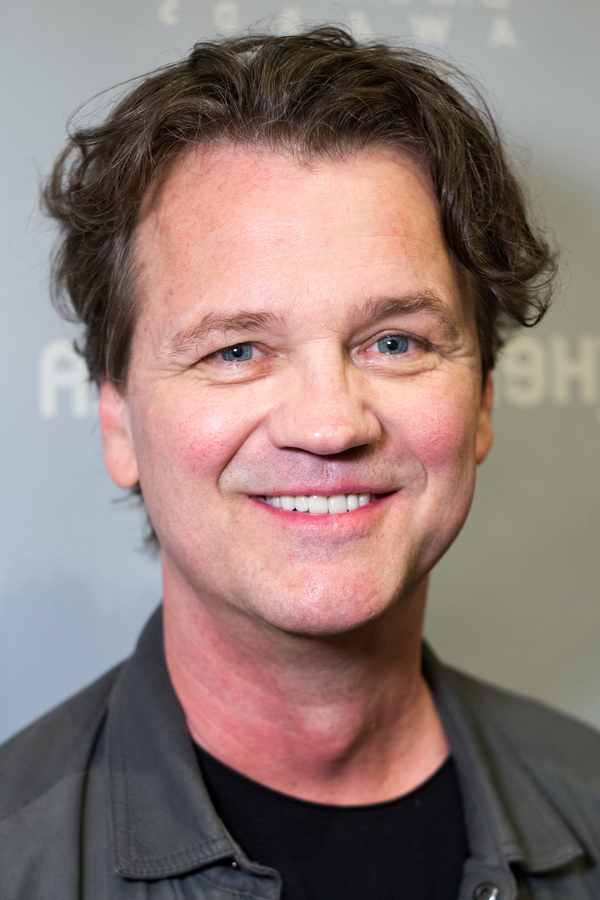 Michael Curry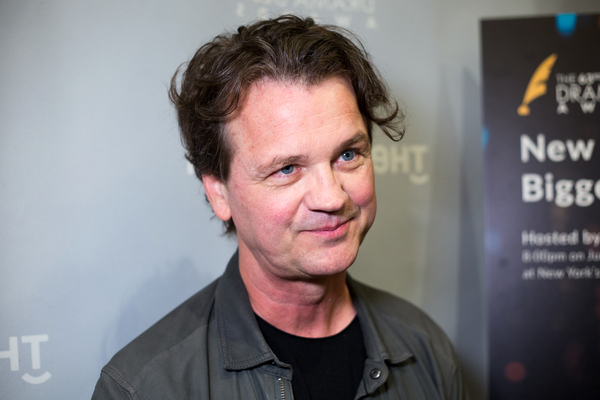 Michael Curry

Tina Fey

Tina Fey

Jocelyn Bioh

Jocelyn Bioh

Josh Luxenberg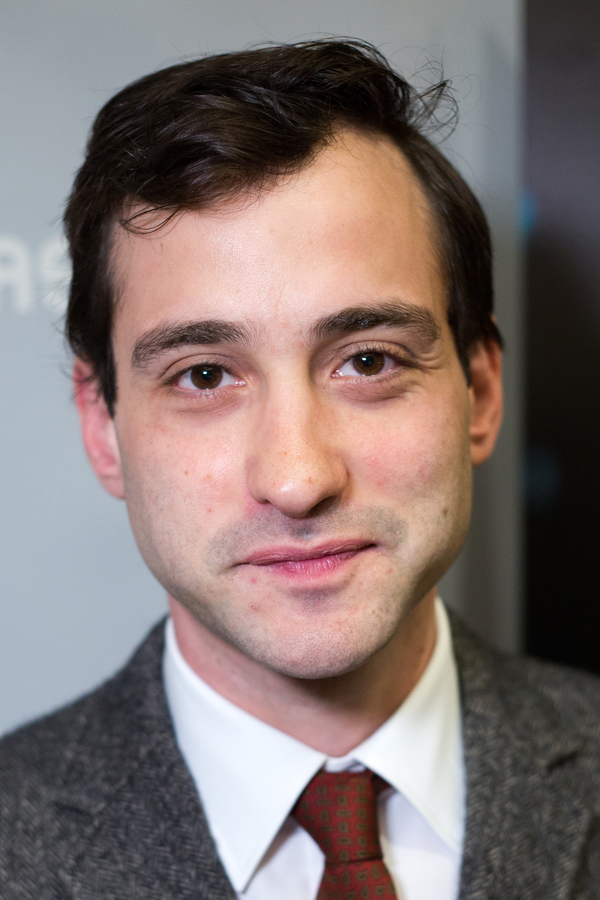 Teddy Bergman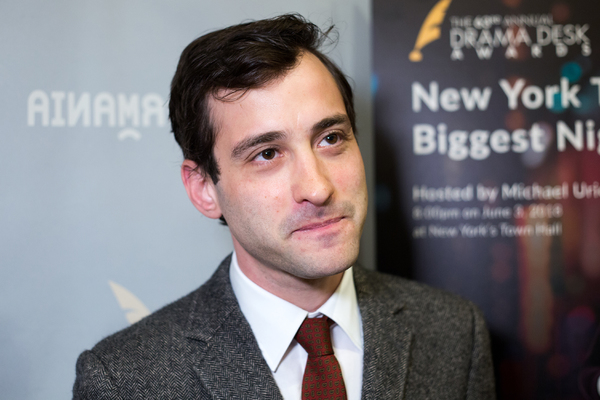 Teddy Bergman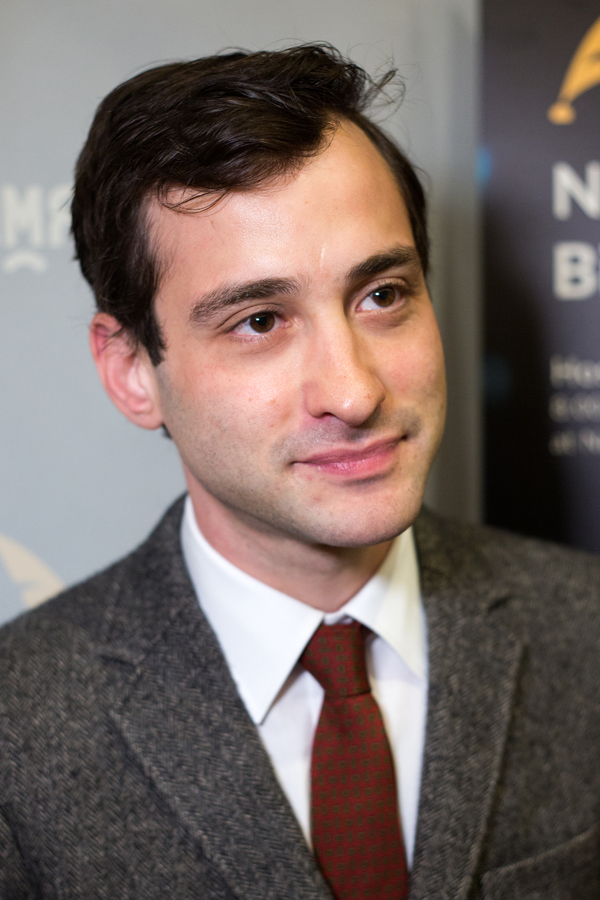 Teddy Bergman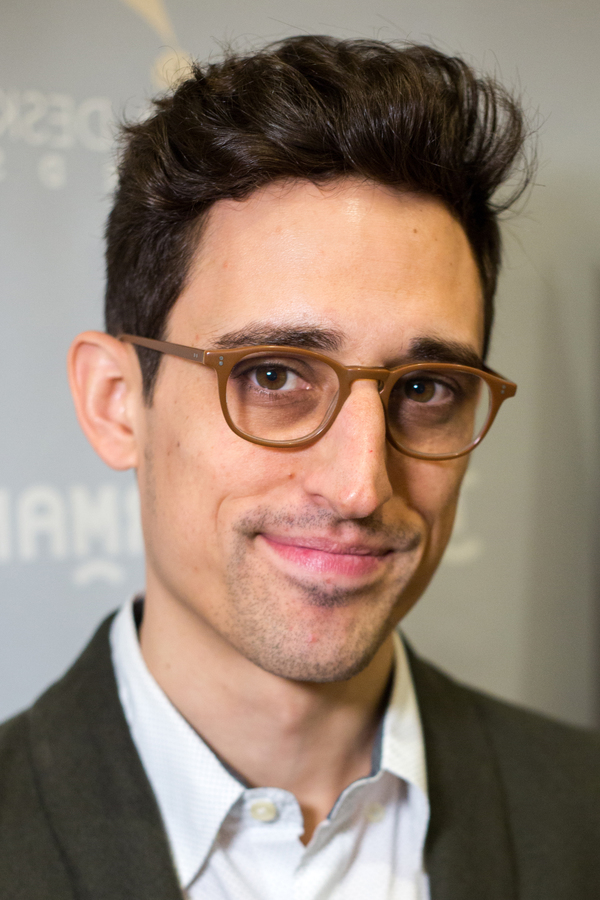 Justin Peck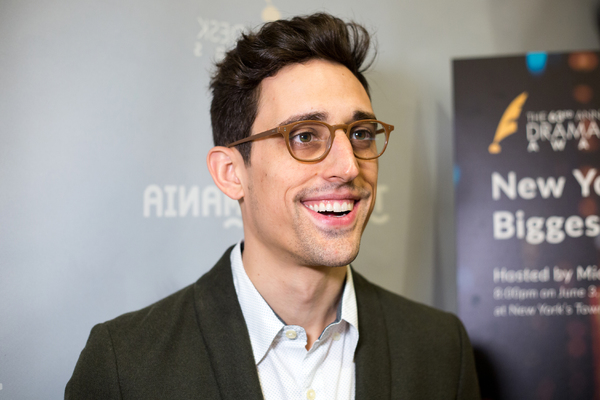 Justin Peck

Pat Addiss

Justin Hicks, Kenita R. Miller

Justin Hicks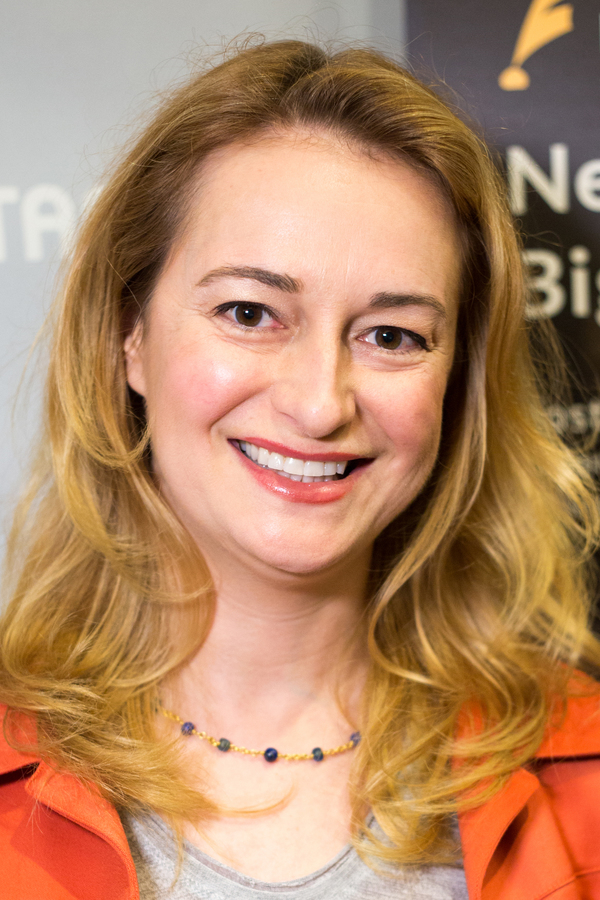 Nell Benjamin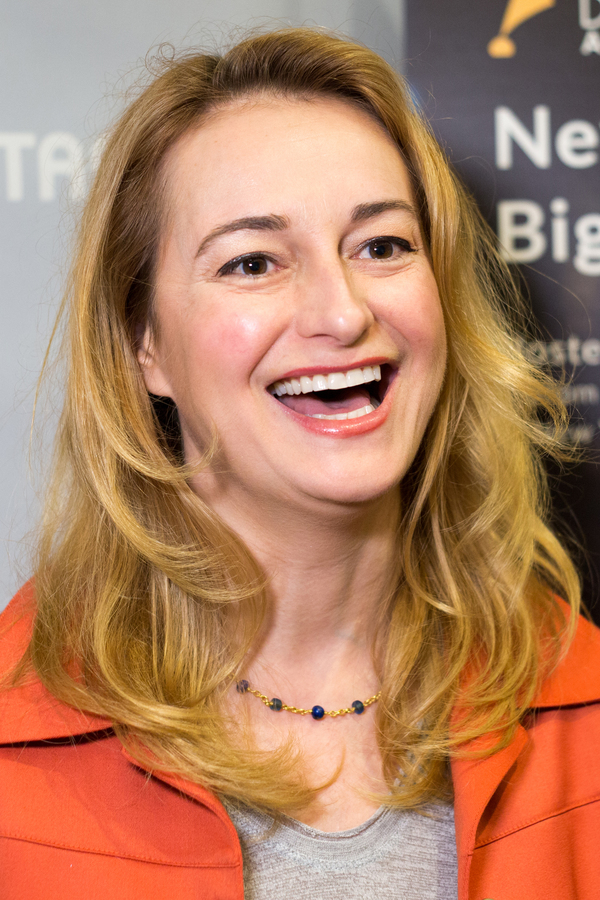 Nell Benjamin

James Morgan

Beowulf Boritt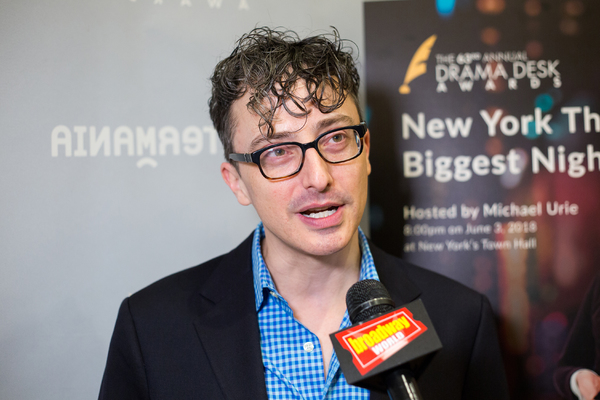 Beowulf Boritt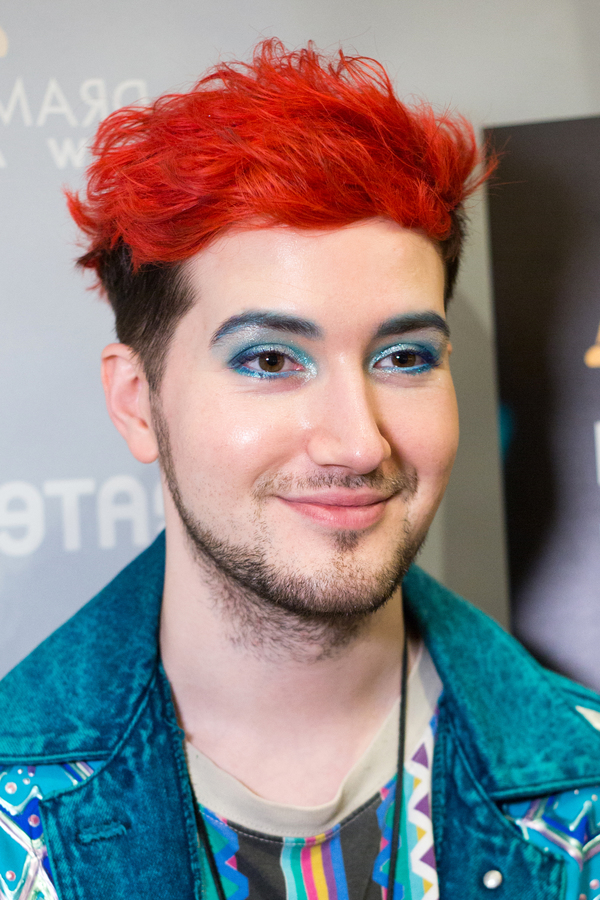 Max Vernon

Helen Park

Peter Nigrini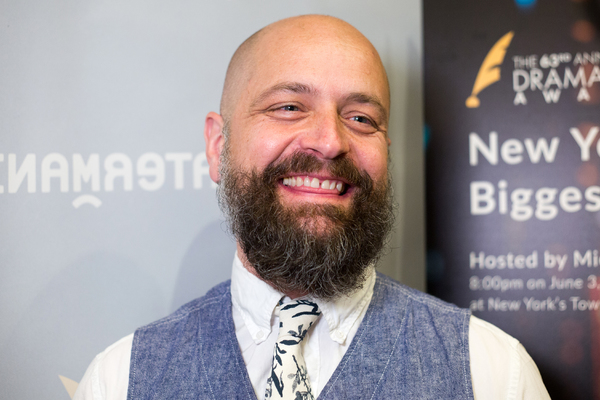 Peter Nigrini
Related Articles

Jennifer was given her first camera at the age of eight, and has had one in her hand ever since. For the duration of her (read more...)