Latest News on Justin Hicks
Stage Credits
Productions
[Broadway, 2021] [Replacement]
Original Compositions[Replacement]
[Off-Broadway, 2021] [Replacement]
Original Composition[Replacement]
[Off-Broadway, 2018]
Composer
Justin Hicks Awards and Nominations
Drama Desk Awards - 2018 - Outstanding Music in a Play
Justin Hicks, Mlima's Tale
Justin Hicks News
West Coast Premiere of CLYDE'S to Open at the Mark Taper Forum in November
by Chloe Rabinowitz - Oct 25, 2022
Two-time Pulitzer Prize-winning playwright Lynn Nottage and director Kate Whoriskey will bring their latest Broadway triumph, "Clyde's," a co-production with Goodman Theatre in Chicago to the Mark Taper Forum November 15 to December 18. It recently concluded the Goodman engagement.
The 2nd Annual Antonyo Awards Will Be Presented in October
by Stephi Wild - Aug 22, 2022
 Broadway Black presents The 2nd Annual Antonyo Awards, which honors Black theatre artists during the 2021-2022 season. The live, in-person ceremony will be held on Monday, October 10 at the legendary Apollo Theater in Harlem (253 West 125th Street). Awards in 29 competitive categories and five honorary categories will be presented along with performances and guest appearances.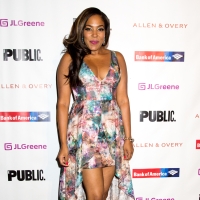 De'Adre Aziza, Kevin Kenerly, Reza Salazar & More to Star in Chicago & West Coast Premieres of CLYDE'S
by Chloe Rabinowitz - Aug 11, 2022
Celebrated creative collaborators over two decades, Pulitzer Prize-winning playwright Lynn Nottage and director Kate Whoriskey will return to Goodman Theatre with their latest Broadway production, Clyde's, launching the Goodman's 2022/2023 Season.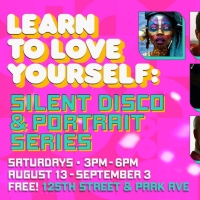 National Black Theatre's LEARN TO LOVE YOURSELF: SILENT DISCO & PORTRAIT SERIES to Kick Off in August
by Chloe Rabinowitz - Jul 28, 2022
On four consecutive Saturdays, beginning on August 13 - September 3 from 3:00 pm-6:00 pm at The Park Avenue Underpass, NBT will present the Silent Disco/Portrait Series featuring the originally commissioned sonic compositions of five uniquely gifted musical artists.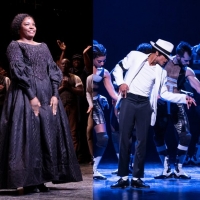 2nd Annual Antonyo Award Nominations Announced - See The Full List!
by Chloe Rabinowitz - Jun 21, 2022
The 2nd Annual Antonyo Award nominations from the 2021-2022 Broadway and Off-Broadway season have been announced! See the full list here!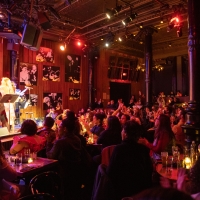 Joe's Pub Announces Juneteenth Celebration Plus July and August Programming With Tickets for $20 and Less Shows
by Chloe Rabinowitz - Jun 15, 2022
Joe's Pub has announced incredible performances coming up in July and August plus join us this Sunday at Astor Place for Juneteenth. Don't miss performances from First Ladies of Disco (Martha Wash, Linda Clifford, and Norma Jean Wright (formerly  of Chic), Matteo Lane, Cocomama, and more.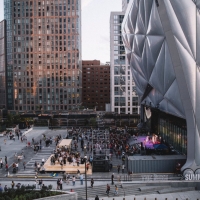 The Shed's Free Summer Programs Celebrate New Yorkers, Emerging Artists, And Contemporary Black Dance
by Stephi Wild - Jun 2, 2022
The Shed's free summer-long, indoor and outdoor programs will feature local and regional artists in new works of dance, music, theater, movement, and visual art throughout The Shed in July and August. 
Performance Space New York to Present Ariana Reines' 24-Hour Performance DIVINE JUSTICE
by Chloe Rabinowitz - May 25, 2022
Contemporary American culture is on trial, and the worst woman in the world is on hand to help figure out what's wrong with us. Performance Space New York will present DIVINE JUSTICE, Ariana Reines' 24-hour durational drama situating the feminine as the presumed authority of justice.
Photos: See Jose Llana, Anika Larsen & More at Prospect Theater Company's Spring Gala
by Chloe Rabinowitz - May 2, 2022
Prospect Theater Company's annual Spring Gala honored four extraordinary members of the Prospect and musical theater community with the first annual Muse Awards: Lia Chang, Naima Kradjian, Leonard Majzlin, and Grammy Award nominee and Drama Desk Award winner Kenita Miller.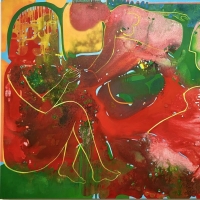 Contemporary Arts Center Announces Programming for 2022
by A.A. Cristi - Jan 27, 2022
The Contemporary Arts Center in Cincinnati today announced its lineup of programming for 2022, including group and solo exhibitions featuring local and international artists whose work engages with a variety of contemporary issues, as well as the return of the CAC's five-day annual performance festival, This Time Tomorrow.
Justin Hicks Videos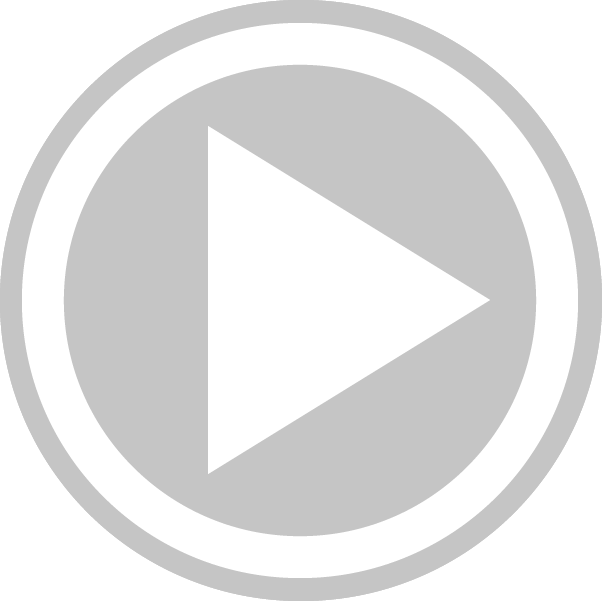 BWW TV: Watch a Preview of the Public's MLIMA'S TALE
by BroadwayWorld TV - Apr 13, 2018
BroadwayWorld has a new video preview of MLIMA'S TALE, now on stage at the Public. Watch below!
STAGE TUBE: SWEET Celebrates Opening Night at National Black Theatre
by Stage Tube - Oct 28, 2016
Maechi Aharanwa, Tre Davis and Renika Williams star in Harrison David Rivers' play 'Sweet,' the first theatrical production of the 48th season of Dr. Barbara Ann Teer's National Black Theatre's (NBT). Directed by Raelle Myrick-Hodges in her New York City directorial debut, the world premiere opened on October 22 and runs through November 20. Check out interviews and footage from opening night in the video below!
Justin Hicks Frequently Asked Questions
What awards has Justin Hicks been nominated for?
Outstanding Music in a Play (Drama Desk Awards) for Mlima's Tale .