Photo Coverage: Atlantic Theater Company Celebrates Opening Night of DESCRIBE THE NIGHT
Atlantic Theater Company (Neil Pepe, Artistic Director; Jeffory Lawson, Managing Director) presents the New York premiere of Pulitzer Prize finalist and Lortel and Obie Award winner Rajiv Joseph's (Guards at the Taj) play Describe the Night, directed by Giovanna Sardelli (Animals Out of Paper).
Describe the Night began previews on Friday, November 10 and plays a limited engagement through Sunday, December 24, 2017, Off-Broadway at Atlantic Theater Company's Linda Gross Theater (336 West 20 Street).
Describe the Night features Tina Benko (The Crucible), Nadia Bowers (The Farnsworth Invention), six-time Tony Award nominee Danny Burstein (Fiddler on the Roof, Cabaret), Tony Award nominee Zach Grenier ("The Good Wife"), Rebecca Naomi Jones (Significant Other, Marie and Rosetta), Max Gordon Moore (Indecent) and Stephen Stocking (Off-Broadway debut).
In 1920, the Russian writer Isaac Babel (Burstein) wanders the countryside with the Red Cavalry. Seventy years later, a mysterious KGB agent spies on a woman in Dresden and falls in love. In 2010, an aircraft carrying most of the Polish government crashes in the Russian city of Smolensk.
Set in Russia over the course of 90 years, this thrilling and epic new play traces the stories of seven men and women connected by history, myth and conspiracy theories.
Photo Credit: Jennifer Broksi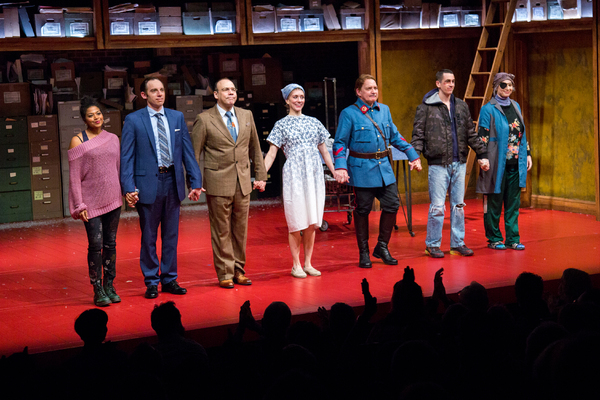 Rebecca Naomi Jones, Max Gordon Moore, Danny Burstein, Tina Benko, Zach Grenier, Stephen Stocking, Nadia Bowers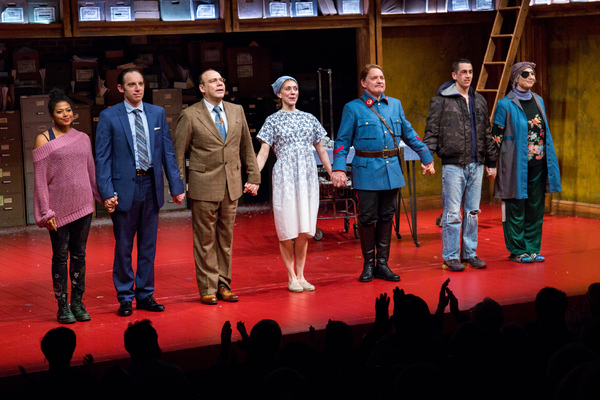 Rebecca Naomi Jones, Max Gordon Moore, Danny Burstein, Tina Benko, Zach Grenier, Stephen Stocking, Nadia Bowers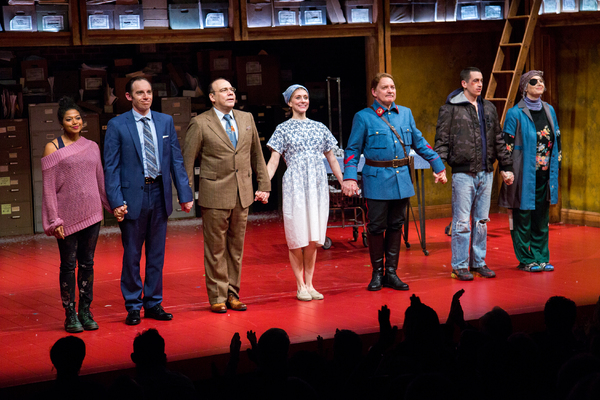 Rebecca Naomi Jones, Max Gordon Moore, Danny Burstein, Tina Benko, Zach Grenier, Stephen Stocking, Nadia Bowers

Rebecca Naomi Jones, Max Gordon Moore, Danny Burstein, Tina Benko, Zach Grenier, Stephen Stocking, Nadia Bowers

Rebecca Naomi Jones, Max Gordon Moore, Danny Burstein, Tina Benko, Zach Grenier, Stephen Stocking, Nadia Bowers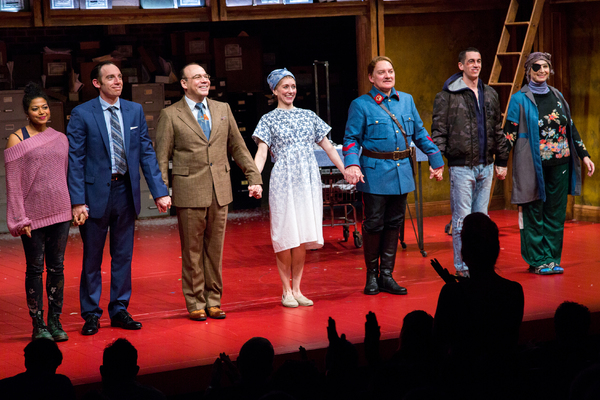 Rebecca Naomi Jones, Max Gordon Moore, Danny Burstein, Tina Benko, Zach Grenier, Stephen Stocking, Nadia Bowers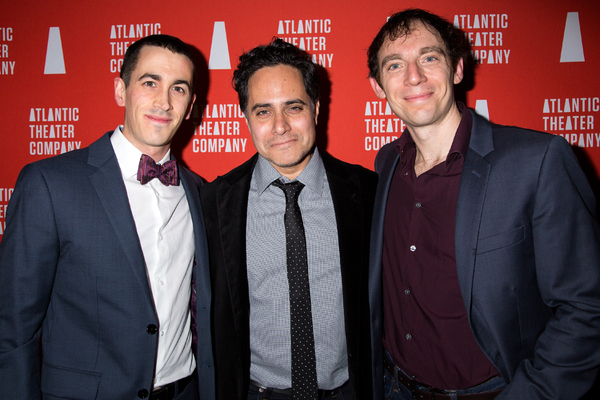 Stephen Stocking, Rajiv Joseph, Max Gordon Moore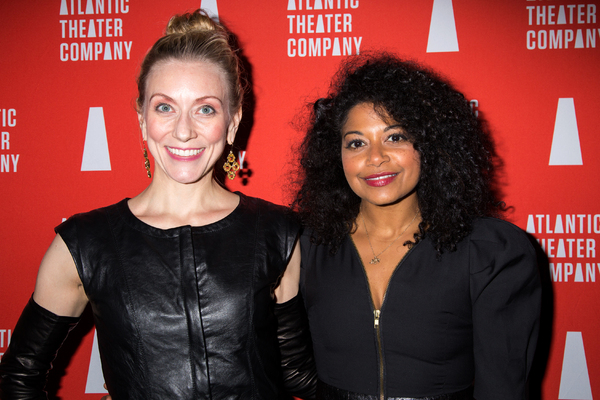 Tina Benko, Rebecca Naomi Jones

Tina Benko, Rebecca Naomi Jones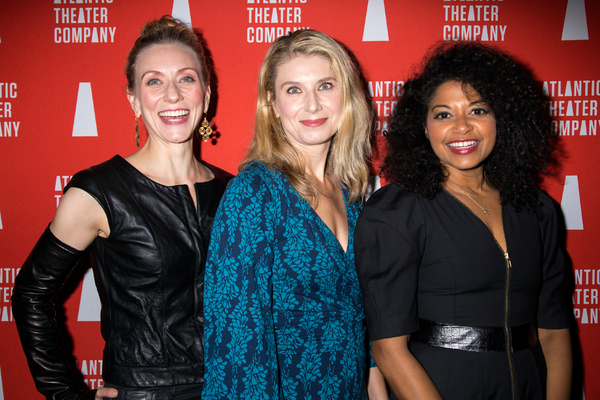 Tina Benko, Nadia Bowers, Rebecca Naomi Jones

Tina Benko, Nadia Bowers, Rebecca Naomi Jones