Photo Coverage: Laura Osnes, Mykal Kilgore, and More, Perform Movie Hits With the New York Pops
The New York Pops, led by Music Director and Conductor Steven Reineke, recently gave a concert entitled Movie Mixtape: Songs from the Silver Screen, on Friday, March 15 at 8:00 p.m. in Stern Auditorium / Perelman Stage at Carnegie Hall.
The pops were joined by acclaimed vocalists Mykal Kilgore, Storm Large, Laura Osnes, and Ryan Silverman.
Throughout the show, the orchestra performed iconic songs from beloved movies include "Over the Rainbow" from The Wizard of Oz, "Moon River" from Breakfast at Tiffany's, "The Way We Were" from The Way We Were, and "Footloose" from Footloose.
BroadwayWorld was there and you can check out photos below!
Photo Credit: Genevieve Rafter Keddy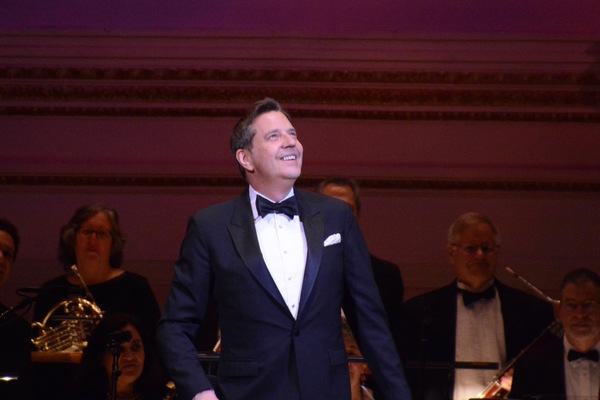 Steven Reineke

Steven Reineke and The New York Pops

Ryan Silverman

Ryan Silverman

Ryan Silverman

Mykal Kilgore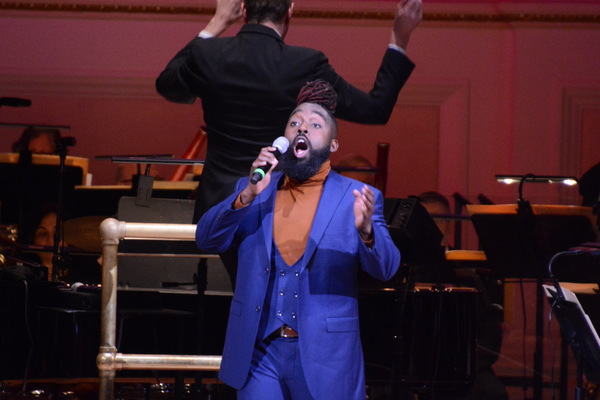 Mykal Kilgore

Mykal Kilgore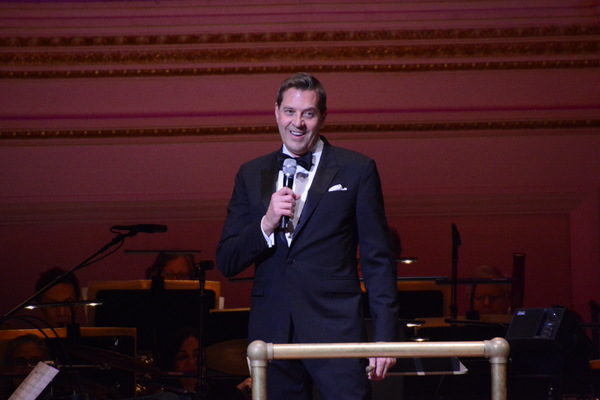 Steven Reineke

Laura Osnes

Laura Osnes

Laura Osnes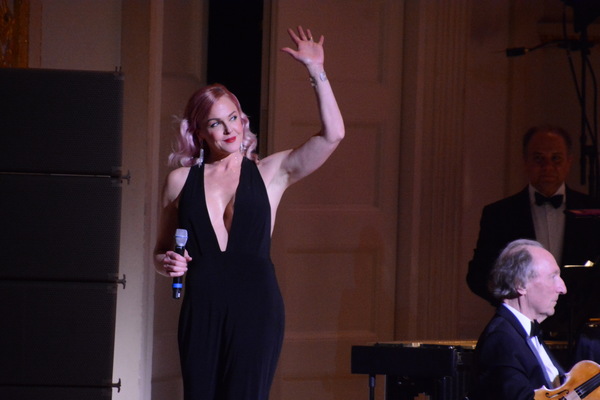 Storm Large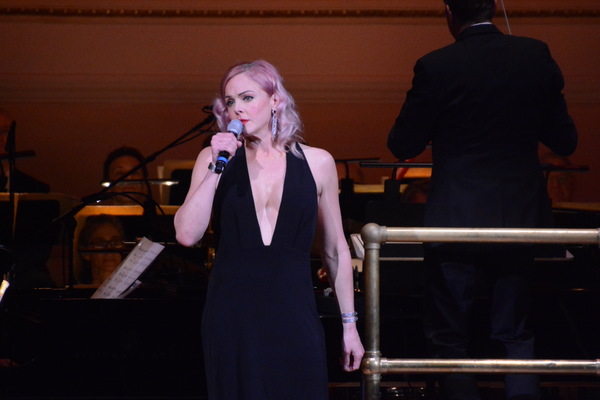 Storm Large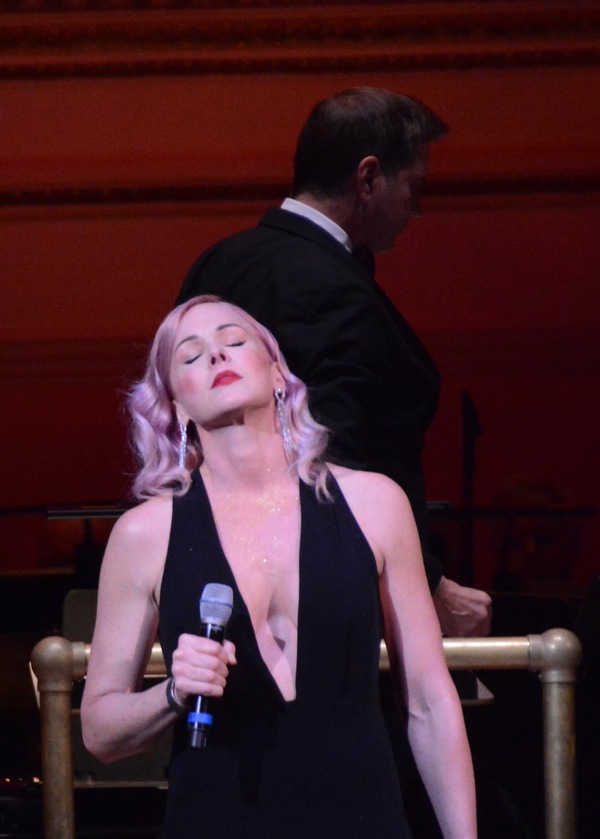 Storm Large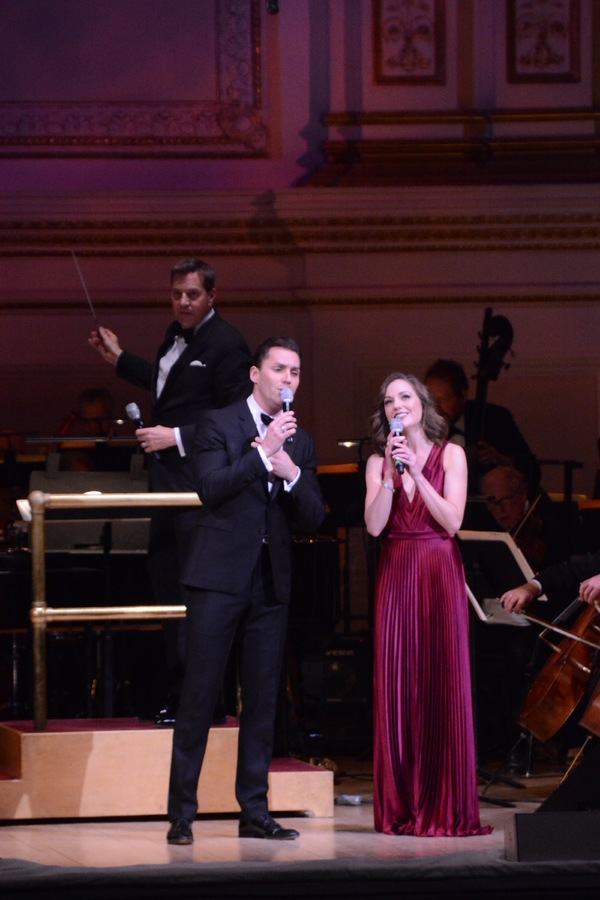 Steven Reineke, Ryan Silverman and Laura Osnes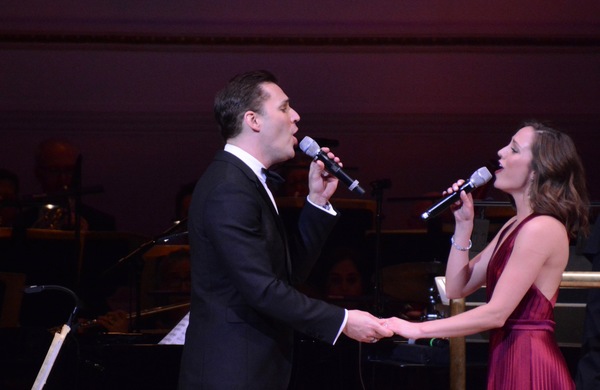 Ryan Silverman and Laura Osnes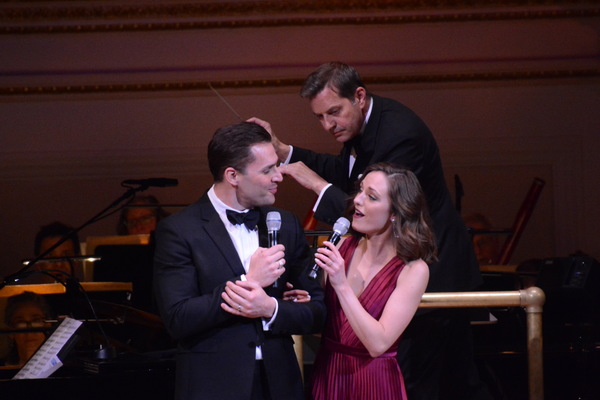 Ryan Silverman, Steven Reineke and Laura Osnes

Storm Large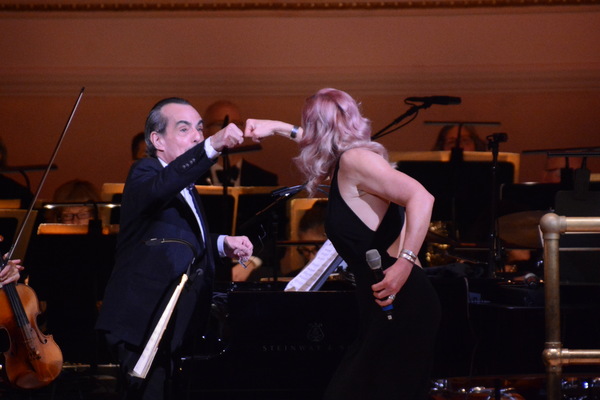 Storm Large

Steven Reineke and Mykal Kilgore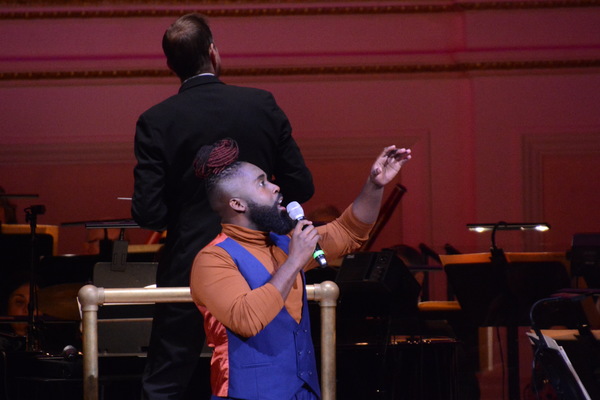 Mykal Kilgore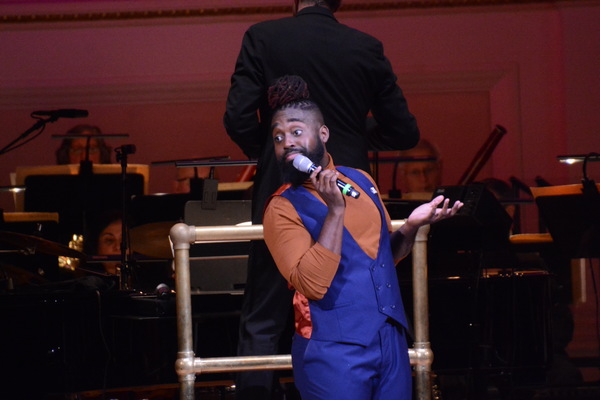 Mykal Kilgore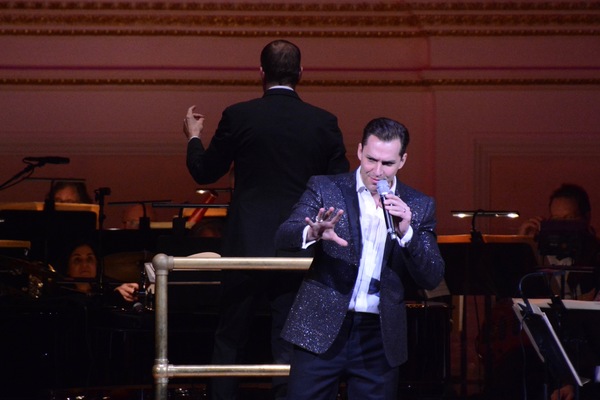 Ryan Silverman

Ryan Silverman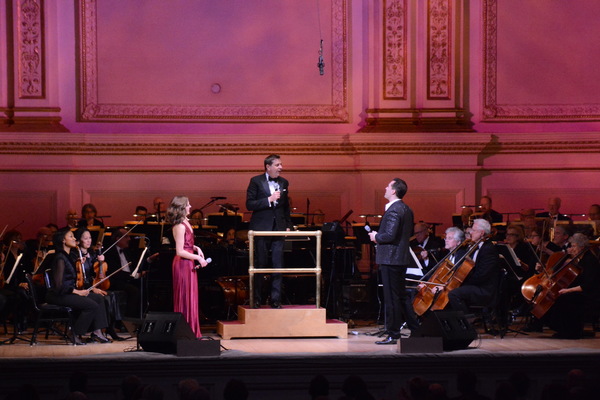 Laura Osnes, Steven Reineke and Ryan Silverman

Laura Osnes and Ryan Silverman

Storm Large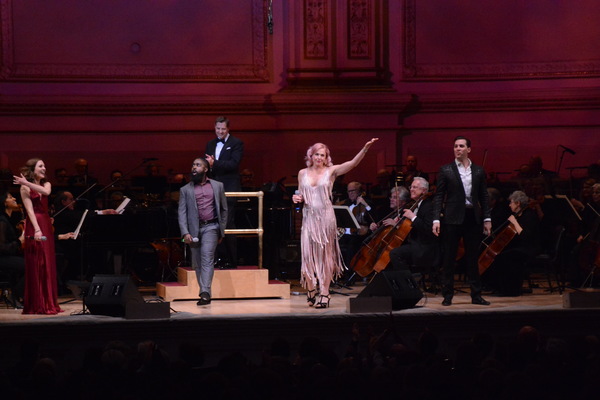 Laura Osnes, Mykal Kilgore, Steven Reineke, Storm Large and Ryan Silverman

Laura Osnes

Laura Osnes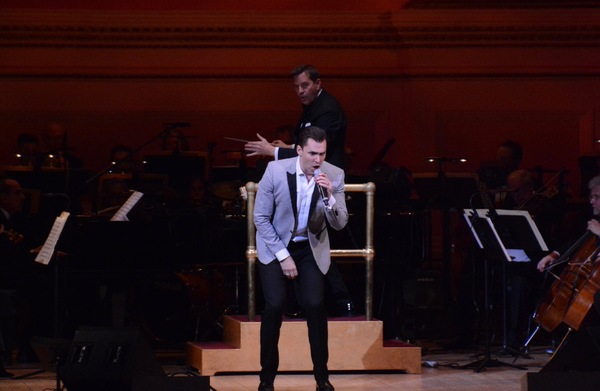 Ryan Silverman

Storm Large and Ryan Silverman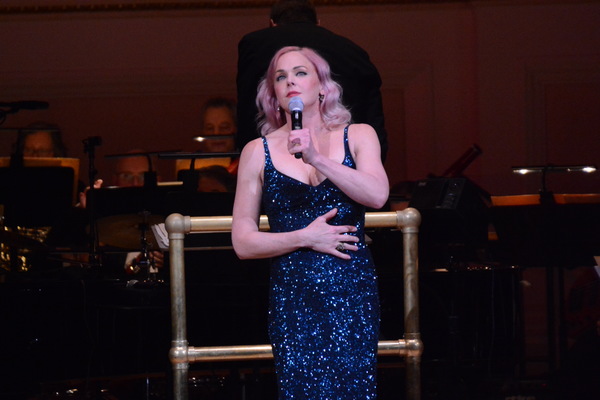 Storm Large

Mykal Kilgore, Ryan Silverman, Laura Osnes and Storm Large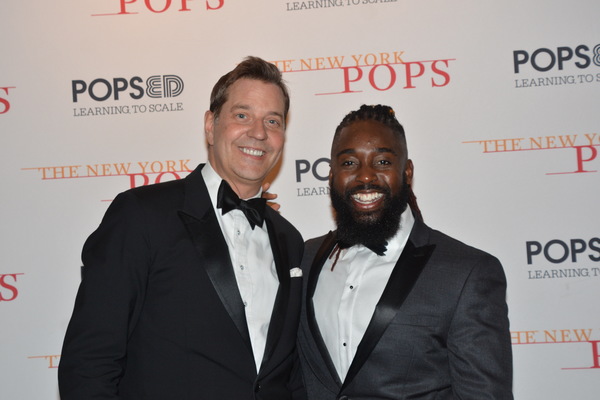 Steven Reineke and Mykal Kilgore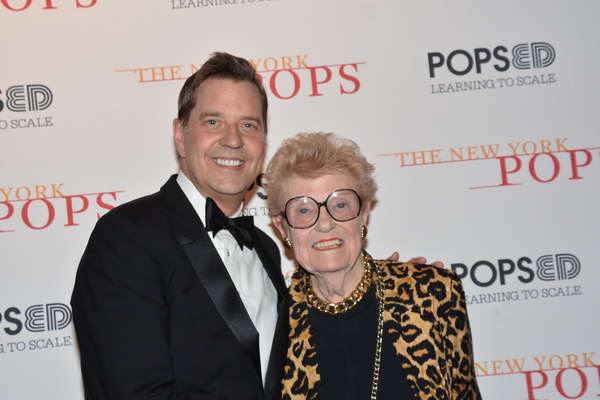 Steven Reineke and June Freemanzon

Ryan Silverman, Storm Large, Steven Reineke, Laura Osnes and Mykal Kilgore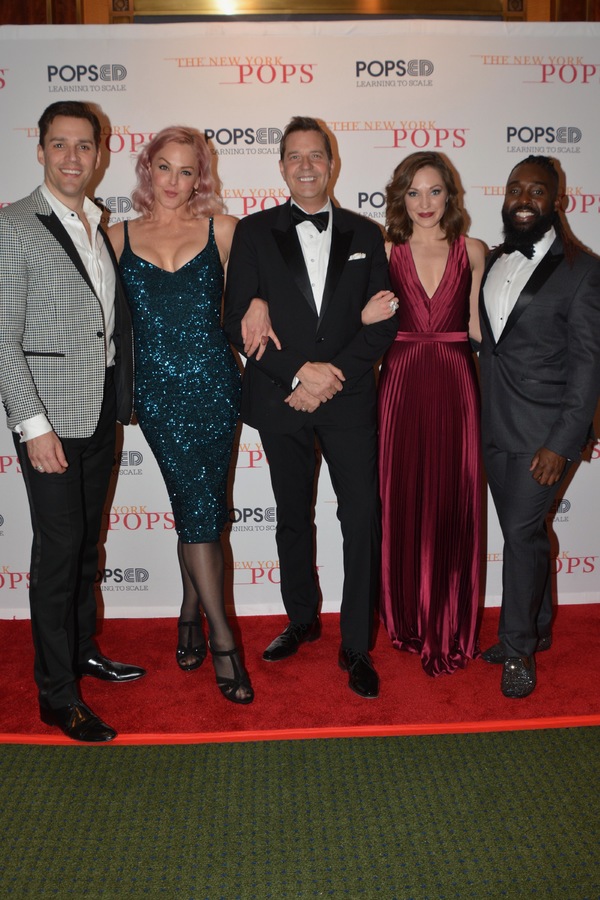 Ryan Silverman, Storm Large, Steven Reineke, Laura Osnes and Mykal Kilgore

Ryan Silverman, Kim Craven, Steven Reineke, Storm Large, Laura Osnes and Mykal Kilgore

Kim Craven, Ryan Silverman and family

Mykal Kilgore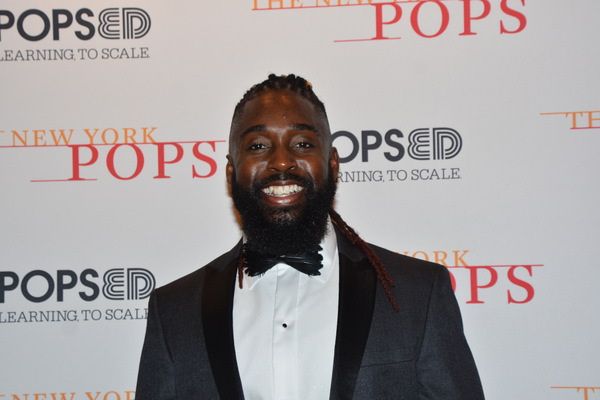 Mykal Kilgore

Laura Osnes

Laura Osnes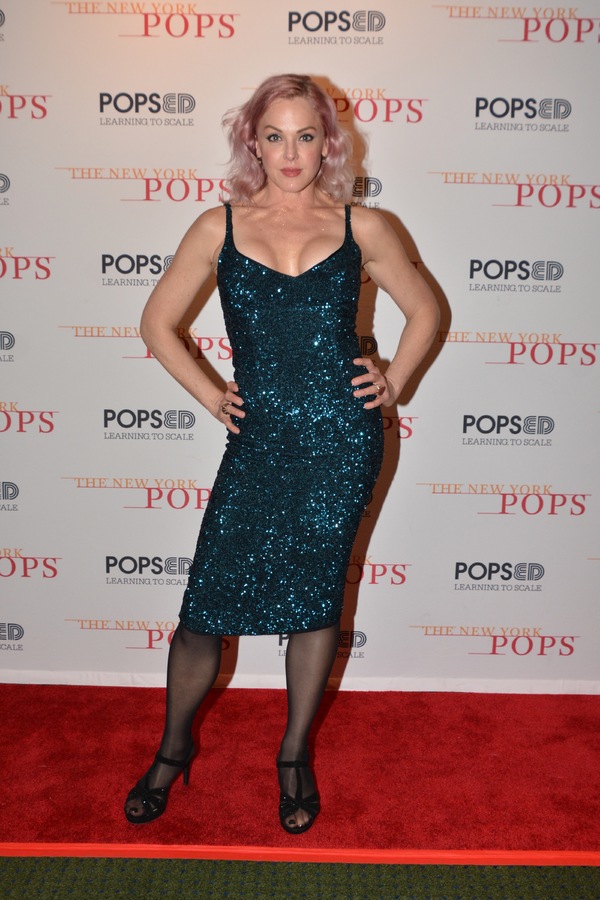 Storm Large

Storm Large

Ryan Silverman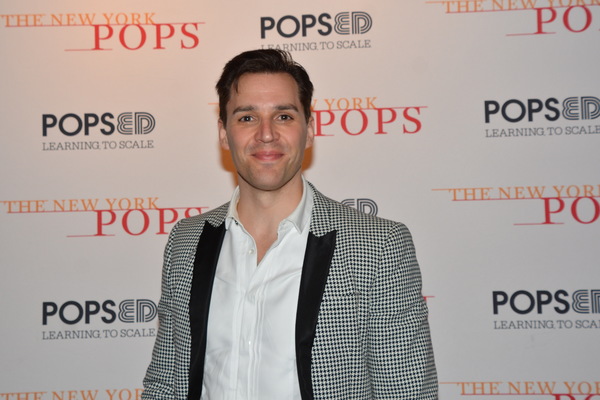 Ryan Silverman
Related Articles