Photo Coverage: Alice Ripley, Christiane Noll & More Sing the Musicals of the Last Decade at Broadway By The Year
Tony Award winner Alice Ripley (Next to Normal), Erin Davie (Sunday in the Park with George, Side Show, Grey Gardens) and Drama Desk honoree Danny Gardner (Dames at Sea) will join Tony Award nominees Brandon Uranowitz (Falsettos, An American in Paris) and Christiane Noll (Ragtime, Chaplin, Jekyll & Hyde) two-time Nightlife Award winner Scott Coulter and more took part in for Town Hall's Broadway by the Year Series last night.
"The Broadway Musicals of 2007-2017" highlighted music from Next to Normal, Matilda, Beautiful, Hamilton, Charlie and the Chocolate Factory, Anastasia, Billy Elliott, Priscilla Queen of the Desert, Young Frankenstein, Come Fly with Me and more! Created/written/directed/hosted by Scott Siegel, this was the last Broadway by the Year show of the season.
The Town Hall is among New York City's most historic venues. Built in 1921 by a group of suffragettes, The Town Hall began as a lecture hall and public debate forum and grew to be a national landmark institution for arts, culture and education. Over the decades, Eleanor Roosevelt, Margaret Sanger, Billie Holiday, Igor Stravinsky, Marian Anderson, Bob Dylan and MiLes Davis have graced the stage. It was home to the legendary radio program, America's Town Meeting of the Air, dozens of historic albums and recordings, and American debuts of musical legends. Today, the Hall boasts the very best in music performances, spoken word, comedy and dance, including speaking engagements with residents and senators, live broadcasts of Garrison Keillor's Prairie Home Companion, and a number of new and critically acclaimed music series.
Photo Credit: Genevieve Rafter Keddy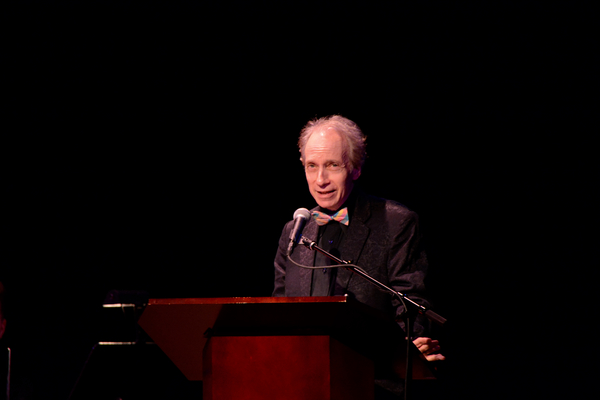 Scott Siegel (Creator, Writer and Host)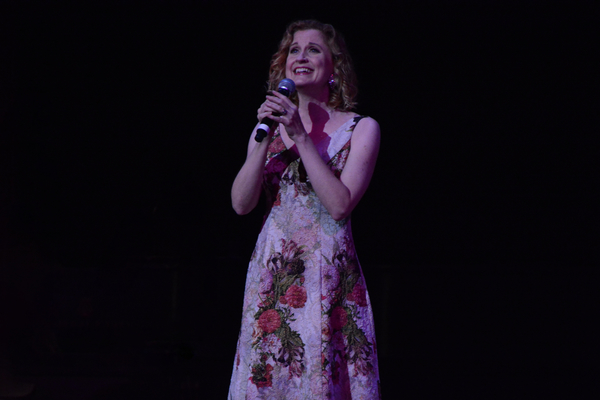 Christiane Noll

Scott Coulter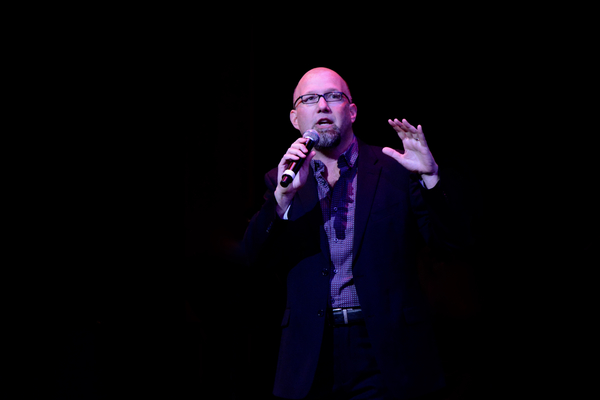 Scott Coulter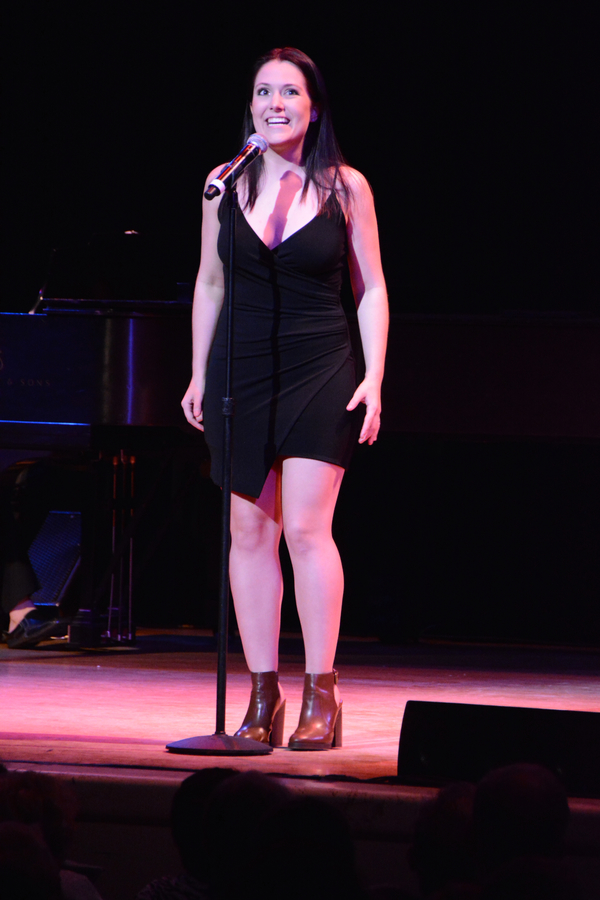 Chelsea Wheatley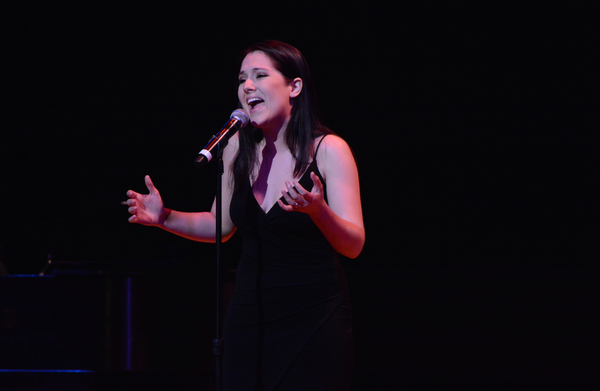 Chelsea Wheatley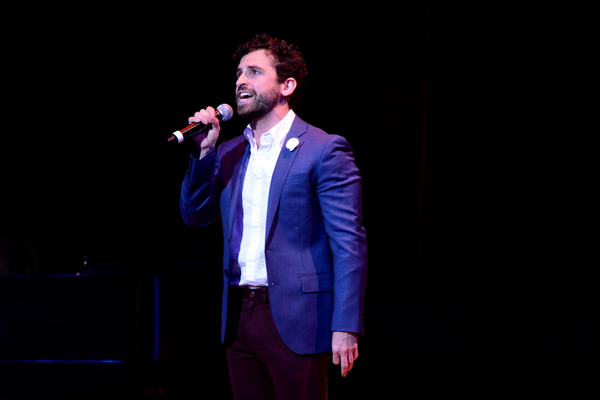 Brandon Uranowitz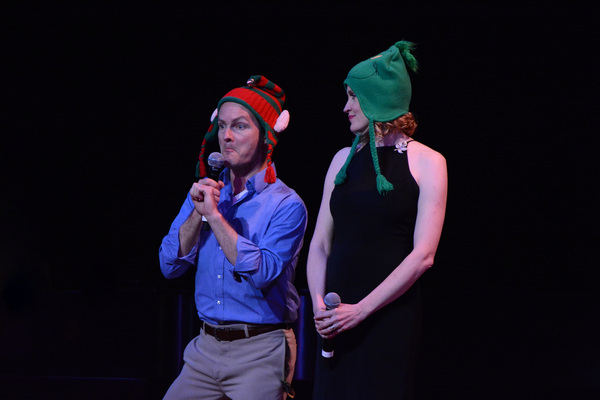 Jamie LaVerdiere and Christine Noll

Christiane Noll and Jamie LaVerdiere

Christiane Noll and Jamie LaVerdiere

Jeanine Bruen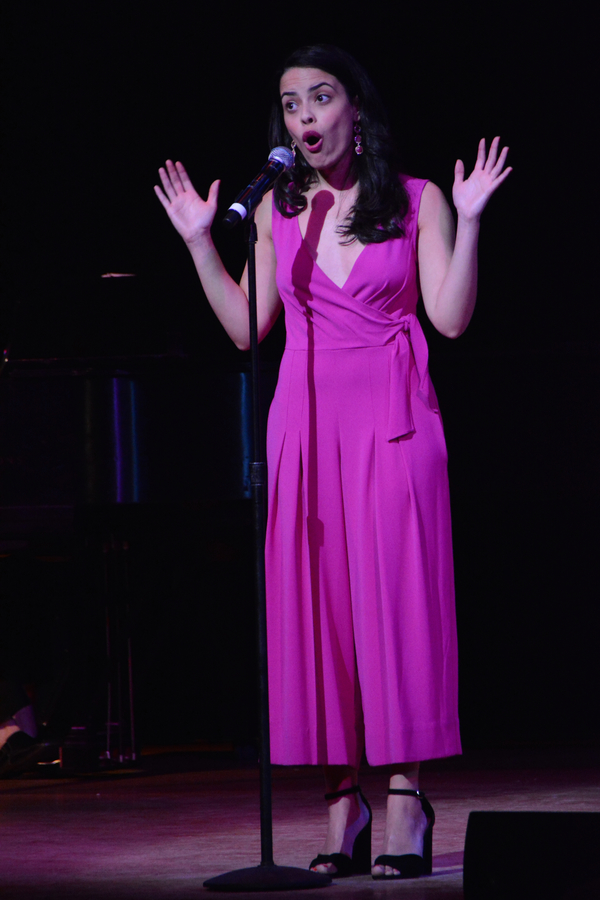 Jeanine Bruen

Alice Ripley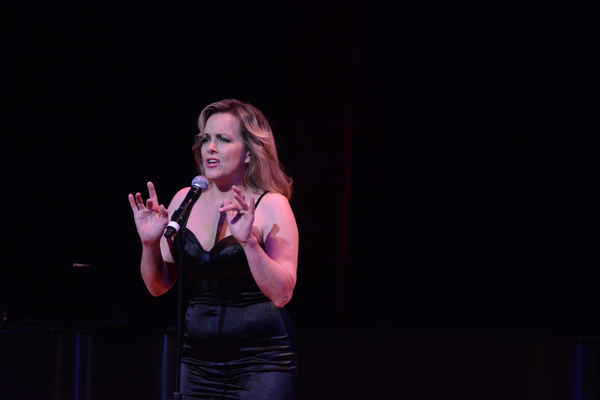 Alice Ripley

Alice Ripley

Alice Ripley

Jamie LaVerdiere, Rianna LaVerdiere and Christiane Noll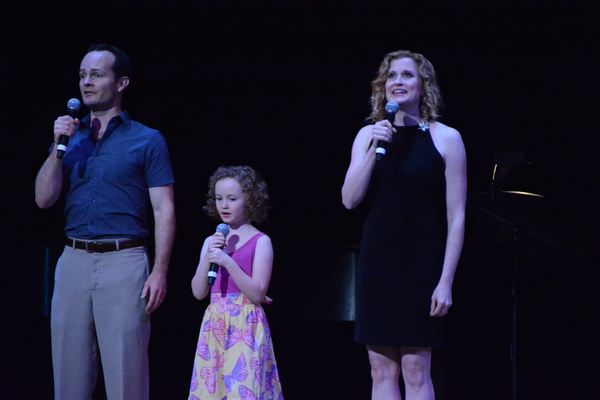 Jamie LaVerdiere, Rianna LaVerdiere and Christiane Noll

Rianna LaVerdiere

Rianna LaVerdiere

Luke Hawkins

Luke Hawkins

Luke Hawkins

Scott Coulter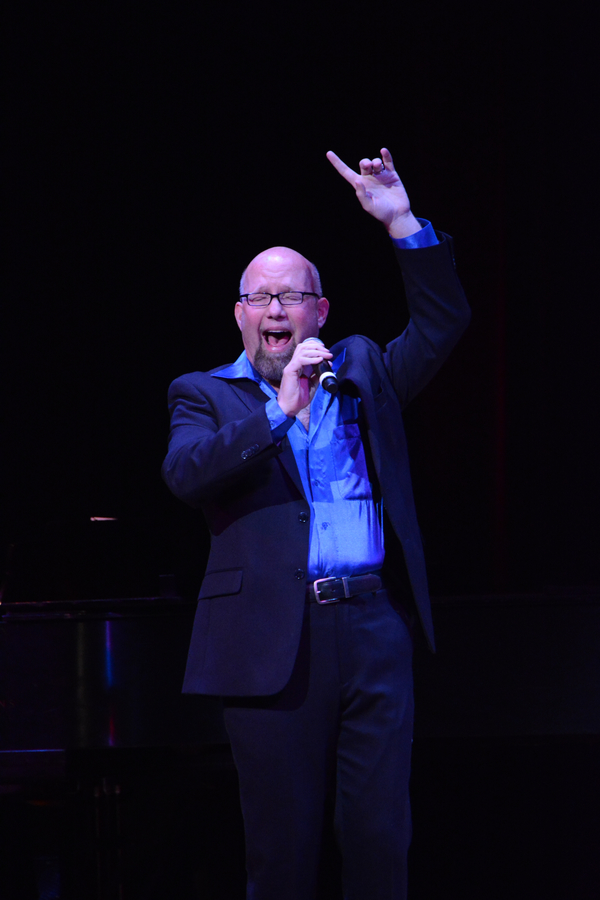 Scott Coulter

Ross Patterson (Musical Director)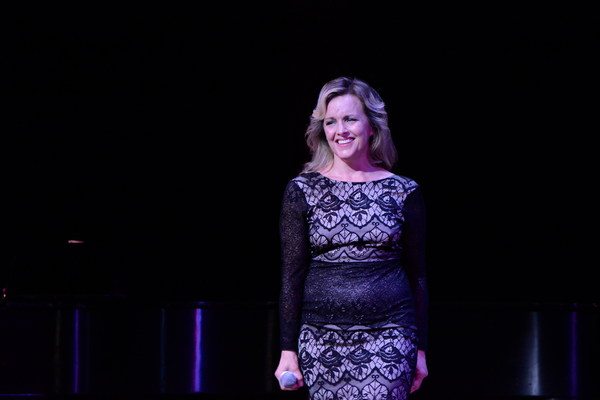 Alice Ripley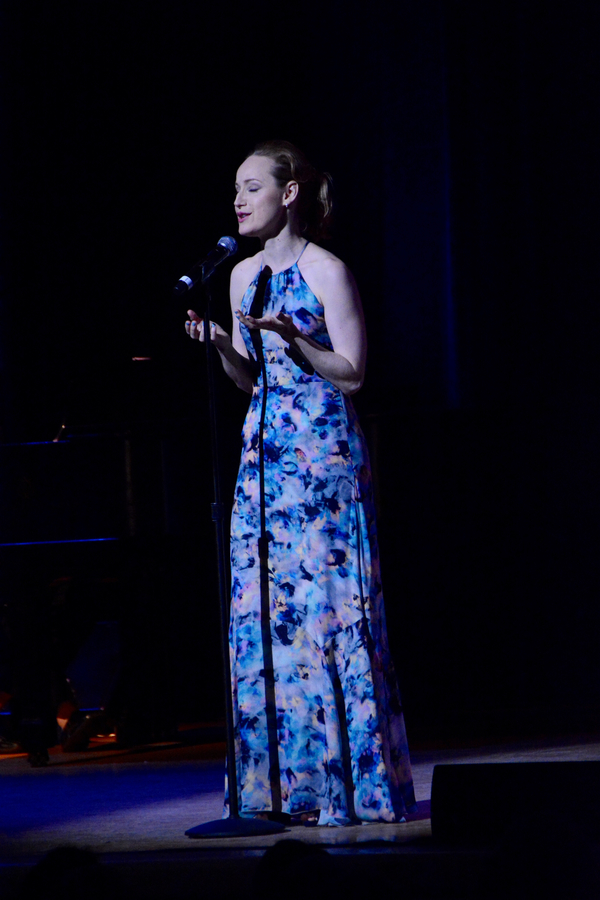 Erin Davie

Erin Davie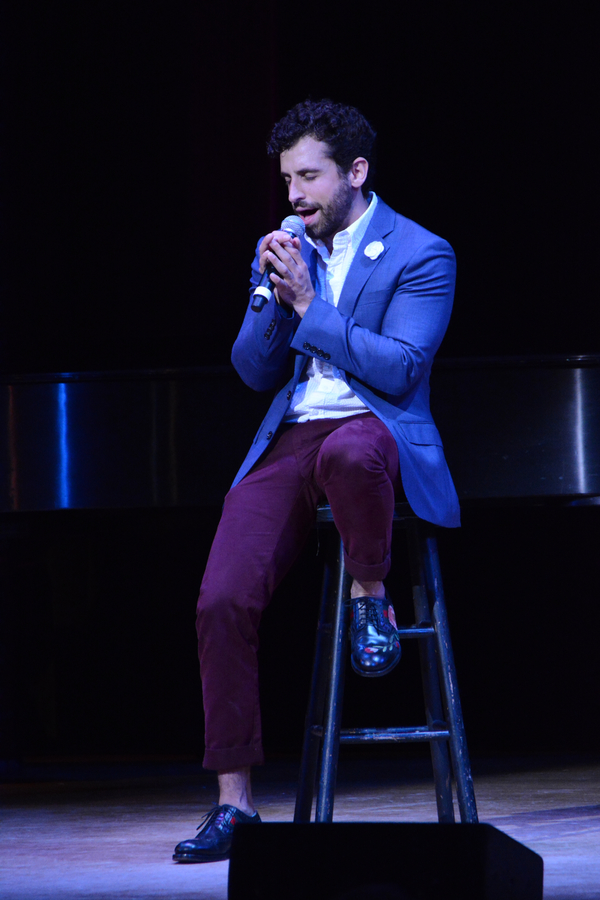 Brandon Uranowitz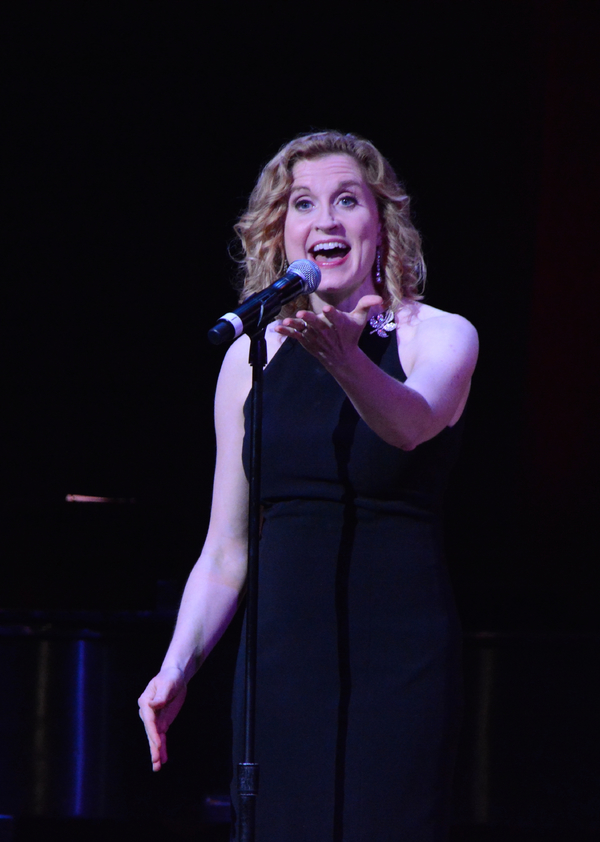 Christiane Noll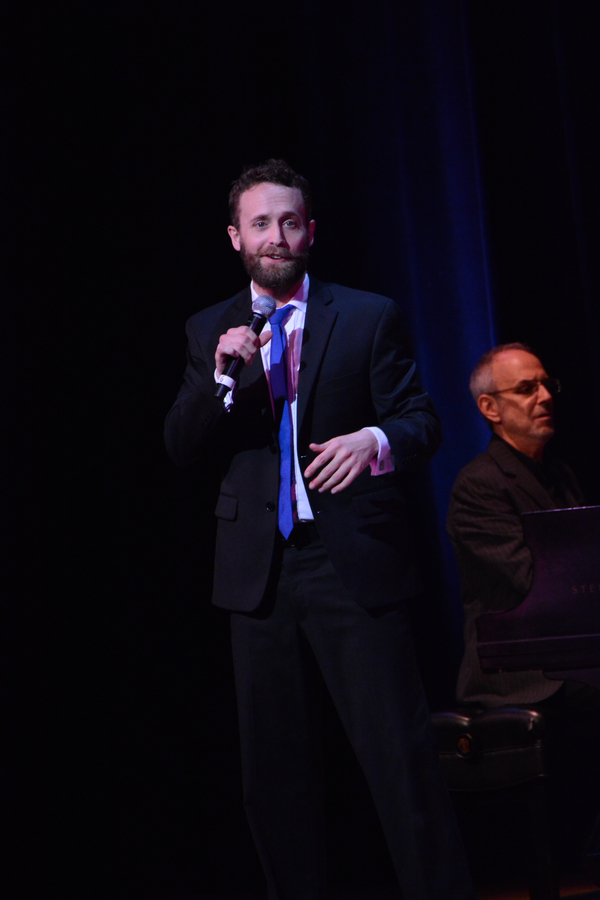 Danny Gardner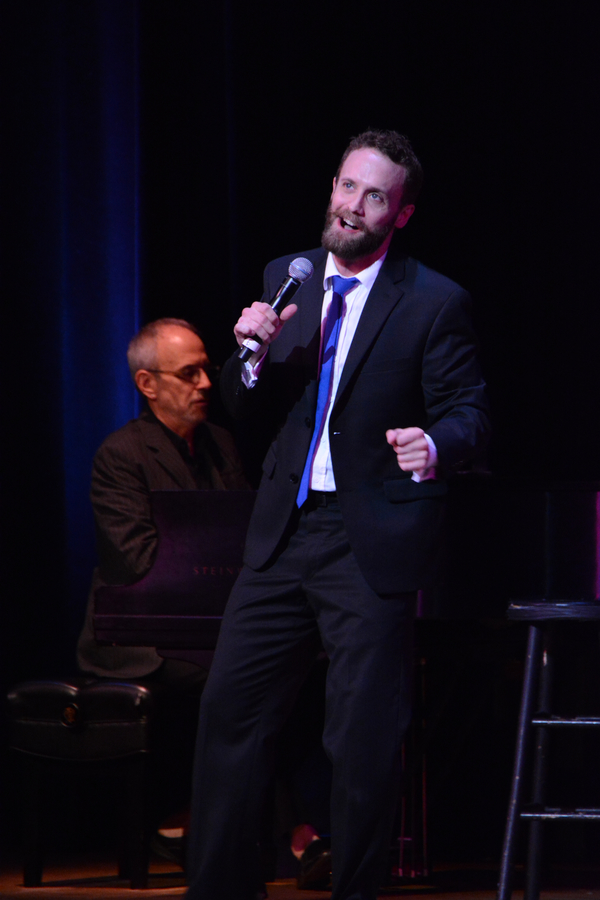 Danny Gardner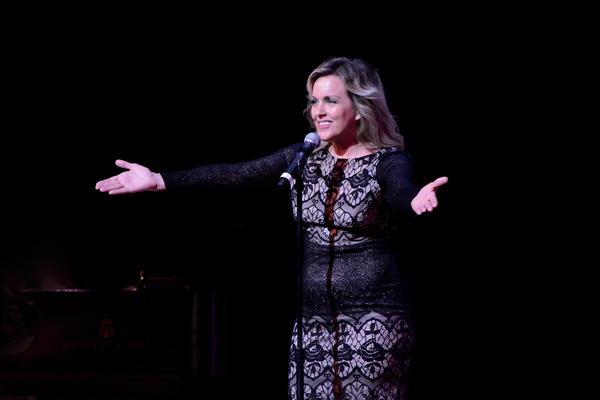 Alice Ripley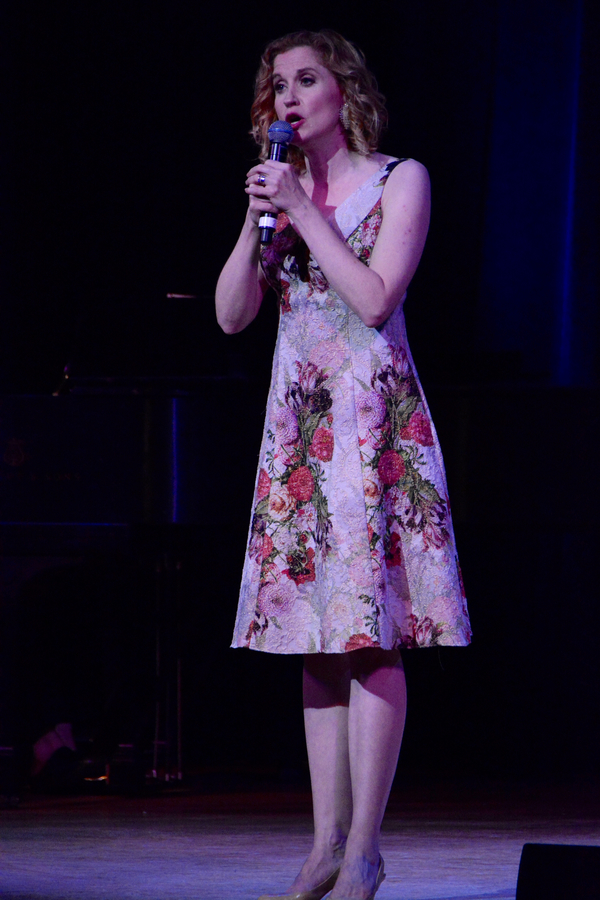 Christiane Noll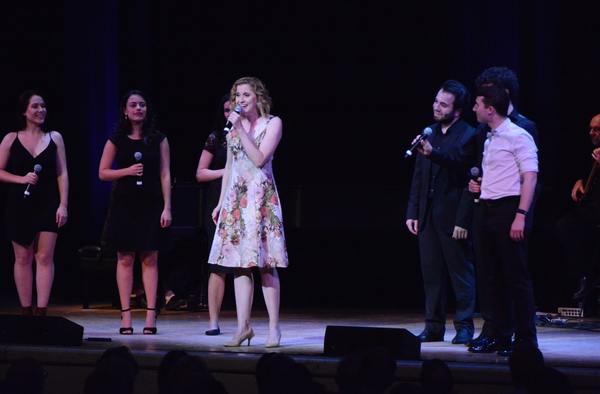 Christiane Noll and The Broadway By The Year Chorus-Chelsea Wheatley, Samantha Owen, Jeanine Bruen, Pedro Coppeti, Ashton Michael Corey and Matt Weinstein

Christiane Noll with Chelsae Wheatley and Samantha Owen

Luke Hawkins, Danny Gardner, Scott Coulter, Brandon Uranowitz, Christiane Noll, Rianna LaVerdiere, Jamie LaVerdiere, Alice Ripley and Erin Davie

Danny Gardner

Danny Gardner

Danny Garder (Choreographer) and the PUTTIN' ON THE RITZ Gang-Sean Bell, Allegra Bennett, Sarah Fagan, Kim McClay, Jake Primmerman, Tiffany Rudi, Joseph Sammour, John Scacchetti, Kelly Sheehan and Michael Verre

Danny Garder (Choreographer) and the PUTTIN' ON THE RITZ Gang-Sean Bell, Allegra Bennett, Sarah Fagan, Kim McClay, Jake Primmerman, Tiffany Rudi, Joseph Sammour, John Scacchetti, Kelly Sheehan and Michael Verre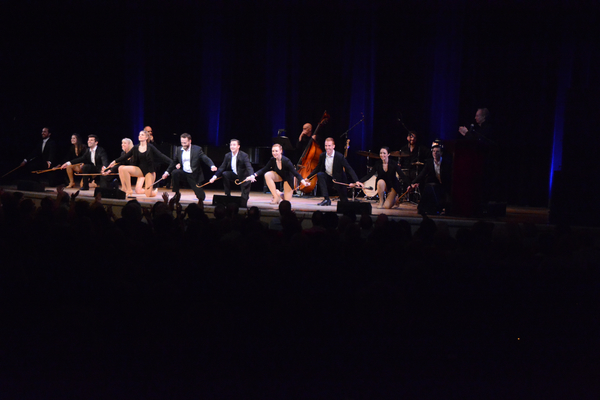 Danny Garder (Choreographer) and the PUTTIN' ON THE RITZ Gang-Sean Bell, Allegra Bennett, Sarah Fagan, Kim McClay, Jake Primmerman, Tiffany Rudi, Joseph Sammour, John Scacchetti, Kelly Sheehan and Michael Verre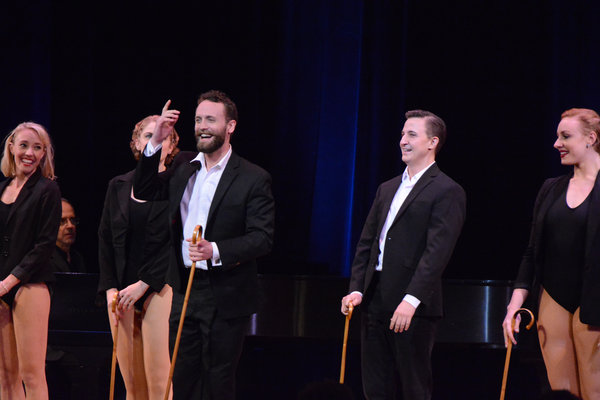 Danny Gardner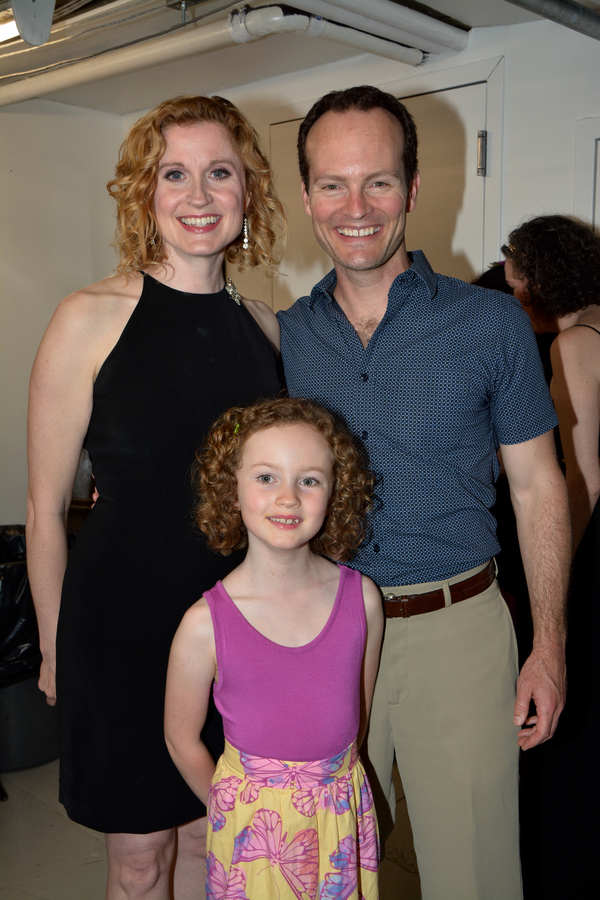 Christiane Noll, Jamie LaVerdiere and Rianna LaVerdiere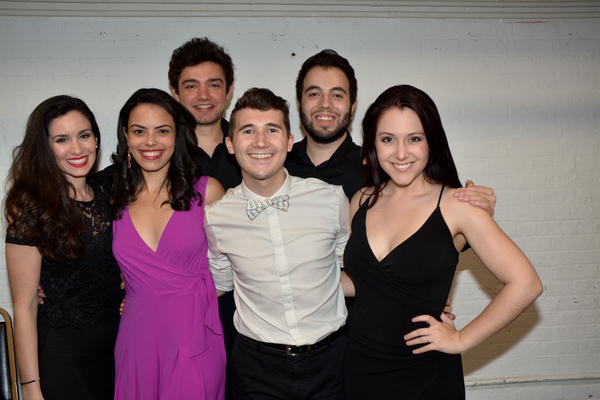 Broadway By The Year Chorus-Samantha Owen, Jeanine Bruen, Ashton Michael Corey, Matt Weinstein, Pedro Coppeti and Chelsea Wheatley

Chelsea Wheatley and Jeanine Bruen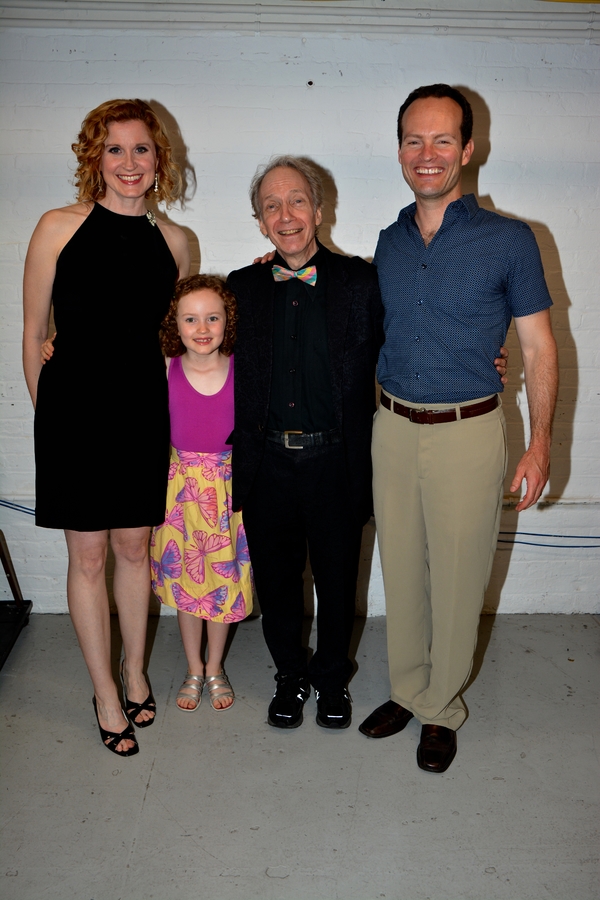 Christiane Noll, Rianna LaVerdiere, Scott Siegel and Jamie LaVerdiere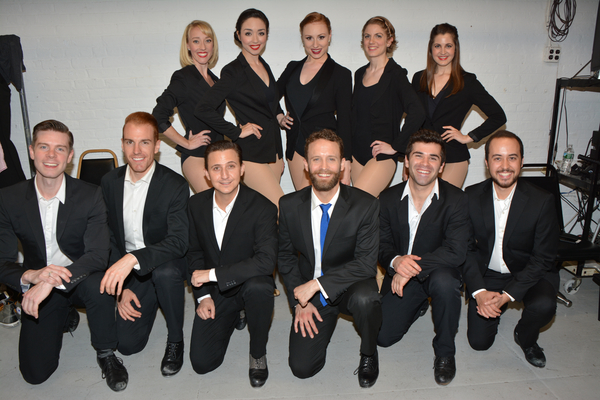 Puttin' On The Ritz Dancers-Kelly Sheehan, Sarah Fagan, Allegra Bennett, Kim McClay, Sean Bell, Jake Primmerman, John Scacchetti, Danny Gardner (Choreographer), Joseph Sammour and Michael Verre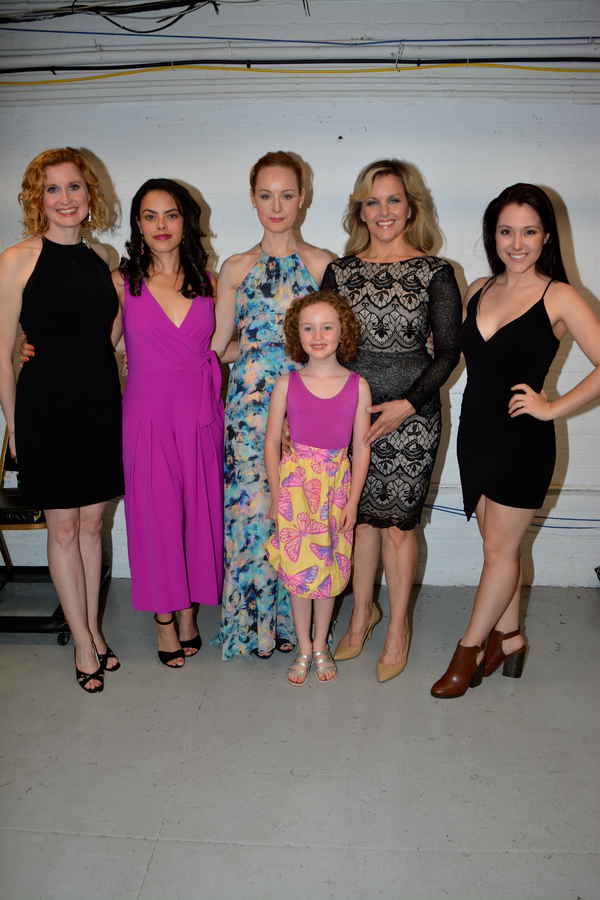 The Ladies of tonight's show-Christianne Noll, Jeanine Bruen, Erin Davie, Rianna LaVerdiere, Alice Ripley and Chelsea Wheatley

Christianne Noll, Jeanine Bruen, Erin Davie, Rianna LaVerdiere, Alice Ripley and Chelsea Wheatley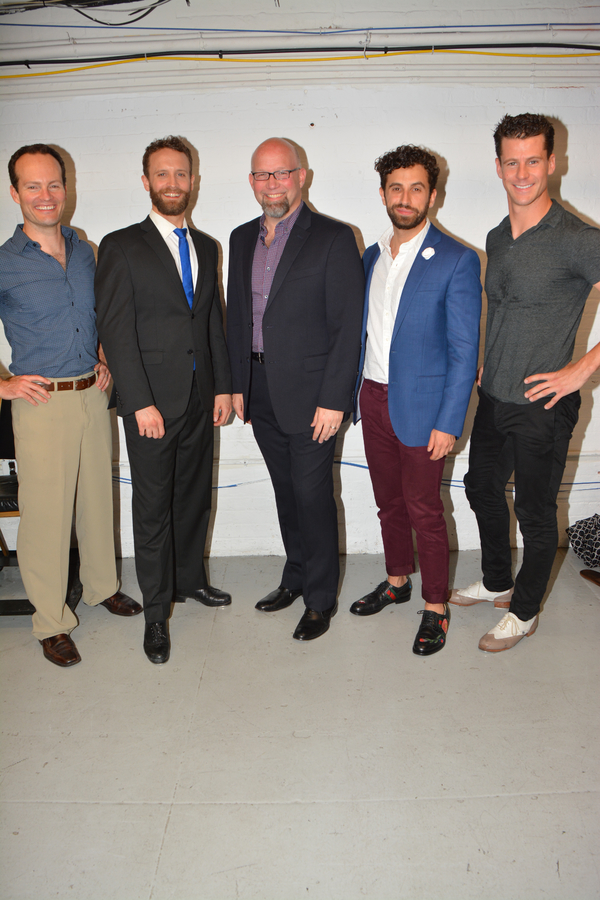 The Men of tonight's show-Jamie LaVerdiere, Danny Gardner, Scott Coulter, Brandon Uranowitz and Luke Hawkins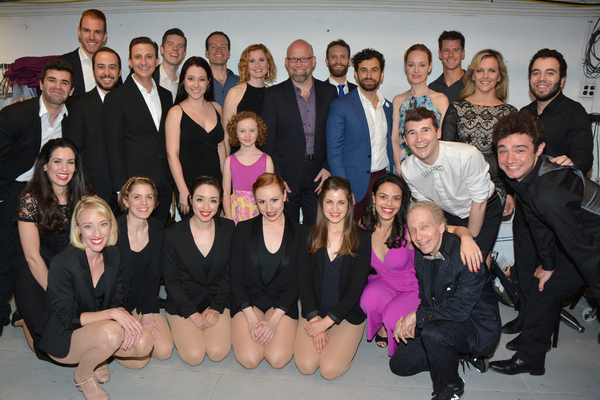 The Entire Cast that includes-Christinae Noll, Scott Coulter, Chelsea Wheatley, Brandon Uranowitz, Jamie LaVerdiere, Erin Davie, Jeanine Bruen, Alice Ripley, Rianna LaVerdiere, Luke Hawkins, Danny Gardner, Sean Bell, Allegra Bennett, Sarah Fagan, Kim McClay, Jake Primmerman, Tiffany Rudi, Joseph Sammour, John Scacchetti, Kelly Sheehan, Michael Verre, Pedro Coppeti, Ashton Michael Corey, Samantha Owen and Matt Weinstein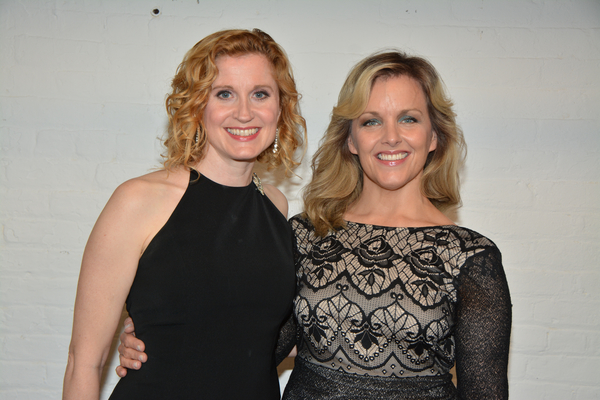 Christiane Noll and Alice Ripley

Brandon Uranowitz