Photo Coverage: Alan Cumming Sings Sappy Songs With Kristin Chenoweth, Darren Criss & More at Carnegie Hall!
Tony Award-winning performer ALAN CUMMING made his headlining debut at Carnegie Hall last night and BroadwayWorld was there. The show Alan Cumming Sings Sappy Songs featured guest stars Kristin Chenoweth, Darren Criss and Ricki Lake, in addition to a special performance by the New York City Gay Men's Chorus.
Backed by Cumming's longtime musical director Lance Horne on piano, Eleanor Norton on cello, Chris Jago on drums and Michael Croiter on guitar and percussion, Alan Cumming Sings Sappy Songs premiered in Spring 2015 for a limited run at the iconic supper club Café Carlyle, garnering such critical praise that Nardicio approached Cumming about bringing the show to Carnegie for a one-night-only performance.
This evening also marked the release of Cumming's newest CD Alan Cumming Sings Sappy Songs, from Yellow Sound Label, recorded live at the Café Carlyle. It includes his singular interpretations of pop hits (Billy Joel's "Goodnight Saigon," Miley Cyrus's "The Climb," Rufus Wainwright's "Dinner at Eight"), musical theater songs ("The Ladies Who Lunch" from Company, "You, You, You" from Kander & Ebb's The Visit, "If Love Were All" by Noël Coward) and numbers that Cumming has collected from around the world ("Mother Glasgow" from Scotland, "La Complainte de la Butte" from France, "How Do Humans Live" from Germany).
When this program was introduced last year, Sappy Songs was hailed as "an emotional firestorm, delivered passionately with tremendous theatrical authority" by The New York Times. Alan was lauded for his "wit, whimsy and powerful voice" by People.com, called "wonderfully dreamy" by the New York Post with songs that "ripple with emotion," according to the New York Daily News. Time Out New York praised Cumming for "putting a completely fresh interpretive spin on familiar songs."
The new album - produced by Michael Croiter, with Daniel Nardicio serving as associate producer - is currently available for pre-order at www.AlanCummingSingsSappySongs.com.
In addition to the New York album launch at Carnegie Hall, Alan Cumming Sings Sappy Songs will also be performed in Tampa, FL (January 24), Toronto, CA (February 6), Bethesda, MD (February 14), Napes, FL (February 28), Detroit, MI (March 19), Minneapolis, MN (March 26) and Port Washington, NY (May 14). Details are at AlanCumming.com.
Photo Credit: Stephen Sorokoff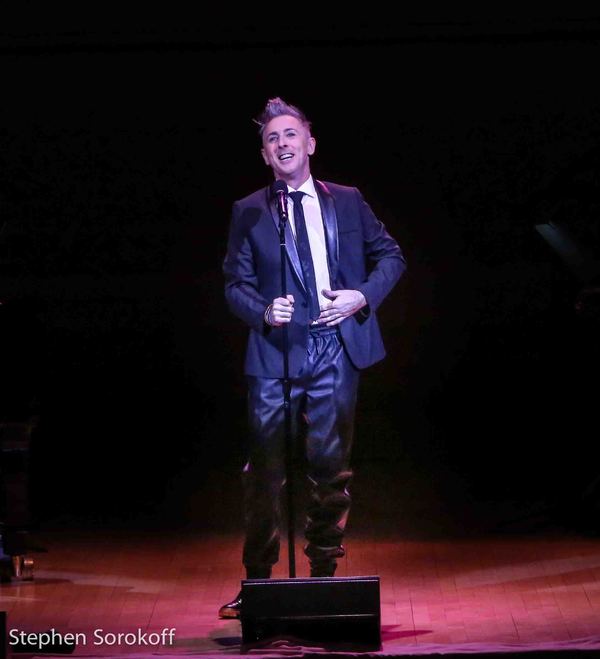 Alan Cumming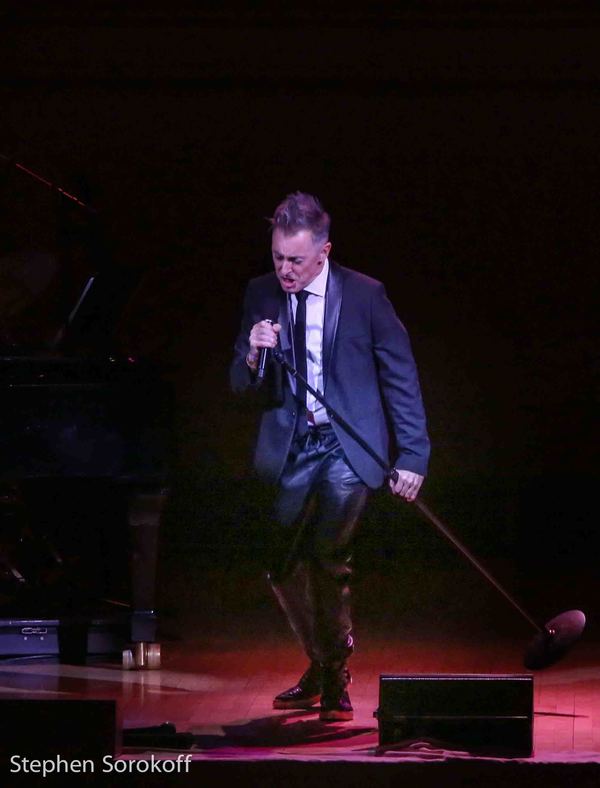 Alan Cumming

Alan Cumming

Alan Cumming

Alan Cumming

Lance Horne, music director & Alan Cumming

Lance Horn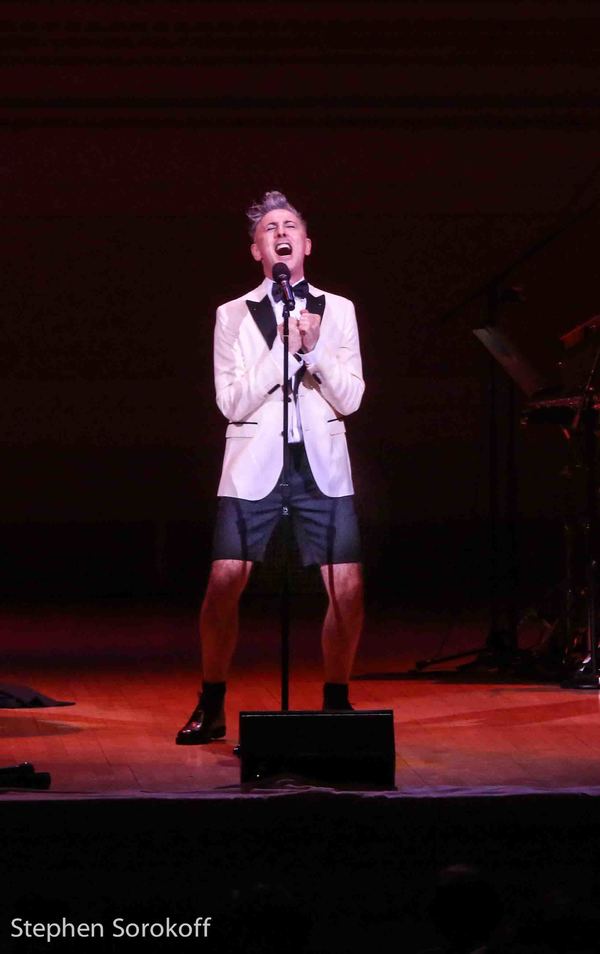 Alan Cumming

Kristin Chenoweth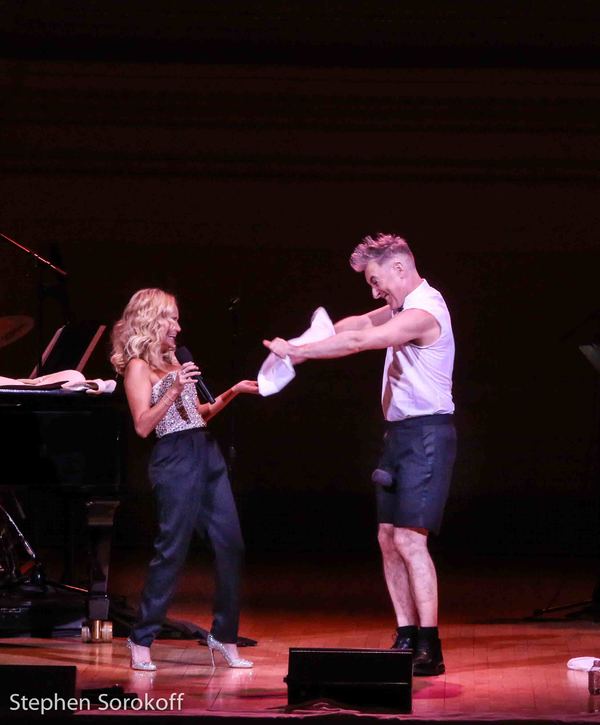 Kristin Chenoweth & Alan Cumming

Alan Cumming & Kristin Chenoweth

Kristin Chenoweth & Alan Cumming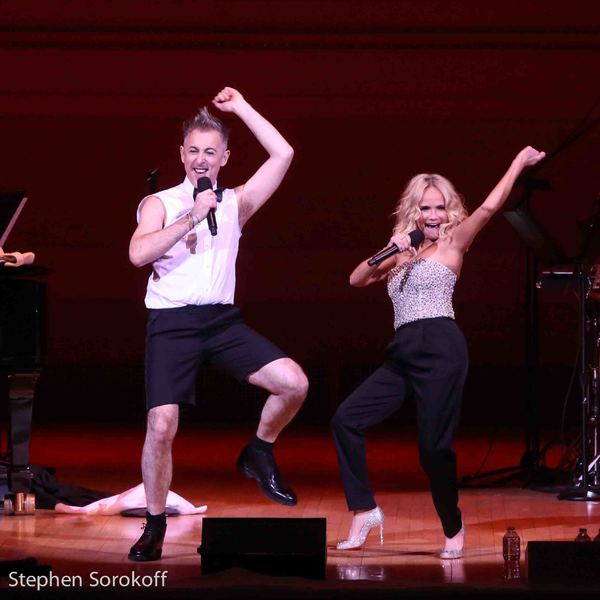 Alan Cumming & Kristin Chenoweth

Alan Cumming & Kristin Chenoweth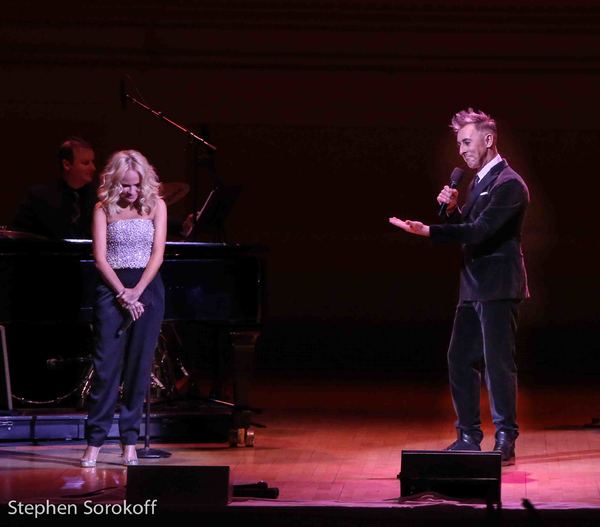 Kristin Chenoweth & Alan Cumming

Alan Cumming & Kristin Chenoweth

Alan Cumming & Kristin Chenoweth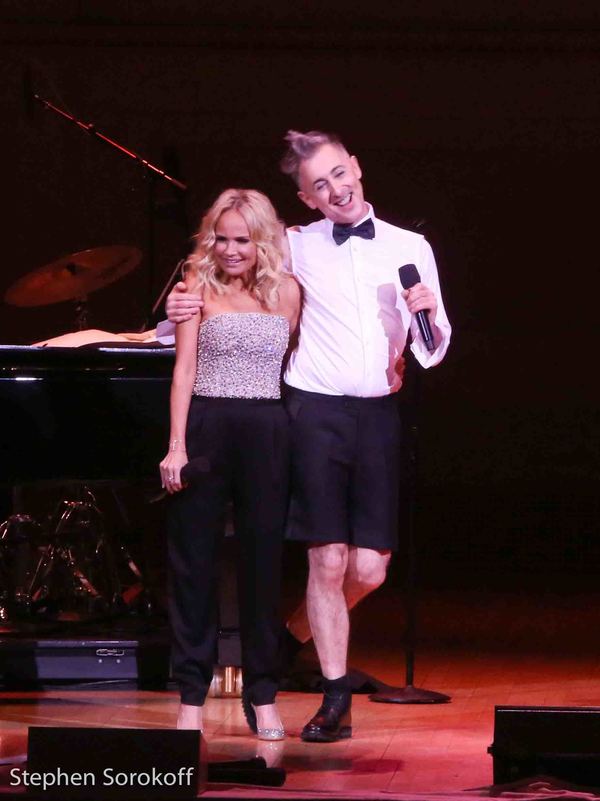 Kristin Chenoweth & Alan Cumming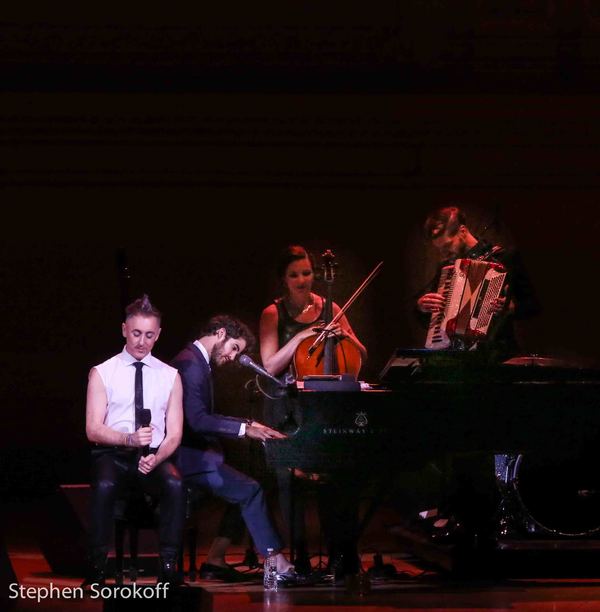 Alan Cumming, Darren Criss, Elanor Norton, Lance Horne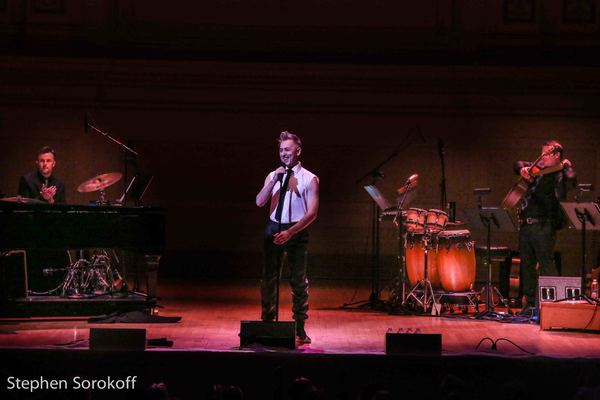 Chris Jago, Alan Cumming, Michael Croiter

Carnegie Hall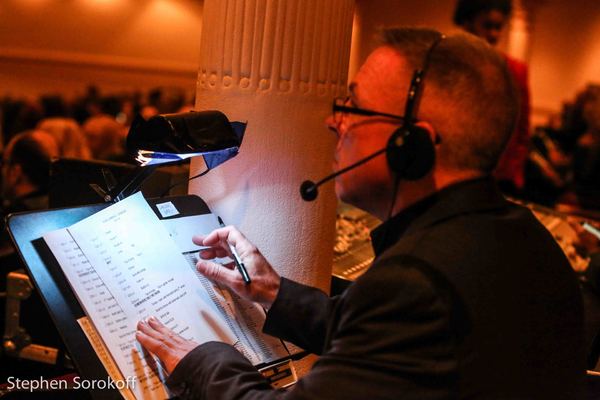 Matt Berman, Lighting & Sound Design

Lights & Sound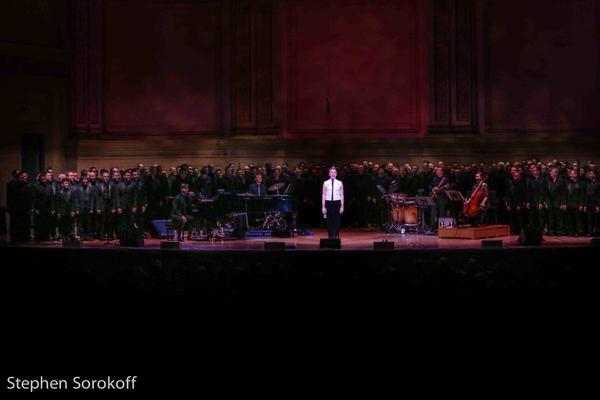 Alan Cumming & New York City Gay Men's Chorus

New York City Gay Men's Chorus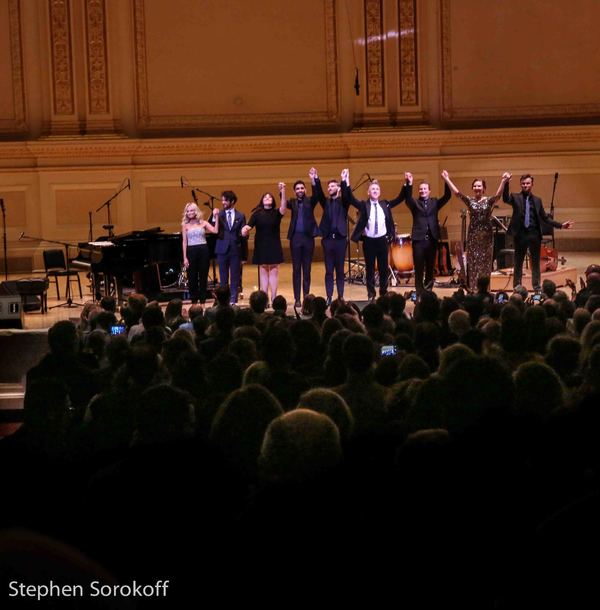 Alan Cumming Sings Sappy Songs With Friends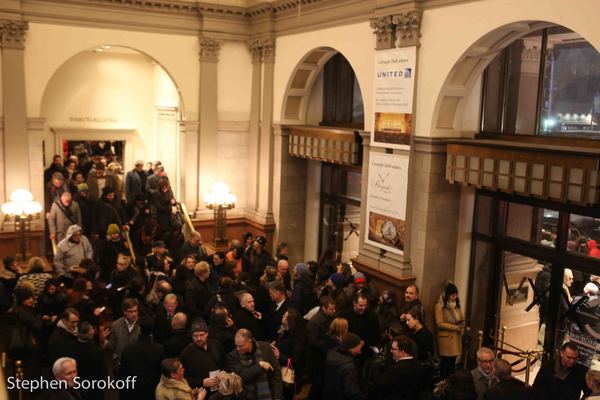 Carnegie Hall

Carnegie Hall
Related Articles
Stephen is also the cabaret/ music and co-theatre editor of the Times Square Chronicles. He studied at the Manhattan School of Music. Besides being a (read more...)