Click Here for More Articles on CHEYENNE JACKSON
Photos: Actors' Fund 125th Anniversary Gala
The Actors Fund celebrated their 125th Anniversary with its Annual Gala at the Waldorf Astoria on April 30th at 6 PM.  
Guests included: Michael Berresse (A Chorus Line), Ashley Brown (Mary Poppins), Dina Merrill, Michael Cerveris (LoveMusik, Sweeney Todd), René Fris (Bravo's "Shear Genius"), Martha Plimpton (The Coast of Utopia), Joyce Randolph ("The Honeymooners"), Lynn Redgrave, Kate Shindle and Laura Bell Bundy (Legally Blonde),  Rebecca Luker (Mary Poppins), Danny Burstein (The Drowsy Chaperone), Josh Strickland (Tarzan), John Lloyd Young, Gavin Lee (Mary Poppins), Angela Lansbury (Deuce, Sweeney Todd), Howard McGillin (The Phantom of the Opera), and Brian Stokes Mitchell (actor, president of The Actors Fund).
The Actors Fund 125th Anniversary Gala, sponsored by People magazine, will kick off a full-year celebration of The Actors Fund that includes events in cities across the United States, special recognition from prestigious arts and entertainment organizations and the publication of a pictorial history of The Fund.
Founded in 1882, The Actors Fund is the national human services organization that helps all professionals - both performers and those behind the scenes - in performing arts and entertainment in film, theatre, television, music, opera, and dance with a broad spectrum of programs.  The Actors Fund is a safety net, providing programs and services for those who are in need, crisis, or transition. 
Visit www.actorsfund.org for more information;

Valerie Harper (Golda's Balcony)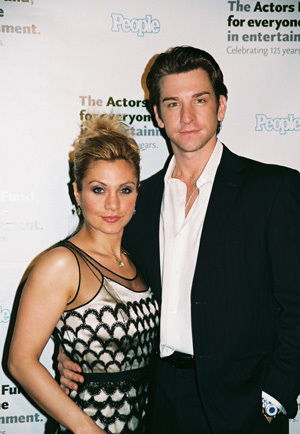 Orfeh (Legally Blonde) and Andy Karl (Legally Blonde)

Lorne Bager and Rene Fris (Bravo's "Shear Genius")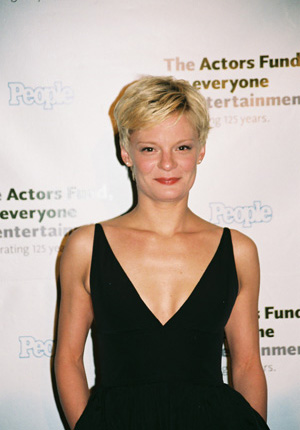 Martha Plimpton (The Coast of Utopia)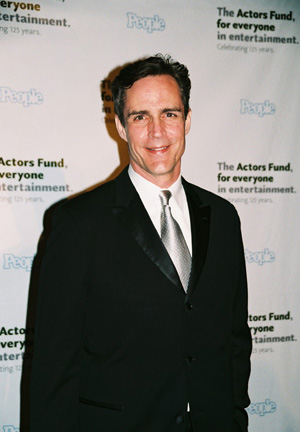 Howard McGillin (Phantom of the Opera)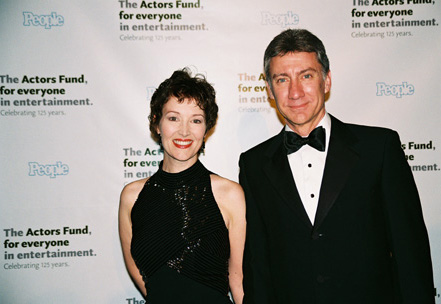 Patricia Ben Peterson and David Garrison (Wicked)

 Michael Cerveris (LoveMusik)

Kevin McCollum and Lynette Perry McCollum

Danny Burstein (The Drowsy Chaperone) and Rebecca Luker

Gena Rowlands

Ashley Brown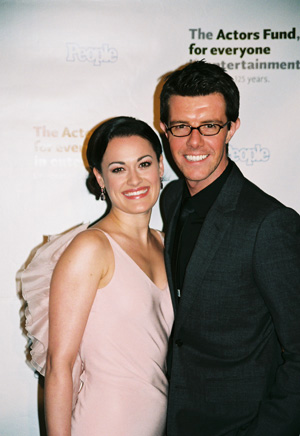 Ashley Brown and Gavin Lee (Mary Poppins)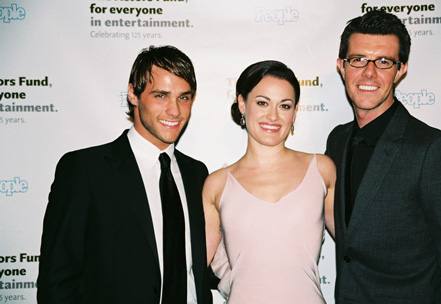 Josh Strickland (Tarzan), Ashley Brown and Gavin Lee

Gavin Lee

Josh Strickland

Cheyenne Jackson (Upcoming Bay Street Theatre's The Lady in Question)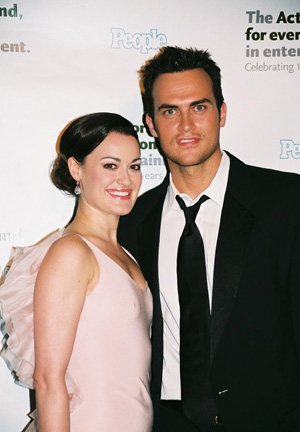 Ashley Brown and Cheyenne Jackson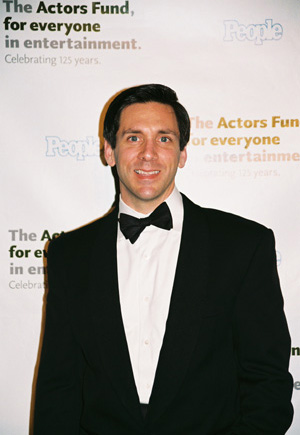 Michael Berresse (A Chorus Line)

Angela Lansbury (Deuce) and Brian Stokes Mitchell (President of The Actors Fund)

Laura Bell Bundy (Legally Blonde)

Laura Bell Bundy

Brian Stokes Mitchell, Fran Weissler and Walter Bobbie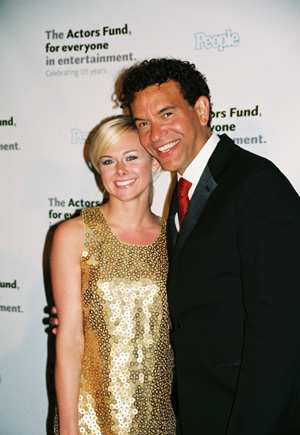 Laura Bell Bundy and Brian Stokes Mitchell

Angela Lansbury

John Lloyd Young (Jersey Boys)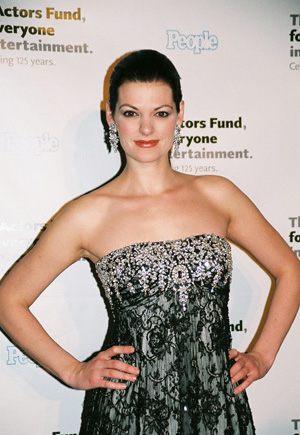 Kate Shindle (Former Miss America, Legally Blonde)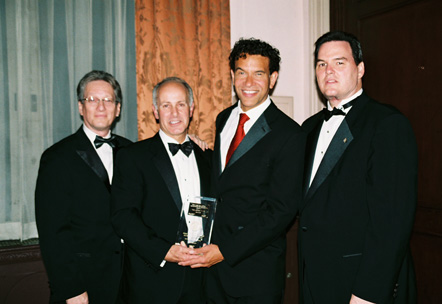 Robert Score (IATSE), Joseph Benincasa (Actors Fund Executive Director), Brian Stokes Mitchell, James J. Claffey, Jr. (IATSE)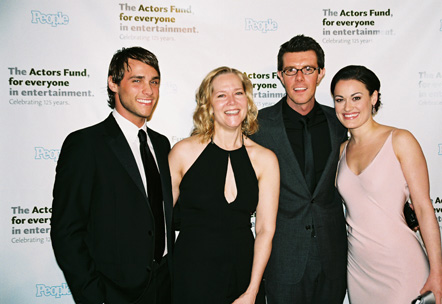 Josh Strickland, Rebecca Luker, Gavin Lee and Ashley Brown

Cast and creative team of [title of show] - Michael Berresse, Susan Blackwell, Hunter Bell, Heidi Blickenstaff, Larry Pressgrove and Jeff Bowen

Jane Powell and John Glover (The Drowsy Chaperone)

Joyce Randolph and Jane Powell

Lynn Redgrave