Photo Coverage: A BEHANDING IN SPOKANE - After Party
A BEHANDING IN SPOKANE starring Academy Award-winner Christopher Walken and stage and screen stars Sam Rockwell, Anthony Mackie and Zoe Kazan opened on Broadway on Thursday, March 4 and will play a strict 16-week engagement. Directed by directed by John Crowley, the production is playing on Broadway at the Gerald Schoenfeld Theatre (236 West 45th Street). A BEHANDING IN SPOKANE is McDonagh's first play to originate on Broadway.
The title is just the starting point; take a man searching for his missing hand, two con artists out to make a few hundred bucks, and an overly curious hotel clerk, and the rest is up for grabs. A BEHANDING IN SPOKANE is Martin McDonagh's hilariously black comedy, a world premiere which marks McDonagh's first American-set play. An all-star cast of four will be announced shortly.Martin McDonagh's plays include, Broadway: The Beauty Queen of Leenane, The Lonesome West, The Pillowman (directed by John Crowley) and The Lieutenant of Inishmore, all of which received Tony Award® nominations for Best Play; and Off-Broadway: The Cripple of Inishmaan. He received the Academy Award for Best Live Action Short in 2006 for his film Six Shooter and his most recent film, In Bruges, received an Oscar nomination for Best Original Screenplay. John Crowley received a Tony Award® nomination for his direction of The Pillowman which he also directed at the National Theatre in London. Other London credits include Love Song, On an Average Day and Macbeth (West End), Tales From Hollywood, Juno and the Paycock, The Maids, How I Learned to Drive and Into The Woods (Donmar Warehouse). His films include Is Anybody There?, Boy A and the television film of Harold Pinter's "Celebration." He also recently directed A Steady Rain for Broadway starring Hugh Jackman and Daniel Craig.
Photos by Walter McBride / Retna Ltd.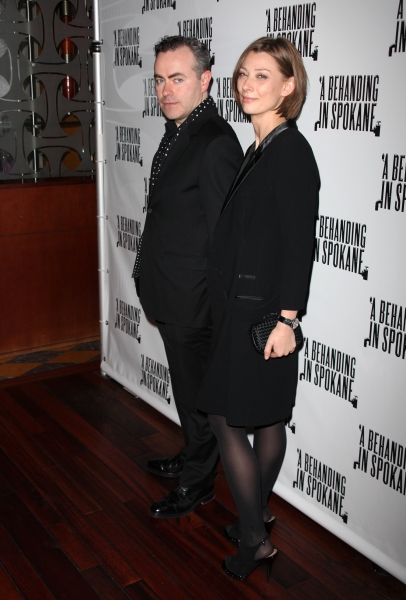 John Crowley and Girlfriend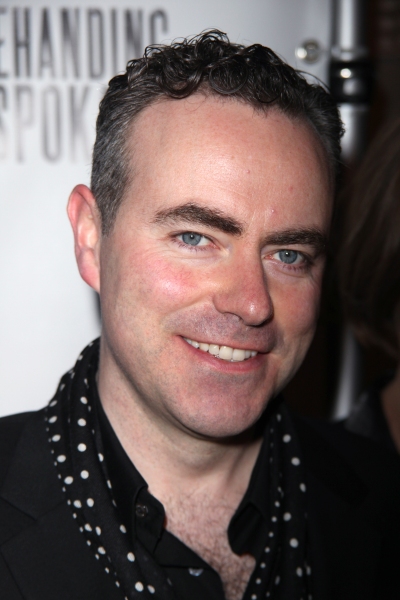 John Crowley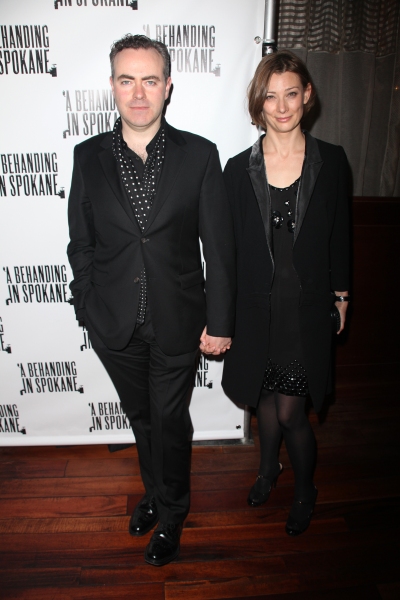 John Crowley

John Crowley

Zoe Kazan

Zoe Kazan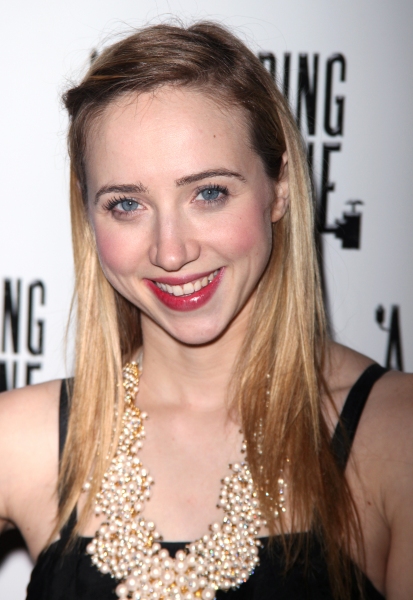 Zoe Kazan

Zoe Kazan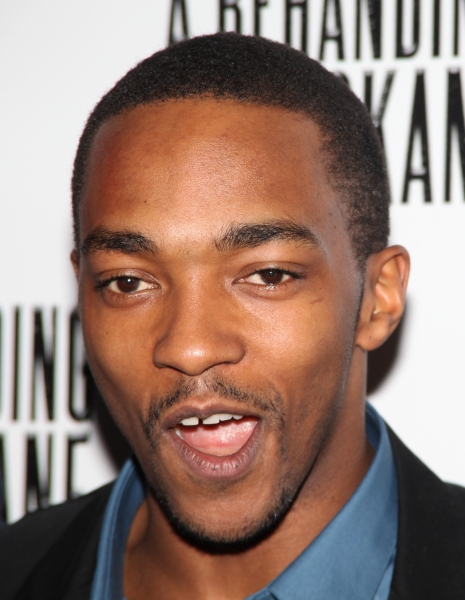 Anthony Mackie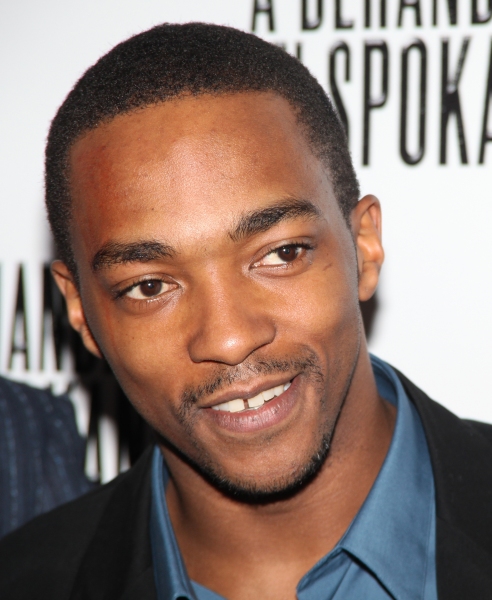 Anthony Mackie

Anthony Mackie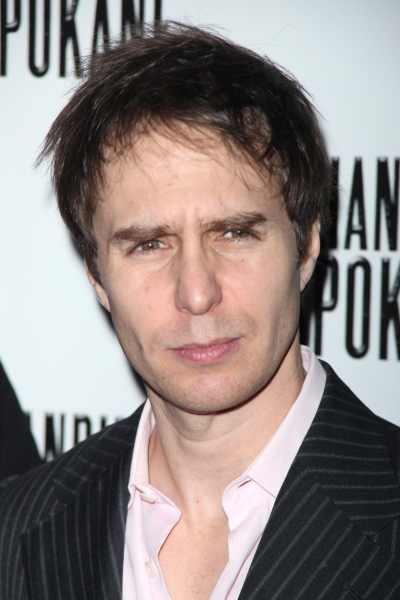 Sam Rockwell

Sam Rockwell

Sam Rockwell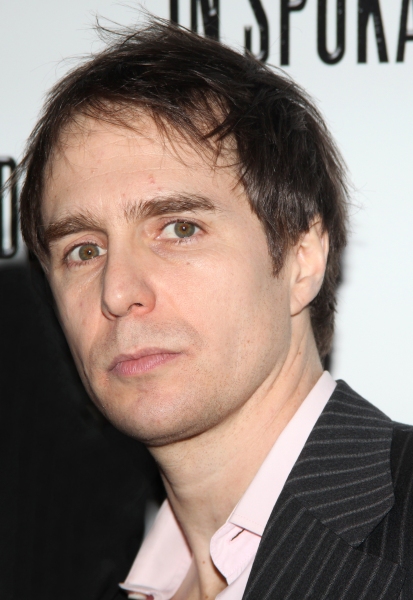 Sam Rockwell

Christopher Walken

Christopher Walken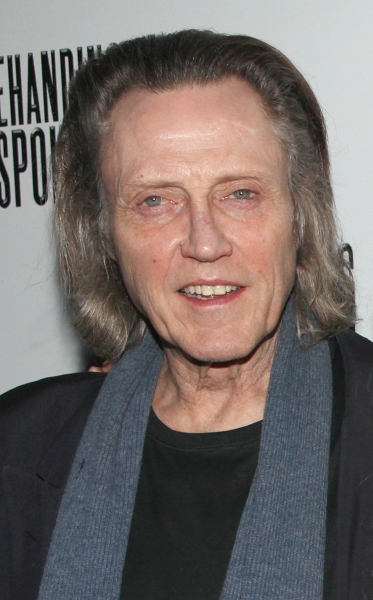 Christopher Walken

Christopher Walken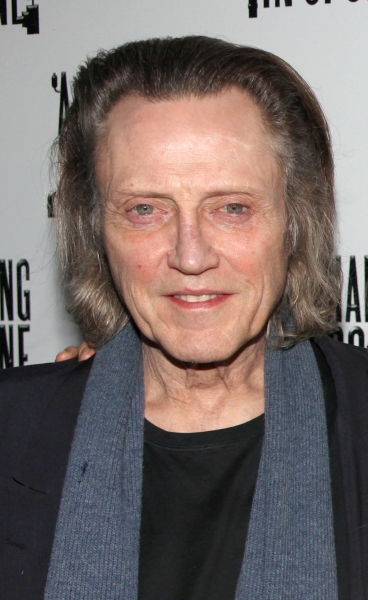 Christopher Walken

Anthony Mackie, John Crowley, Zoe Kazan, Martin McDonagh, Sam Rockwell & Christopher Walken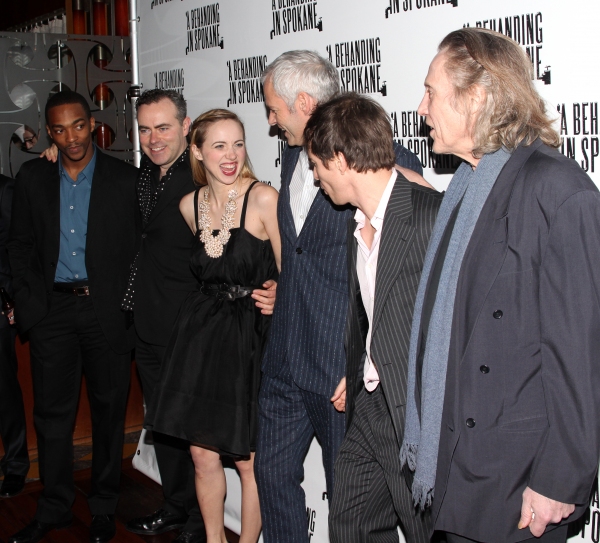 Anthony Mackie, John Crowley, Zoe Kazan, Martin McDonagh, Sam Rockwell & Christopher Walken

Martin McDonagh, Anthony Mackie, Zoe Kazan, Christopher Walken, Sam Rockwell & John Crowley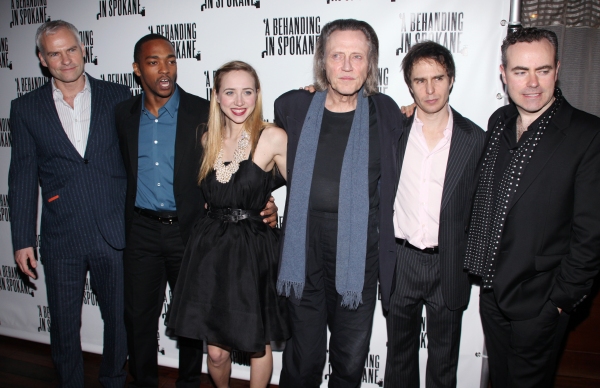 Martin McDonagh, Anthony Mackie, Zoe Kazan, Christopher Walken, Sam Rockwell & John Crowley

Martin McDonagh, Anthony Mackie, Zoe Kazan, Christopher Walken, Sam Rockwell & John Crowley

Zoe Kazan, Sam Rockwell & Anthony Mackie

Christopher Walken, Zoe Kazan, Sam Rockwell & Anthony Mackie

Christopher Walken, Zoe Kazan, Sam Rockwell & Anthony Mackie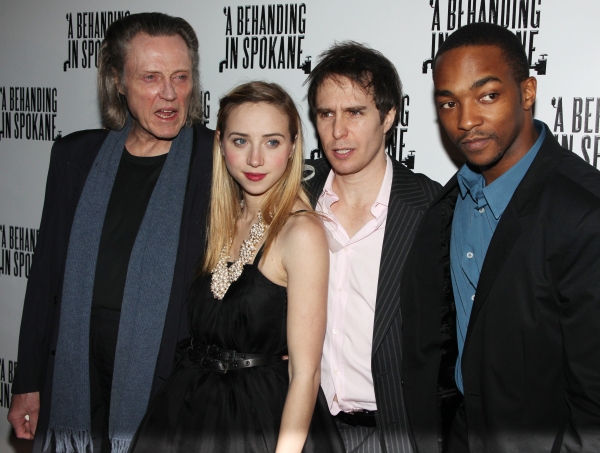 Christopher Walken, Zoe Kazan, Sam Rockwell & Anthony Mackie

Christopher Walken, Zoe Kazan, Sam Rockwell & Anthony Mackie