Photo Coverage: 2010 White House Correspondent's Dinner J-M
Several stage and screen actors attended the White House Correspondents' Dinner at the Hilton Washington.
The WHCA's annual dinner, begun in 1920, has become a Washington, D.C. tradition and is usually attended by the President and Vice President. Thirteen presidents have attended a WHCA dinner, beginning with Calvin Coolidge in 1924. The dinner is traditionally held on the evening of the last Saturday in April at the Washington Hilton.
Prior to World War II, the annual dinner featured singing between courses, a homemade movie and an hour-long, post-dinner show with big-name performers." In recent years the featured speaker has often been a comedian, with the dinner taking on the form of a roast, especially of the President.
Photos by Walter McBride / Retna Ltd.
Click Here to Browse N-Z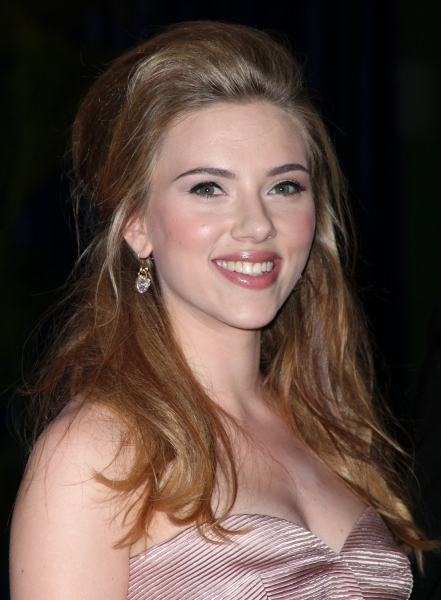 Scarlett Johansson

Scarlett Johansson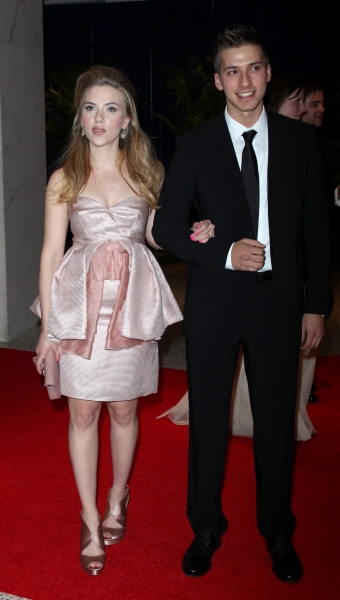 Scarlett Johansson, Hunter Johansson

Scarlett Johansson

Scarlett Johansson

Scarlett Johansson

Nick Jonas

Nick Jonas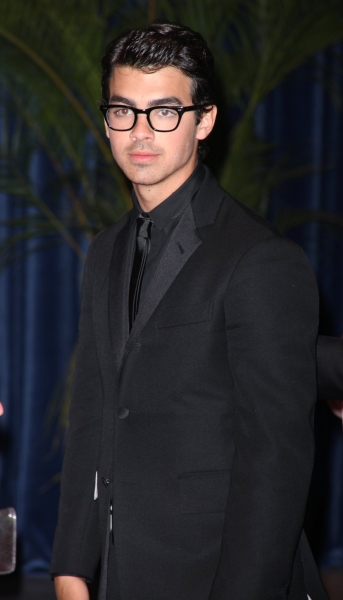 Joe Jonas

Kevin Jonas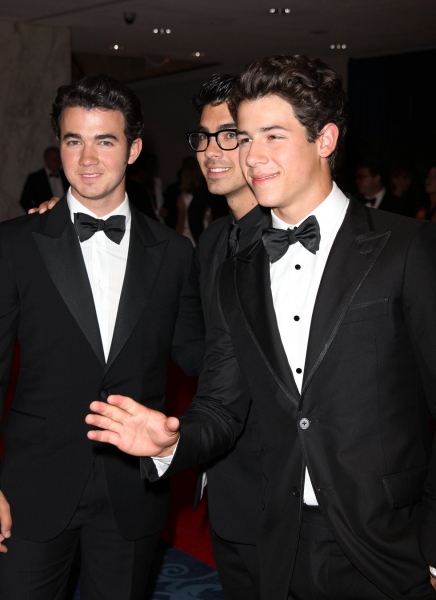 Kevin Jonas, Joe Jonas & Nick Jonas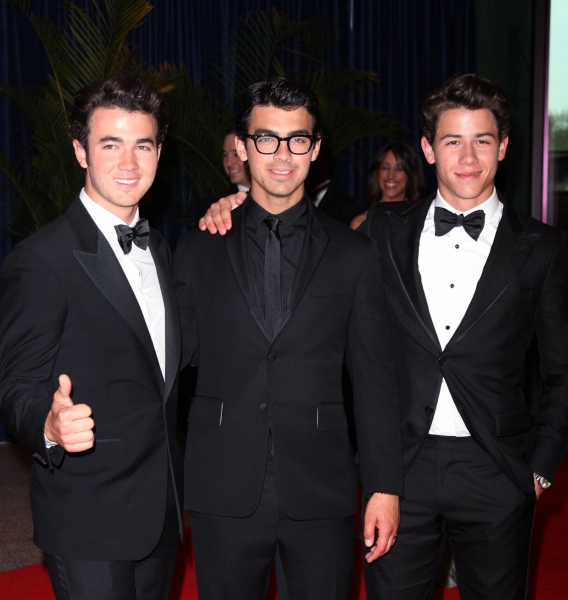 Kevin Jonas, Joe Jonas & Nick Jonas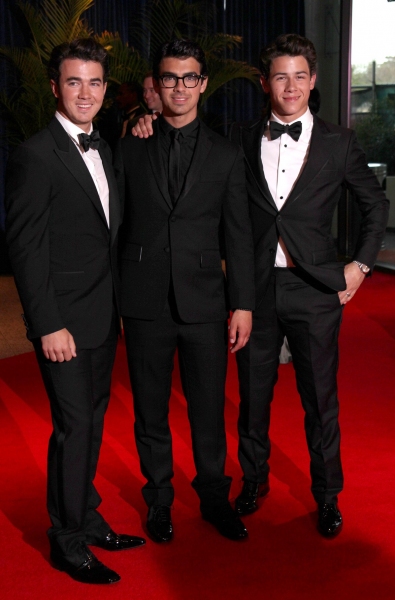 Kevin Jonas, Joe Jonas & Nick Jonas

Kevin Jonas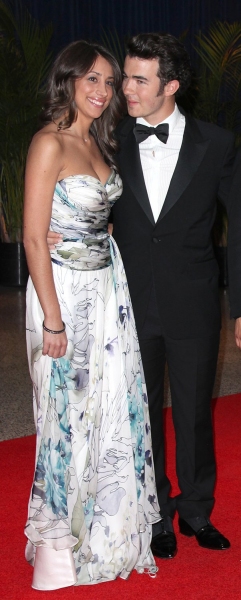 Danielle Deleasa & Kevin Jonas

Danielle Deleasa & Kevin Jonas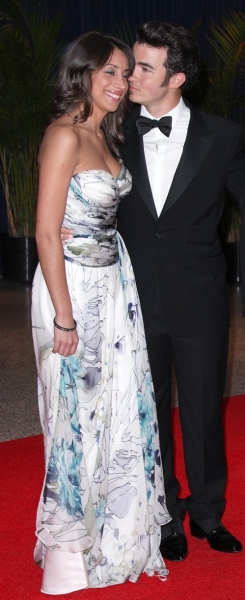 Danielle Deleasa & Kevin Jonas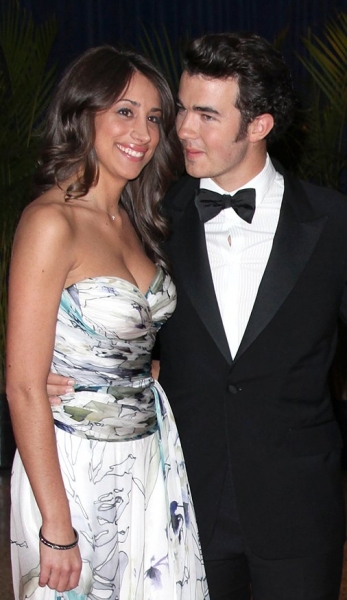 Danielle Deleasa & Kevin Jonas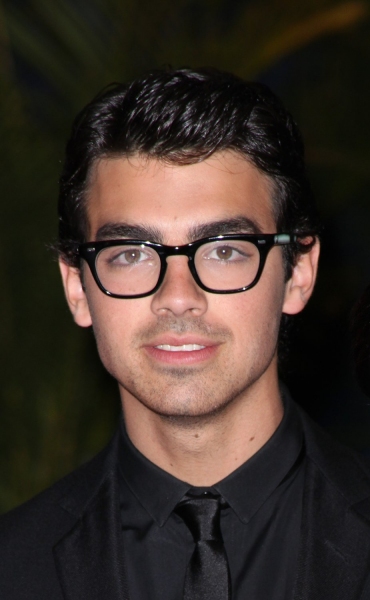 Joe Jonas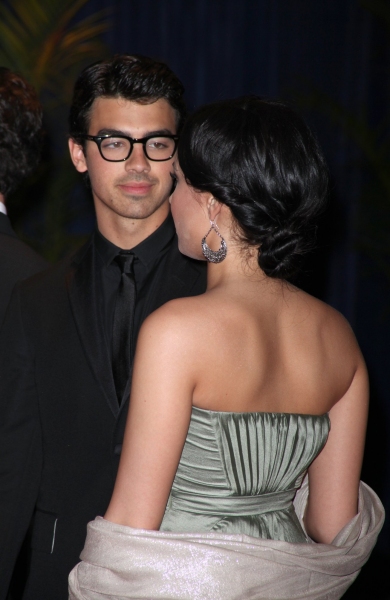 Joe Jonas & Demi Lovato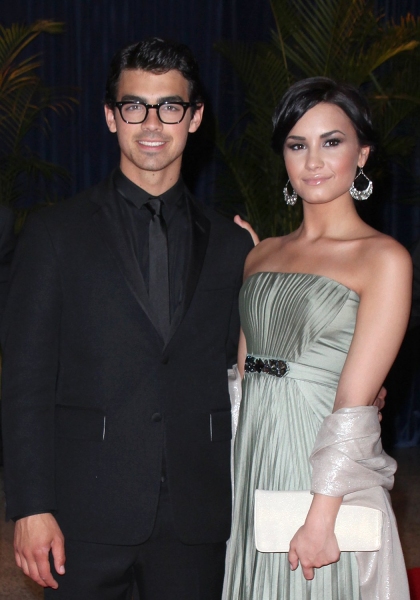 Joe Jonas & Demi Lovato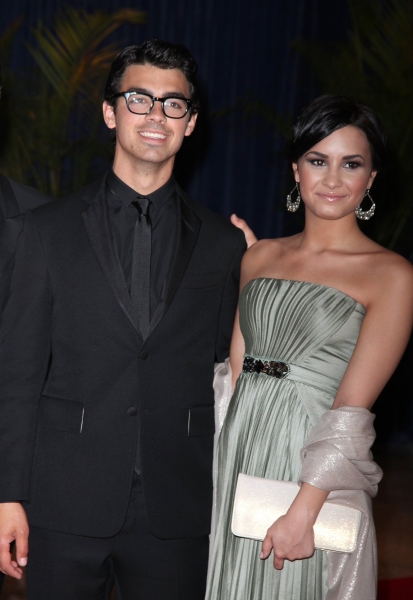 Joe Jonas & Demi Lovato

Joe Jonas & Demi Lovato

Danielle Deleasa, Kevin Jonas, Joe Jonas, Demi Lovato & Nick Jonas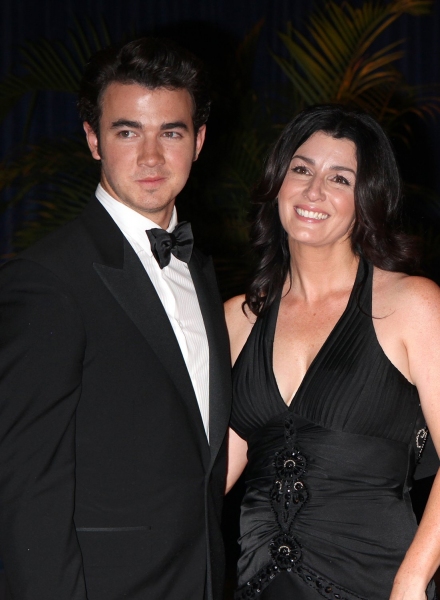 Kevin Jonas & Denise Jonas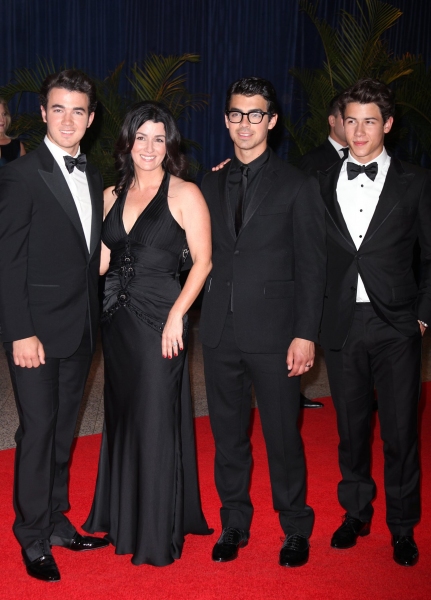 Kevin Jonas, Denise Jonas, Joe Jonas & Nick Jonas

Kevin Jonas, Denise Jonas, Joe Jonas & Nick Jonas

Greta Van Susteren, Kim Kardashian & John P. Coale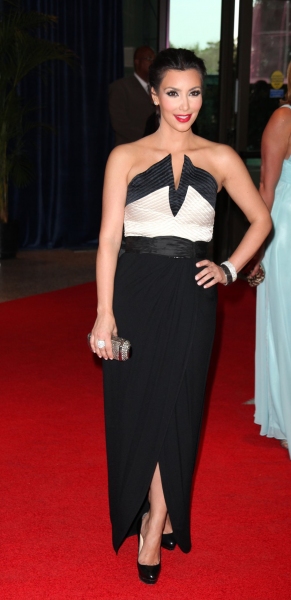 Kim Kardashian

Kim Kardashian

Kim Kardashian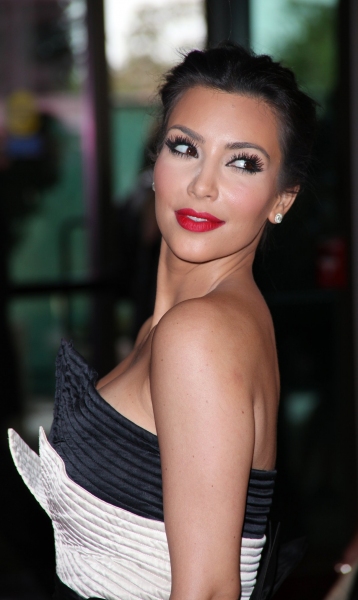 Kim Kardashian

Gayle King

Gayle King

Padma Lakshmi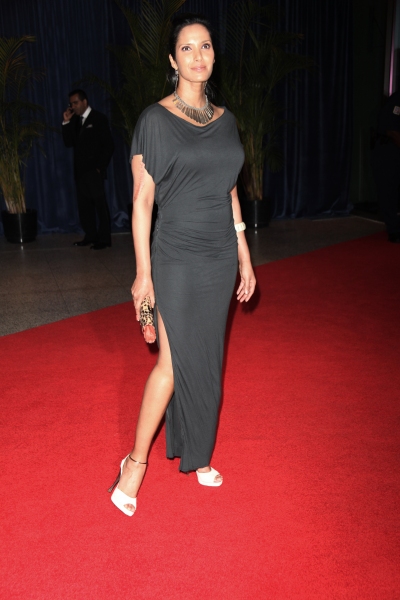 Padma Lakshmi

Katie Lee

Wendie Malick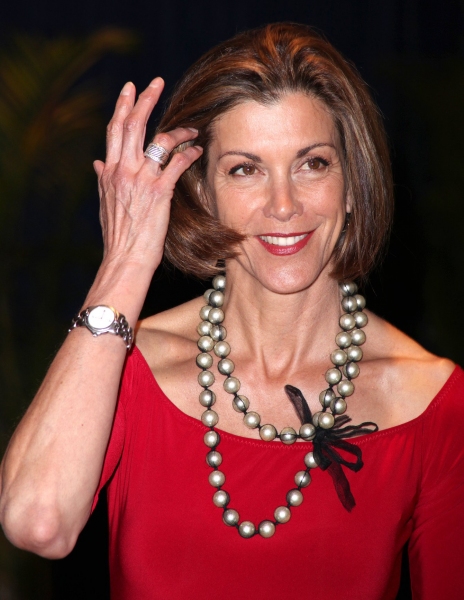 Wendie Malick

Wendie Malick

Aasif Mandvi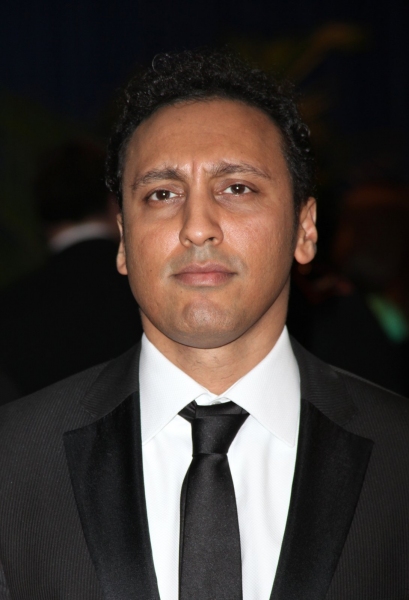 Aasif Mandvi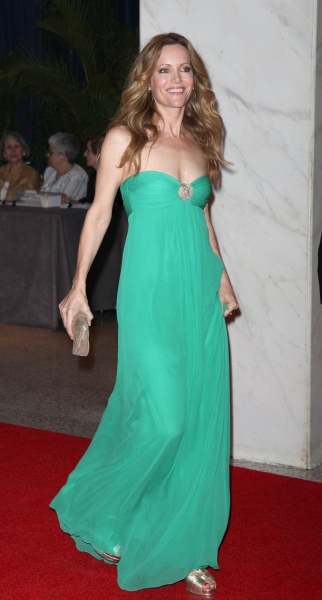 Leslie Mann

Leslie Mann

Leslie Mann

Leslie Mann & Judd Apatow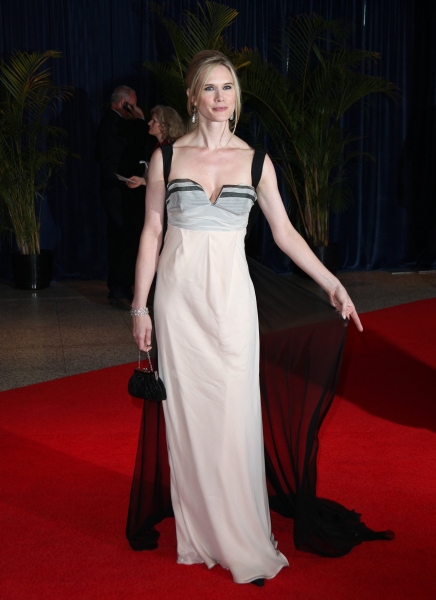 Stephanie March

Stephanie March

Julianna Margulies

Julianna Margulies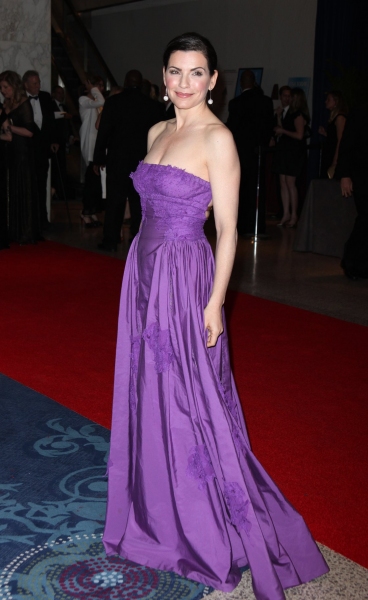 Julianna Margulies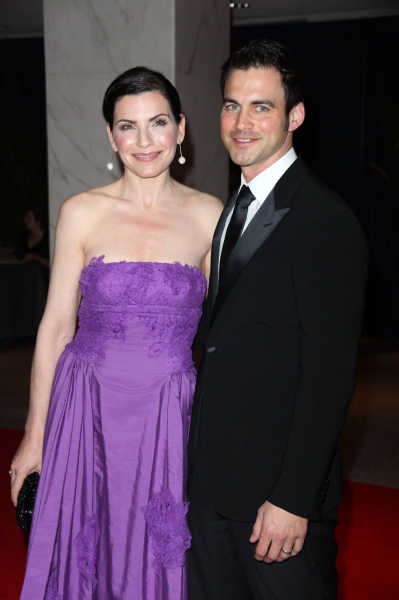 Julianna Margulies & Keith Lieberthal

Seth MacFarlane

Eve Mavraki & Ewan McGregor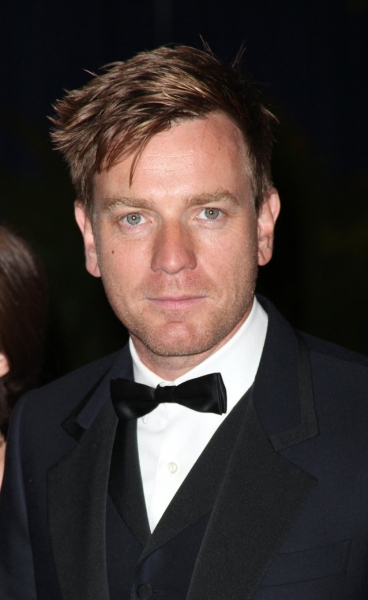 Ewan McGregor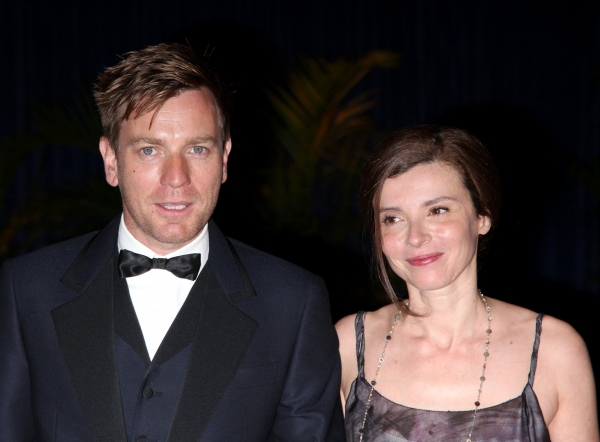 Ewan McGregor & Eve Mavraki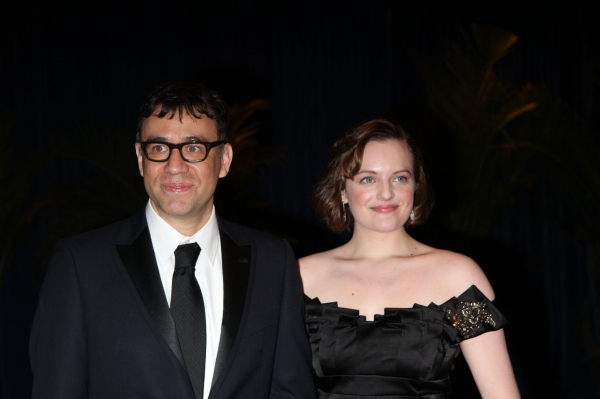 Fred Armison & Elisabeth Moss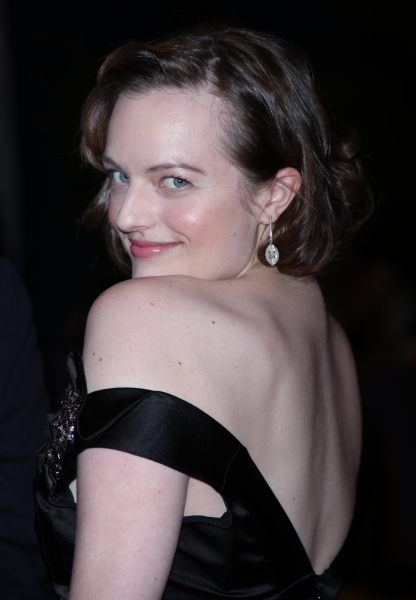 Elisabeth Moss

Rupert Murdoch

Rupert Murdoch

Click Here to Browse N-Z