Photo Coverage: 2009 Drama Desk Awards Arrivals Part 1
The 54th Annual Drama Desk Awards were held, Sunday, May 17, 2009 in the LaGuardia Concert Hall at Lincoln Center. Drama Desk nominees received their official Nomination Certificates at a cocktail reception on Friday, May 1st at Il Bastardo restaurant, 191 Seventh Avenue (between 21st and 22nd Streets).
Multiple Drama Desk and Tony Award winning actor/writer Harvey Fierstein was host for the 54th Annual Drama Desk Awards ceremony. BroadwayWorld's cameras were there for the award arrivals!
To see even more starry arrivals, click here for Part 2!
The Drama Desk was founded in 1949 to explore key issues in the theater and to bring together critics and writers in an organization to support the ongoing development of theater in New York. The organization began presenting its awards in 1955, and it is the only critics organization to honor achievement in the theater with competition between Broadway, Off- Broadway and Off-Off Broadway productions in the same categories.
The organization hosts panels throughout the year, to which the public is invited, to promote understanding and appreciation of the professional theater. In addition to honoring creative artists and stage productions in multiple categories, the Drama Desk annually presents scholarships to two worthy seniors in the Drama Department of the LaGuardia High School of Music & Art and Performing Arts who are planning careers in the theater.
Photos by Linda Lenzi

Allison Janney

Allison Janney

Farah Alvin

Marc Kudisch and Shannon Lewis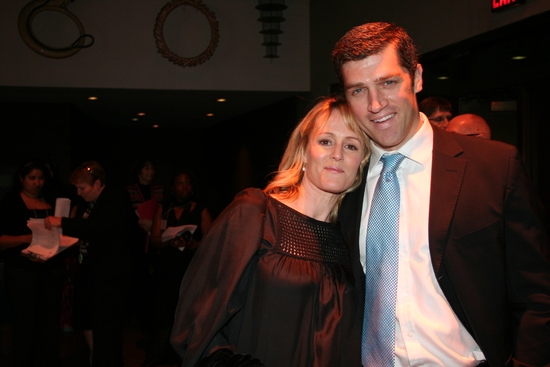 Mary Stuart Masterson and Jeremy Davidson

Mary Stuart Masterson and Jeremy Davidson

Brian d'Arcy James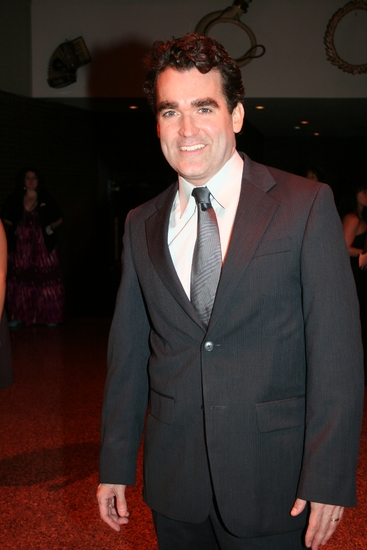 Brian d'Arcy James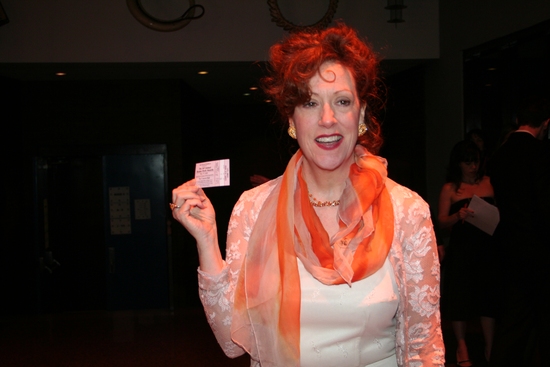 Karen Murphy

Andre De Sheilds

Christina Bianco

Lynn Cohen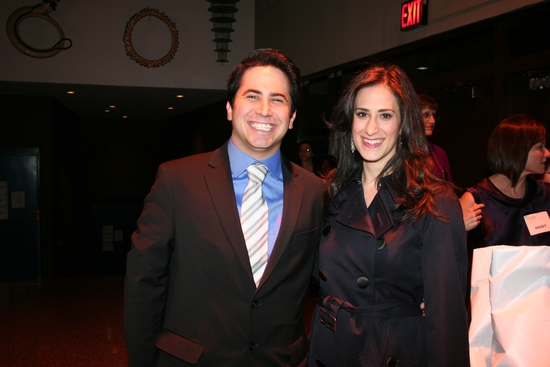 Robert Diamond and Jennifer Hallie Rosen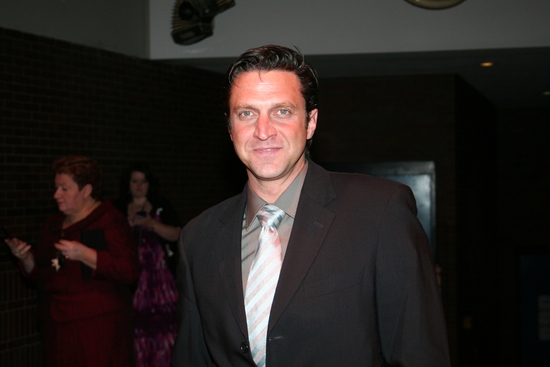 Raul Esparza

Raul Esparza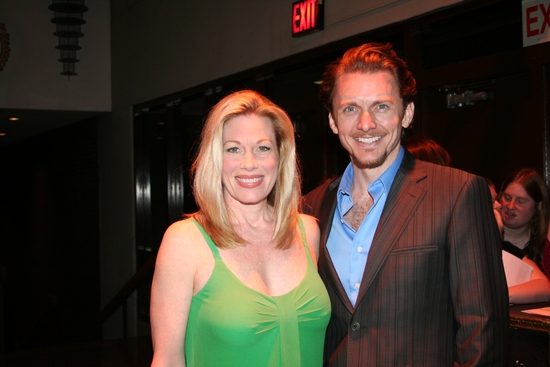 Marin Mazzie and Jason Danieley

Lynn Taylor-Corbett and Shonn Wiley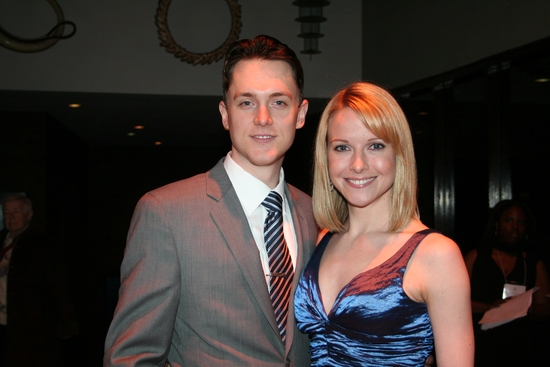 Shonn Wiley and Meredith Patterson

Josh Grisetti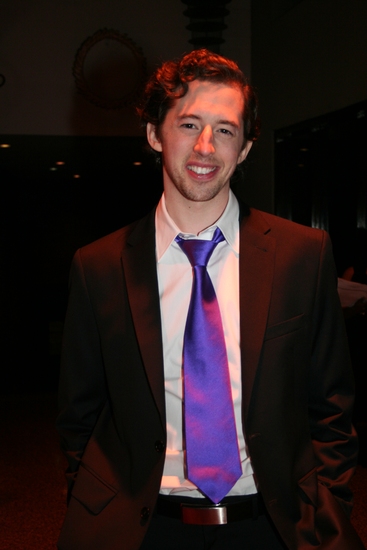 Josh Grisetti

Anna Louizos and Robyn Goodman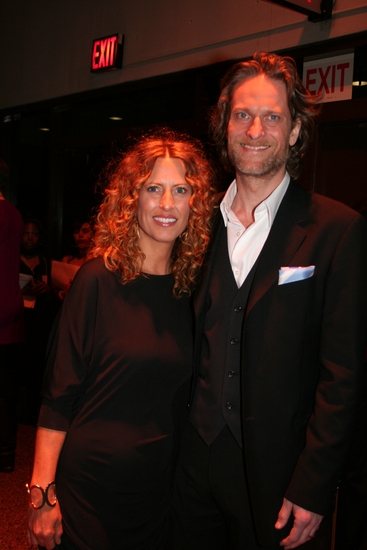 Sherri Laurence and Michael Laurence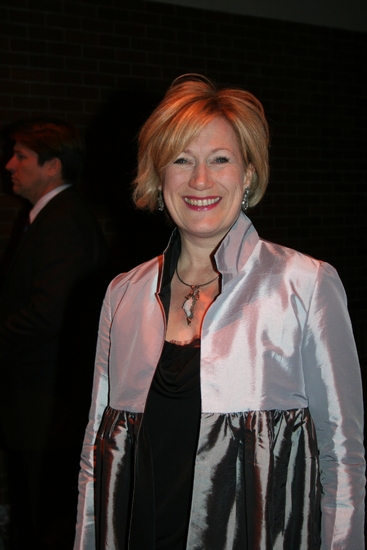 Jayne Atkinson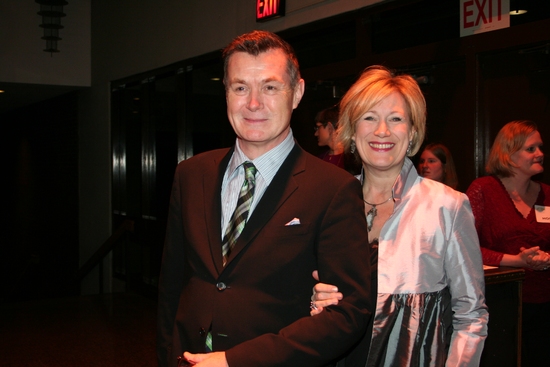 Jayne Atkinson and Guest

Harvey Fierstein

Harvey Fierstein

Harvey Fierstein

Henry Hodges and Raul Esparza

Henry Hodges and Raul Esparza

Tom Wopat

David Lindsay-Abaire and Christine Lindsay-Abaire

Joey Arias and Basil Twist

Ruben Flores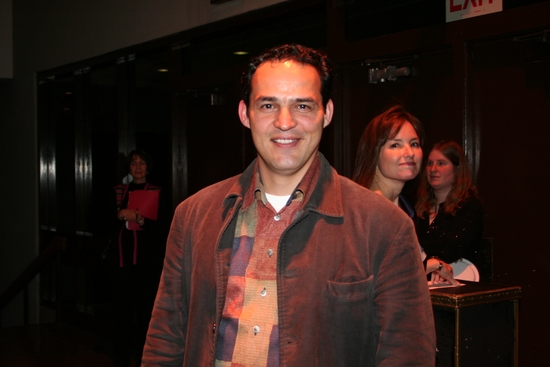 Ruben Flores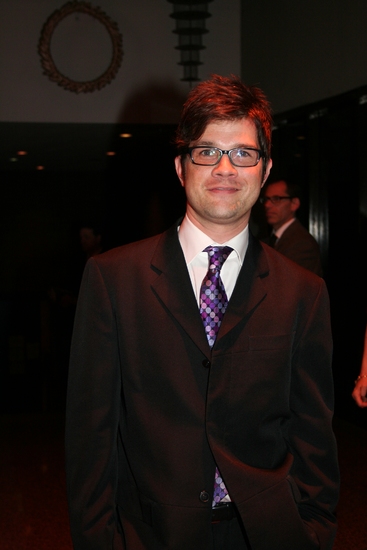 Stephen Oremus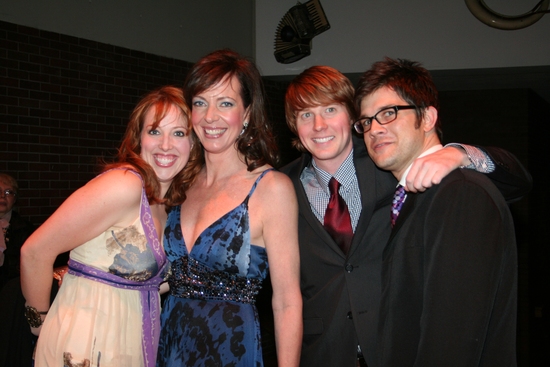 Tory Ross, Allison Janney, Justin Bohon and Stephen Oremus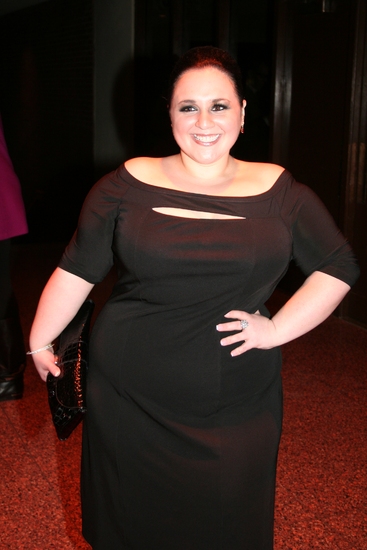 Nikki Blonsky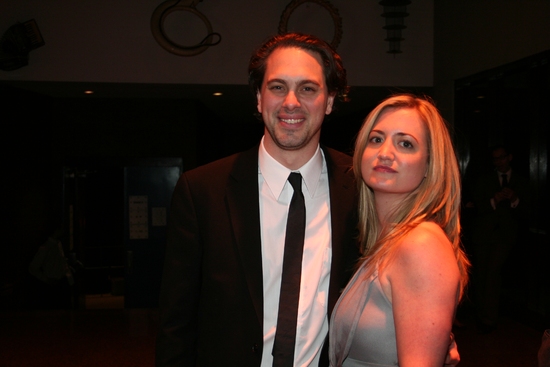 Thomas Sadoski and Kimberly Hope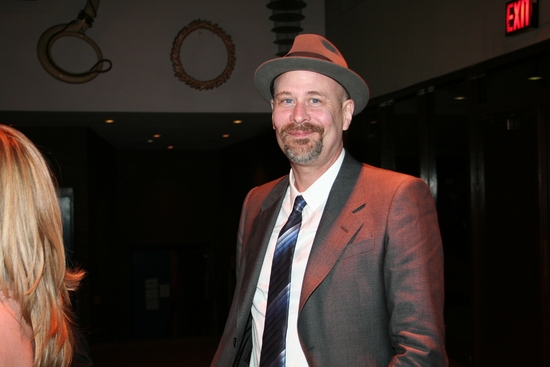 Terry Kinney

Terry Kinney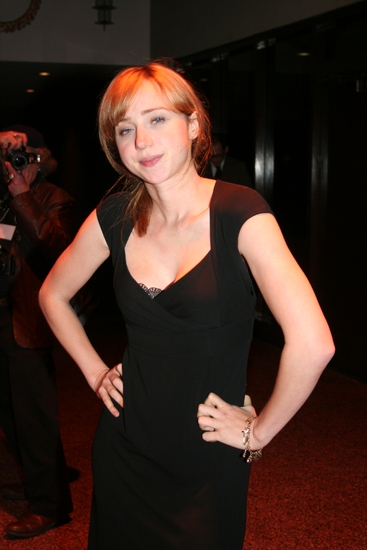 Zoe Kazan