Click Here for More Articles on REBECCA
FLASH FRIDAY: Scenes From The German-Language Production of REBECCA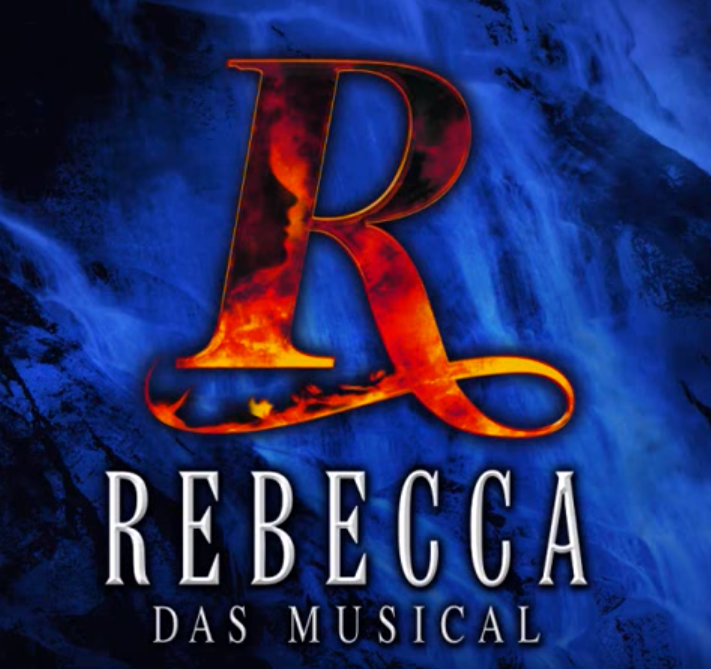 As reported this morning by BroadwayWorld, the New York State Supreme Court's Appellate Division affirmed last May's Supreme Court rulings in the case involving the one time Broadway-bound production of REBECCA. In dispute was whether the show's press agent, Marc Thibodeau, should be held accountable for sending emails in 2012 which "scared off" a potential investor just as rehearsals for the musical were set to begin.
The ruling now clears the way for the law suit to proceed to trial and could lead to the production's long-awaited Broadway opening.
A post on REBECCA's Facebook page says, "We are now more committed than ever, and will continue to work tirelessly in order to ensure that this outstanding production will, at long last, take her rightful place on The Great White Way."
Originally written in German by bookwriter/lyricist Michael Kunze and composed by Sylvester Levay, REBECCA is described as "a spectacular new musical drawn from the classic Daphne Du Maurier novel about love and obsession reaching from beyond the grave. In this romanticthriller, Maxim de Winter brings his new wife ("I") home to his estate of Manderley. There she meets the intimidating housekeeper Mrs. Danvers, who had a very special relationship with Maxim's first wife, the beautiful Rebecca, who died a year earlier in a boating accident. The young woman discovers Manderley is a house of devastating secrets, and the mystery of Rebecca may be the greatest of them all as she finds the strength to challenge Mrs. Danvers and save her marriage."
REBECCA's 2006 world premiere, directed by Francesca Zambello opened at Vereinigte Buhnen Wien in Vienna, and the musical has subsequently played in Budapest, Hungary; Bucharest, Romania; Helsinki, Finland; Stuttgart, Germany; St. Gallen, Switzerland and at the Imperial Theatre in Tokyo.
The videos below offer a taste of REBECCA, Das Musical.