Exclusive Photo Coverage: Inside NATASHA, PIERRE & THE GREAT COMET OF 1812's Gypsy Robe Ceremony!
The new musical NATASHA, PIERRE & THE GREAT COMET OF 1812 just had a starry Broadway opening Monday night, at the Imperial Theatre. Featuring the Broadway debuts of 24 cast and creative team members, including Josh Groban as 'Pierre' and Denée Benton as 'Natasha,' the new musical is created by Dave Malloy (Ghost Quartet, Preludes) and directed by Rachel Chavkin (Hadestown, Artistic Director of The TEAM), also making their Broadway debuts.
BroadwayWorld was on hand for the sacred Gypsy Robe ceremony and below, check out photos of recipient Katrina Yaukey with the company!
The Gypsy Robe began in 1950, when Bill Bradley, in the chorus of GENTLEMEN PREFER BLONDES, borrowed a dressing gown from Chorus member Florence Baum and sent it to a friend in CALL ME MADAM on opening night Oct 12, 1950 saying it was worn by all the Ziegfeld beauties and would "bless" the show. A cabbage rose from Ethel Merman's gown was added and the robe was passed along to next Broadway musical on opening night. The tradition evolved so that the robe is now presented to the "gypsy" who has performed the most Broadway musicals on a chorus contract. Along the way, the robe is decorated, painted, patched, stitched, and signed by everyone in the show, becoming a fanciful patchwork for an entire Broadway season.
Photo Credit: Walter McBride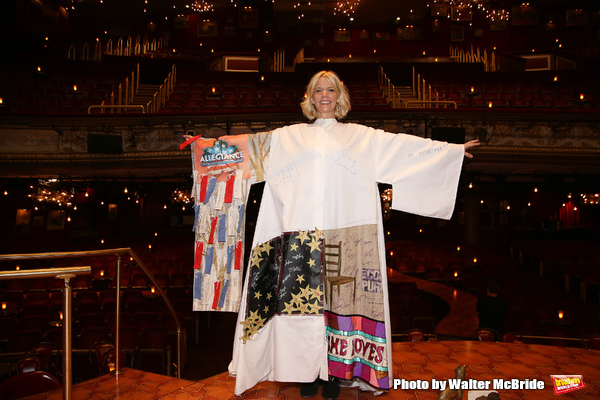 Jennifer Foote from Holiday Inn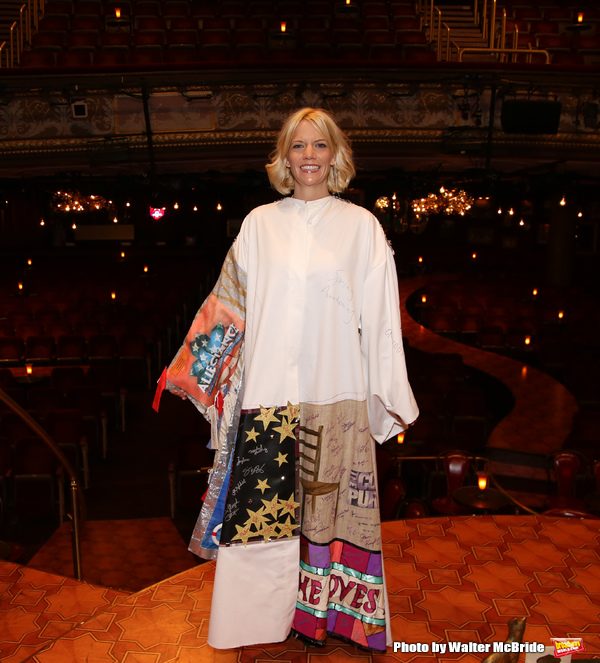 Jennifer Foote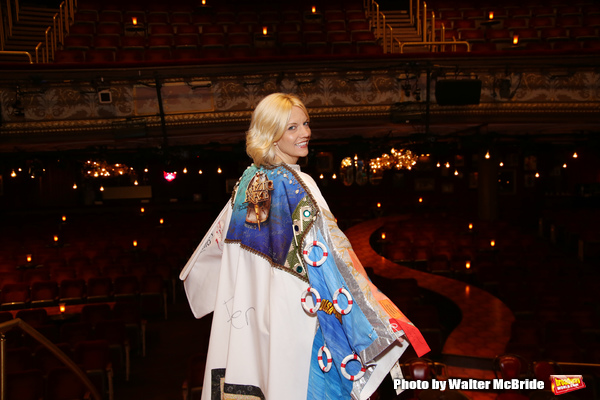 Jennifer Foote

The stage

Josh Groban

Howard Kagan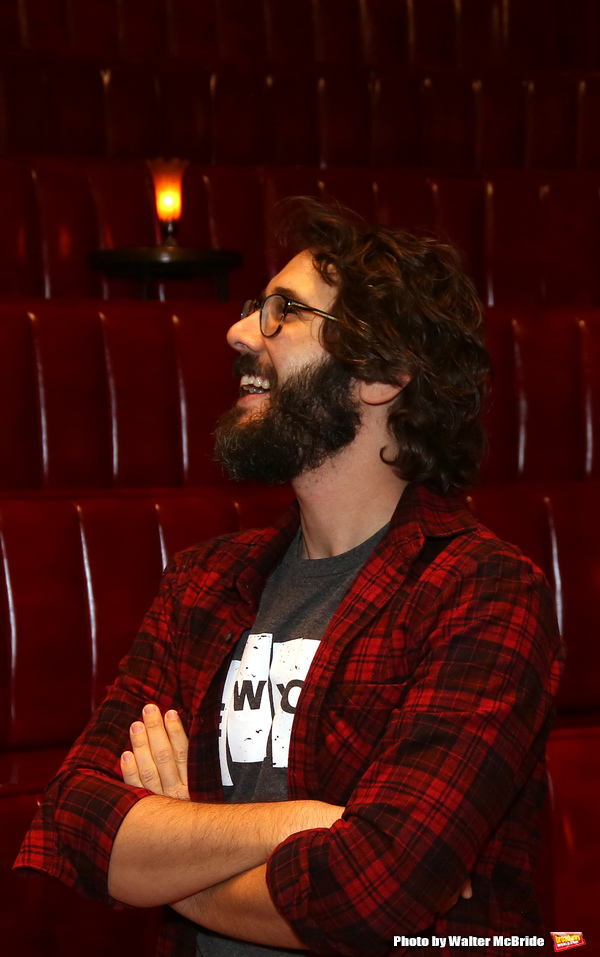 Josh Groban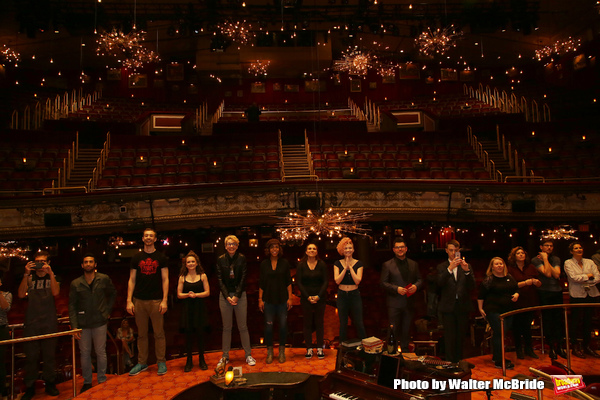 The stage

Rachel Chavkin, Erica Dorfler, Katrina Yaukey and Palona Garcia-Lee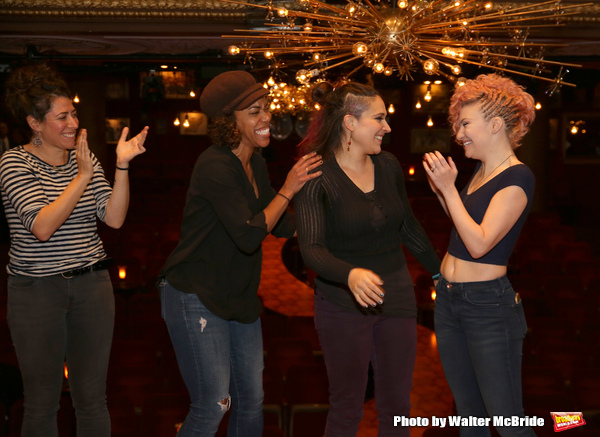 Rachel Chavkin, Erica Dorfler, Katrina Yaukey and Palona Garcia-Lee

Rachel Chavkin, Erica Dorfler, Katrina Yaukey and Palona Garcia-Lee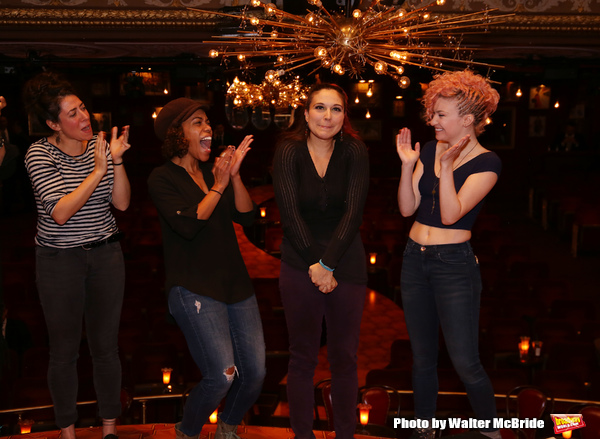 Rachel Chavkin, Erica Dorfler, Katrina Yaukey and Palona Garcia-Lee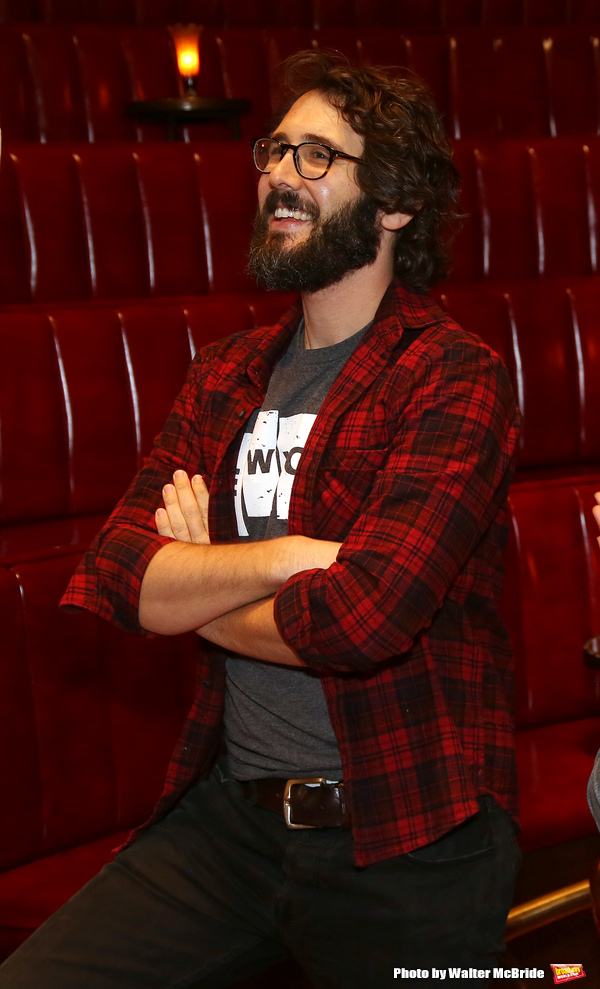 Josh Groban

Denee Benton and Josh Groban with fellow cast members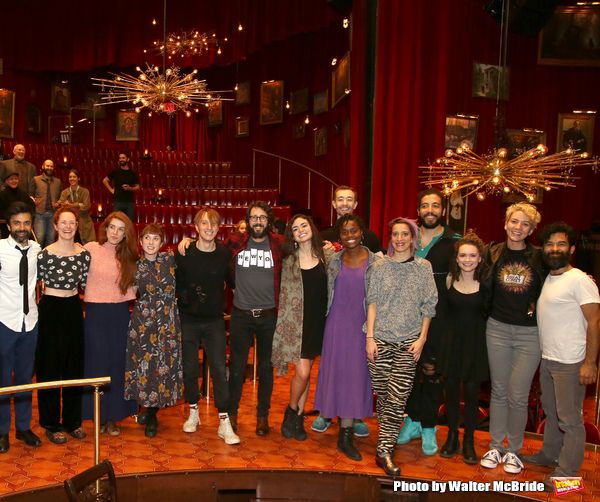 Denee Benton and Josh Groban with fellow cast members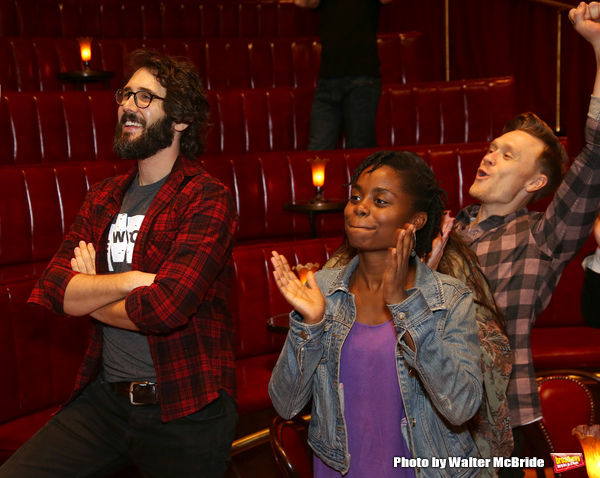 Denee Benton, Josh Groban and Josh Canfield

Katrina Yaukey

Denee Benton

Katrina Yaukey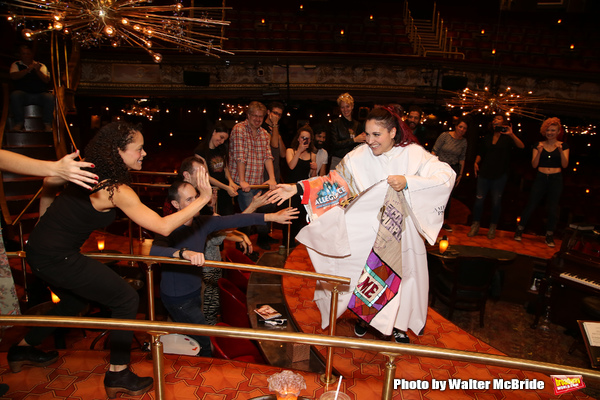 Katrina Yaukey and company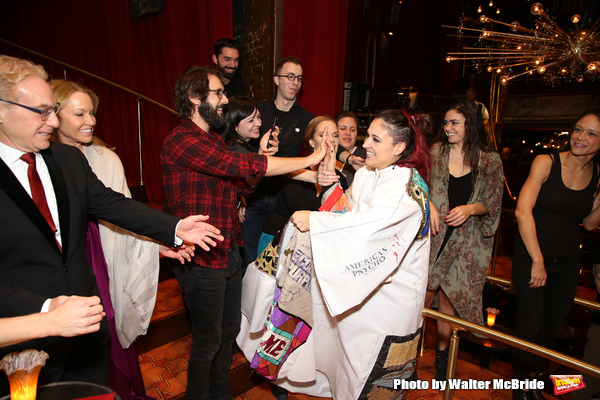 Katrina Yaukey and Josh Groban with company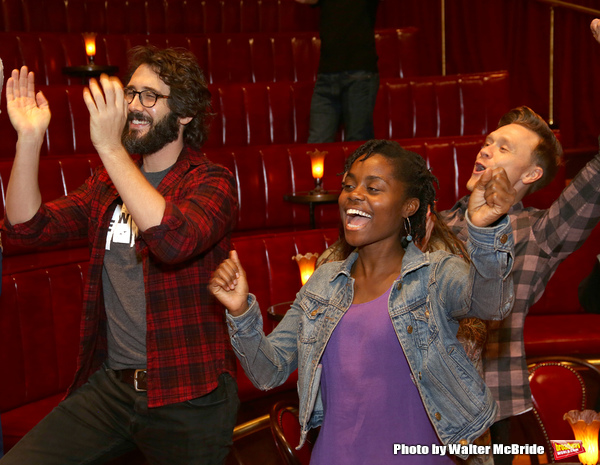 Denee Benton, Josh Groban and Josh Canfield

Katrina Yaukey

Katrina Yaukey with Josh Groban and company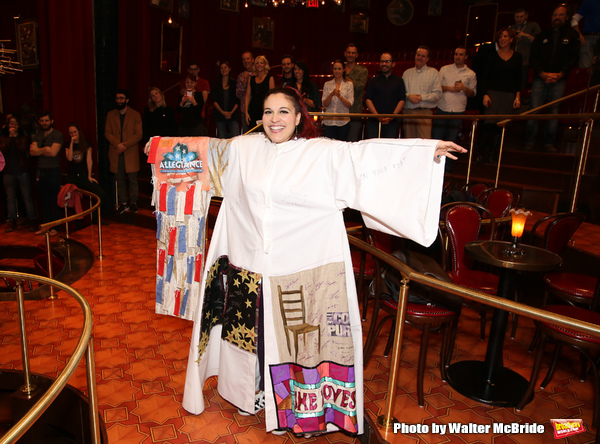 Katrina Yaukey

Katrina Yaukey

Katrina Yaukey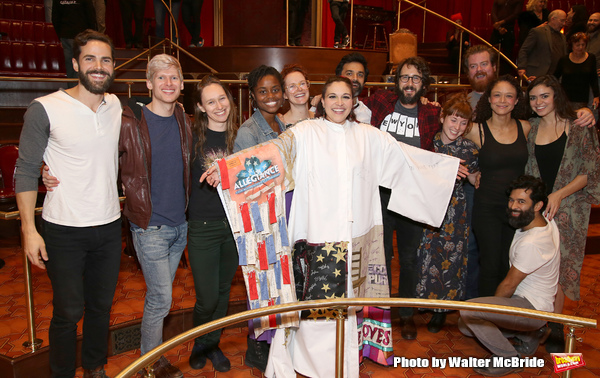 Katrina Yaukey with Nicholas Belton, Lucas Steele, Gelsey Bell, Denee Benton, Grace McLean, Nick Choksi, Josh Groban, Brittain Ashford, Scott Stangland, Amber Gray, Paul Pinto, Ashley Perez Flanagan and cast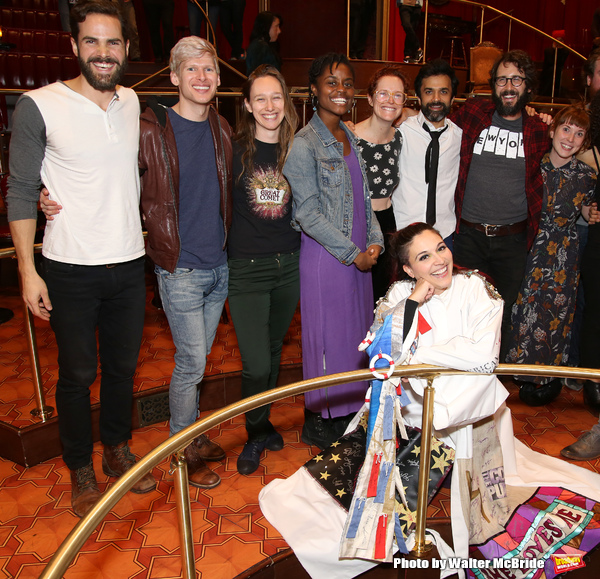 Katrina Yaukey with Nicholas Belton, Lucas Steele, Gelsey Bell, Denee Benton, Nick Choksi, Josh Groban, Brittain Ashford and cast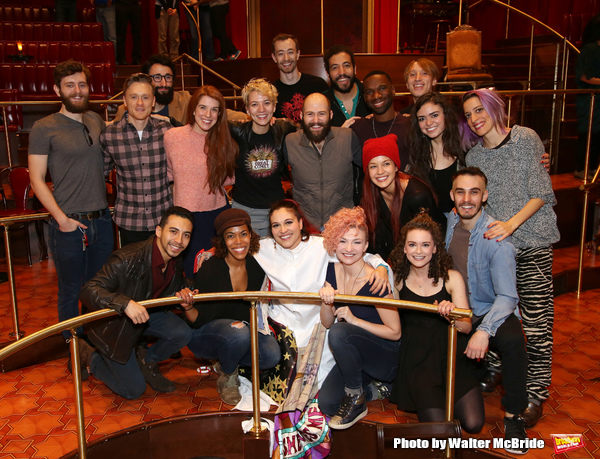 Katrina Yaukey with chorus cast members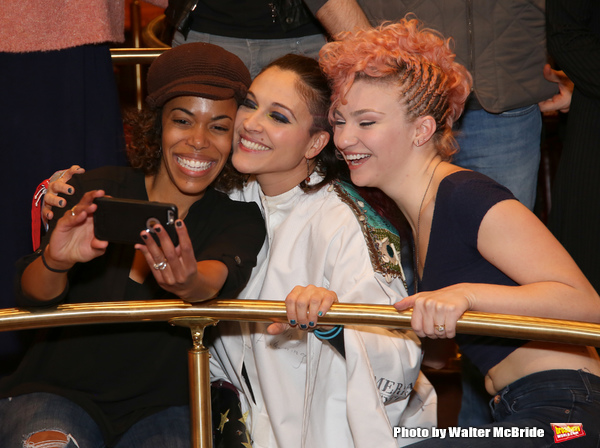 Erica Dorfer, Katrina Yaukey and Paloma Garcia-Lee

Katrina Yaukey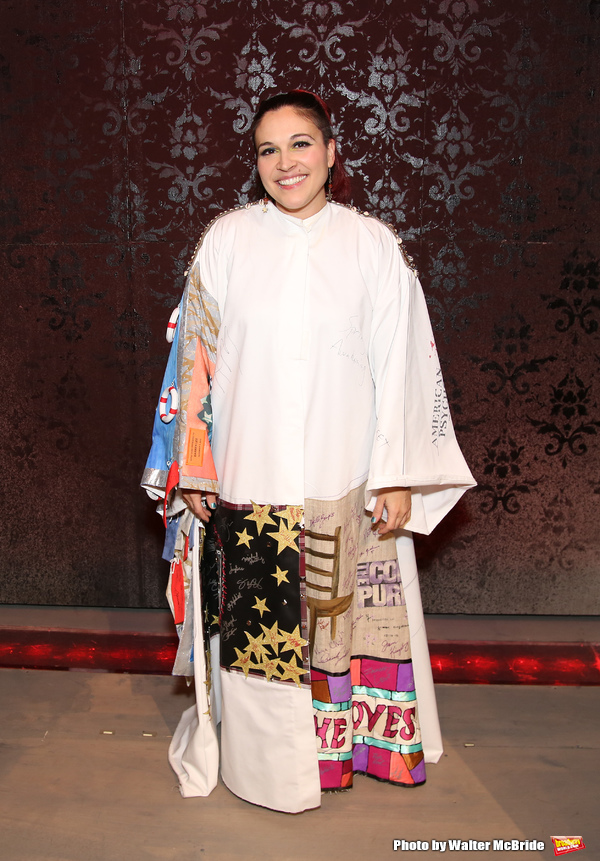 Katrina Yaukey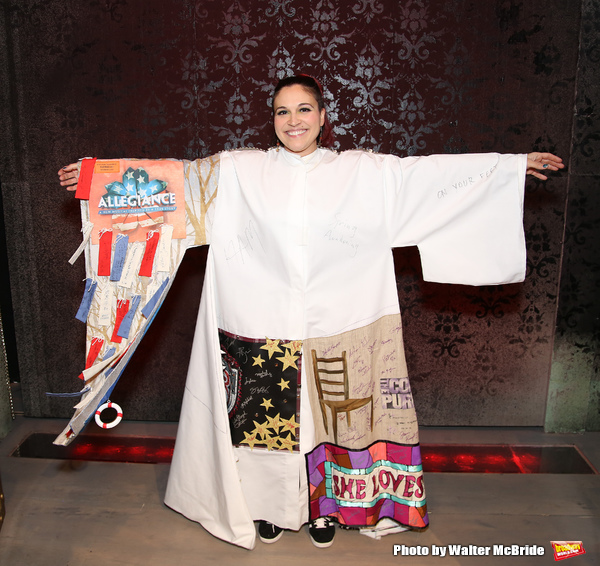 Katrina Yaukey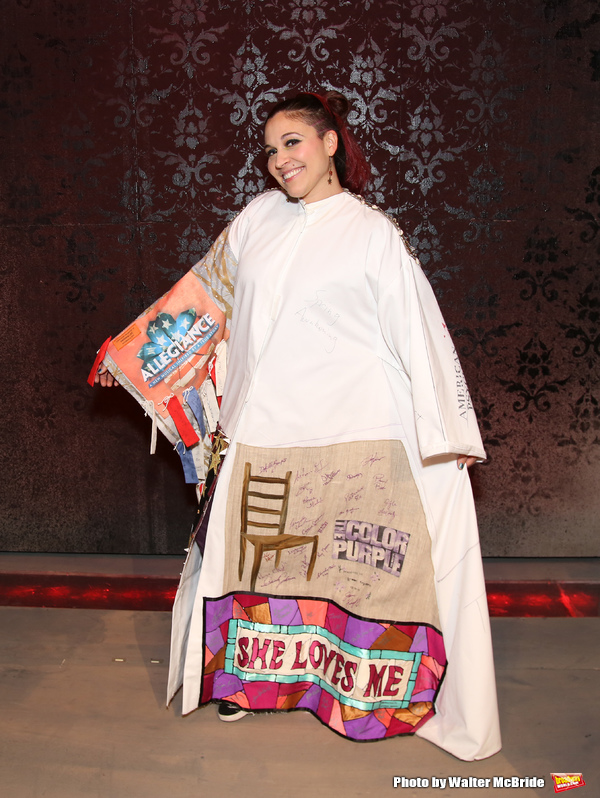 Katrina Yaukey

Katrina Yaukey