Click Here for More Articles on BRIGHT STAR
Exclusive Photo Coverage: Inside BRIGHT STAR's Gypsy Robe Ceremony!
With direction by Tony Award winner Walter Bobbie and choreography by Josh Rhodes, BRIGHT STAR began performances on Thursday, February 25th, 2016 at the Cort Theatre (138 West 48th Street), and opened last Thursday, March 24th, 2016. BroadwayWorld was on hand for the whole evening, starting with the sacred Gypsy Robe ceremony. Below, check out photos of gypsy robe recipient Sarah Jane Shanks with the company!
The Gypsy Robe began in 1950, when Bill Bradley, in the chorus of GENTLEMEN PREFER BLONDES, borrowed a dressing gown from Chorus member Florence Baum and sent it to a friend in CALL ME MADAM on opening night Oct 12, 1950 saying it was worn by all the Ziegfeld beauties and would "bless" the show. A cabbage rose from Ethel Merman's gown was added and the robe was passed along to next Broadway musical on opening night. The tradition evolved so that the robe is now presented to the "gypsy" who has performed the most Broadway musicals on a chorus contract. Along the way, the robe is decorated, painted, patched, stitched, and signed by everyone in the show, becoming a fanciful patchwork for an entire Broadway season.
Sarah Jane Shanks, who stars as Florence, in the ensemble and as an understudy for Alice Murphy and Lucy Grant in Broadway's BRIGHT STAR, has also appeared on the Great White Way in PROMISES, PROMISES, SHREK, THE APPLE TREE, WICKED and WONDERFUL TOWN. Among her other theatre credits are BRIGHT STAR at The Old Globe, SINGIN' IN THE RAIN and SEVEN BRIDES FOR SEVEN BROTHERS at Goodspeed Opera House, UNLOCK'D at NYMF, and BYE BYE BIRDIE, A TREE GROWS IN BROOKLYN and APPLAUSE at City Center Encores.
Photo Credit: Walter McBride


Cameron Adams ('She Loves Me')

Edie Brickell and Walter Bobbie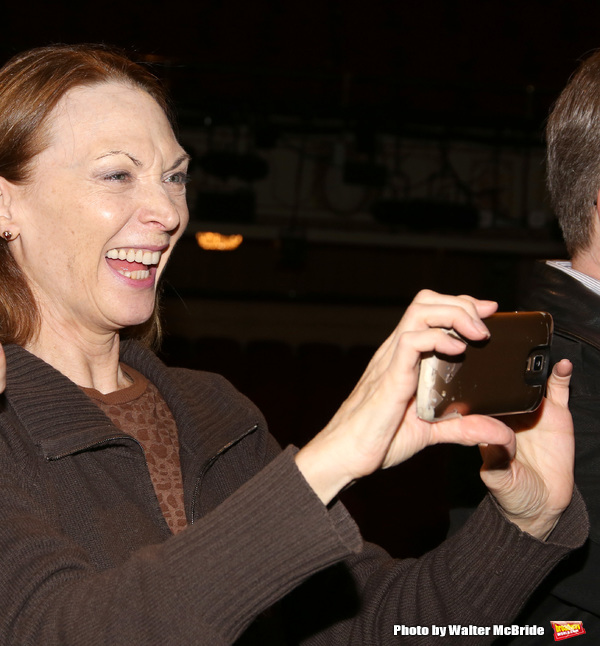 Dee Hoty

Paul Alexander Nolan and Josh Rhodes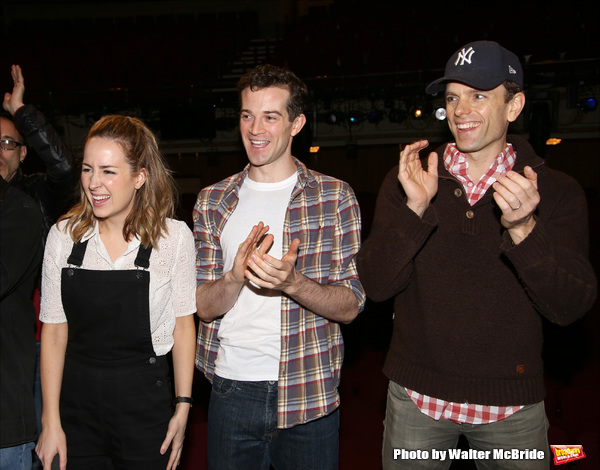 Hannah Elless, A.J. Shively and Paul Alexander Nolan attends the Broadway Opening Night Actors' Equity Gypsy Robe Ceremony honoring Sarah Jane Shanks for 'BRIGHT STAR' at the Cort Theatre on March 24, 2016 in New York City.

Broadway Debuts

Edie Brickell and Walter Bobbie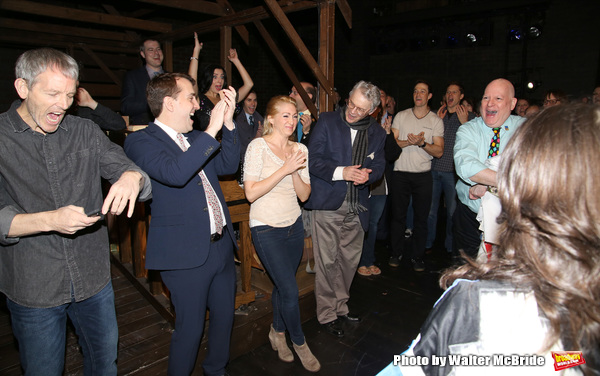 Sarah Jane Shanks and cast

Sarah Jane Shanks with Josh Rhodes, Edie Brickell and Walter Bobbie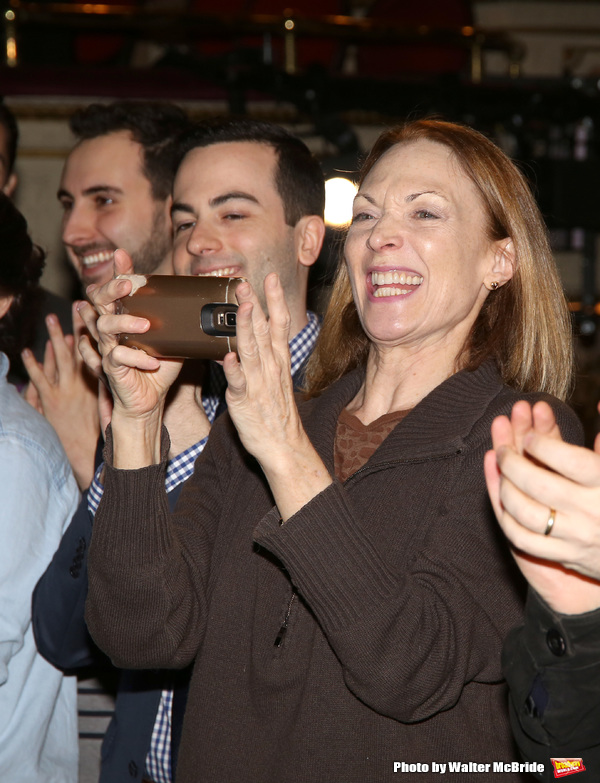 Dee Hoty

Sarah Jane Shanks with Edie Brickell and Walter Bobbie

Sarah Jane Shanks with Josh Rhodes, Edie Brickell and Walter Bobbie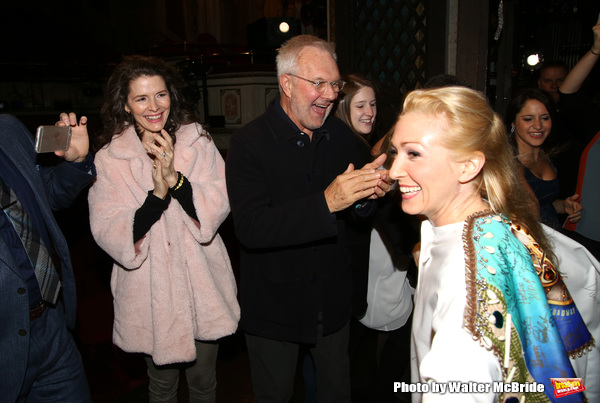 Sarah Jane Shanks with Edie Brickell and Walter Bobbie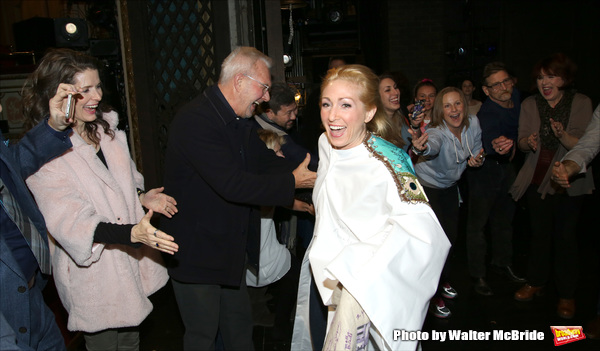 Sarah Jane Shanks with Edie Brickell and Walter Bobbie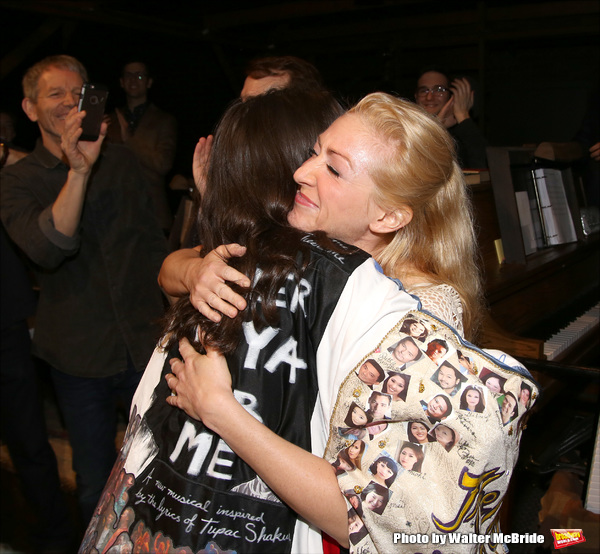 Cameron Adams ('She Loves Me') and Sarah Jane Shanks

Sarah Jane Shanks

Sarah Jane Shanks with A.J. Shively, Paul Alexander Nolan, Josh Rhodes, Edie Brickell and Walter Bobbie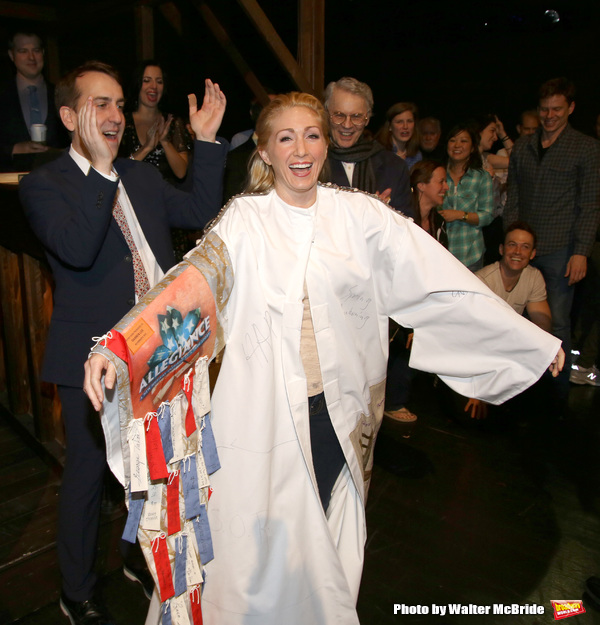 Rob Berman and Sarah Jane Shanks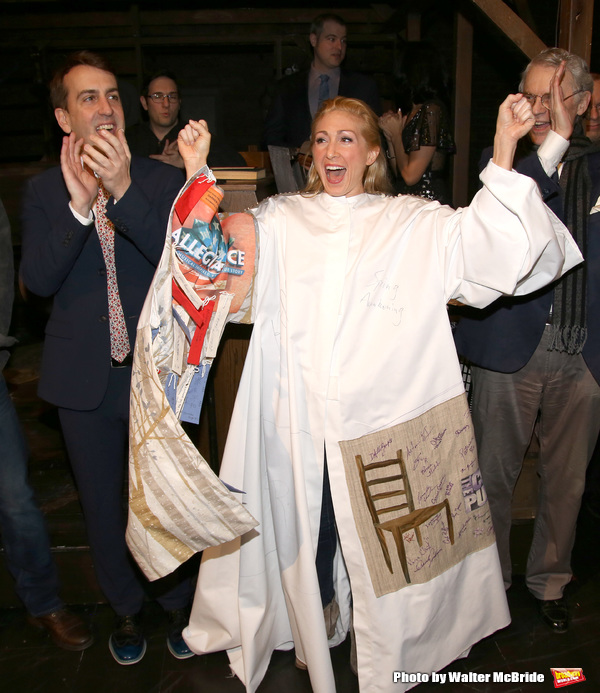 Rob Berman and Sarah Jane Shanks

Rob Berman and Sarah Jane Shanks

Walter Bobbie, Sarah Jane Shanks and Edie Brickell

Josh Rhodes, Rob Berman, Walter Bobbie, Sarah Jane Shanks and Edie Brickell

Josh Rhodes, Rob Berman, Walter Bobbie, Sarah Jane Shanks and Edie Brickell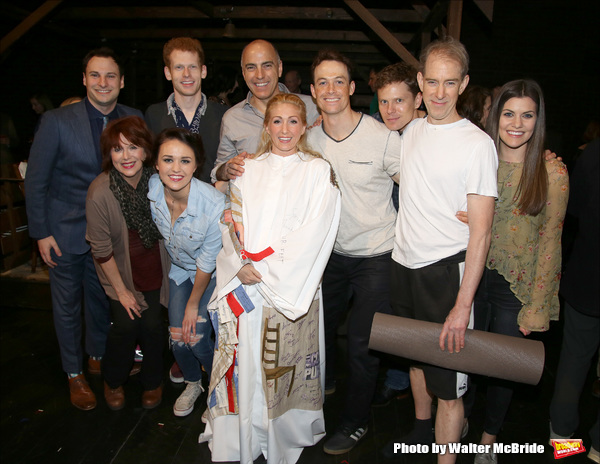 Sarah Jane Shanks with chorus members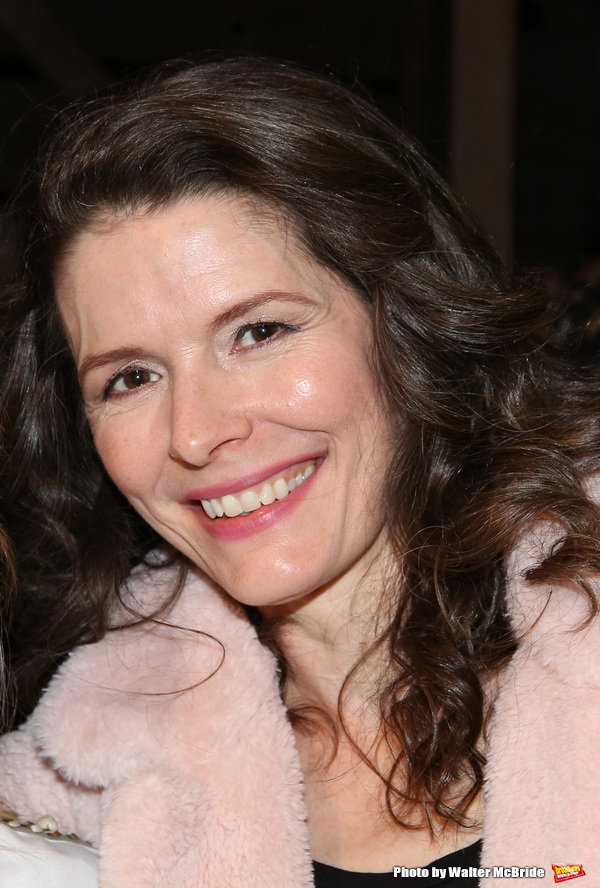 Edie Brickell

Walter Bobbie and Edie Brickell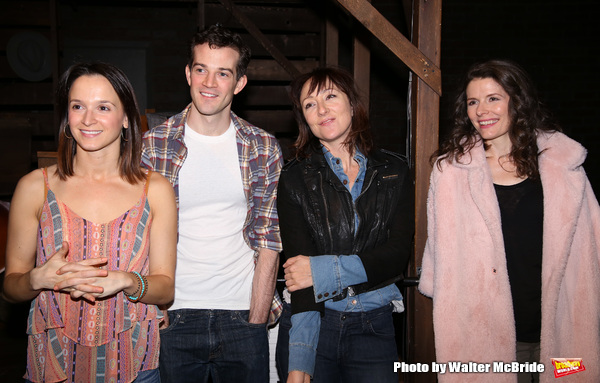 Emily Padgett, A.J. Shively, Carmen Cusack and Edie Brickell

Edie Brickell and Walter Bobbie

Sarah Jane Shanks and Edie Brickell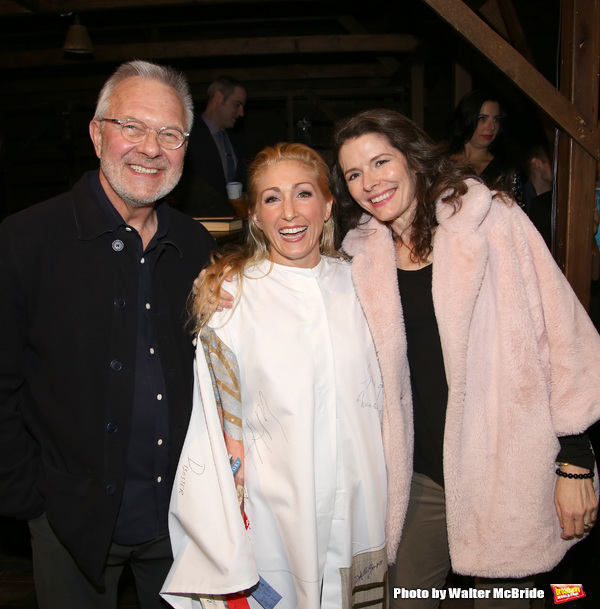 Walter Bobbie, Sarah Jane Shanks and Edie Brickell

Sarah Jane Shanks and Edie Brickell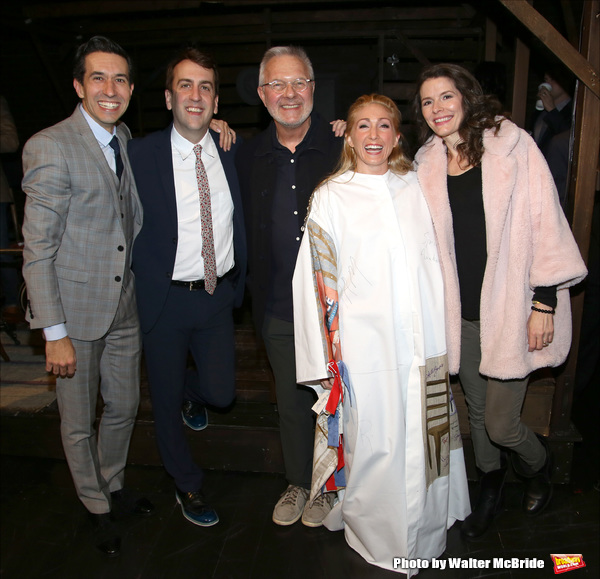 Josh Rhodes, Rob Berman, Walter Bobbie, Sarah Jane Shanks and Edie Brickell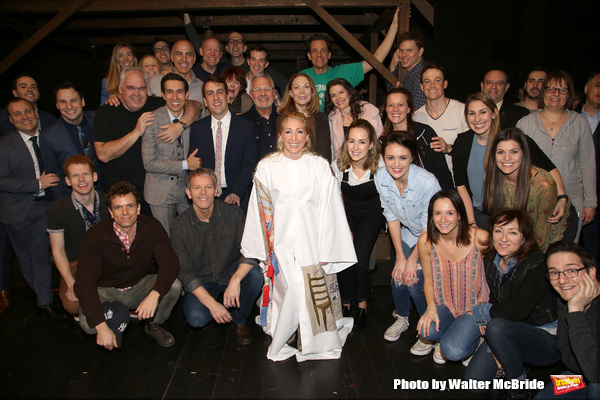 Sarah Jane Shanks with the cast and creative team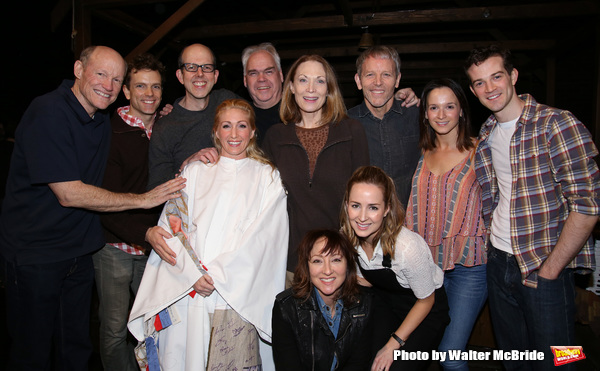 Stephen Lee Anderson, Paul Alexander Nolan, Jeff Blumenkrantz, Sarah Jane Shanks, Michael Mulheren, Dee Hoty, Carmen Cusack, Hannah Elless, Stephen Bogardus, Emily Padgett and A.J. Shively

Walter Bobbie and Edie Brickell

Walter Bobbie and Edie Brickell

Sarah Jane Shanks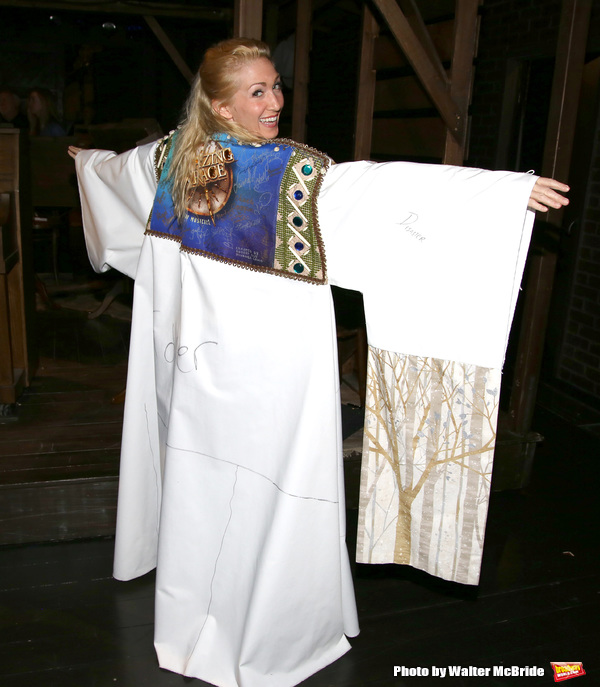 Sarah Jane Shanks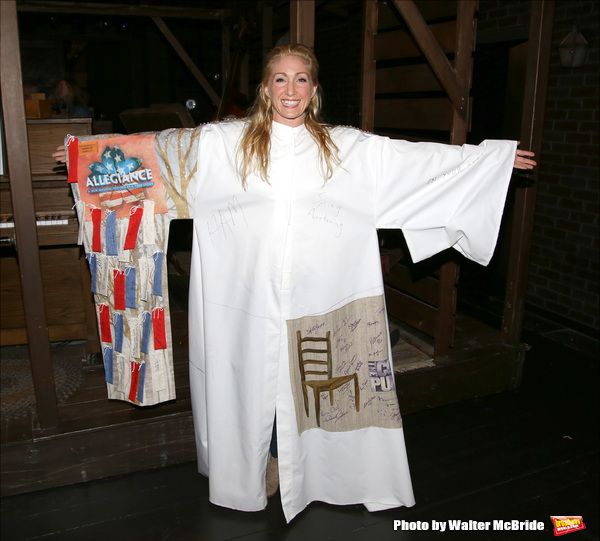 Sarah Jane Shanks
Related Articles