Broadway AM Report, 12/9/2016 - IN TRANSIT Opens This Weekend!
Good morning, BroadwayWorld! Because we know all our readers eat, sleep and breathe Broadway, what could be better than waking up to it?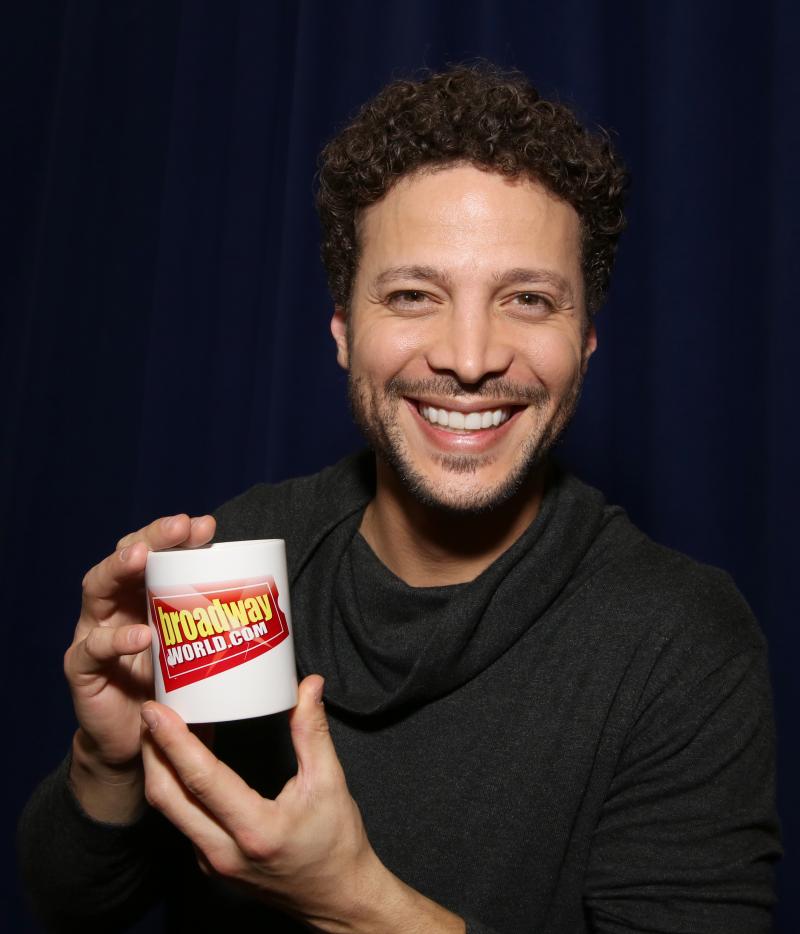 TODAY'S BIG NEWS: The new a cappella musical IN TRANSIT officially opens on Broadway this Sunday!
---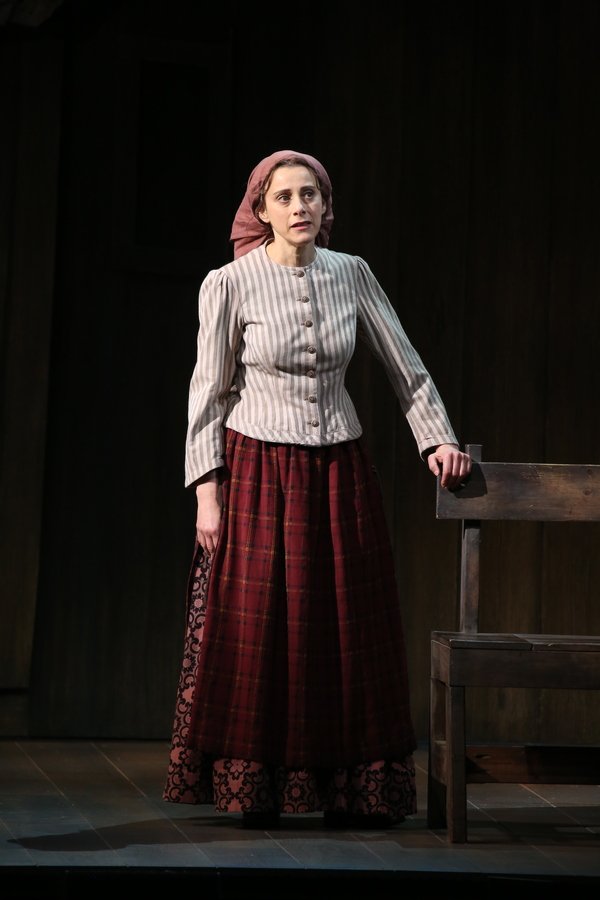 NEWS YOU MISSED YESTERDAY:
- BWW unveiled our new site design!
- We got a first look (right) at Judy Kuhn in FIDDLER ON THE ROOF, a peek at the immersive CURIOUSITIES Off-Broadway, and clips from HAIRSPRAY LIVE!
- New York City Opera's Harold Prince-helmed CANDIDE has added performances...
- Lin-Manuel Miranda is serving on Wesleyan's committee for the Hamilton Prize scholarship.
- HAIRSPRAY LIVE!'s ratings matched PETER PAN LIVE! on NBC; read BWW's review here...
- SCHOOL OF ROCK is supporting Sing for Hope with its new 'School of Hops' brew.
- And THE LION IN WINTER, based on Goldman's play, is getting a 4K restoration in NYC!
---
Broadway Weather Forecast: Highs in the low 40s and partly cloudy all weekend - not bad for December!
---
What we're geeking out over: Our amazing HAIRSPRAY LIVE! gifs!
---
What we're listening to: The LA LA LAND Original Motion Picture Soundtrack, out today!
---
What we're watching: The new trailer for HBO's adaptation of Off-Broadway's EVERY BRILLIANT THING!
---
Video of the Day: Get ready for IN TRANSIT's opening on Broadway with highlights from the show!
---
And a Happy Birthday shout-out to Dame Judi Dench, who turns 82 today!
Judi Dench last starred on Broadway in 2002's INTO THE WOODS. She won the 1999 Tony Award for Best Actress in a Play for AMY'S VIEW. Before that, Dench starred in Broadway's KING HENRY V and TWELFTH NIGHT. The actress has worked with London's National Theatre, the Royal Shakespeare Company and more. Among her West End credits are A LITTLE NIGHT MUSIC and CABARET. Dench is a seven-time Oscar nominee; she won the Academy Award for Best Supporting Actress for playing 'Queen Elizabeth' in SHAKESPEARE IN LOVE. Among her notable film credits are PHILOMELA, NOTES ON A SCANDAL, MRS HENDERSON PRESENTS, IRIS, CHOCOLAT, MRS BROWN, and the more recent James Bond films. She is currently filming for MURDER ON THE ORIENT EXPRESS and recently appeared on the big screen in MISS PEREGRINE'S HOME FOR PECULIAR CHILDREN.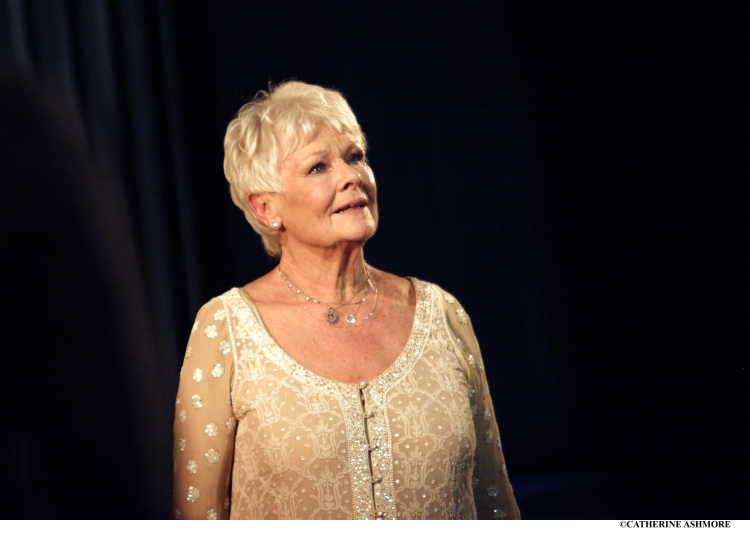 ---
See you bright and early on Monday, BroadwayWorld!

Related Articles
A Midwest native and Louisville-based journalist, Jessica is a long-time believer in the collaborative power of the performing arts. She has worked as a News (read more...)