BWW TV Exclusive: CUTTING-EDGE COMPOSERS CORNER - Vivino, Krop, Daniel & Trumble Sing Paul Loesel and Scott Burkell's 'Ordinary Day'
The Song "Ordinary Day" is by extraordinary writers Paul Loesel (Music) and Scott Burkell (book and lyrics). We are thrilled to share their Cutting-Edge Composers video starring Donna Vivino (Wicked), Eric Michael Krop (Godspell), Blake Daniel (Spring Awakening), and Maddy Trumble (Mary Poppins)!
According to Loesel, "'Ordinary Day' is from our musical, THE EXTRAORDINARY ORDINARY, (Off-Broadway, Clurman Theater, NYC). The musical follows a year in the life of six close friends who are facing the challenges of life in Manhattan, questioning everything: careers, friends, marriages, and even sexuality. In the closing number, "Ordinary Day", the characters examine the fact that one's life is mostly lived in small day-to-day ways, sitting with a friend and talking about the weather, but in that very smallness is where one often finds the most extraordinary things."
You can catch LMNOP, their second musical, at Goodspeed Musicals (at the Norma Terris Theater in Chester, CT) from July 25th-August 18th.
Scott and Paul's songs have been premiered by Kristin Chenoweth (Carnegie Hall), Rebecca Luker (The Kennedy Center, Symphony Space), Marin Mazzie (Lincoln Center), Jason Danieley (Joe's Pub), Stephanie J. Block (Birdland), and Liz Callaway (Chicago Humanities Festival). They have received a Jonathan Larson Foundation Grant and the Burton Lane Award. Recordings of their work appear on
Marin Mazzie and Jason Danieley's OPPOSITE YOU, Stephanie J. Block's THIS PLACE I KNOW, Rebecca Luker's GREENWICH TIME, and their own album, (SORTA) LOVE SONGS, on the Sh-K-Boom Records label. Their musical, THE EXTRAORDINARY ORDINARY, received a Jonathan Larson Performing Arts Foundation Grant, workshops at ASCAP and CAP21, and productions at the Philly
Fringe Festival, Farmers Alley Theatre, and Off-Broadway's Clurman Theatre. Musical revues: LOVE SONGS AND OTHER CRAP (MAC Award nomination) and SORTA LOVE SONGS (Birdland). www.scottandpaul.com
"Ordinary Day" is conducted by Benjamin Rauhala and features orchestration by Fred Lassen with Virginia Hart Pike on piano, Jason Burrow on flute, Ethan Pakchar on guitar, Shannon Ford on drums, Dan Grennes on bass, Yuiko Kamakari on violin, and Alisa Horn on cello. Cutting-Edge Composers is a platform for the next generation of musical theatre writers who have not yet been produced on Broadway. Cutting-Edge Composers was co-founded by Director/Producer Laura Pietropinto and Josh Young, and and is co-produced by Jillian Robbins, with Music Direction by Julie McBride and Virginia Hart Pike. Stay tuned for original music by all of your favorite Cutting-Edge Composers sung by Broadway's hottest performers!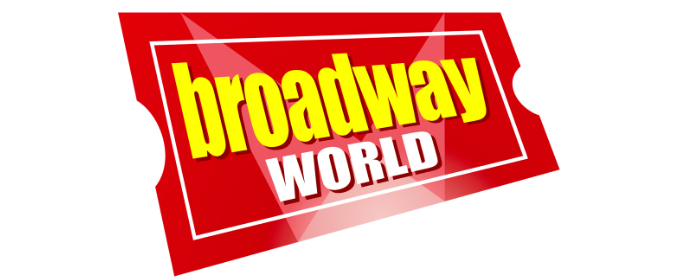 Click Here to Play the Video!