BWW TV EXCLUSIVE: Sneak Peek of LUCKY STIFF, Starring Jason Alexander, Nikki M. James, Kate Shindle
BroadwayWorld is excited to bring you an exclusive sneak peek of the new film adaptation of the Lynn Ahrens and Stephen Flaherty musical LUCKY STIFF. This hysterical musical comedy with a romantic heart stars Tony Award-winners Jason Alexander (JEROME ROBBINS BROADWAY, FISH IN THE DARK) and Nikki M. James (THE BOOK OF MORMON, PRELUDES), along with newly elected Equity president Kate Shindle (LEGALLY BLONDE, WONDERLAND), Dennis Farina, Pamela Shaw, and Dominic Marsh. Check out the video below.
With a screenplay by Ahrens, and directed by Christopher Ashley, LUCKY STIFF hits theaters and On Demand on July 24th.
In LUCKY STIFF, a young down-and-out British shoe salesman named Harry Witherspoon (Dominic Marsh) takes his dead American uncle (Don Amendolia) (a murdered casino manager) to Monte Carlo for the best time of his life - a week of fun, dancing, gambling and sun. If the young man fulfills his uncle's request to the letter, he will inherit the $6 million left to him. If he doesn't, the money will go to the Universal Dog Home of Brooklyn.
As Harry races from casino to nightclub to beach to bedroom with his dead uncle, he is chased by a desperate put-upon optometrist (Jason Alexander), his controlling, myopic, trigger-happy sister (Pamela Shaw), an avaricious French chanteuse (Kate Shindle), a mysterious Italian playboy (Dennis Farina), as well as a young woman from Brooklyn (Nikki M. James) dead set on getting that money for the dogs. Guns go off, disguises go on, champagne corks pop, nightmares come to life, romance blossoms, dogs bark, and everyone sings! It's a zany, frothy, colorful and fast-paced musical farce with a very happy ending.
The film is produced by Victor Syrmis (PSYCHO BEACH PARTY, THE MERCHANT OF VENICE) and J. Todd Harris (THE KIDS ARE ALL RIGHT, BOTTLE SHOCK).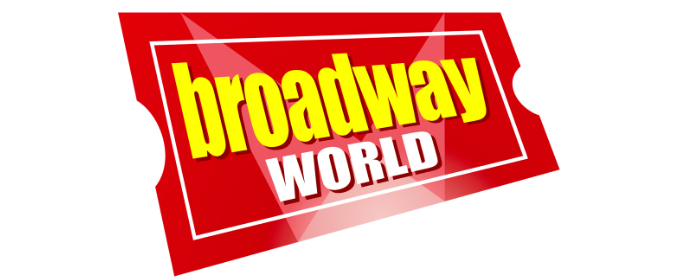 Click Here to Play the Video!