BWW TV EXCLUSIVE: BACKSTAGE WITH RICHARD RIDGE: Hugh Dancy & Nina Arianda Get Intimate - Talk VENUS IN FUR & More!
Welcome to BroadwayWorld's exclusive talk show, BACKSTAGE WITH Richard Ridge. Follow Richard as he visits the theater's best and brightest in their dressing rooms, on their stages and favorite hang outs to talk about their lives, careers and all of the things you don't know, but want to know.
in today's installment, Richard talks with Venus in Fur stars Nina Arianda and Hugh Dancy about the intricacies of servicing a play as intense as David Ives' Venus in Fur eight times a week, their career inspirations, and their shared dream role.
Dancy made his Broadway debut in the 2008 Tony-winning revival of Journey's End. He returned to the New York stage in the 2009 production of The Pride for which he received Lortel and Drama League Award nominations. Dancy also appeared in the West End production of To The Green Fields, directed by Sam Mendes. On the screen, he is best known for his Emmy-nominated role in the HBO miniseries "Elizabeth I," Hi guest role on "The Big C", the film Adam,  Martha Marcy May Marlene, and Hysteria, opposite Maggie Gyllenhaal.
Arianda made her Broadway debut in April 2011 in the lead role of Billie Dawn in the Broadway production of Born Yesterday, with James Belushi and Robert Sean Leonard. She originated the role of Vanda in Venus in Fur off-Broadway in 2010 before transfering with the show to Broadway. She has appeared in several films, including Win Win, Tower Heist and, most recently, Midnight in Paris.
In Venus in Fur, Vanda (Arianda) is a preternaturally talented young actress determined to land the lead in Thomas' (Dancy) new play based on the classic erotic novel, Venus in Fur. Her emotionally charged audition for the gifted but demanding playwright/director becomes an electrifying game of cat and mouse, blurring the lines between fantasy and reality, seduction and power, love and sex. 
To catch the pair in action before the limited engagement shutters on June 17, 2012, visit www.venusinfurbroadway.com.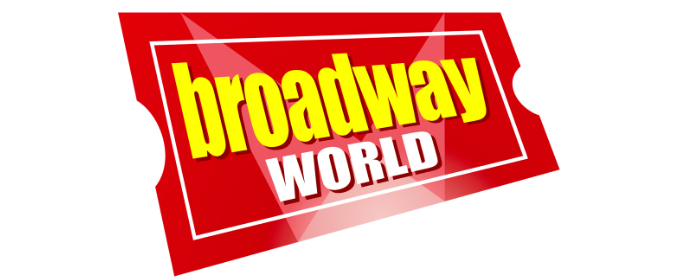 Click Here to Play the Video!