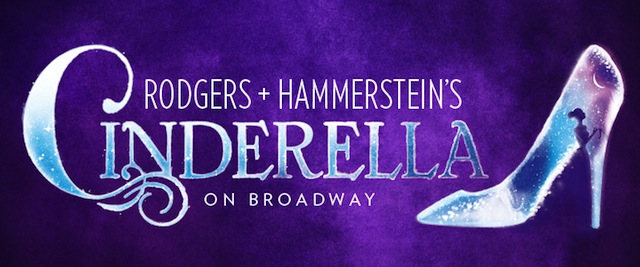 Click Here for More Articles on CINDERELLA THE MUSICAL
BWW TV: CINDERELLA Brings Fairytale Magic to BROADWAY IN BRYANT PARK- Watch Highlights!
This week 106.7 Lite FM presented the return of its much-anticipated, annual lunchtime theatre summer series, '106.7 Lite FM's Broadway in Bryant Park.' The 2013 program will present the best of Broadway, FREE to the public, on six consecutive Thursdays beginning July 11 at 12:30 p.m. on the Bryant Park Stage. Hosted by Lite FM's on-air personalities, the 13th annual presentation of open-air, On- and Off- Broadway lunch hour performances will run through August 15.
Featured in yesterday's event was the cast of Rodgers and Hammerstein's Cinderella (Ann Harada, Jill Abramovitz, Kristine Bendul, Stephanie Gibson, Shonica Gooden, Kendal Hartse, Laura Irion, Linda Mugleston, Kirstin Tucker, Andy Jones, Heidi Giberson), who performed "Stepsister's Lament" and "Do I Love You Because You're Beautiful?" Check out highlights below!
For details, schedule updates and a chance to win free Broadway tickets, fans can listen to 106.7 Lite FM via the station's website, www.1067litefm.com.
Related Articles