BWW TV: Broadway Beat Sneak Peek of FINIAN'S RAINBOW Opening Night
Finian's Rainbow began previews at Broadway's ST. James Theatre, 246 West 44 Street, on Thursday, October 8 at 8pm, and celebrated Opening Night, on Thursday, October 29 at 6:45pm. BroadwayWorld and Broadway Beat were on hand to interview the cast including Cheyenne Jackson, Kate Baldwin, Jim Norton and Christopher Fitzgerald.  Plus - you'll get to catch extended clips from this classic show!
Finian's Rainbow has a book by Yip Harburg and Fred Saidy; lyrics byYip Harburg; music by Burton Lane; with book adaptation by Arthur Perlman and original adaptation for New York City Center Encores! by David Ives. It is directed and choreographed by Warren Carlyle; musical direction is by Rob Berman.
The musical's score boasts such classic songs as "Old Devil Moon," "How Are Things in Glocca Morra?," "When I'm Not Near the Girl I Love (I Love the Girl I'm Near)," Look to the Rainbow," and "If This Isn't Love." 
This is the first Broadway revival of the classic musical in nearly 50 years. The show had its Broadway premiere in 1947, which ran for 725 performances and won three Tony Awards, including one for star David Wayne and one for legendary choreographer Michael Kidd who made his Broadway debut with the show. One of the first of the socially conscious postwar musicals, Finian's Rainbow is unusual in that it deals in a satirical way with issues of class, race, and economics, most specifically in the character of a bigoted Southern senator who is accidentally turned black. It was also notable in its time for featuring an integrated cast at a time when most shows did not and for featuring a mute character who expresses herself solely through dance. The musical was revived in 1955 at City Center and in 1960 at Broadway's 46th Street Theatre.
For more information about Finian's Rainbow, visit www.FiniansOnBroadway.com.
Edited by Craig Brockman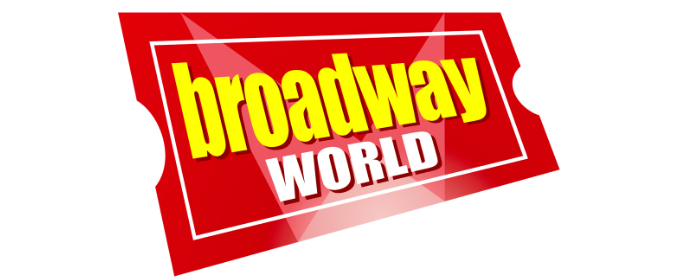 Click Here to Play the Video!