Interview: Tim Federle Talks New Novel NATE EXPECTATIONS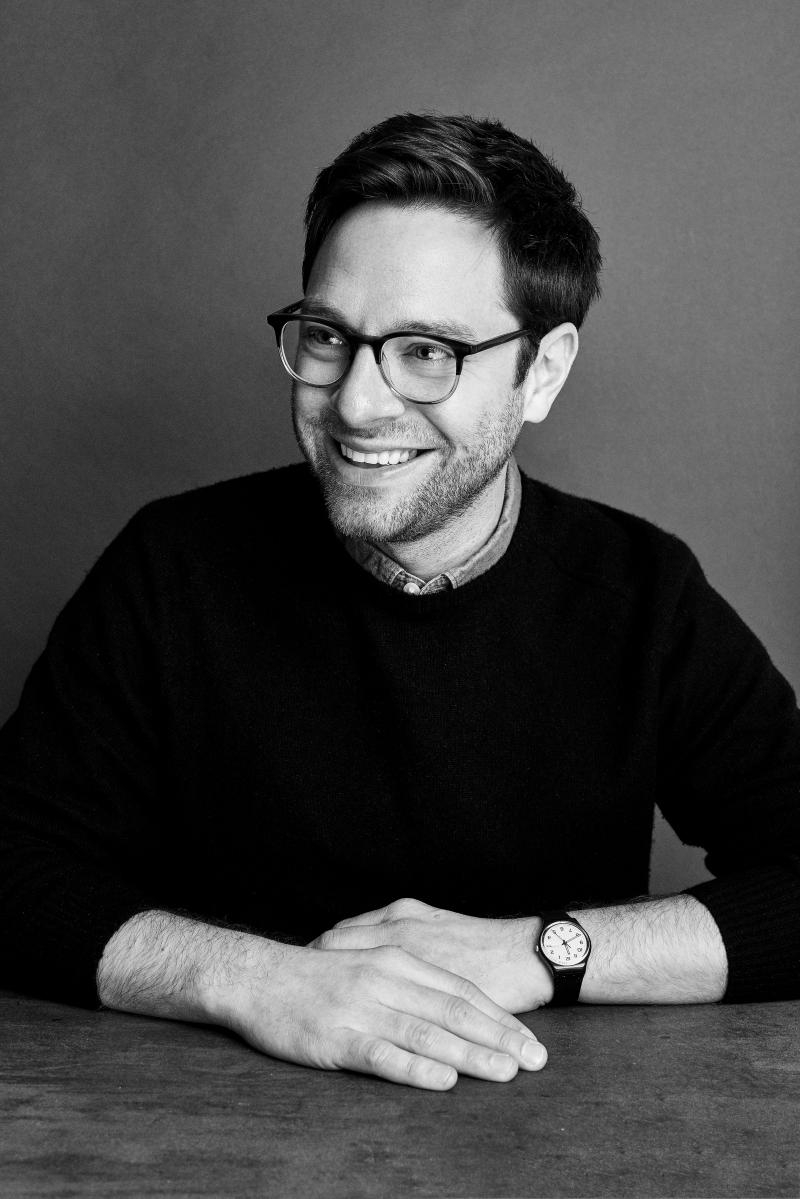 Former Broadway dancer turned award-winning writer, Tim Federle is bringing his fabulously funny and wonderfully entertaining Nate series to an end with NATE EXPECTATIONS. This third and final installment in the middle-grade series was released today by Simon & Schuster. To get the inside scoop on the new novel and Federle as a writer, we sat down for a quick chat.
---
Your well received and much loved Nate series is coming to a close with NATE EXPECTATIONS. What does that feel like?
It's a little surreal. I wrote the first book when I didn't have an agent or any idea how to get published. Nate is a kid who has a lot of dreams come true, including getting to Broadway. I relate to that, and to how lucky it feels to close this chapter five years after the first book debuted.
Without realizing it, you wrote the first ever middle school kiss between two boys in middle-grade literature. Why do you feel it is it important to have LGBTQ narratives in books written for the middle-grade audience?
When I was in middle school, I knew I was going to grow up to be gay, but I didn't have anything except "Will & Grace" to aspire to. I wanted to write a character who's totally cool being who he is because I think all kinds of kids deserve to see themselves reflected in pop narratives.
Looking back at all of Nate's adventures, including those in NATE EXPECTATIONS, where did your inspiration come from?
So many places. From mentors, like the first teacher who told me I could be a dancer, to the boys I helped train for BILLY ELLIOT on Broadway, whose voices I had in mind when I was writing the first book. And Nate's aunt Heidi is a direct homage to Heidi Blickenstaff, who I was a fish with in THE LITTLE MERMAID. And then there's all of Nate's setbacks - not getting the leading role, not being happy about his show flopping - that were pulled from real life, too. The great thing about being a writer is that your crappy experiences become material.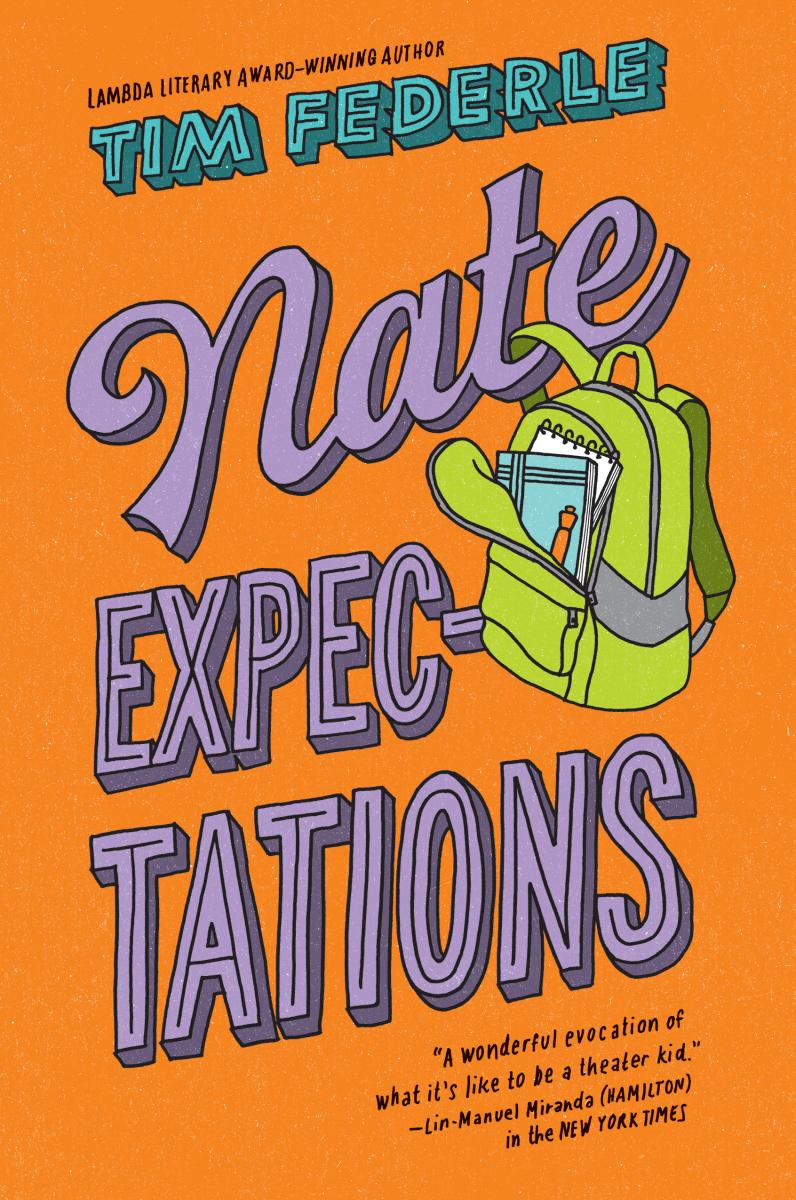 Are there any elements of NATE EXPECTATIONS that are inspired by your own experiences with crafting TUCK EVERLASTING and having it performed on Broadway?
Mainly that Nate returns home, in this latest book, and decides to stage a production of GREAT EXPECTATIONS as his freshman English project - and TUCK was a project where I learned a ton about collaboration from Claudia Shear, Nathan Tysen, and Chris Miller. Nate has to learn what it's like to rely on others to lift up your vision.
Your writing spans genres from novels to Broadway musicals and beyond. How does your writing process differ across these mediums?
The most similar thing about all of them is the amount of snacks that are required to get through the day/deadline. The biggest difference has to do with novels being so solitary - lonely - and movies, TV shows, and Broadway shows are so communal with endless notes from everyone. [Laughs] But, it's also super fun and you can bounce ideas off more people than just yourself.
Do you find there is one medium you prefer to write? Why or why not?
I can't pick a favorite child! No, I feel incredibly fortunate to work in a lot of different mediums. Animation is a blast because you write a line and get to see someone like John Cena deliver it. Books are fun because you hear from readers. Musicals mean you get to hear the applause. They're all a blast.
Just because Nate's series of novels is ending doesn't mean that this is the last we have seen of Nate. Do you have any future plans for the character?
I legally cannot answer that question...[Pauses]...yet!
Looking at middle-grade novels and young adult novels, which writer or writers would you consider to be your favorites and why?
Judy Blume can do no wrong. She set the template for so many of us trying to write humor with heart. Angie Thomas's THE HATE U GIVE re-wrote all the rules and is astonishingly voice-y and fresh. Roald Dahl still makes me chuckle like I'm reading something naughty I'm not old enough to be seeing. Jason Reynolds blows me away in every single thing he writes, as does Jackie Woodson.
What advice would you offer to others hoping to forge a career in creative writing?
Don't quit your day job and try to make apples and/or vegetables a few of your deadline snacks. Still working on that one, myself.
NATE EXPECTATIONS can be purchased from Simon & Schuster and elsewhere books are sold.