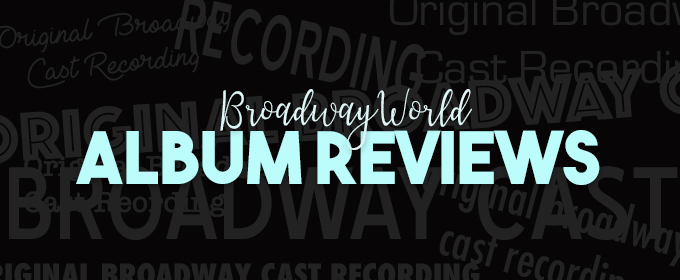 Click Here for More Articles on BroadwayWorld Album Reviews
BWW Album Review: Renée Fleming Hits a High Note With New Album BROADWAY
Genre is not a word that seems to be in Renée Fleming's vocabulary, just as her vocal ability does not confine her to a certain arena. The opera star and four time Grammy award winner graced the Broadway stage last season as Nettie in Rodgers and Hammerstein's CAROUSEL, opposite Jessie Mueller and Josh Henry. Not only that, but the renowned soprano also nabbed a Tony nomination for Best Featured Actress in a Musical for said role. It is only right that Decca Classics just released Ms. Fleming's latest album full of musical theater classics, aptly titled BROADWAY.
The album encompasses a wide range of showstoppers, covering popular titles from Cole Porter to Stephen Sondheim to Jeanine Tesori, and everything in between. The song selection makes the album a pleasing listen, and her contemporary selections add to her musical theater appeal. Those miscellanies include "So Big/So Small" from Pasek and Paul's DEAR EVAN HANSEN, and the Sting-penned "August Winds" from THE LAST SHIP. Including selections like these also show the breadth of roles Fleming shows she can sing, and pave the way in wonder for what role she should grace the stage in next.
Tony winner Leslie Odum Jr. joins for a duet that medlies "Children Will Listen" from INTO THE WOODS and "You've Got To Be Taught" from SOUTH PACIFIC. The track is a standout, not only melodically, but also how the two voices elegantly complement each other. A throughline of this album, outside of being wonderfully sung, is the emotional force she applies to each and every track. There is an element of theatricality that can be heard in her controlled yet powerful tone, which helps each showtune resonate with the listener.
Renée Fleming's diversified and extensive discography shows that she is not one to sit back and rest on her laurels. She has conquered opera, jazz, and so many other genres in the past, so this new album is a well-awaited and welcome addition to the her recorded repertoire. Her album BROADWAY is out now. Stream or buy the album here!

Related Articles