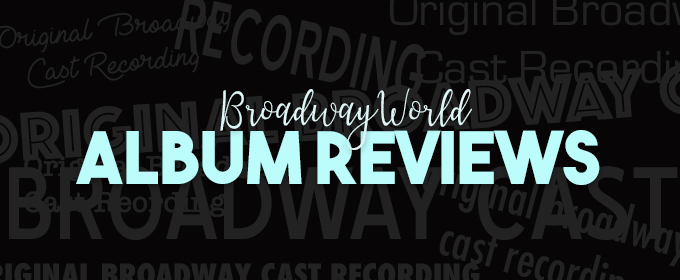 Click Here for More Articles on BroadwayWorld Album Reviews
BWW Album Review: Heather Headley Returns To Her Roots On New Solo Album BROADWAY MY WAY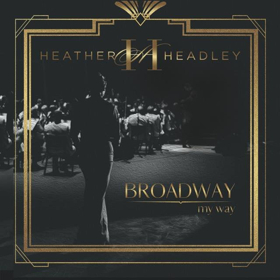 Last week, Heather Headley released her new album, BROADWAY MY WAY. This is the latest addition to recorded repertoire for this Grammy and Tony, and it is a welcome one at that. In fact, this is Headley's first solo album that is comprised of songs in the musical theater cannon. Her other albums, outside of various cast recordings, have dabbled more heavily in genres such as Gospel, Pop and R&B. Her skills in crossing genres is not lost on this album, and in fact adds to her style and inventiveness.
Headley starts off album off strongly with her rendition of "Somewhere Over The Rainbow". The track starts the album off with a sense of gusto, which she upholds throughout. She works her way through recognizable titles, including "All The Man That I Need" and "Look To The Rainbow". It is also to be acknowledged that she strays from titles she has conquered in the past. Ms. Headley's Broadway credits include THE LION KING, AIDA, THE COLOR PURPLE. She revisits only one of those on this album, covering Elton John's "Can You Feel The Love Tonight". She transforms the song into a belty pop ballad, making for an enjoyable and nostalgic listen.
She shares her incredible rendition of Stephen Schwartz's "For Good", from the popular hit WICKED. Headley impressively sings the song, traditionally a duet, on her own. She is backed by a chorus in the latter half of the song, which just adds ingenuity of her rendition. For a song that has been covered countless times by a range of talented performers, Headley's interpretation is inventive and imaginative. Her recognizable song selection is a testament to her talent in that she is able to take well known songs, and really put her own stamp on them.
Watch the performance of "For Good" here:
---
It is an apropos choice to also include "Home" from THE WIZ, because album is a theatrical homecoming of sorts for Headley. On the whole, she carries the tune of originality throughout the entire set. This album fuses Heather's theatrical successes with her prowess and accomplishments in other contemporary genres. This album will leave listeners anxiously awaiting Headley's return to the stage. The album, produced by Paul Mills, can be heard here!
Related Articles