Click Here for More Articles on HOLIDAY COUNTDOWN
12 Days of Christmas with Charles Busch: Day 10- Jessye Norman Diva-fies Christmas
Deck the halls, trim the tree, and spin the dreidel. BroadwayWorld is continuing our tradition of celebrating the holiday season with a Twelve Days of Christmas countdown. This year we've invited the great Charles Busch to share his favorite holiday performances. Check back daily to get in the holiday spirit in time for December 25 and to find out what else made his list!
My father, Ben Busch, grew up with a great desire to be an opera singer. He had a large, rich baritone voice. The career didn't happen. He ran a music store in Yonkers but he continued to sing in community theatre and summer stock. When I was around ten years old, my father was hired to sing "Ave Maria" at a wedding in an enormous church in Yonkers. He took me with him. My father's voice carried throughout the church. I was so proud of him. He was a totally permissive and somewhat irresponsible father but he gave me my first glimpse of the magic of performance. I love this clip of the majestic Jessye Norman. The word "Diva" is attributed to any dame who shows up in a video but Jessye Norman is a true charismatic force of nature. This is a diva.
---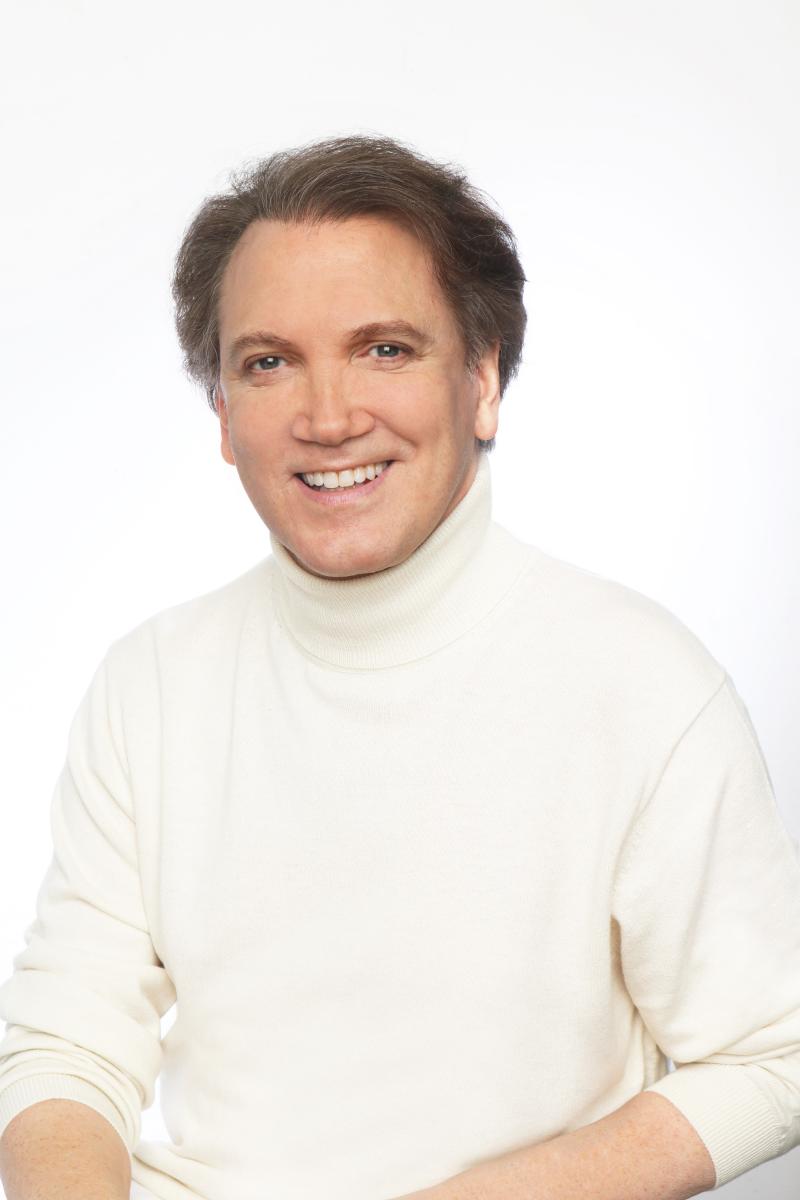 Busch is the author and star of such plays as The Divine Sister, The Lady in Question, Red Scare on Sunset and Vampire Lesbians of Sodom, which ran five years and is one of the longest running plays in Off-Broadway history. His play The Tale of the Allergist's Wife ran for 777 performances on Broadway and won Mr. Busch the Outer Circle Critics John Gassner Award and received a Tony nomination for Best Play. He wrote and starred in the film versions of his plays, Psycho Beach Party and Die Mommie Die, the latter of which won him the Best Performance Award at the Sundance Film Festival. In 2003, Mr. Busch received a special Drama Desk Award for career achievement as both performer and playwright. Mr. Busch made his directorial debut with the film A Very Serious Person, which premiered at the 2006 Tribeca Film Festival, where it won an honorable mention. He is also the subject of the documentary film The Lady in Question is Charles Busch.
For more information, visit: http://www.charlesbusch.com
Related Articles
Busch is the author and star of such plays as The Divine Sister, The Lady in Question, Red Scare on Sunset and Vampire Lesbians of (read more...)