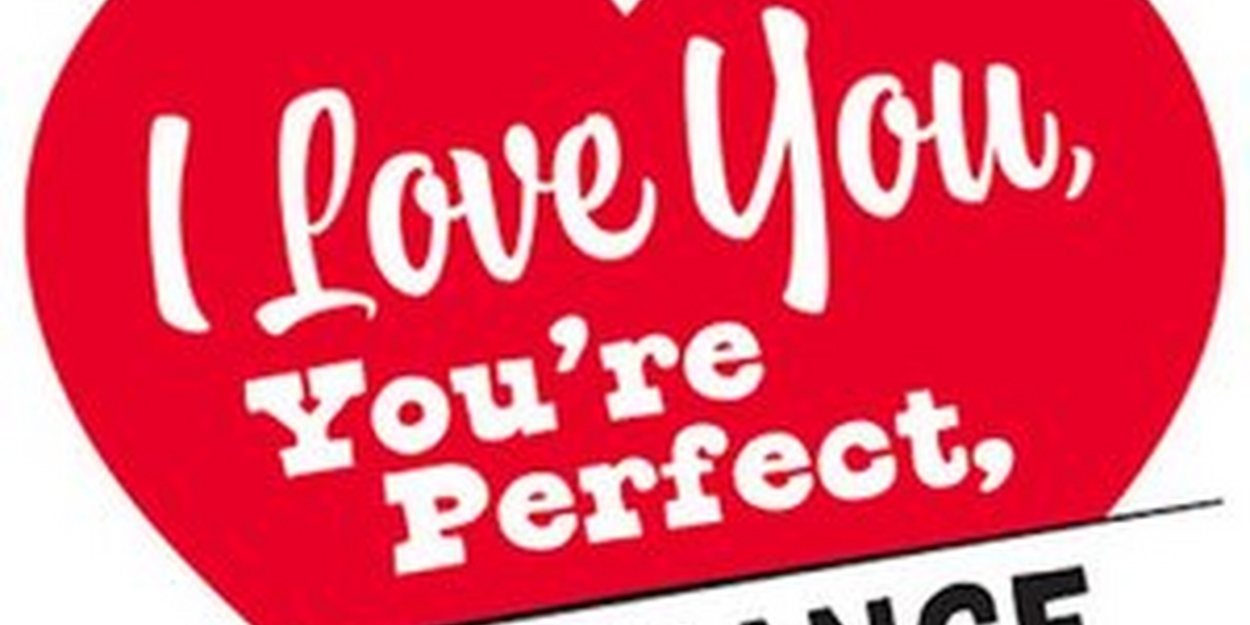 Review: I LOVE YOU, YOU'RE PERFECT, NOW CHANGE at New Mexico Actors Lab
A Fun Night of Modern Day Love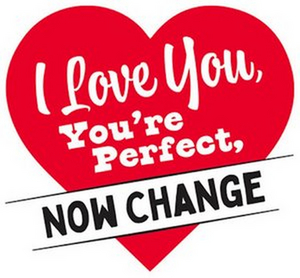 I Love You, You're Perfect, Now Change: A fun production of scenes and songs with the common thread of modern love.
New Mexico Actors Lab, 1213 Parkway Drive, Santa Fe, NM 87507 Through March 12.
Santa Fe, NM: Once upon a time, I Love You, You're Perfect, Now Change was a little Off Broadway musical revue about late-20th-century romance that ran for a staggering 5,000 performances from 1996 to 2008. Seeing the Tri-M Millennial Music Makers' production of the show, playing now through March 12 at New Mexico Actors Lab, one can see why it had such longevity. The songs and scenes make for a sometimes funny, sometimes touching and always entertaining evening.
Act One focuses on the trials and tribulations of dating, from trying to slot in dates in the busy 90s to waiting for that inevitable call the day after. The company of six unnamed characters, Man 1-3 (Travis Bregier, Jensen Klodnicki and Bear Schacht) and Woman 1-3 (Emily Breitback, Gigi Guajardo-Galpert and Marina Heaney), sing solos, duos, trios and full chorus numbers throughout. All six actors are well cast in this production and play easily off each other, no clunky pairings here. The vocals are strong, as is the acting.
Highlights for Act One include the hilarious "Men Who Talk and the Women Who Pretend They're Listening" and the jubilant "He Called Me." Act one ends with a wedding, setting up the action for Act Two, which focuses on marriage, babies, families and aging. Some deft chorography accompanies "On the Highway to Love" and I saw a few tears from audience members during the touching "Funerals are for Dating."
While many of the numbers seem almost quaint in this age of social media, online dating and ghosting, much of the material is timeless in its benign look at dating and marriage. Some of the more predictable tropes include an overzealous couple fawning over their newborn with their childless friends, guys crying at chick flicks; parents lamenting their child's choice to end a relationship. While some of this material could come across as dated or overdone, the Tri-M troupe keeps it fresh and enjoyable. Each cast member is fully committed; each does an amazing job of inhabiting at least a dozen distinct characters.
The Tri-M production is well led by Artistic Director Marilyn Barnes and Musical Director Kathlene Ritch, and the four piece band, led by Ritch on piano, was excellent. Kudos as well to Tyler Damron and Cara Juan, who not only understudied all the roles, but were amazing at the endless set changes, all of which were done with panache.
This production was a great choice for Tri-M - a song cycle like this allows for a bare bones set and modern dress costumes, keeping costs down so that they can mount larger productions, like their last (Forum) and next (Kinky Boots). It's also refreshing that they have a commitment to performing with a live band instead of a track - Barnes mentioned a the start of the show that she is especially committed to live orchestrations as they give the performers actual support.
I Love You, You're Perfect, Now Change plays Thursdays through Sundays through March 12. Do yourself a favor - get tickets and enjoy this joyful production.