Photos: Tom Hollander, Freddie Fox & More at TRAVESTIES Opening Party
Last night, Patrick Marber's highly anticipated revival of Tom Stoppard's TRAVESTIES opened at Menier Chocolate Factory. The cast features Tom Hollander, Freddie Fox, Clare Foster, Peter McDonald, Amy Morgan, Forbes Masson, Tim Wallers and Sarah Quist, and the play runs until 19 November.
Stoppard's dazzling comedy of art, love and revolution features James Joyce, Tristan Tzara and Lenin as remembered -- and misremembered -- by Henry Carr, a minor British diplomat in Zurich 1917. When Gwendolen and Cecily wander in from The Importance of Being Earnest, Henry's mind wanders too. He knows he was Algernon in a production in Zurich. But who was the other one?
See photographs from the press night afterparty below by Ana Maria Wiggins


The cast of Travesties

Freddie Fox and Tom Hollander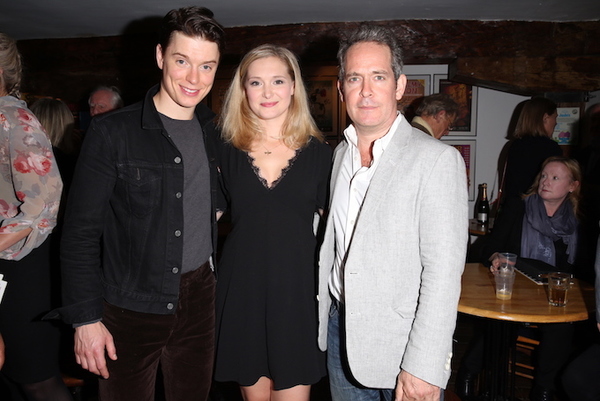 Freddie Fox, Amy Morgan and Tom Hollander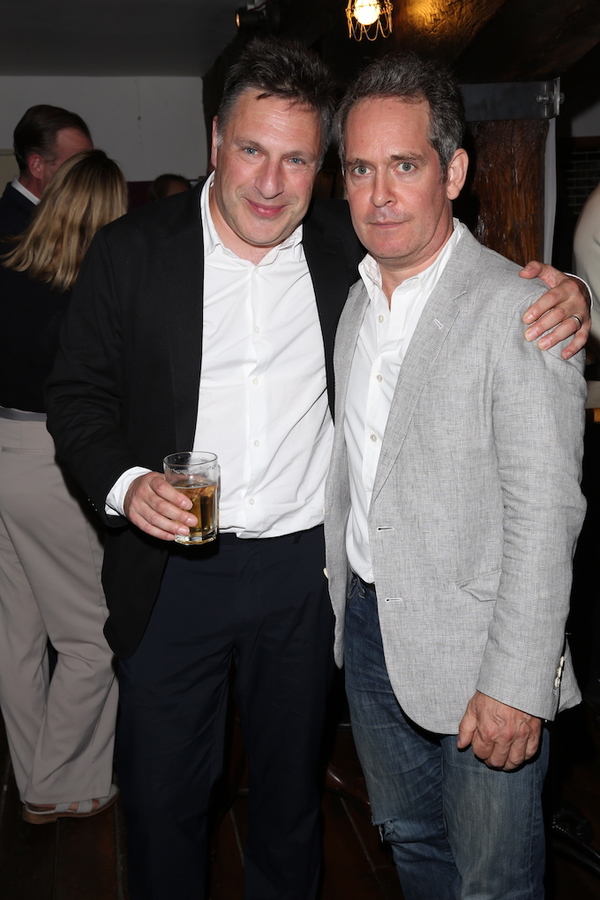 Director Patrick Marber and Tom Hollander

Freddie Fox and Tom Hollander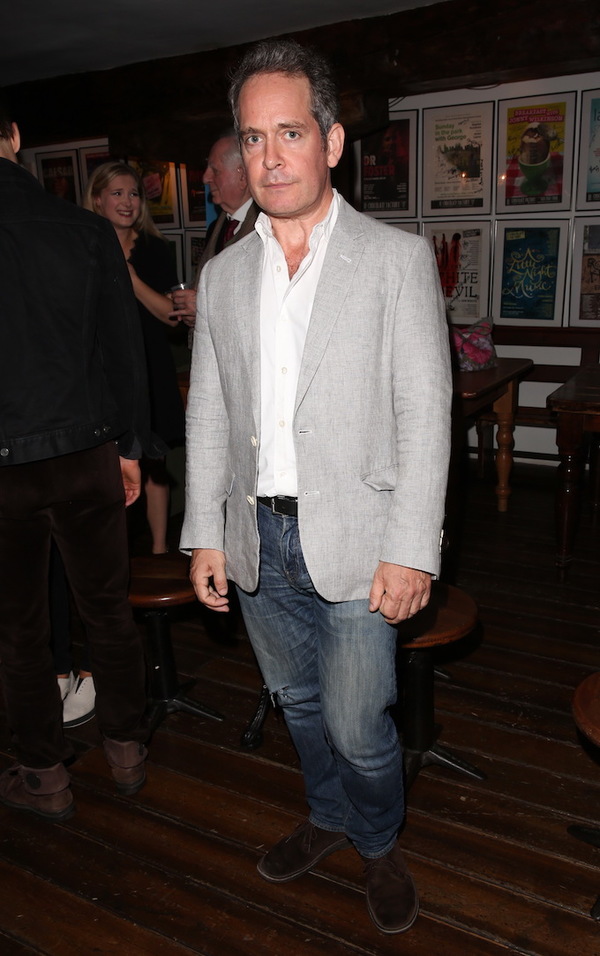 Tom Hollander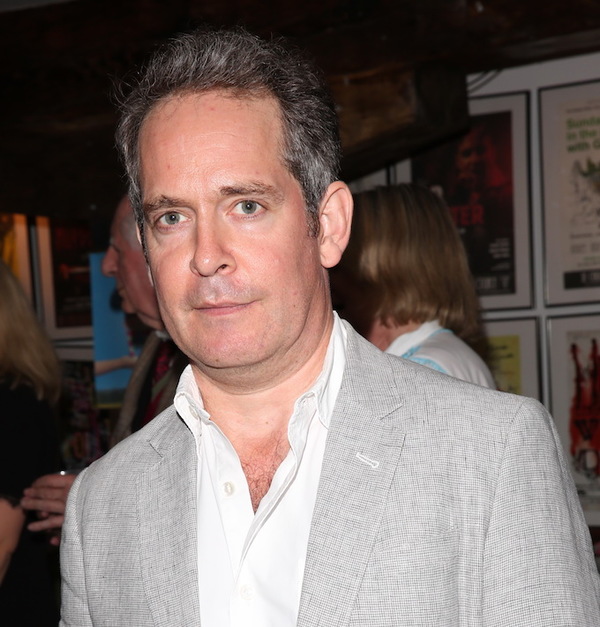 Tom Hollander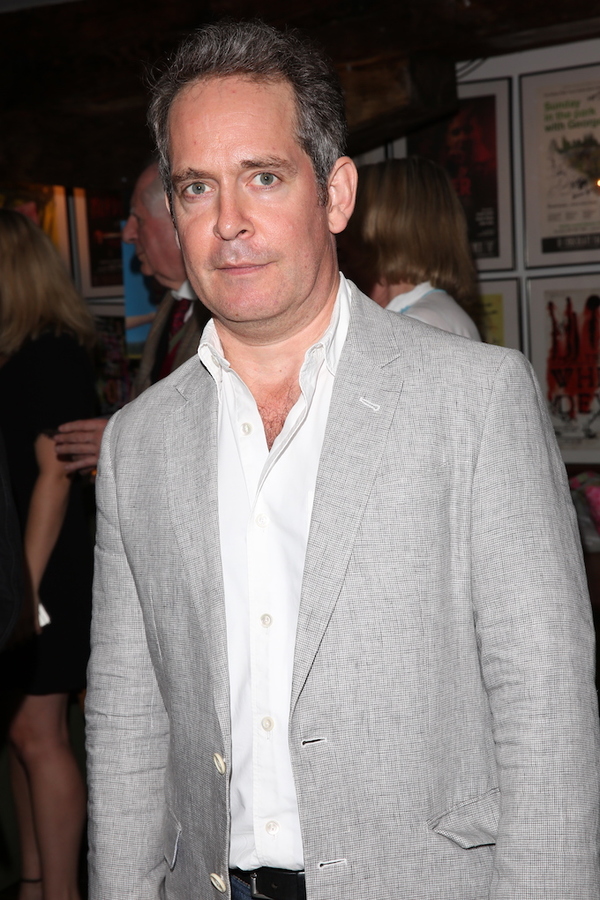 Tom Hollander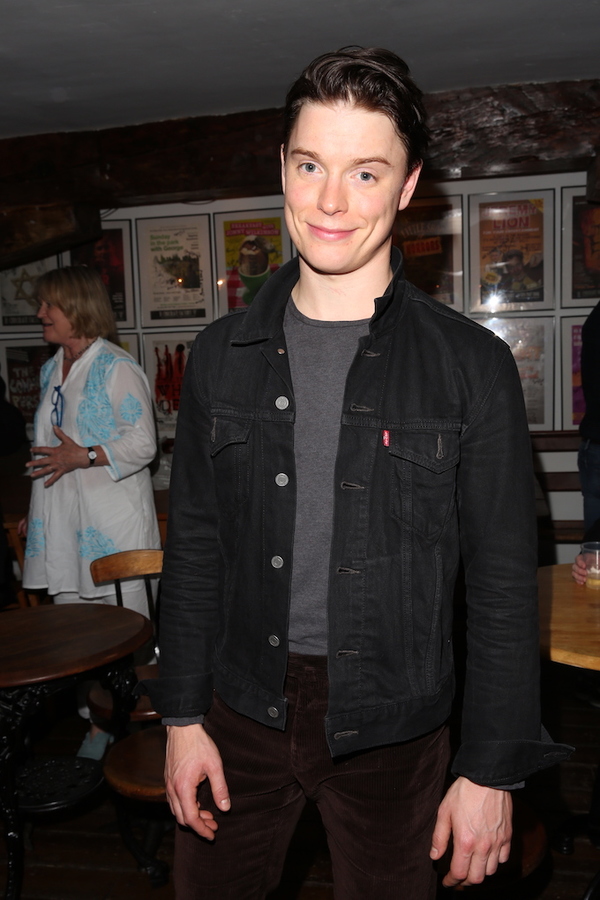 Freddie Fox

Freddie Fox

Amy Morgan

Freddie Fox (centre) with his parents Edward Fox (left) and Joanna David (right)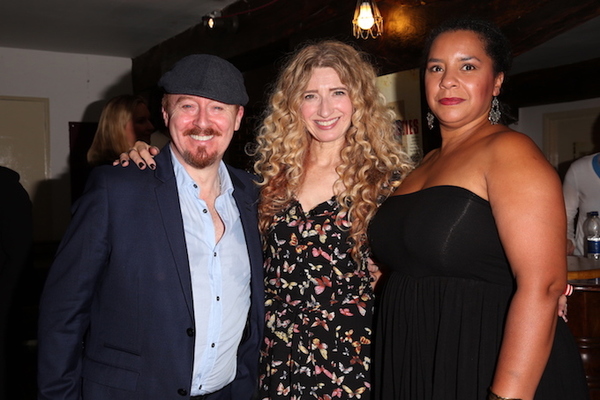 Forbes Masson, Melanie Masson and Sarah Quist

Forbes Masson, Melanie Masson and Sarah Quist

Peter McDonald

Peter McDonald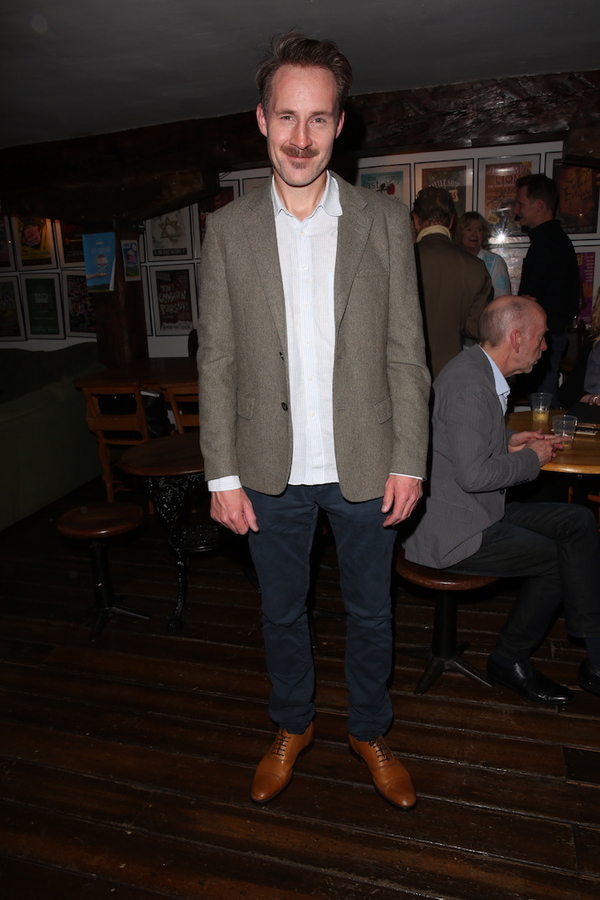 Peter McDonald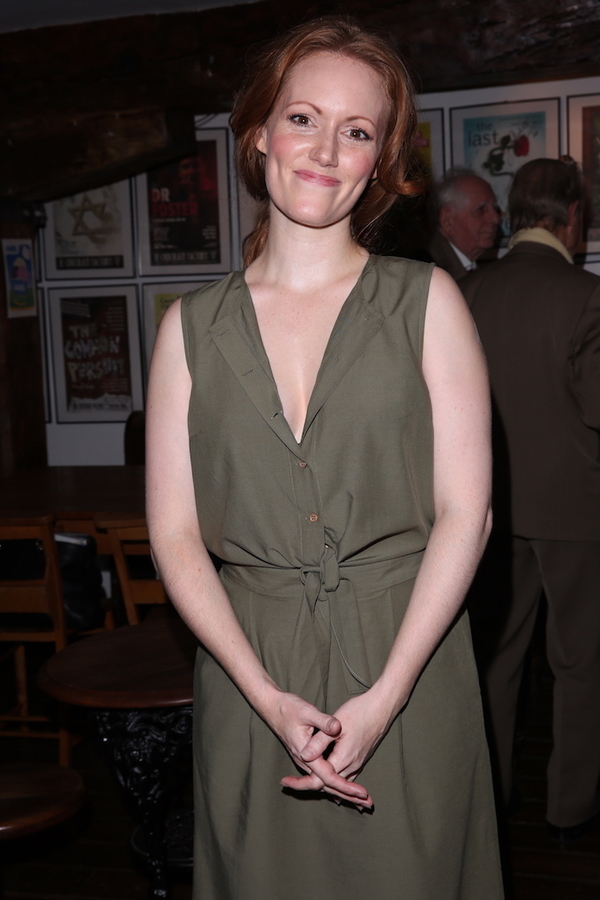 Clare Foster

Clare Foster

Clare Foster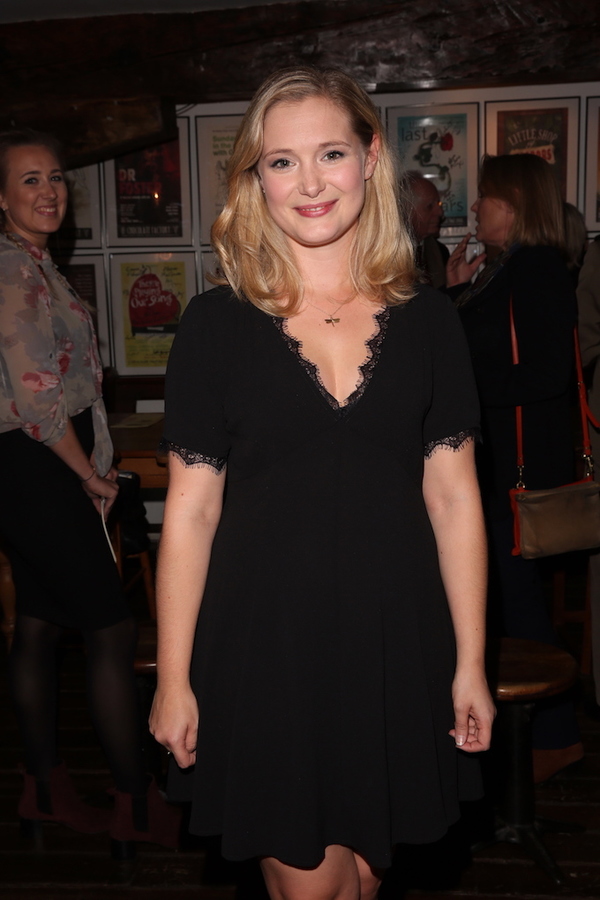 Amy Morgan

Amy Morgan

Amy Morgan

Tim Wallers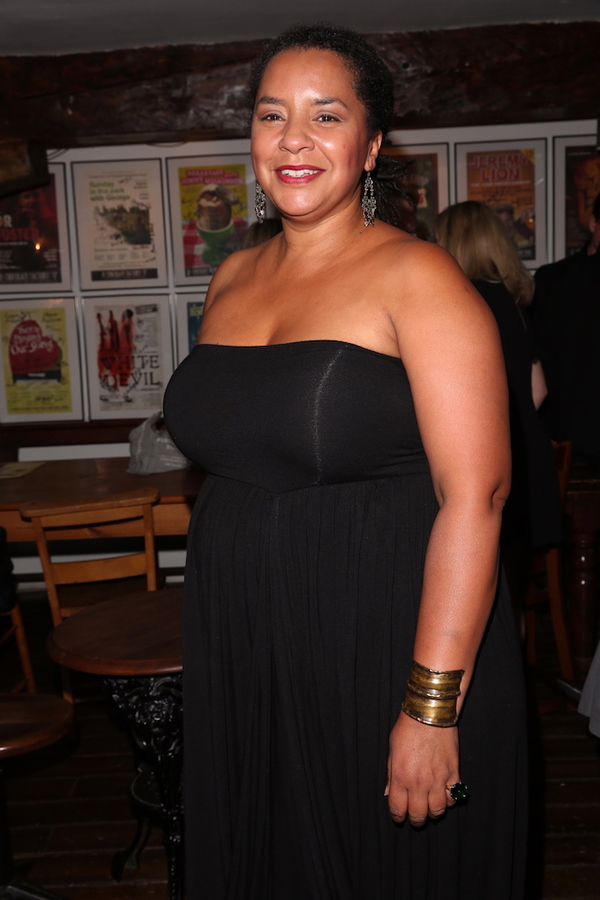 Sarah Quist

Sarah Quist

Melanie Masson

Melanie Masson

Melanie Masson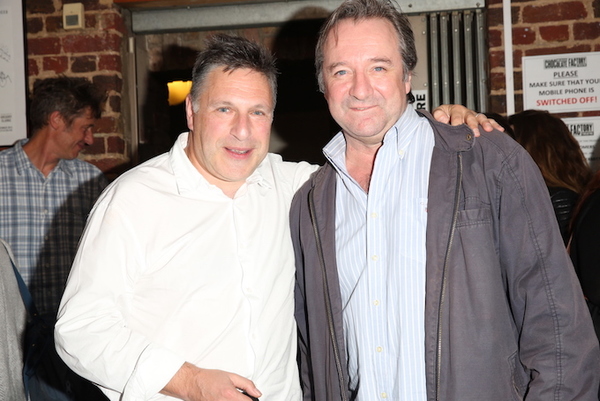 Director Patrick Marber and Neil Pearson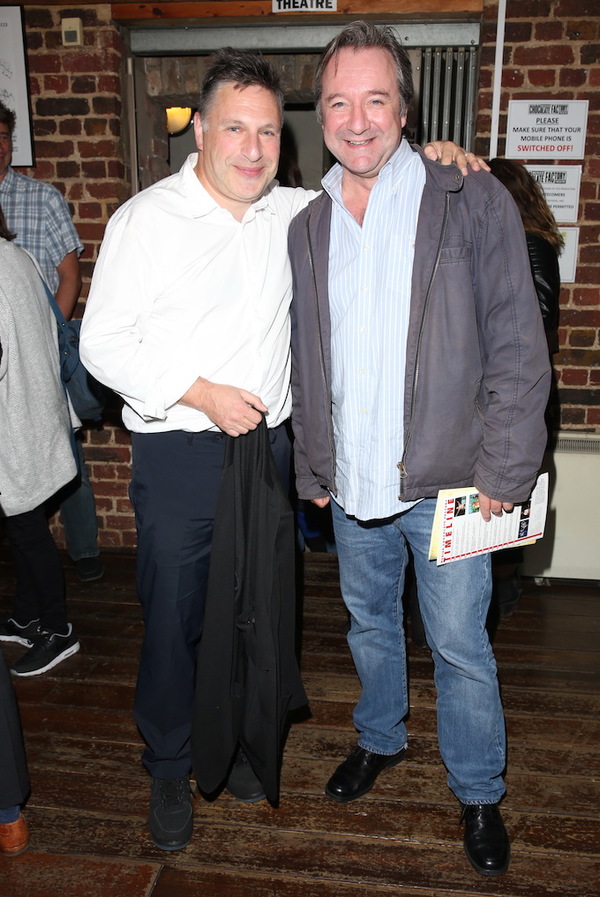 Director Patrick Marber and Neil Pearson