Photos: Shuffle Off with Brand-New Shots of 42ND STREET in London
42nd STREET, the quintessential backstage musical comedy classic, is currently in previews at Theatre Royal, Drury Lane for an opening on 4 April 2017. BroadwayWorld has a fresh batch of production photos below!
This new production of 42nd STREET - the dazzling and romantic homage to the world of musical theatre - arrives in London with an all-singing, high-kicking cast of more than 50 and some of the greatest songs in musical history, ready to explode on to the West End's biggest stage.
42nd STREET is the song and dance, American dream fable of Broadway and includes some of the greatest songs ever written, such as 'We're In The Money', 'Lullaby of Broadway', 'Shuffle Off To Buffalo', 'Dames', 'I Only Have Eyes For You', and '42nd Street'.
Young Peggy Sawyer is fresh off the bus from small-town America and just another face in the chorus line on Broadway's newest show. But when the leading lady gets injured, Peggy might just have the shot at stardom she's always dreamed of...
Photo Credit: Brinkhoff & Moegenburg

Bruce Montague
&
Sheena Easton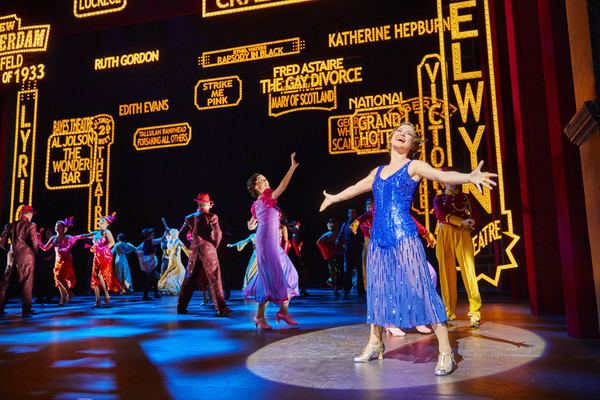 Clare Halse
and the company of
42nd Street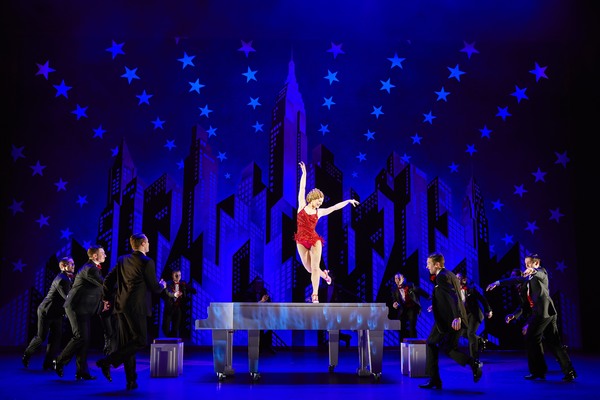 Clare Halse
and the company of
42nd Street
Clare Halse
and the company of
42nd Street
Clare Halse
and the company of
42nd Street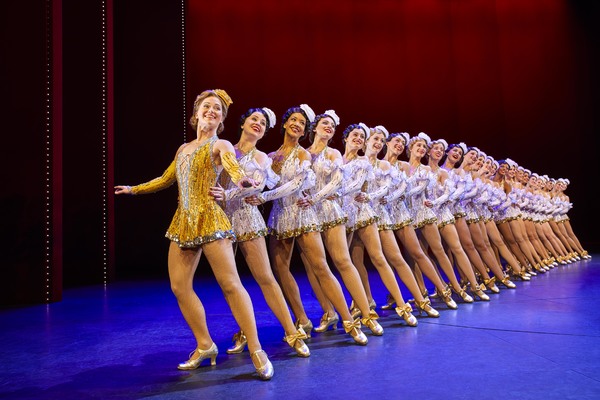 Clare Halse
and the company of
42nd Street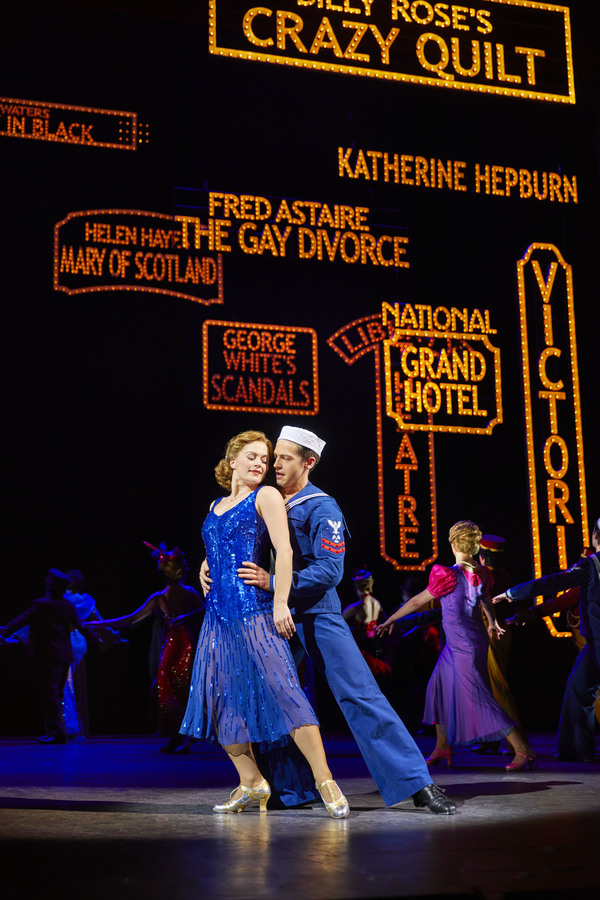 Clare Halse
and
Stuart Neal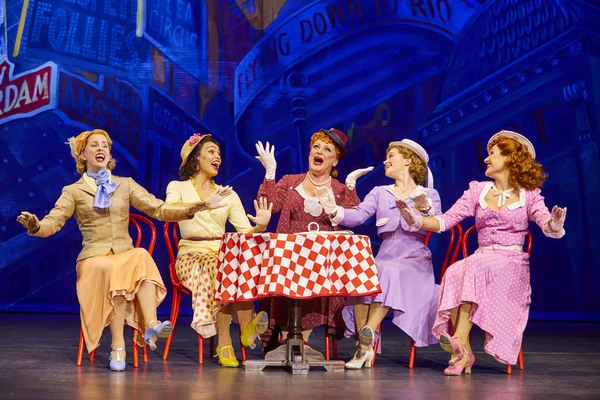 Clare Rickard
, Ella Martine,
Jasna Ivir
,
Clare Halse
&
Emma Caffrey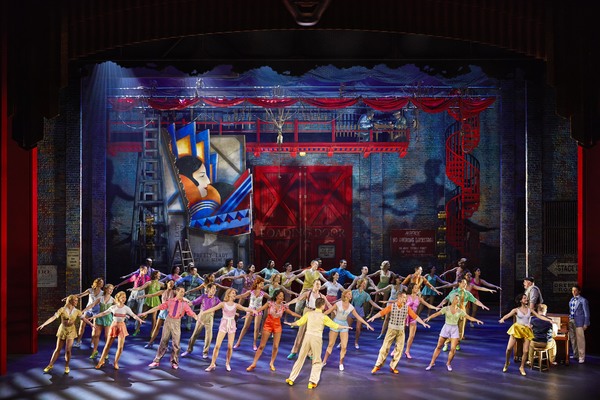 The company of
42nd Street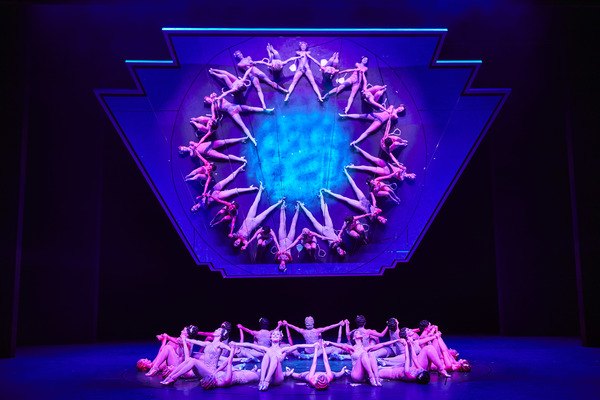 The company of
42nd Street
The company of
42nd Street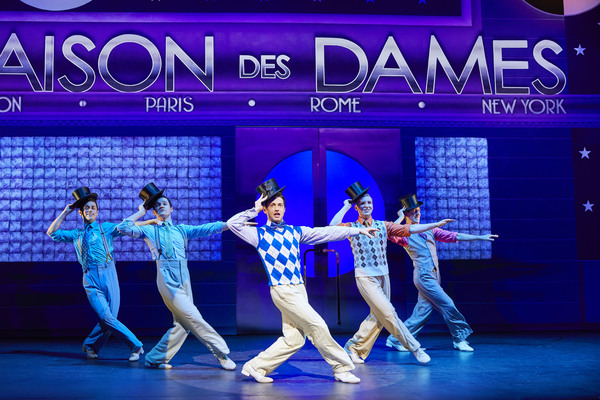 Stuart Neal
and the company of
42nd Street
Stuart Neal
,
Sheena Easton
and the company of
42nd Street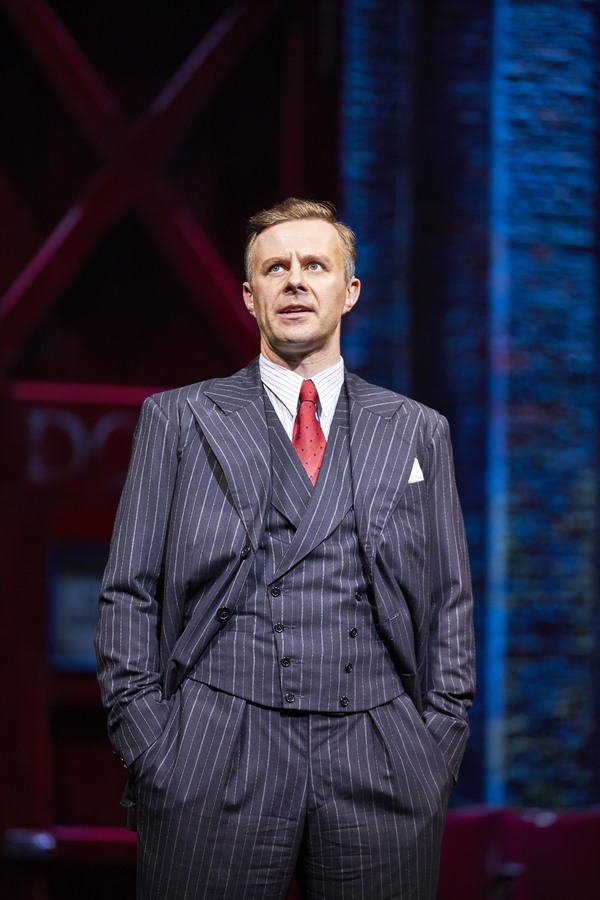 Tom Lister