Photo Flash: Inside Rehearsal With Cressida Bonas in THE DOG BENEATH THE SKIN at Jermyn Street Theatre
Proud Haddock's The Dog Beneath The Skin will star Pete Ashmore (Arms and the Man, Watford Palace Theatre; Private Lives, Mercury Theatre; Treasure Island, Birmingham Rep) as Alan Normanand Cressida Bonas (Mrs Orwell, Old Red Lion Theatre, Southwark Playhouse; An Evening With Lucian Freud, Leicester Square Theatre; The Great Gatsby, Leicester Square Theatre) as The Dog.
Edmund Digby Jones (The Crown, Netflix; Outlander, Starz; Mrs Orwell, Old Red Lion, Southwark Playhouse), Eva Feiler (Othello, RSC; The Merchant of Venice, RSC; Father Brown, BBC), Rujenne Green (Cookies, Theatre Royal Haymarket), James Marlowe(Touch, Soho Theatre; The Play That Goes Wrong, Duchess Theatre; Primetime, Royal Court), Suzann Mclean (Words, Bristol Old Vic; Good Omens, BBC; The Honourable Woman, BBC) and Adam Sopp (Sunny Afternoon, Harold Pinter Theatre; Call The Midwife, BBC; 946: The Amazing Story of Adolphus Tips, Shakespeare's Globe/US Tour) will complete the cast.
The sleepy English village of Pressan Ambo has a secret. Ten years ago, Sir Francis Crewe, heir to the local estate disappeared. Every year a young man is chosen by lot to go searching for him. Alan Norman, accompanied by a surprisingly intelligent dog, sets out on a journey through pre-War Europe.
First published in 1935 and first performed in 1936, Auden and Isherwood's vivid depiction of a world on the brink of collapse has never seemed so timely. Part madcap misadventure, part piercing social satire the play originally served as a pre-war satire against the back drop to the rise of fascism in pre-war 1930's Europe.
Using innovative set design, lighting, choreography and live music, the audience will be taken on a journey through multiple worlds of palaces, asylums, street corners and cabaret bars.
Director Jimmy Walters comments, It's great for Proud Haddock to be part of this exciting new season at the Jermyn Street Theatre and we feel both excited and privileged to be staging such a relevant piece with so much to offer an audience.
Tickets are available priced £30 | £20 concessions. Preview tickets are £15. Scandal Season Ticket priced £100 (Includes one ticket and a complimentary drink at all four shows of the season). A limited number of tickets at £10 for under 30s are available, bookable online and by telephone. Available from Jermyn Street Box Office and www.jermynstreettheatre.co.uk, 020 7287 2875.
Proud Haddock celebrate unearthed stories from classical playwrights. They arrive at Jermyn Street Theatre hot off their sold-out hit Mrs Orwell (Old Red Lion Theatre), starring Cressida Bonas and Peter Hamilton-Dyer. Previous productions include The Trackers of Oxyrhynchus and A Subject of Scandal and Concern (Finborough Theatre).
Jermyn Street Theatre is an arthouse theatre in the heart of the West End. A 70-seat studio, it opened in 1994, and has since won numerous awards and transferred many productions to the West End and Broadway. Last summer Tom Littler became Artistic Director. Littler relaunched the venue as a producing house with The ESCAPE Season. The ESCAPE season opened with the world premiere of Howard Brenton's The Blinding Light, directed by Tom Littler, which was nominated for four OffWestEnd Awards. This was followed by the world premiere of Judith Burnley's Anything That Flies directed by Alice Hamilton, and Howard Brenton's new version of Miss Julie, in a production by Tom Littler co-produced with Theatre by the Lake, which was also nominated for four OffWestEnd Awards. The Hound of the Baskervilles, directed by Lotte Wakeham and co-produced with English Theatre Frankfurt, ran in December.
Photo Credit: Samuel Taylor

THE DOG BENEATH THE SKIN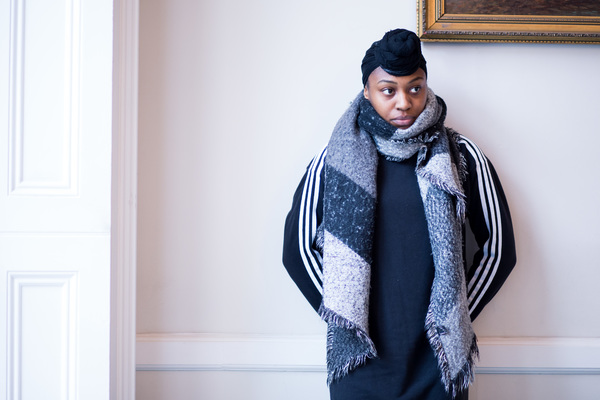 THE DOG BENEATH THE SKIN

THE DOG BENEATH THE SKIN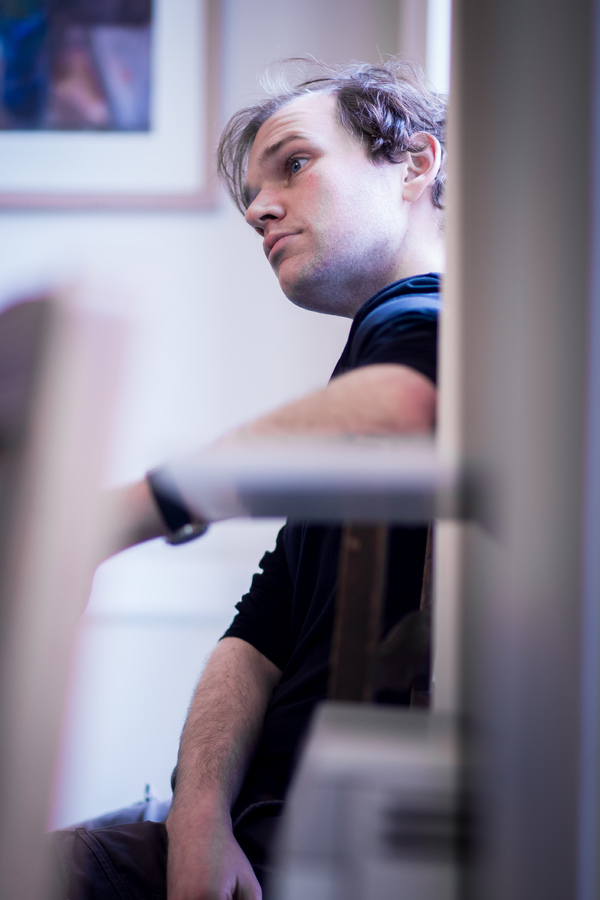 THE DOG BENEATH THE SKIN

THE DOG BENEATH THE SKIN

THE DOG BENEATH THE SKIN

THE DOG BENEATH THE SKIN

THE DOG BENEATH THE SKIN

THE DOG BENEATH THE SKIN

THE DOG BENEATH THE SKIN

THE DOG BENEATH THE SKIN

THE DOG BENEATH THE SKIN

THE DOG BENEATH THE SKIN

THE DOG BENEATH THE SKIN

THE DOG BENEATH THE SKIN

THE DOG BENEATH THE SKIN

THE DOG BENEATH THE SKIN

THE DOG BENEATH THE SKIN