Photos: In Rehearsal With THE TRIAL OF JANE FONDA
As previously announced, Anne Archer (Fatal Attraction; Patriot Games; Clear and Present Danger) will return to the UK to star as 'Jane Fonda' in THE TRIAL OF JANE FONDA at Park Theatre July 13-August 20, having first developed the role at the Edinburgh Festival in 2014. Archer was last seen on the London stage making her West End debut as 'Mrs Robinson' in The Graduate at the Gielgud Theatre in 2001, to critical acclaim.
Musical theatre star Alex Gaumond joins the company as 'Larry Bonk'. Alex's extensive West End credits include Matilda, We Will Rock You, Dirty Rotten Scoundrels, Top Hat and Legally Blonde, for which he was nominated for the Olivier for Best Actor in a Musical. The Trial of Jane Fonda will mark not only his Park Theatre debut, but also his first major non-musical role in a play.
They are joined on stage by Christien Anholt playing 'Buzzy Banks', Martin Fisher as 'Reverend John Clarke', Paul Herzberg - returning to Park Theatre after starring in The Dead Wait in 2013, directed by Joe Harmston - as 'Joe Celano', Ako Mitchell - returning to Park Theatre after starring in Klook's Last Stand in 2014, with an Offies Nomination for Best Actor - as 'Reggie Wells', and Mark Rose - also returning to Park Theatre after starring in Frozen in 2015 - as 'Tommy Lee Cook'.
The most famous actress of her time, Jane Fonda was vocal in her opposition to the Vietnam War. In 1972 she went to the capital city of North Vietnam, Hanoi, to call worldwide public attention to the Nixon administration's cover-up of US policy of deliberately bombing the country's vital system of irrigation dikes. During that trip she made radio broadcasts denouncing as a war crime the US use of antipersonnel bombs banned by the Hague Convention, and visited US POWs. On the final day of her trip, she was photographed laughing and clapping astride a North Vietnamese anti-aircraft gun. This activity by Fonda caused enormous controversy and galvanised a huge hate campaign amongst the US military and supporters.
See the cast in rehearsal below, photographed by Keith Pattison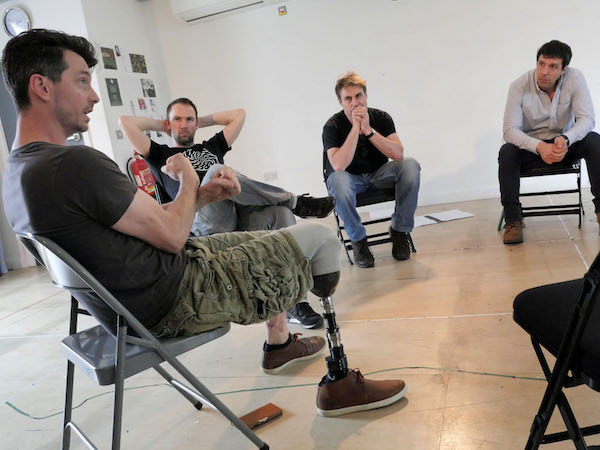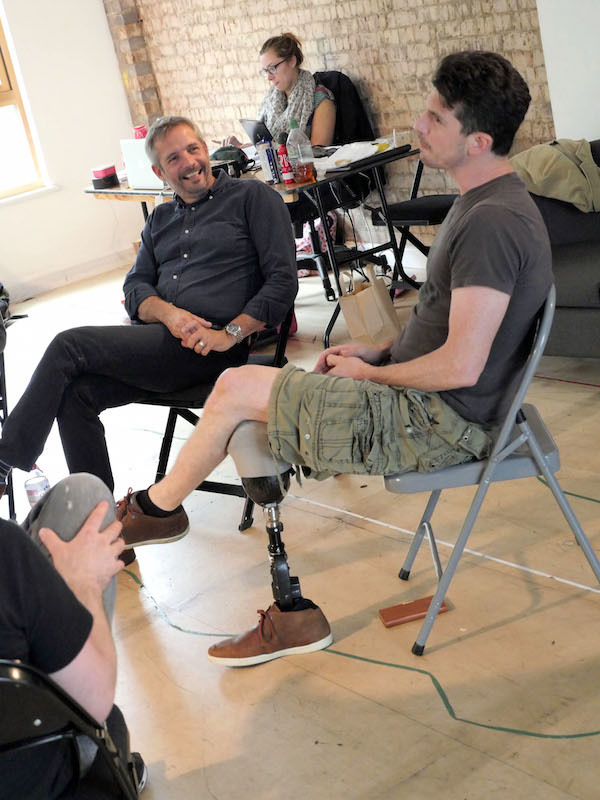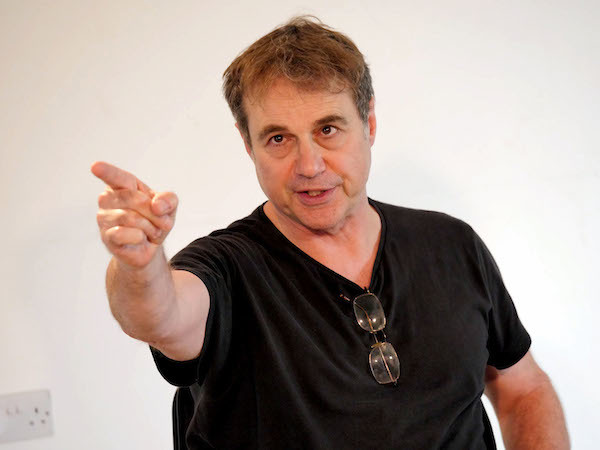 Paul Herzberg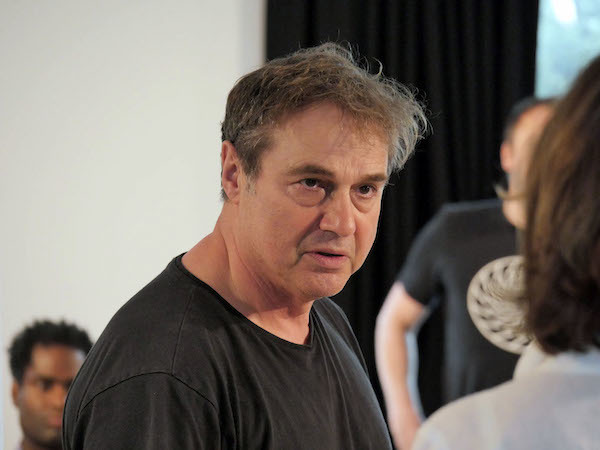 Paul Herzberg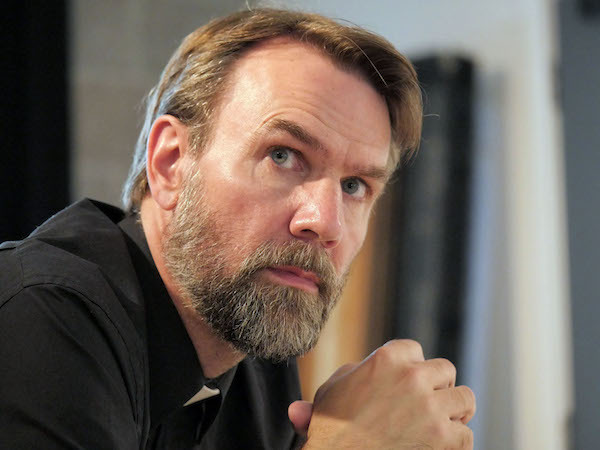 Martin Fisher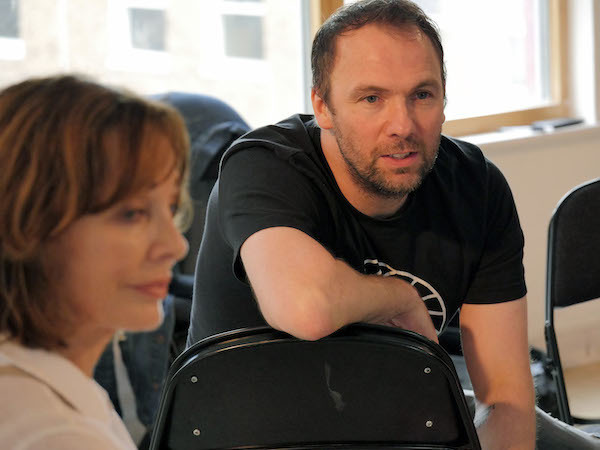 Mark Rose and Anne Archer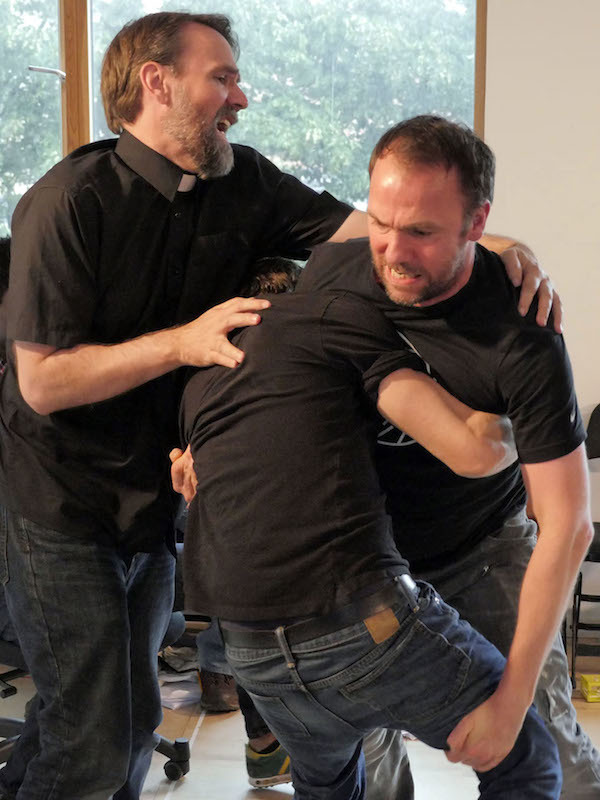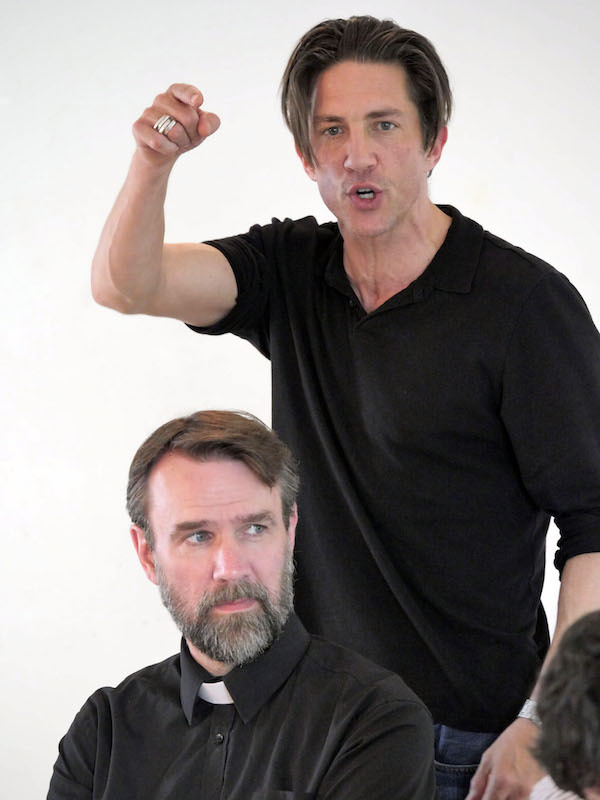 Christien Holt and Martin Fisher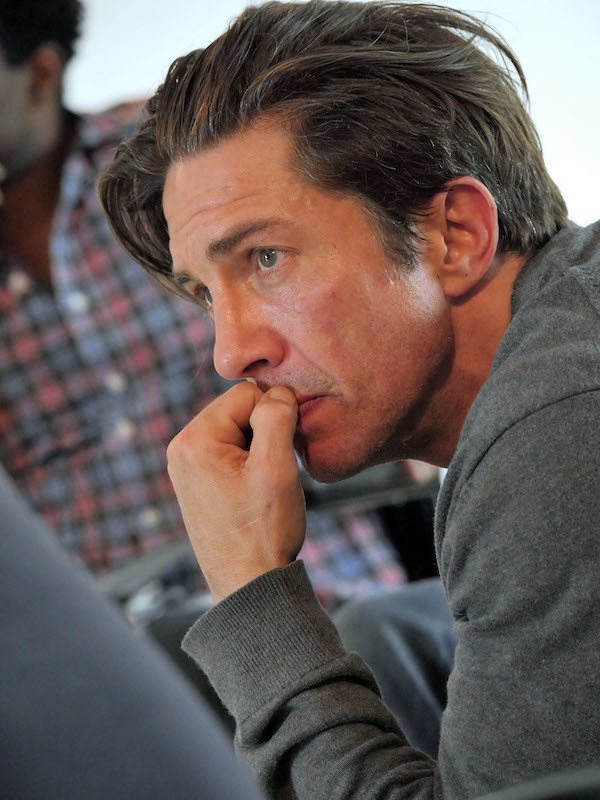 Christien Holt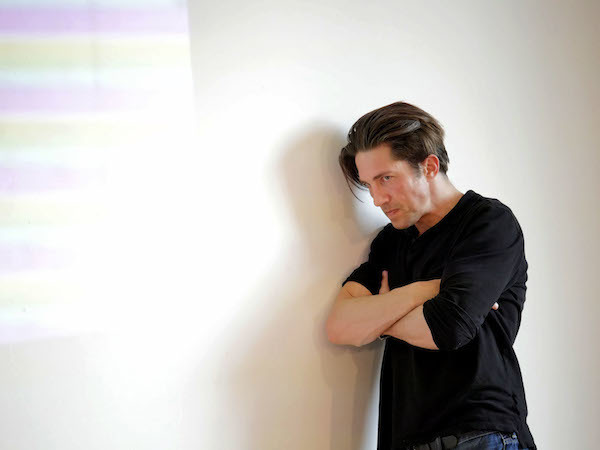 Christien Holt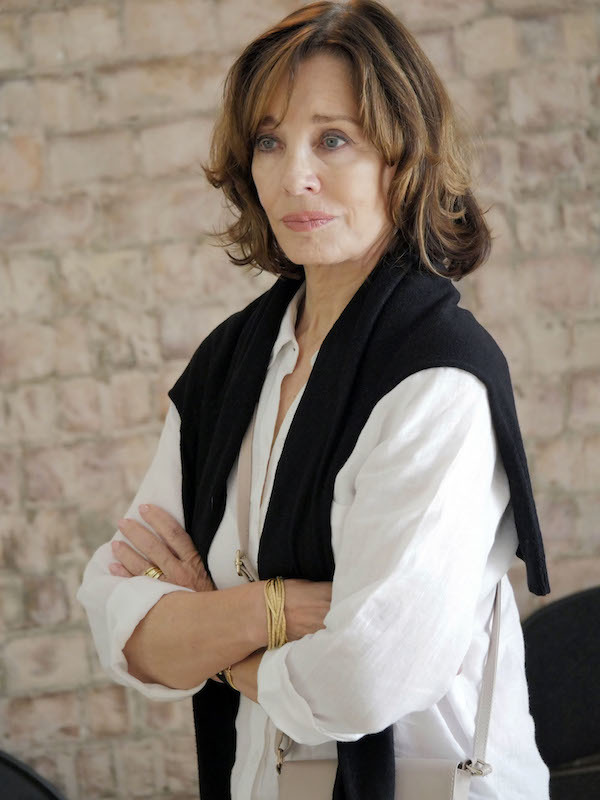 Anne Archer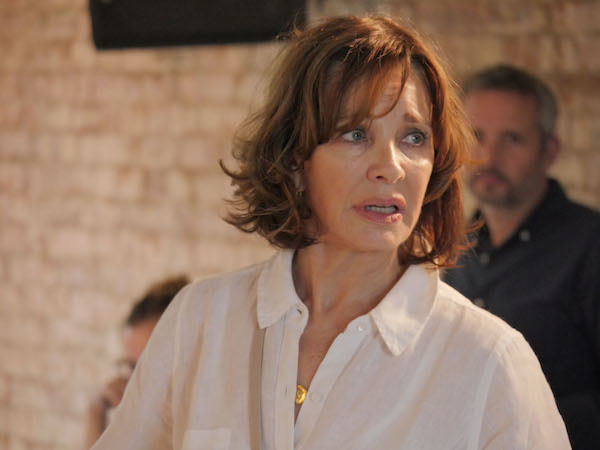 Anne Archer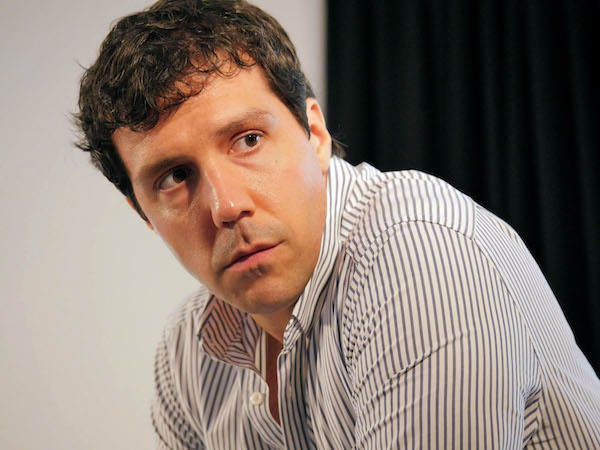 Alex Gaumond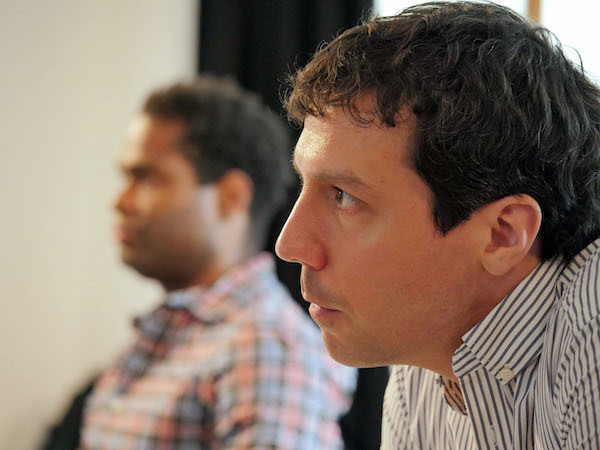 Alex Gaumond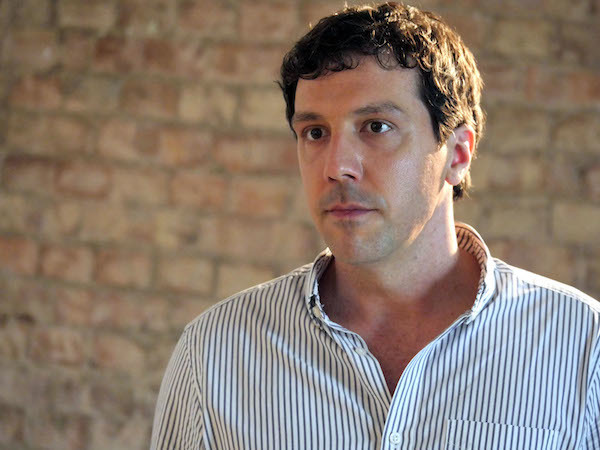 Alex Gaumond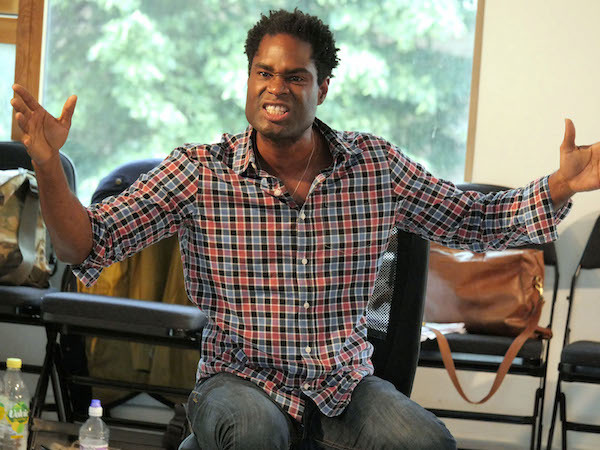 Ako Mitchell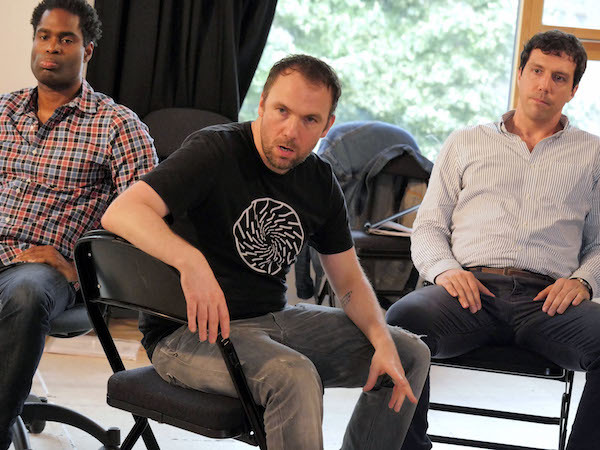 Ako Mitchell, Mark Rose and Alex Gaumond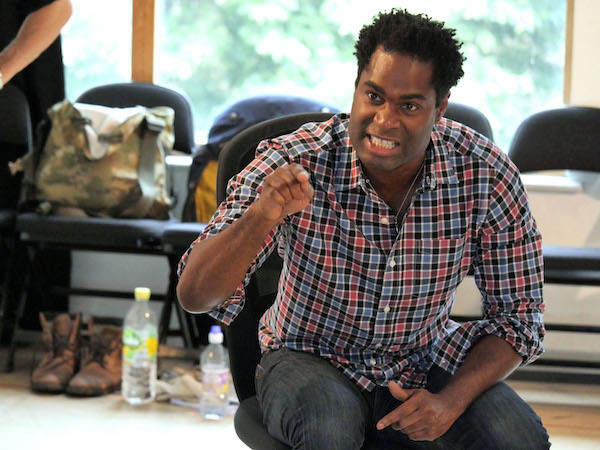 Ako Mitchell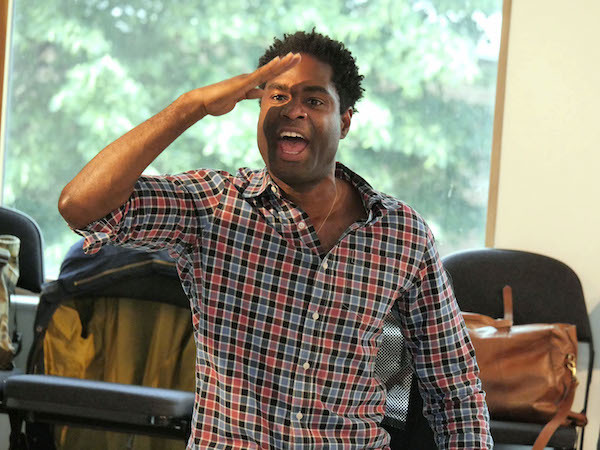 Ako Mitchell