Photo Flash: First Look at the Donmar's THE WAY OF THE WORLD
The Way of the World opens tonight at The Donmar Warehouse (Thursday 5 April), get a first look at the show below!
Haydn Gwynne plays the role of Lady Wishfort, with Justine Mitchell (Millament), Geoffrey Streatfeild (Mirabel), Tom Mison (Fainall), Caroline Martin (Mrs Fainall), Sarah Hadland (Foible), Jenny Jules (Mrs Marwood), Alex Beckett (Waitwell), Christian Patterson (Sir Wilfull Witwoud) Simon Manyonda (Petulant) Fisayo Akinade (Witwoud), Gabrielle Brooks (Mincing), Frances Brown (Betty/Peg) and Nathan Welsh (Mirabel's Servant/Wishfort's Footman).
The Way of the World
Directed by James Macdonald
Designed by Anna Fleischle
Press Night Thursday 5 April 2018
Family, money, desire: the rules of the game, the way of the world.
Lady Wishfort's sprawling, dysfunctional family are riven by desire - there's everything to lose and six thousand pounds to gain. Congreve's glorious ensemble of characters battles it out in this satirical comedy where everyone needs to win just to get by.
www.DonmarWarehouse.co.uk | 0203 282 3808
Photo Credit: Johan Persson

Alex Beckett (Waitwell)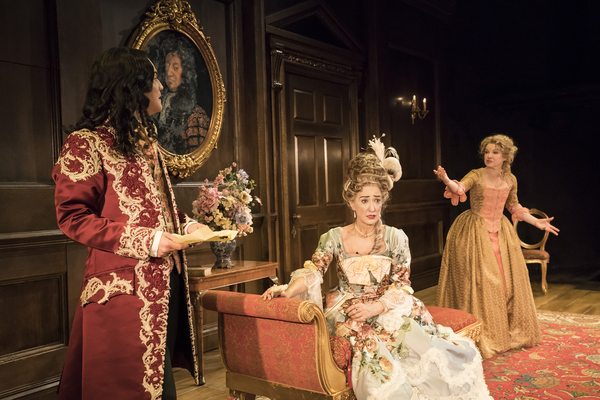 Alex Beckett (Waitwell), Haydn Gwynne (Lady Wishfort) and Sarah Hadland (Foible)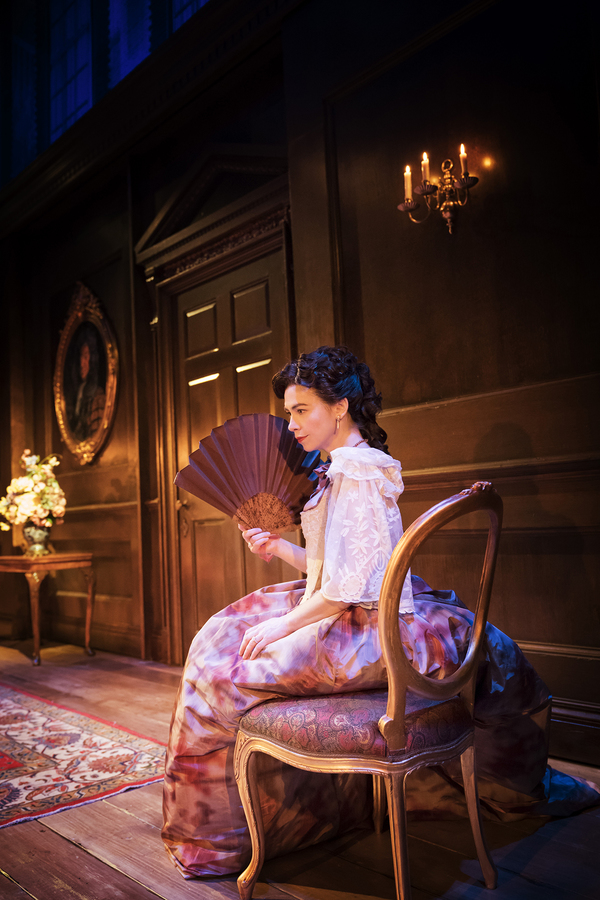 Caroline Martin (Mrs Fainall)

ChristIan Patterson (Sir Wilfull Witwoud)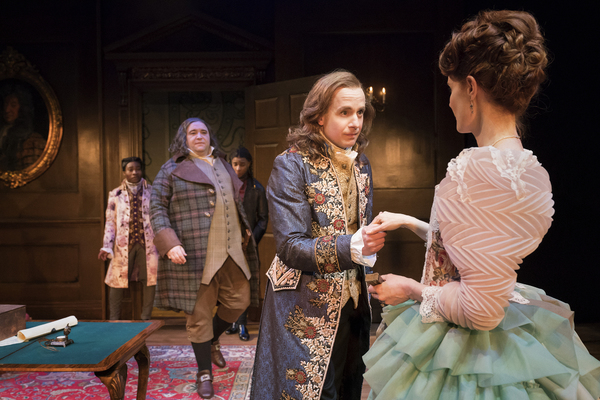 ChristIan Patterson (Sir Wilfull Witwould) and Geoffrey Streatfeild (Mirabell)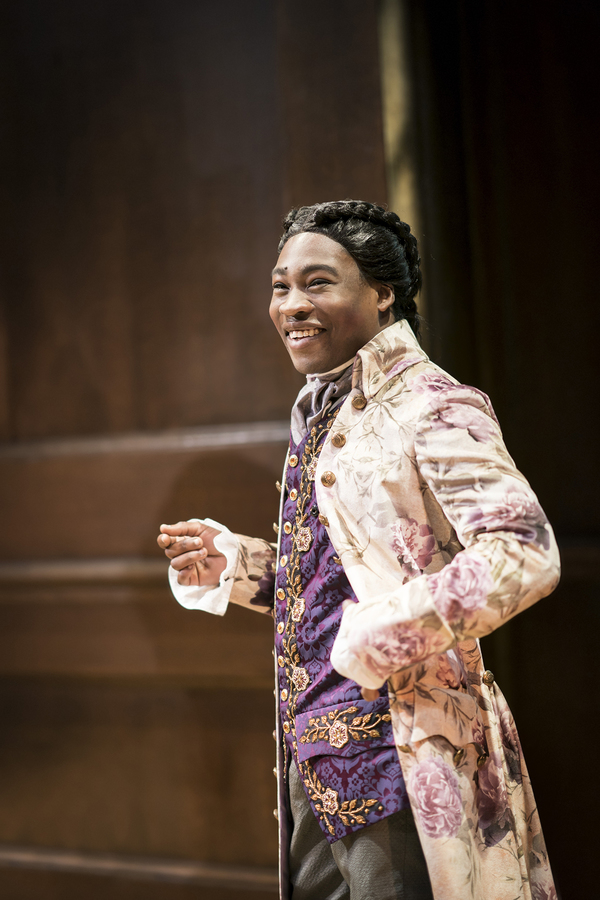 Fisayo Akinade (Witwoud)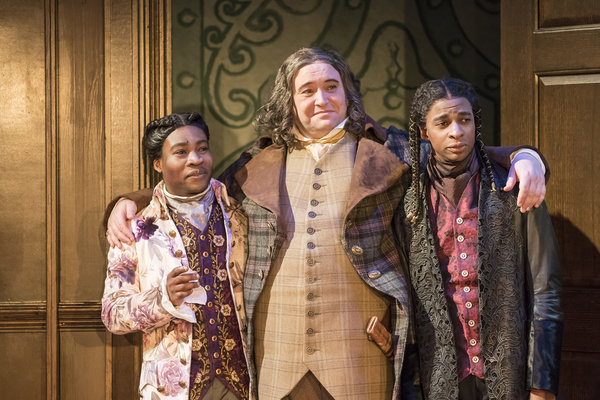 Fisayo Akinade (Witwoud), ChristIan Patterson (Sir Wilfull Witwould) and Simon Manyonda (Petulant)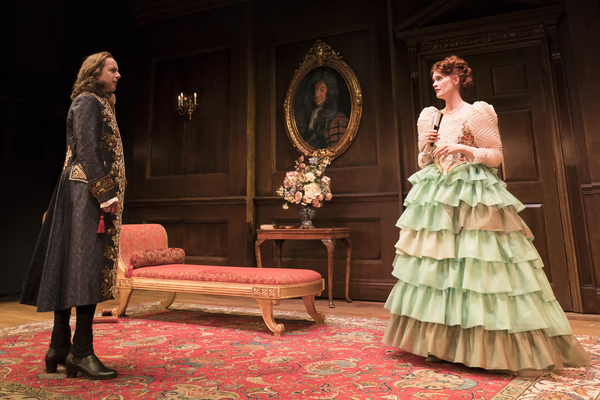 Geoffrey Streatfeild (Mirabell) and Justine Mitchell (Millament)

Geoffrey Streatfeild (Mirabell) and Justine Mitchell (Millament)

Geoffrey Streatfeild (Mirabell) and Justine Mitchell (Millament)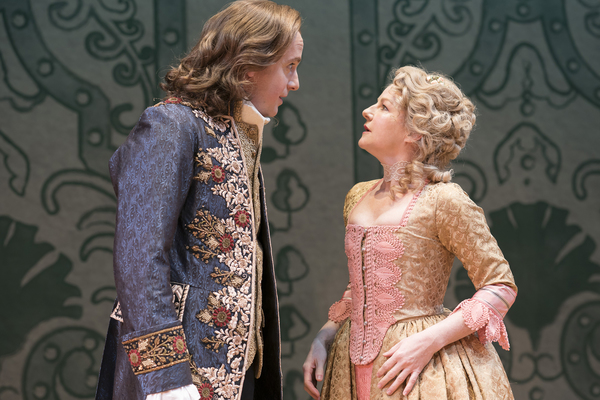 Geoffrey Streatfeild (Mirabell) and Sarah Hadland (Foible)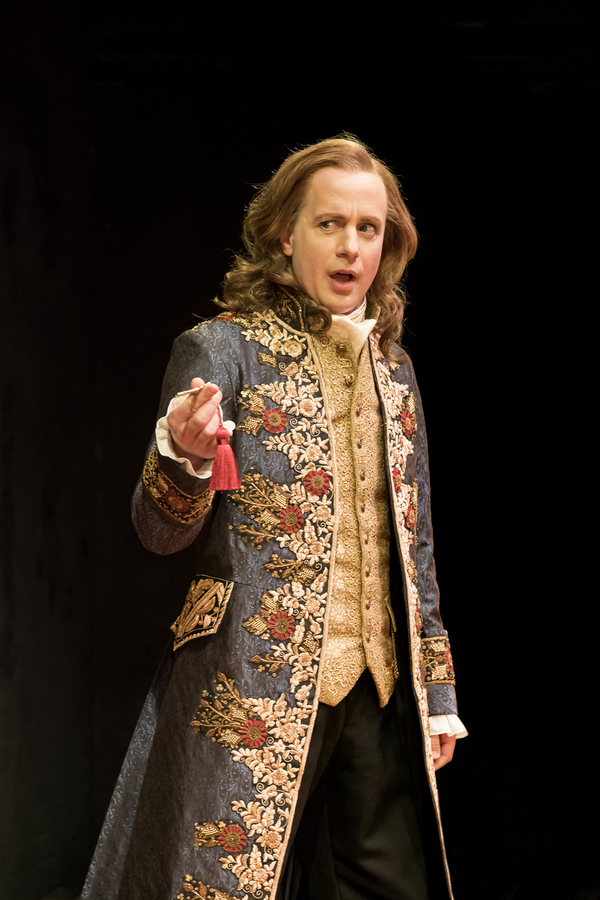 Geoffrey Streatfeild (Mirabell)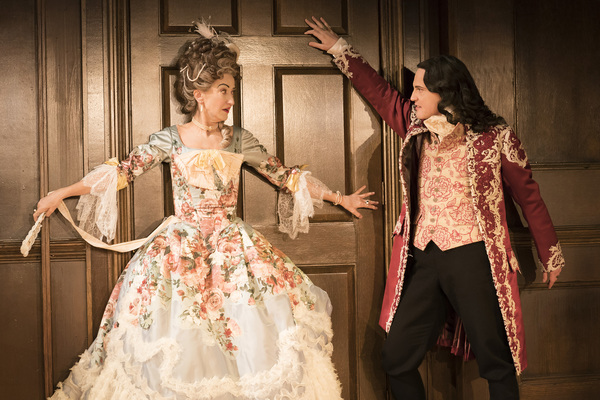 Haydn Gwynne (Lady Wishfort) and Alex Beckett (Waitwell)

Haydn Gwynne (Lady Wishfort) and Alex Beckett (Waitwell)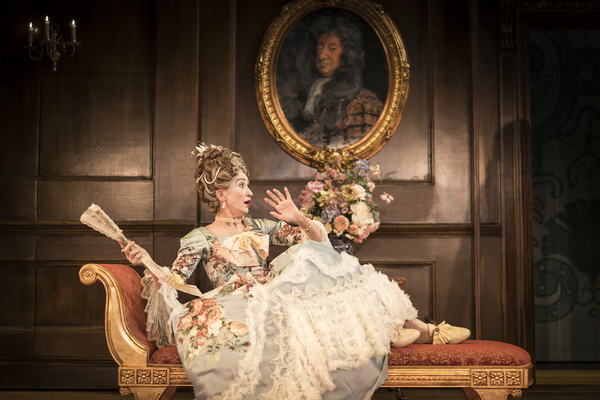 Haydn Gwynne (Lady Wishfort)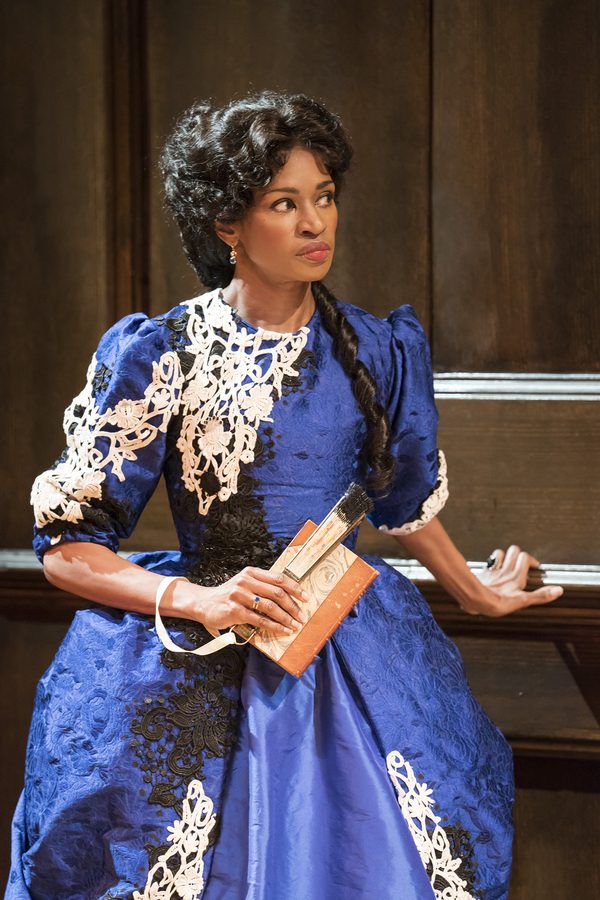 Jenny Jules (Mrs Marwood)

Justine Mitchell (Millamant)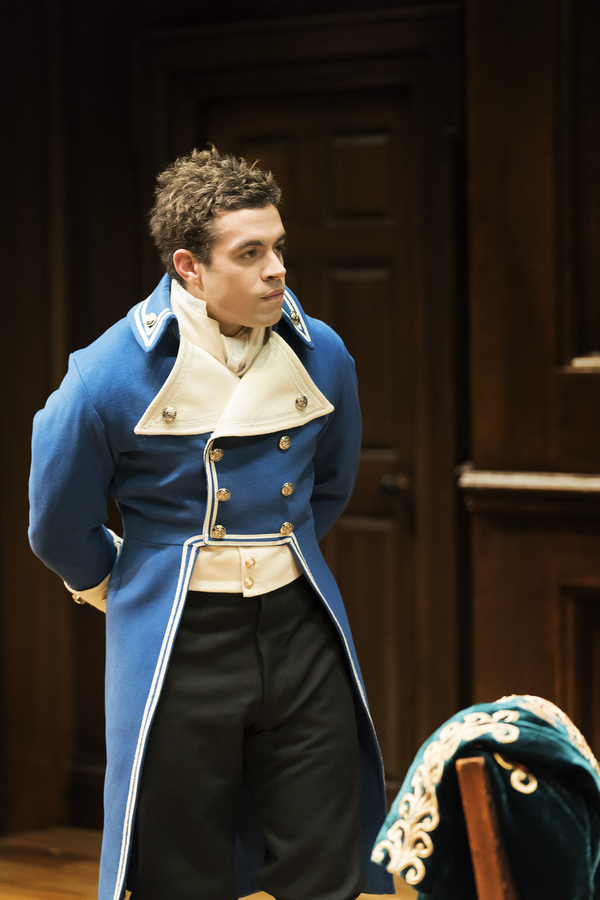 Nathan Welsh (Mirabell's Servant)

Phoebe Frances Brown (Peg)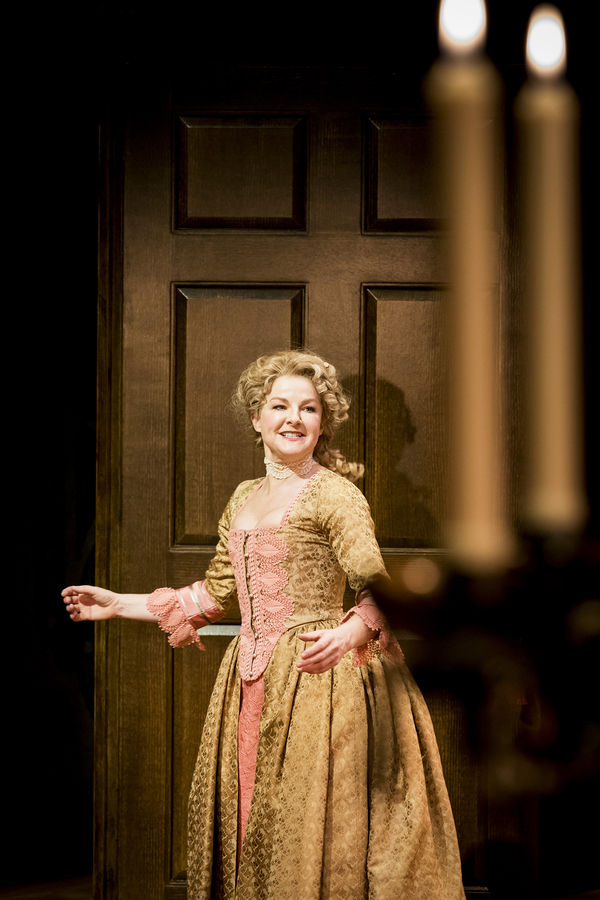 Sarah Hadland (Foible)

Simon Manyonda (Petulant)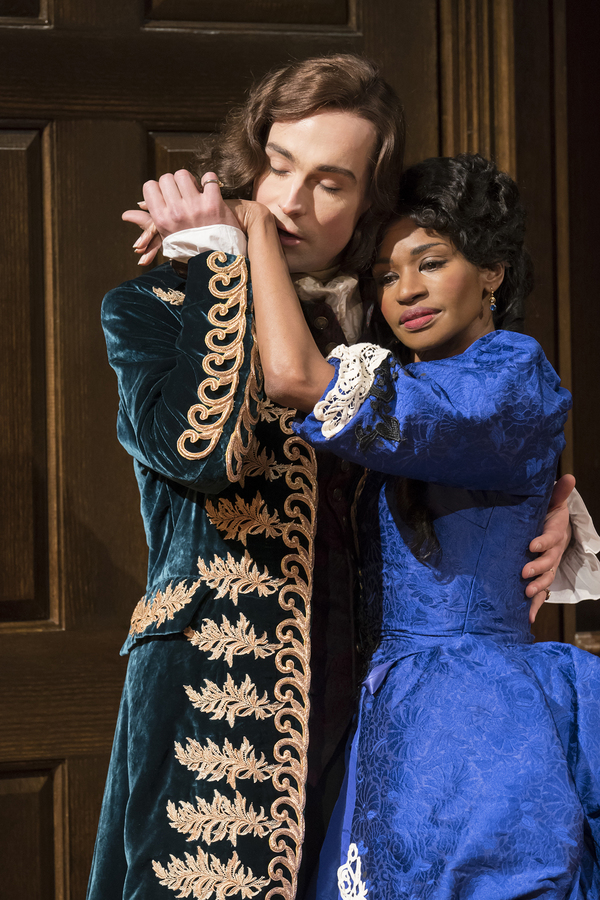 Tom Mison (Fainall) and Jenny Jules (Mrs Marwood)

Tom Mison (Fainall)