Photo Flash: Anthony Boyle, John Tiffany, Billie Piper and More at the Critics' Circle Theatre Awards 2016
The Critics' Circle Theatre Awards 2016 were hosted today, Tuesday 31 January 2017, by the Critics' Circle Drama Section Chairman Mark Shenton, at the Prince of Wales Theatre, London. Scroll down for photos of the winners!
The Awards were presented in association with Nyman Libson Paul Chartered Accountants, leading entertainment industry specialists, and supported by Delfont Mackintosh Theatres. For the full list of winners, CLICK HERE!
As ever, the ceremony was an informal gathering of award recipients, the drama critics, theatre practitioners and the media, convivially coming together to celebrate the critics' personal choice of the best theatre from throughout the UK during the last calendar year.
Comedian Arthur Smith introduced proceedings with his own inimitable style, as has become a well-loved tradition. And, for the first time, the exclusive invited audience also enjoyed a sneak-peek performance of new Gary Barlow and Tim Firth musical The Girls, which is currently in previews at the West End's Phoenix Theatre, where it officially opens on 21st February and will be eligible for next year's awards. Today, star JoAnna Riding performed "Scarborough," accompanied by Tim Firth.
Since the Awards' inception in 1989 the theatre critics, consisting entirely of respected and influential working journalists, have prided themselves on offering something unique on the packed theatre awards circuit: each member of the Drama Section independently casts their vote based on personal choice, free of any discussion or industry influence, ensuring a highly democratic voting process.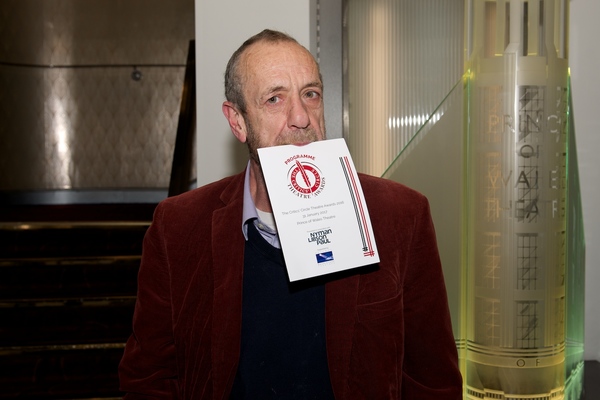 Arthur Smith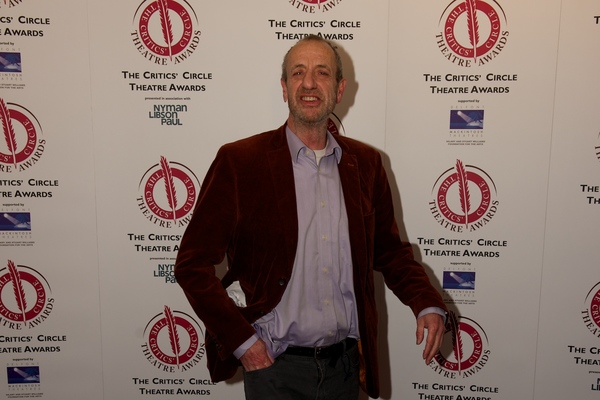 Arthur Smith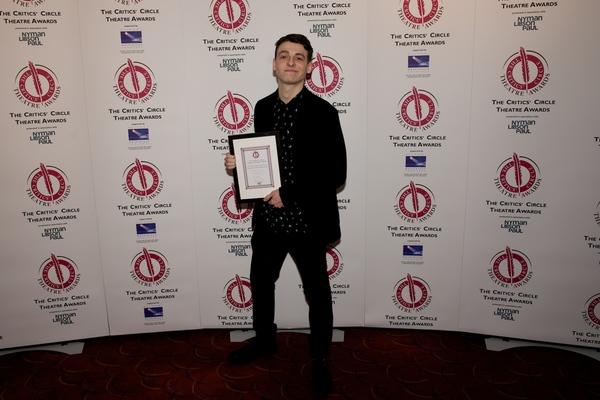 Anthony Boyle
Anthony Boyle
Glenda Jackson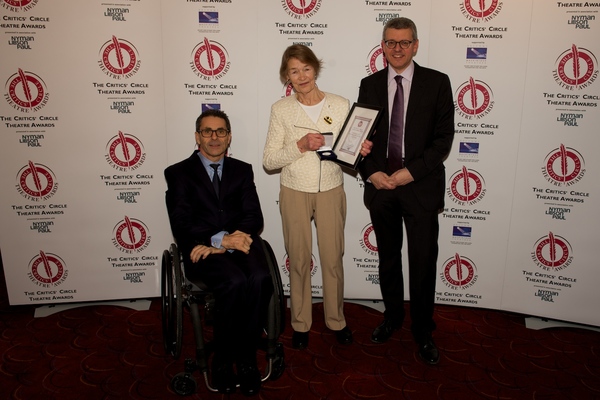 Anthony Pins (Nyman Lisbon Paul),
Glenda Jackson
& Paul Taiano (NLP)
John Tiffany
John Tiffany
Anthony Boyle
&
John Tiffany
Anthony Boyle
&
John Tiffany
Charlene James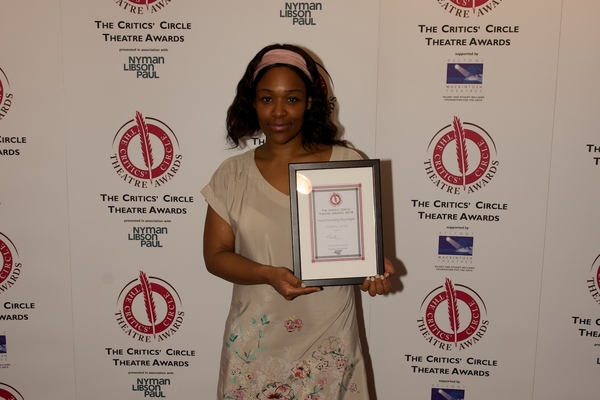 Charlene James
Stephen Dillane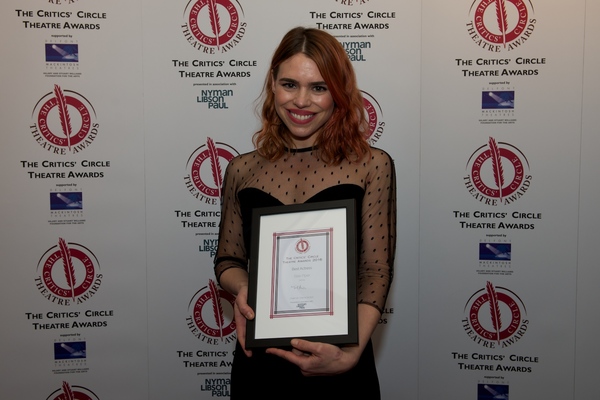 Billie Piper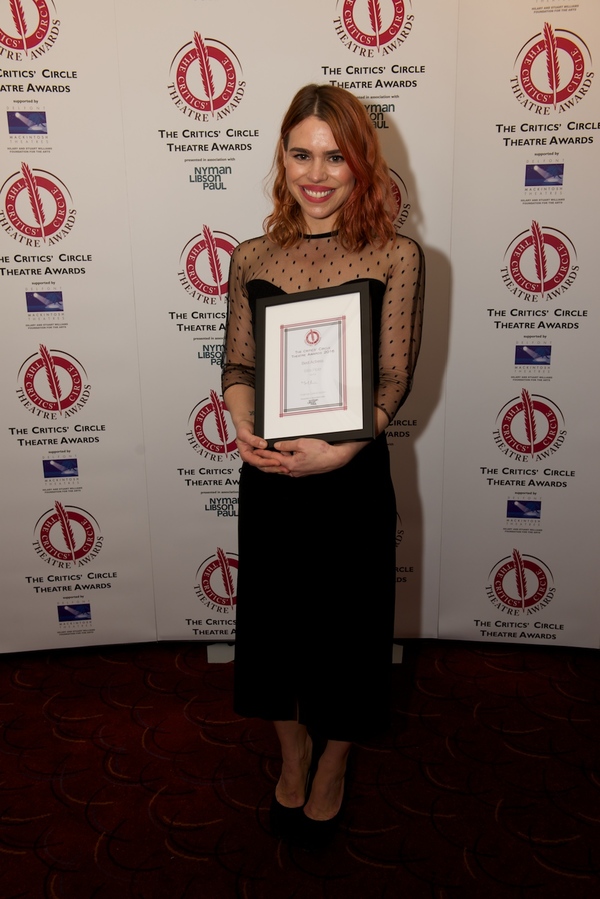 Billie Piper
Anthony Pins,
Billie Piper
,
Stephen Dillane
, Paul Taiano
Billie Piper
&
Stephen Dillane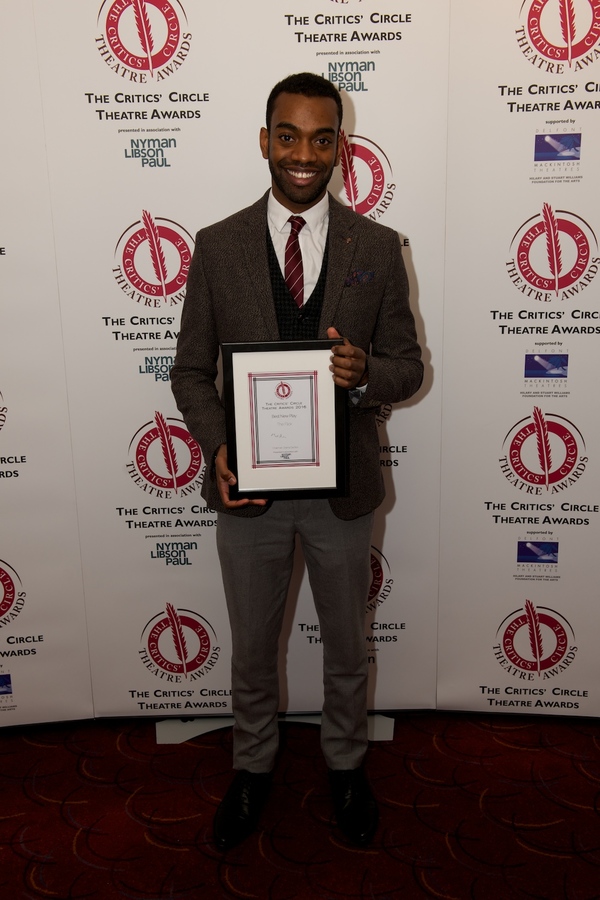 Jaygann Ayeh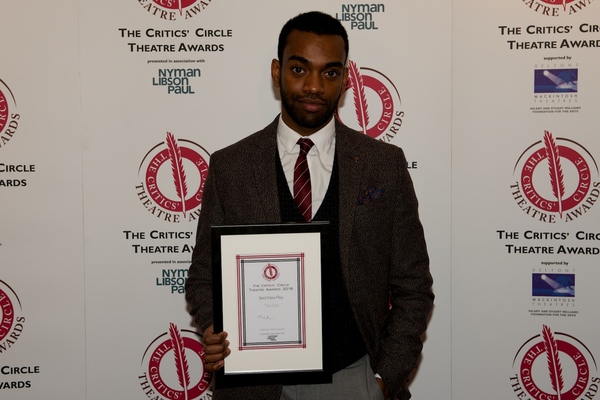 Jaygann Ayeh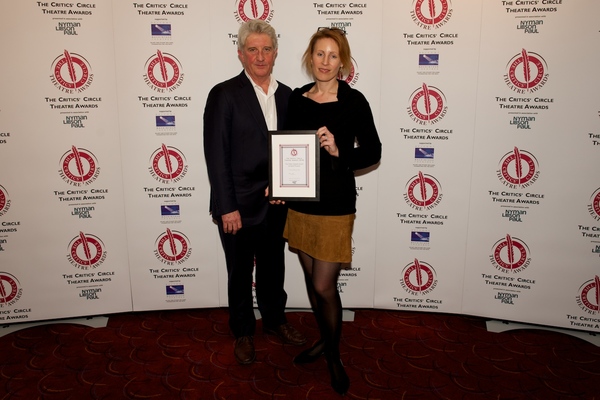 Andre Ptaszynski & Kate Varah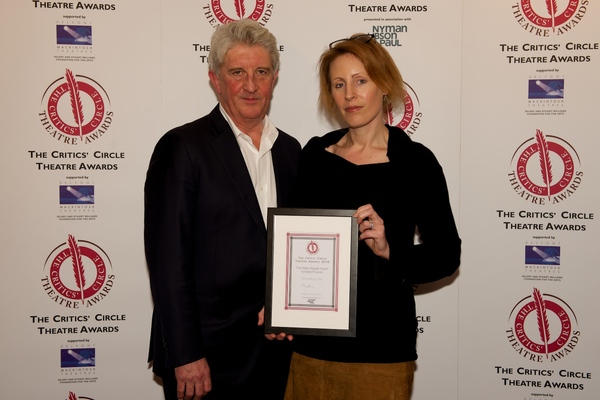 Andre Ptaszynski & Kate Varah
Tim Firth
&
Jo
Anna Riding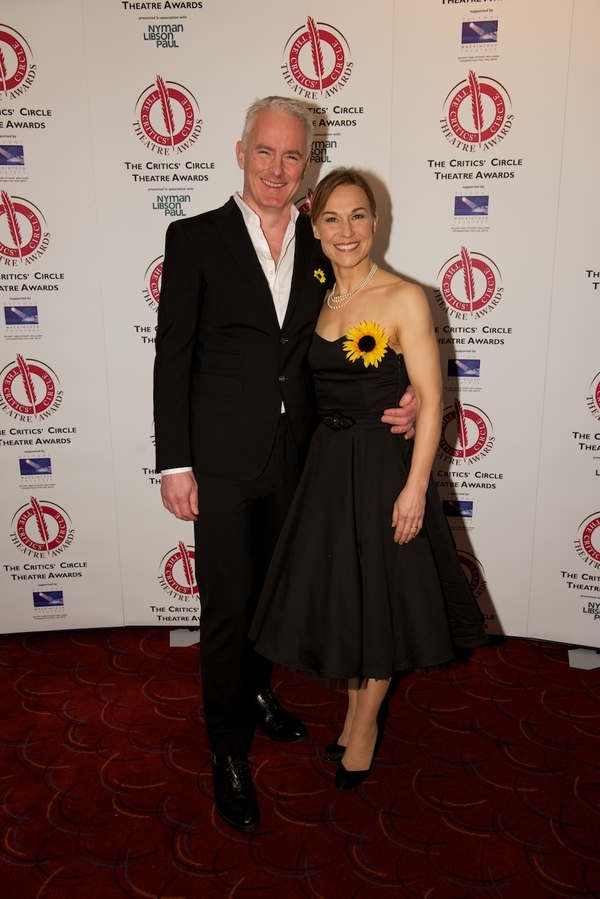 Tim Firth
&
Jo
Anna Riding