Click Here for More Articles on WICKED
BWW Interview: Cast Of WICKED Share Their Favourite Moments From The Show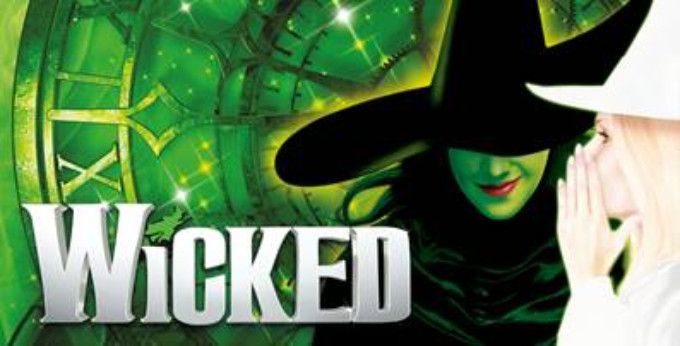 Wicked is celebrating 12 gravity-defying years in London's West End. The show is a prequel to The Wonderful Wizard of Oz.
It centres on the narrative of Glinda (Sophie Evans) and Elphaba (Alice Fearn) and how they come to be known respectively as Glinda the Good Witch and the "Wicked" Witch of the West in Leonard F. Baum's beloved 1900 novel.
At the post-anniversary show cast party, members of the West End cast and creative team shared with BWW their favourite moments from the show.
Michael McCabe, UK executive producer, has "always" been a fan of Elphaba's Act II number "No Good Deed". "The whole sense of her saying 'I'm done fighting, I'm done trying to be a good person and everything I've tried to do, you all push back' and the emotional release makes it such a powerful song.
"The fact that one person can stand there and deliver that, not needing anything else... it still sends shivers down my spine. Every word of the song matters. Obviously 'Defying Gravity' is incredible, but there's something for me personally about 'No Good Deed'."
McCabe is not the only one who particularly enjoys that part of the show. One of the animal professors at Shiz University, Dr. Dillamond, is played by Chris Jarman and he agrees: "'No Good Deed' is my favourite song.
"It's an amazing moment for a character. It's an absolutely eye-opening moment for Elphaba to discover and, in some ways, rediscover herself in this world and what that means. Very powerful. I love it.
"From my own part in the show... I guess I like most of my track. I get to be a brilliant teacher. That's a real buzz. It's illuminating to work with everyone on stage and have this magical moment where we create a moment of learning."
Jack Lansbury, who plays the part of Boq the Munchkin, also thinks "No Good Deed" is a "phenomenal" song: "With the crux of the story and what it means for Elphaba as a character at that moment is unbelievable, and just so poignant to so many people who are struggling. It's the point of the show that makes her who she is."
From his own character journey, Lansbury shares that he loves a scene he's involved in at the top of the second act. "It's such a surprise if you've still not got round to seeing the show. It's a penny-drop moment. It's a huge secret and I love that."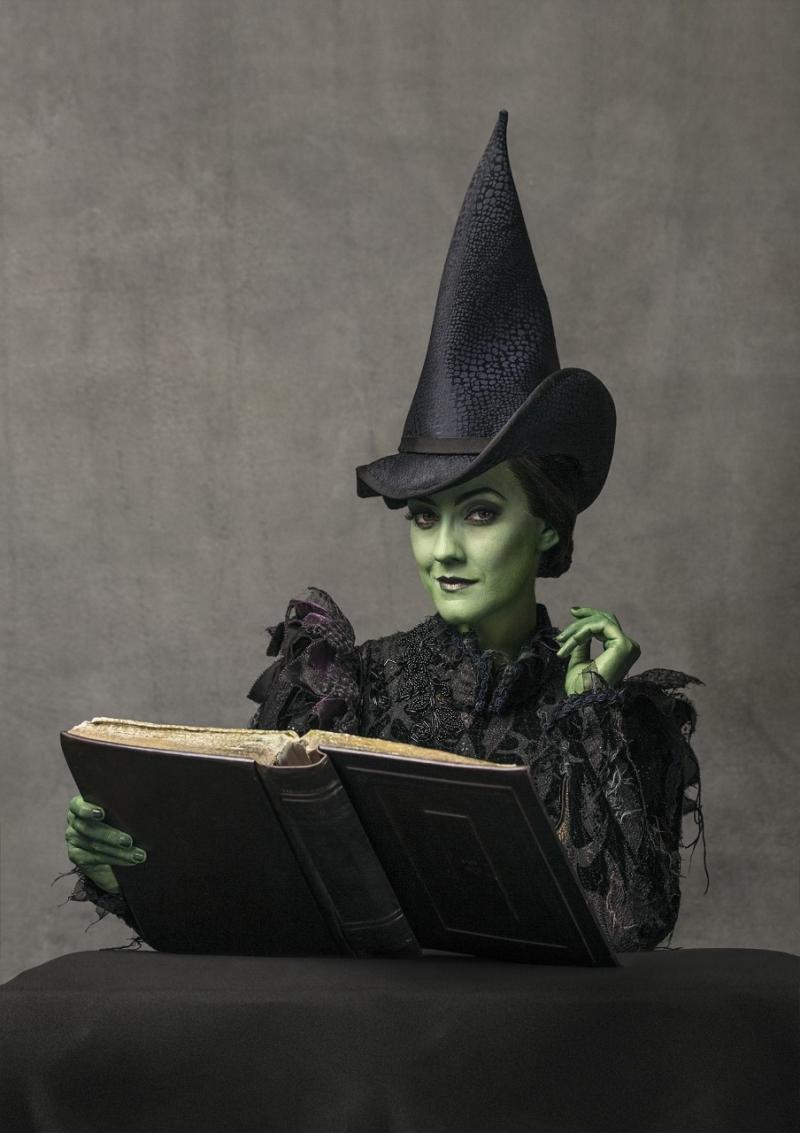 Madame Morrible, headmistress of Crage Hall at Shiz University where Glinda and Elphaba are students, played by Melanie La Barrie, loves "that moment before 'The Wizard and I' when I realise how special Elphaba is. It's because I have that moment every night anyway with Alice Fearn [who plays the green girl].
"She's just great. I've known her for ten years. We did Les Miserables together a long time ago. The moment when I realise how special she is, is a really poignant one for me. I feel everyone in the theatre is having that same moment along with me that she's really quite special."
"With Glinda I love the moment up in the tower when I finally reveal myself. It's one of my favourite moments in the show. There's always something a bit off with Morrible. But the moment she really reveals who she is, those witches play it so beautifully because their realisation of who I am is so apparent. I love it."
David Witts, currently playing Winkie Prince Fiyero, jokingly said his favourite part was "the interval", then more seriously revealed that the scene between Elphaba and him before "I'm Not That Girl" is his favourite: "It's so important to tell the story there."
He also added a relatively niche choice: "March of the Witch Hunters" is his favourite number. "I have been an audience member in the past and it's a surprising one. It just has such balls! I think its one of the most well-written songs in the show. It's scary. It's real, and that resonates with something beyond Oz."
Alice Fearn, enjoying her second year leading the cast as Elphaba, admits there are many moments she enjoys: "Gosh, there's loads. I do love the dance when Glinda turns her back on her friends and comes into step with Elphaba, like she's saying 'I'm going to help you'. It's a stunning moment. A real turning point.
"I'll also always be a sucker for 'For Good'. I think it's one of the most perfectly written songs. I've always loved it - it's really heartfelt. Take tonight, when I was doing the show with Maria [Coyne] rather than Sophie [Evans]: we've been through so much in the show, as characters and as actors.
"By the time the show reaches this point, it's the perfect moment to have as actors. We can both sit there and say 'Well done' - with our eyes, obviously. At the same time we can say to each other that we're nearly done, we've done it! I'm always a sucker for it."
Whether their favourite part is the fanfare opening or the heartfelt finale, audiences can be assured the people on stage and working behind the scenes are just as much fans of the show as those in the auditorium.
Wicked currently booking at the Apollo Victoria Theatre until 25 May 2019
Read more thoughts from the Wicked cast and creatives here - including the secret to the show's success!
Photo credit: Darren Bell

Related Articles