Photos: In Rehearsal with THE HEIRESS at Arena Stage
Arena Stage presents Ruth and Augustus Goetz's melodrama, The Heiress, suggested by the Henry James novel, Washington Square. After growing up subjected to her father's disinterest and strong resentment, a young woman in the 1850s discovers what love is in her journey towards independence, growth and strength, without an impactful female role model in her life. Directed by Deputy Artistic Director Seema Sueko, The Heiress runs February 8 - March 10, 2019 in the Fichandler Stage.
"The Heiress is going to be something that our classic Arena Stage audiences will love," shares Artistic Director Molly Smith. "It's the story of a plain looking, exceedingly wealthy woman in New York City in the 1850s, and the journey she takes to become a full human being. It is a real potboiler of a play - and a mystery play - especially exciting because it's going to be created in the round, directed by Arena's Deputy Artistic Director Seema Sueko."

"What does it mean to become your own person? Today, as we grapple with the minefields of love, abuse and power, this story about a young woman in 1850, learning the dicey game of love and money and making her own choice, is the empowerment that we all need," proclaims Sueko. "I am excited to dive into this thriller of the heart and to collaborate with our brilliant all-female, multi-racial design team and exquisite cast."
Tickets may be purchased online at arenastage.org by phone at 202-488-3300 or at the Sales Office at 1101 Sixth Street, SW, D.C.


Janet Hayatshahi (Elizabeth Almond), Voice and Text Coach Jan Gist, Director Seema Sueko, Lorene Chesley (Marian Almond) and Kimberly Schraf (Maria)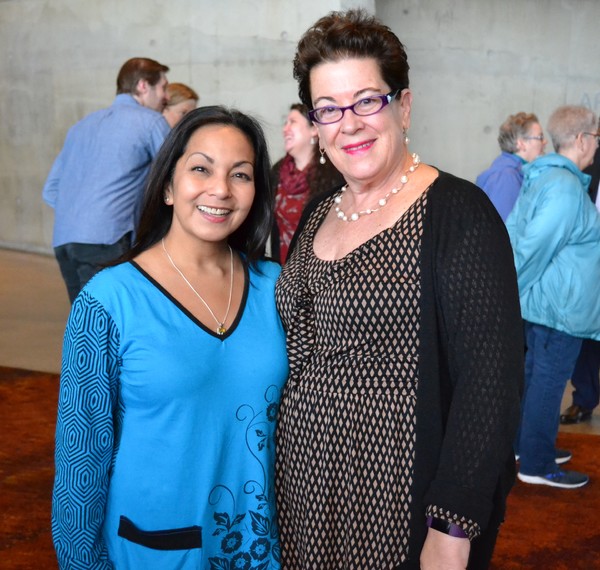 Director Seema Sueko and Artistic Director Molly Smith

James Whalen (Dr. Austin Sloper), Laura C. Harris (Catherine Sloper) and Nathan Whitmer (Arthur Townsend)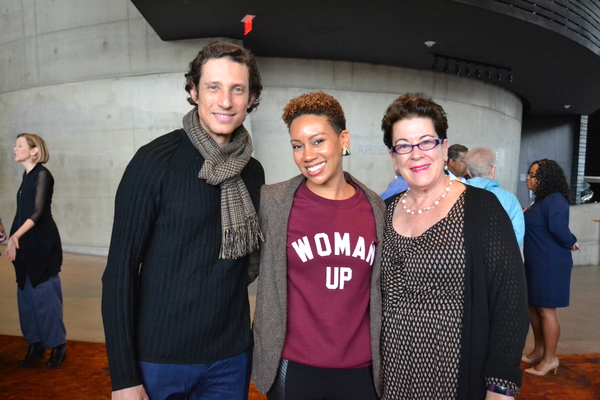 Jonathan David Martin (Morris Townsend), Lorene Chesley (Marian Almond) and Artistic Director Molly Smith