Photo Coverage: 'ACE - The New Musical Adventure' Final Performance
The Signature Theatre concluded their production of ACE on Sunday, September 28th. The show opened on August 27th, 2008  With music by Richard Oberacker and book and lyrics by Robert Taylor and Richard Oberacker, ACE was directed by Signature's Artistic Director Eric Schaeffer with choreography by Karma Camp.  Set just after WWII, ACE is an epic story of a young boy's search to come to terms with his past and unlock his future.  A tale of triumph, humor, and heart as seen through a child's eyes, ACE magically explores the heroic lives and unforeseen legacies of the men and women of America's Greatest Generation.
11-year old newcomer
Dalton Harrod
played the role of Danny. 
Jill Paice
, lauded for her performances in London's Gone with the Wind and Broadway's Curtains and The Woman in White, played Danny's mother Elizabeth.  The character Ace was performed by
Matthew Scott
of Broadway's
Jersey Boys
and
A Catered Affair
.  Danny's foster parents were played by
Emily Skinner
of Broadway's Side Show and Signature's Witches of Eastwick, and
Duke Lafoon
from the original production of ACE.  Broadway regular and Witches of Eastwick star
Christiane Noll
was Ruth and
Jim Stanek
of Broadway's Lestat and Little Woman was
John Robert
.  The social worker Mrs. Crandall was played by
Florence Lacey
of Signature's Saving Aimee.  Danny's friend Emily was played by
Angelina Kelly
.  Performing in the ensemble were
Richard Barth
,
Tom Galantich
,
Tracy
Lynn Oliver
a,
Jason Reiff
,
Danny Rothman
,
Elizabeth Share
, and
Gabrielle Stravelli
. The production featured scenic design by
Walt Spangler
, costume design by
Robert Perdziola
, lighting design by
Ken Billington
and Jason Kandrowitz, projection design by
Michael Clark
, orchestrations by
Jonathan Tunick
, and musical direction by
David Kreppel
.  The production stage manager was
Kerry Epstein
. ACE was originally produced by The Repertory Theatre of St. Louis and
Cincinnati Playhouse
in the Park.  ACE was presented at the National Alliance for Musical Theatre's Festival of New Musicals in 2005.  ACE is presented in association with
Tom Smedes
and
Nancy Nagel Gibbs
.
Signature Theatre
's 2008-2009 Season is partially supported by a grant from the Virginia Commission for the Arts and the National Endowment for the Arts. For more information please visit
www.signature-theatre.org.
Photos by Walter McBride/Retna Ltd.

Ace: A New Musical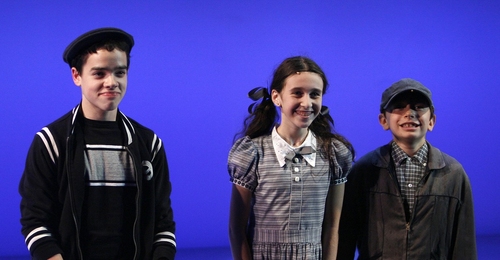 William Beech, Brooke Bloomquist and Ari Goldblooom-Helzner

William Beech, Brooke Bloomquist and Ari Goldblooom-Helzner

Gabrielle Stavelli, Elizabeth Share and Tracy Lynn Olivera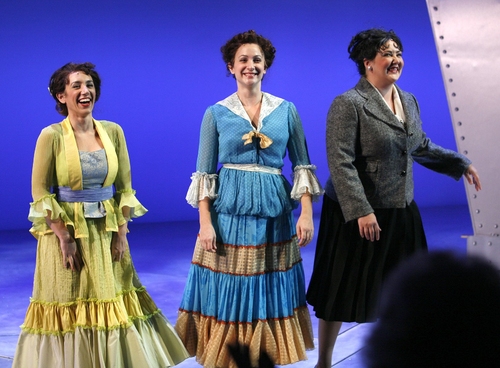 Gabrielle Stavelli, Elizabeth Share and Tracy Lynn Olivera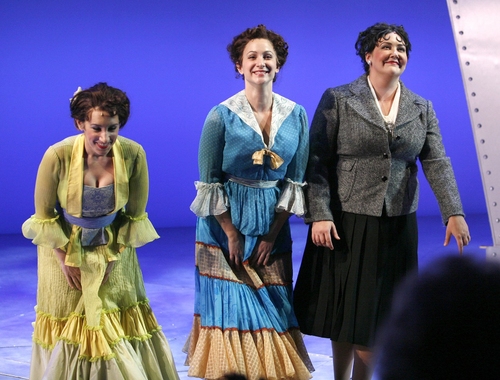 Gabrielle Stavelli, Elizabeth Share and Tracy Lynn Olivera

Gabrielle Stavelli, Elizabeth Share and Tracy Lynn Olivera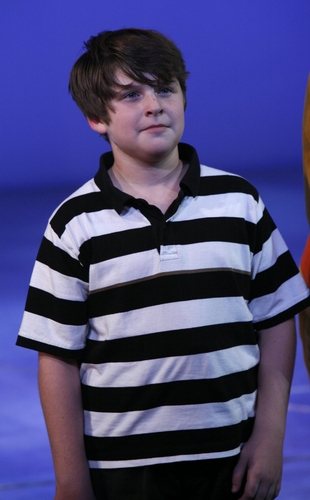 Dalton Harrod

Angelina Kelly

Angelina Kelly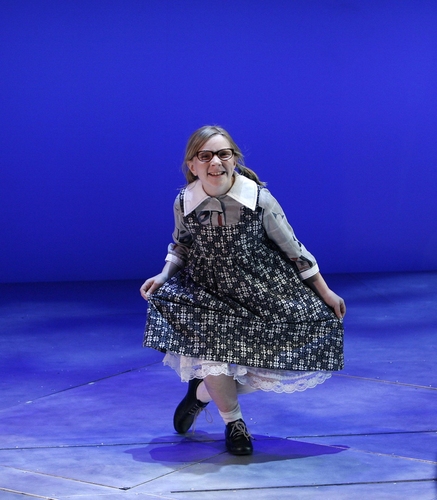 Angelina Kelly

Jason Reiff, Richard Barth and Danny Rothman

Jason Reiff, Richard Barth and Danny Rothman

Jason Reiff, Richard Barth and Danny Rothman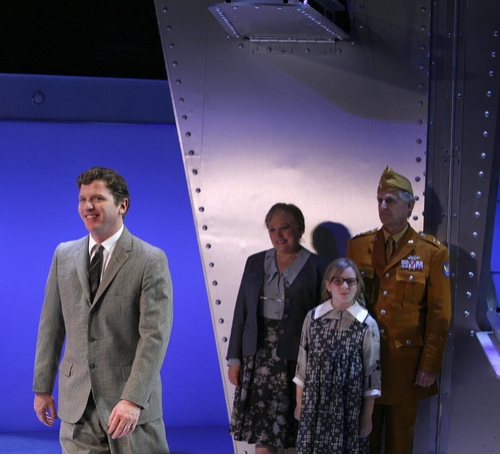 Duke Lafoon leads the cast

Christiane Noll and Jim Stanek

Christiane Noll and Jim Stanek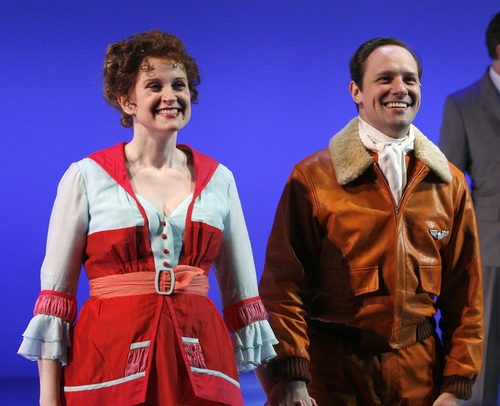 Christiane Noll and Jim Stanek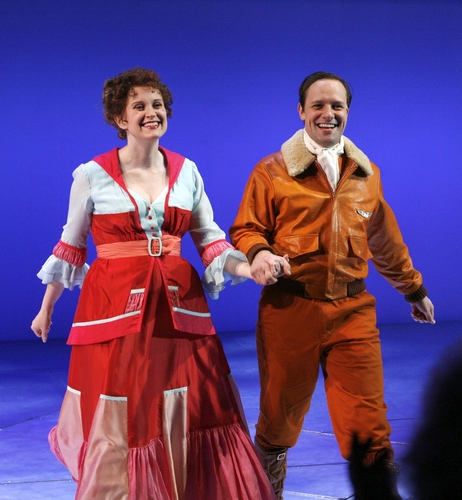 Christiane Noll and Jim Stanek

Christiane Noll and Jim Stanek

Christiane Noll and Jim Stanek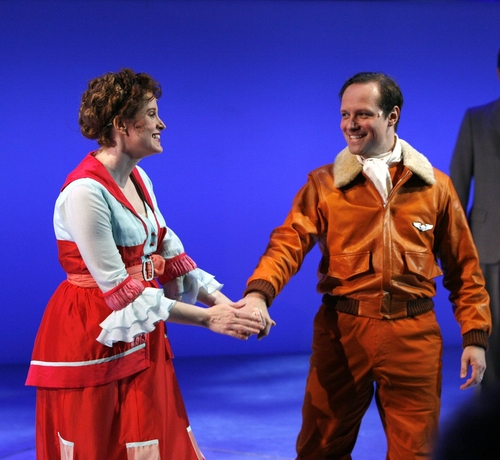 Christiane Noll and Jim Stanek

Jill Paice, Dalton Harrod and Matthew Scott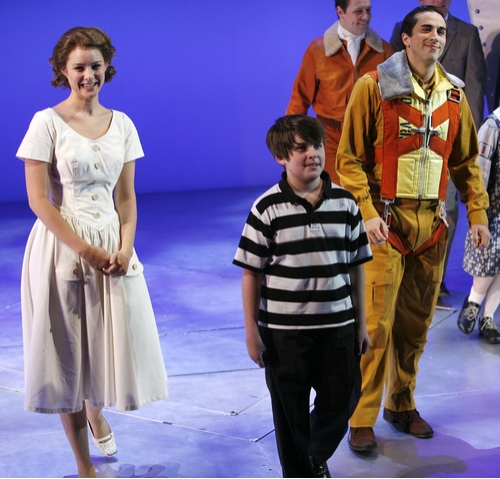 Jill Paice, Dalton Harrod and Matthew Scott

Jill Paice, Dalton Harrod and Matthew Scott

Jill Paice, Dalton Harrod and Matthew Scott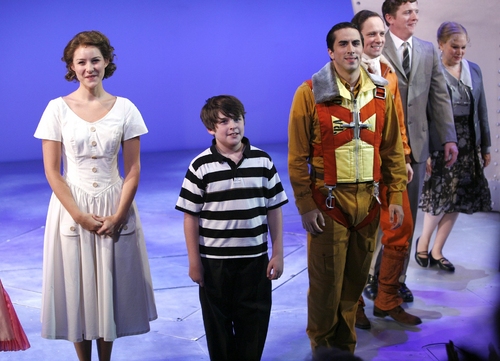 Jill Paice, Dalton Harrod and Matthew Scott

Dalton Harrod and Angelina Kelly

Dalton Harrod and Angelina Kelly

Dalton Harrod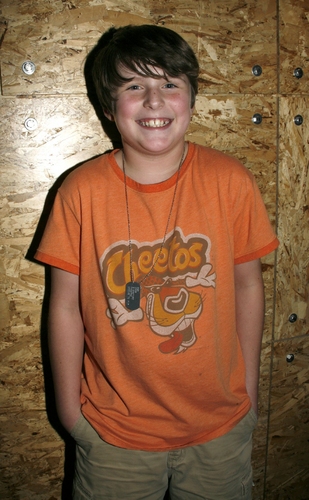 Dalton Harrod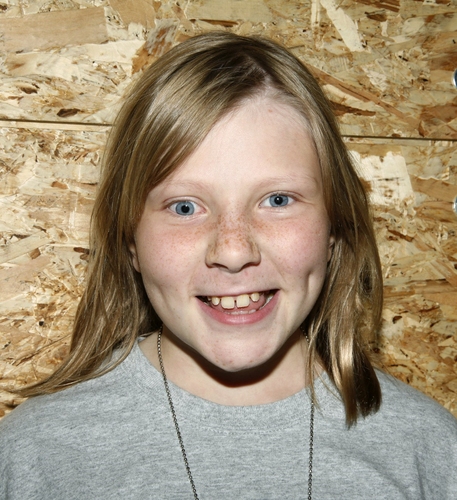 Angelina Kelly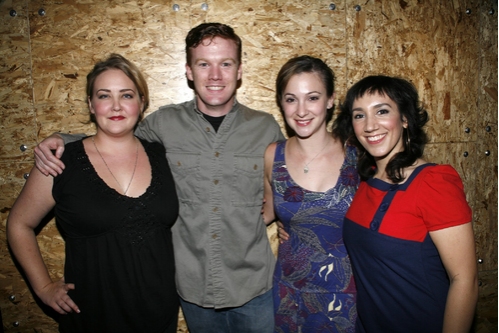 Tracy Lynn Olivera, Richard Barth, Elizabeth Share, and Gabriella Stravelli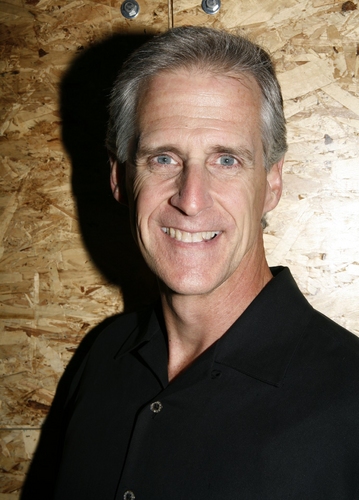 Tim Lynch

Tim Lynch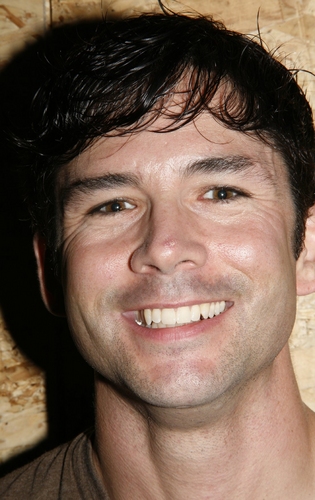 Jason Reiff

Jason Reiff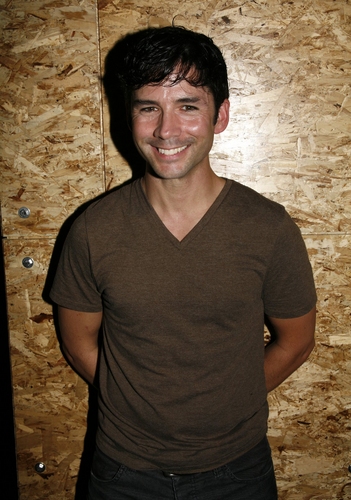 Jason Reiff

The cast and crew of Ace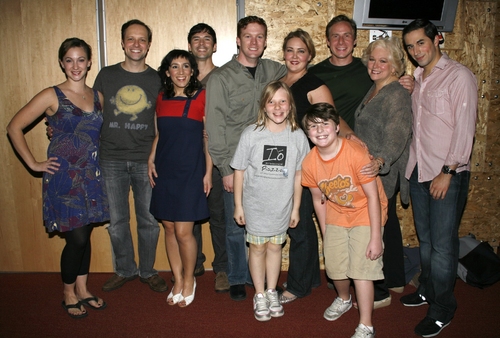 The cast and crew of Ace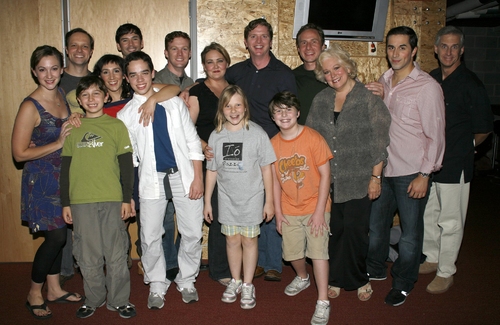 The cast and crew of Ace