Photos: First Look at BIRDS AND BEES UK Tour in Rehearsal
The production will be touring to Sheffield, Scarborough and Plymouth.
A searing exploration into sex positivity, online safety and intersectionality, Birds and Bees is an enthralling play by renowned writer Charlie Josephine (I, Joan, Shakespeare's Globe). Having reached over 500 schools across the UK with online performances in 2020, Theatre Centre will present their spring tour of Birds and Bees. Uncovering the failings of the sex education system in schools, this dynamic and poignant production has been developed in collaboration with Sheffield Theatres and will be touring to Sheffield, Scarborough and Plymouth.
Check out the rehearsal photos below!
One click and it's gone too far, far too fast. As explicit photos of the school's 'it' couple go viral, real-life consequences of online life start to spread - and so do everyone's opinions. Leilah can't help but feel her Instagram is more of a burden than 'living her best life'. Billy is queer and proud but feels unseen by the education system; they've had enough of feeling invisible. Aarron is still in the early stages of learning how to be a man online and it's starting to become toxic. And Maisy, well Maisy's not that into sex, thank you very much. Birds and Bees follows the narrative of four school peers as they recognise their differences and engage their own unique power and potential to spark change.
Celebrating 70 years of schools touring, Theatre Centre is a national theatre company that generates daring and reverent work to amplify the voices of young people. Acting as a connector and enabler for local communities, Theatre Centre fosters creativity and aims to incite positive change by commissioning trailblazing new writers and taking their enthralling new works into schools and theatres across the UK. Prioritising access, Theatre Centre works with young people in areas that are excluded and where there is little provision, eliminating economic barriers and uniting artists and young people across the arts.
Tour Dates
25th January - 11th February
Sheffield Theatres, Playhouse
There will be a captioned performance on Thursday 2nd February and an audio described and signed performance on Thursday 3rd Feb.
www.sheffieldtheatres.co.uk/events/birds-and-bees
2nd -3rd March
Stephen Joseph Theatre, The Round
https://sjt.uk.com/events/birds-and-bees
9th-11th March
Theatre Royal Plymouth
https://theatreroyal.com/whats-on/birds-and-bees/
Photo Credit: Chris Saunders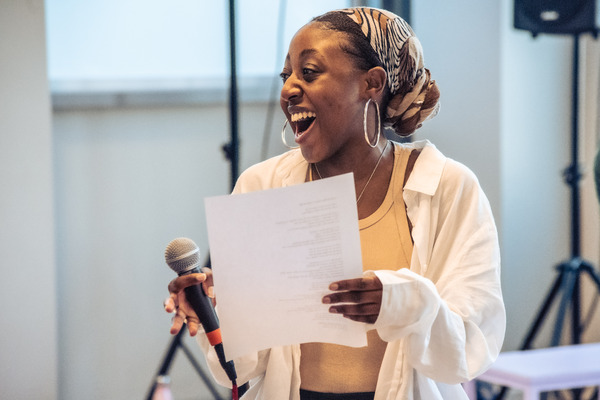 Dumile Sibanda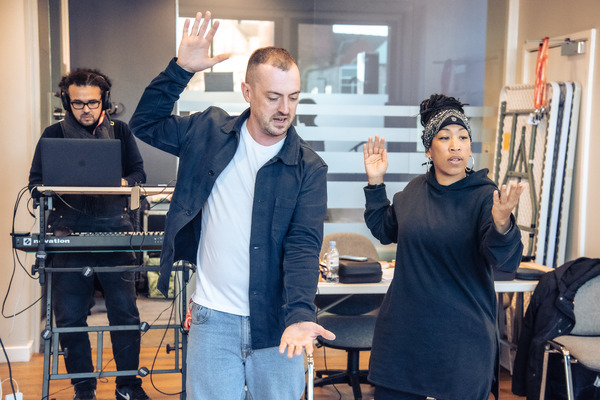 Lee Affen, Rob Watt, Yami Löfvenberg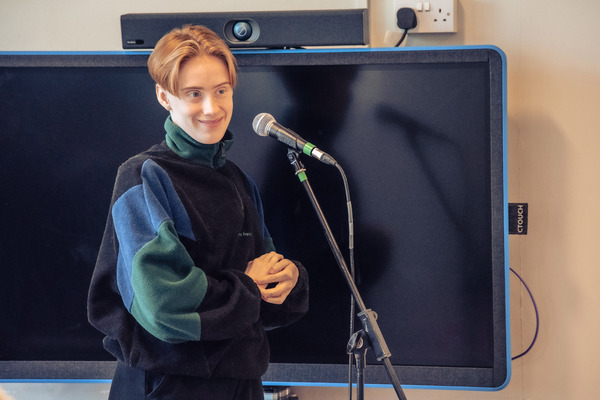 Milo McCarthy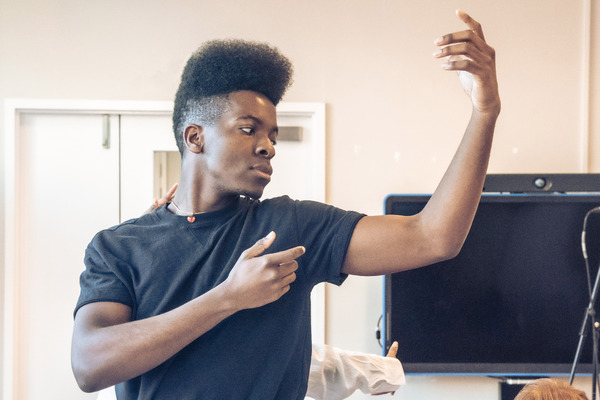 Richard Logun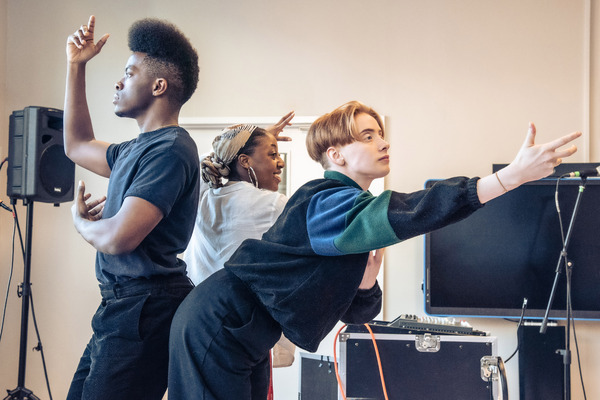 Richard Logun, Milo McCarthy, Dumile Sibanda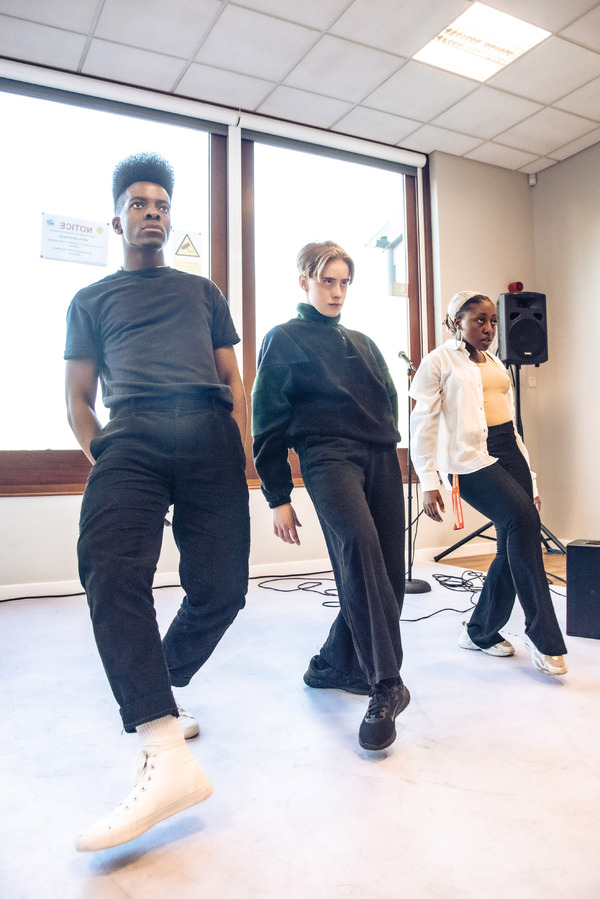 Richard Logun, Milo McCarthy, and Dumile Sibanda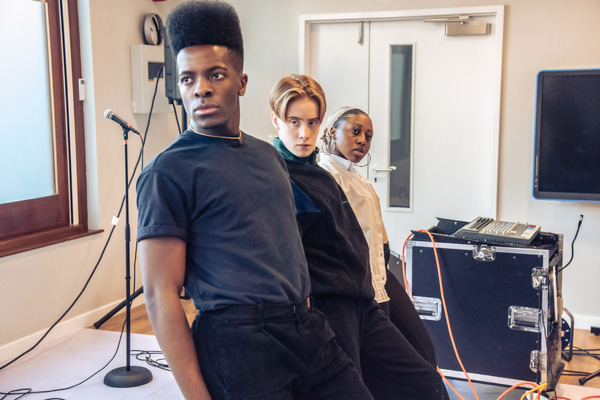 Richard Logun, Milo McCarthy, and Dumile Sibanda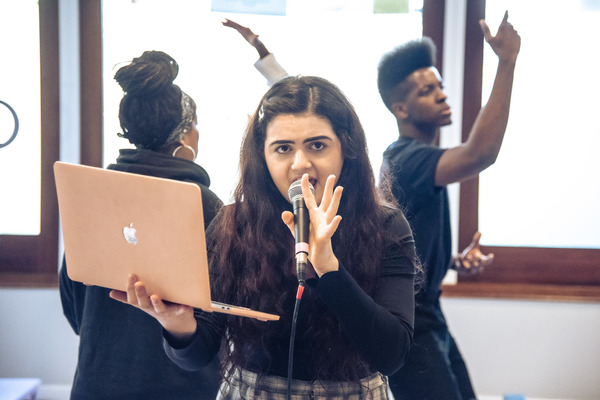 Sandra Belarbi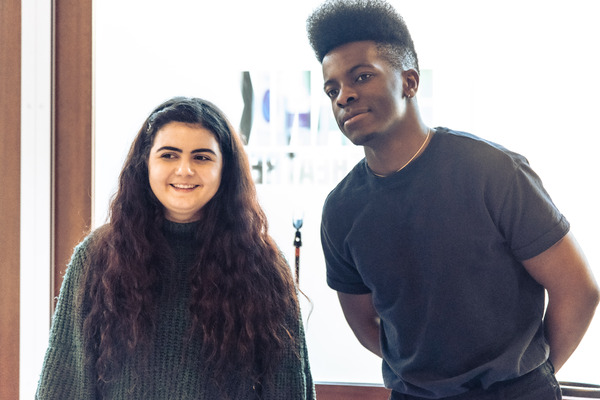 Sandra Belarbi and Richard Logun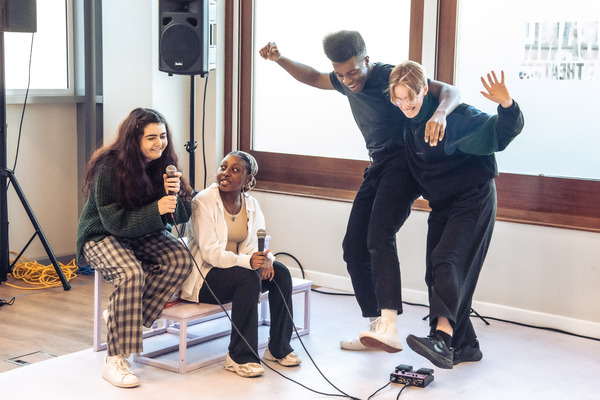 The Company of Birds and Bees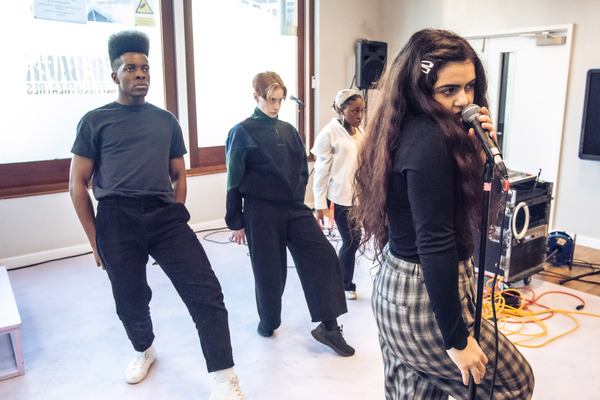 The Company of Birds and Bees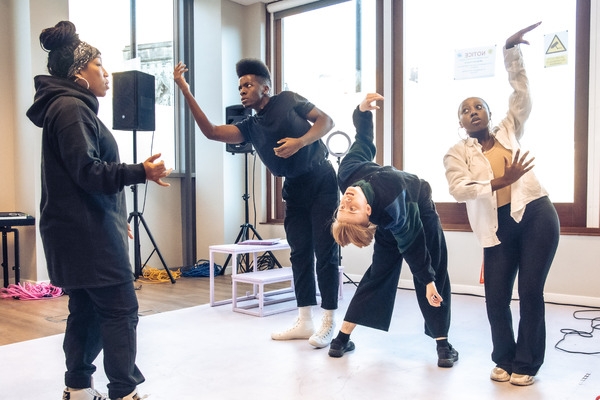 Yami Löfvenberg, Richard Logun, Milo McCarthy, and Dumile Sibanda