Photo Flash: Meet the Cast of THROUGH THE MILL at Southwark Playhouse
Skye Crawford presents THROUGH THE MILL, written and directed by Ray Rackham, with musical supervision and arrangement by Simon Holt, musical direction by Jordan Li Smith, choreography by Chris Whittaker, set design by Justin Williams Design, and sound by Ed Shaw. The production runs Wednesday 6 July through Saturday 30 July 2016, with press opening slated for 8 July 2016 at 7:30pm. BroadwayWorld has a peek at the cast in costume below!
The three actresses from THROUGH THE MILL's original run will once again portray Judy Garland at three pivotal stages in her life - Helen Sheals (CBS Judy), Belinda Wollaston (Palace Judy) and Lucy Penrose (Young Judy). They will be joined by a further cast of nine actor-musicians, playing a variety of historical figures who featured heavily in Garland's biography.
The remaining Southwark Playhouse cast comprises entirely of original cast members, returning to reprise the roles they originated in the play's world premiere last December at London Theatre Workshop. West-End veteran Don Cotter (Snoopy the Musical, Duchess Theatre and No Sex Please, We're British, Garrick) is returning to play MGM mogul, L.B. Mayer; Rob Carter (Fresh Meat and Peep Show, Channel 4) returns to play Hunt Stromberg Jr.; Amanda Bailey (Antigone, Kings Head) and Joe Shefer (Laramie Project, London Theatre Workshop) will play Garland's parents Ethel and Frank Gumm; Tom Reade will play Garland's arranger and lifelong friend Roger Edens; and Harry Anton returns to play Garland's longest serving husband Sidney Luft. The rest of the company includes Carmella Brown, Chris McGuigan and Perry Meadowcroft.
The actor-musician company will make up the onstage Judy Garland band, accompanying the three actresses playing Judy Garland's on a number of hit songs, including The Trolley Song, The Man That Got Away, and Over the Rainbow.
Set primarily during the filming of 'The Judy Garland Show' in 1963, THROUGH THE MILL chronicles the production difficulties behind the scenes, intercut with the young Judy Garland's rise to fame through MGM in the 1930s, and her triumphant sell-out concert engagement at the Palace Theatre in the early 1950s.
Illustrating why Judy Garland was, and continues to be, one of the great legends of show business history, Through the Mill goes beyond the rainbow, and explores the life of a woman destined for greatness; as loved today as she was when she first made her way along the yellow brick road. For both audiences new to Garland's extensive back catalogue in the world of film and music, as well as the true Judy aficionado, here is an honest, entertaining and moving portrait of a legend; as courageous, determined, sincere and funny as she was memorably tragic.
The show features a hit list of Judy Garland favourites, including The Trolley Song, The Man That Got Away and Over the Rainbow, with a 16-strong company of actor-musicians, and a cast headed by three actresses playing the legend herself. The three actresses from the original run will reprise their roles at Southwark Playhouse. Helen Sheals (Downton Abbey) plays CBS Judy, native Australian Belinda Wollaston plays Palace Judy, and newcomer Lucy Penrose plays Young Judy.
THROUGH THE MILL is written and directed by Ray Rackham who is Artistic Director of London Theatre Workshop, BroadwayWorld Award-nominated librettist/lyricist of the acclaimed Apartment 40C (St James Studio, 2015) and director of Ordinary Days (2014). Other credits include the UK Premiere of Harvey Fierstein and John Bucchino's A Catered Affair, the 40th Anniversary Productions of Stephen Sondheim's Follies and Company (Pleasance), the 2012 Pleasance revival of Assassins, and acclaimed Broadway Soprano Barbara Cook's return to London in Happily Ever After (Fortune). Rackham also devised the Sondheim revue Just Another Love Story, which has toured the UK.
Costume design is by Evie Holdcroft and Millie Hobday and hair and make-up is by Leanne Steadman. Casting is by Samuel Julyan.
For tickets and more information, visit www.southwarkplayhouse.co.uk.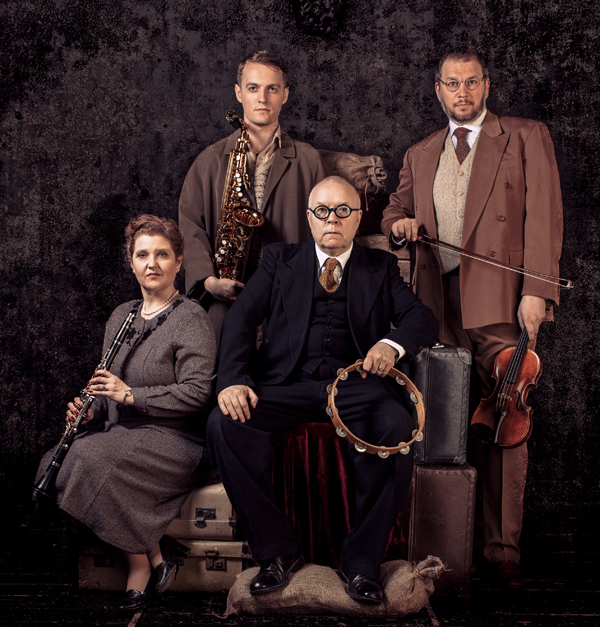 30's Company

30's Company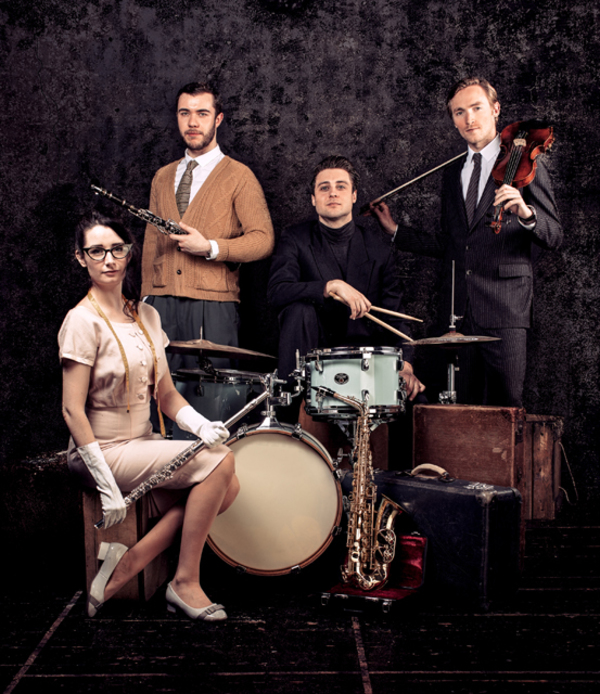 60's Company

Garland Men

George Schlatter

Judith Kramer

LB Mayer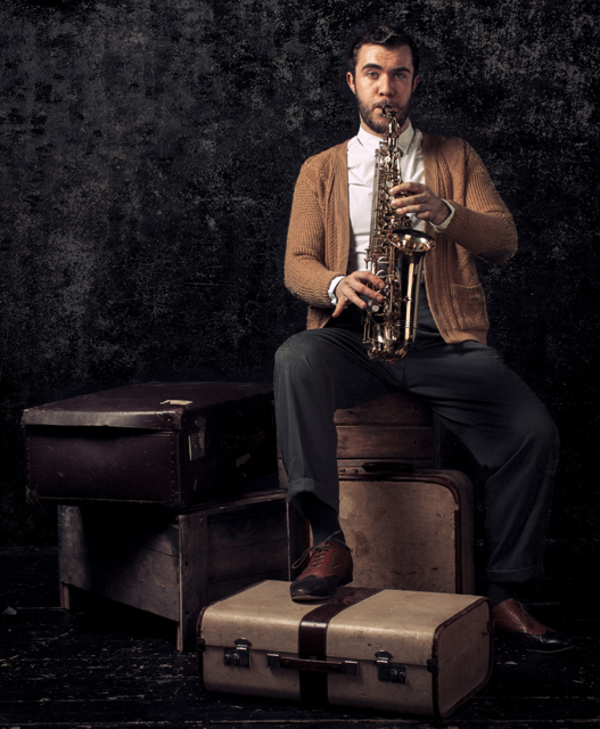 Norman Jewison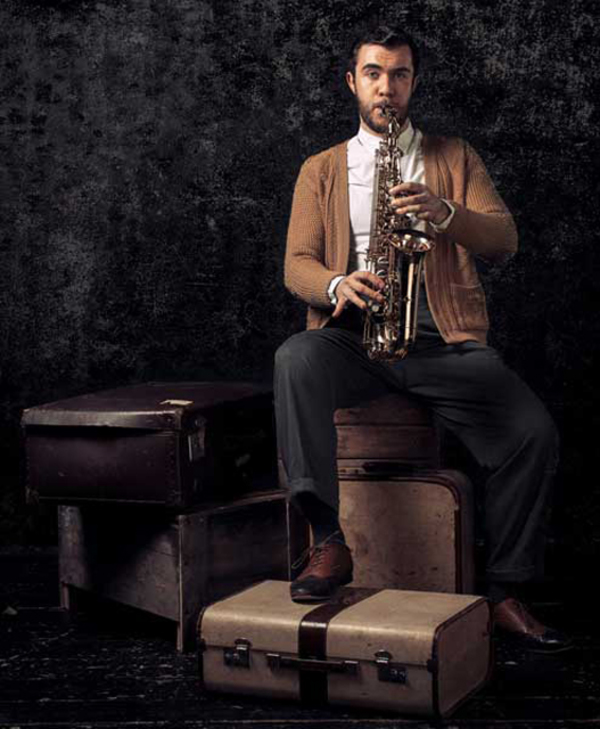 Norman Jewison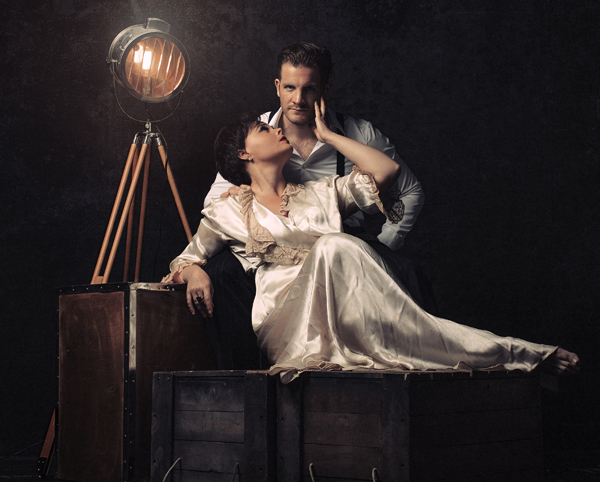 Palace Judy and Sid Luft

Palace Judy and Sid Luft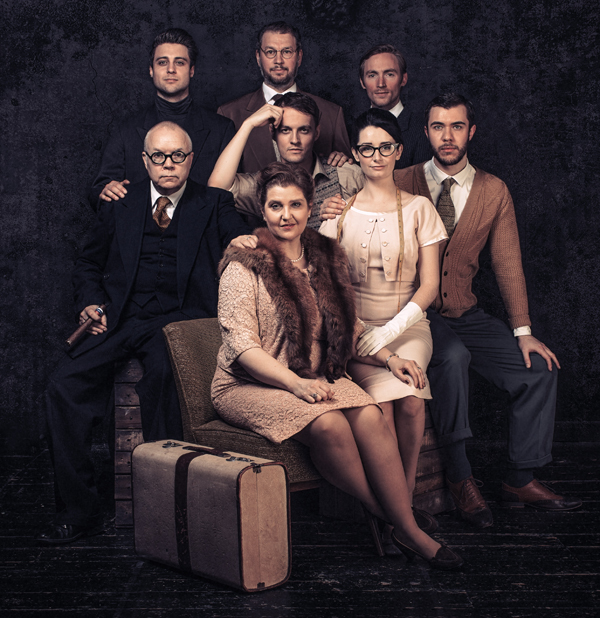 The Supporting Cast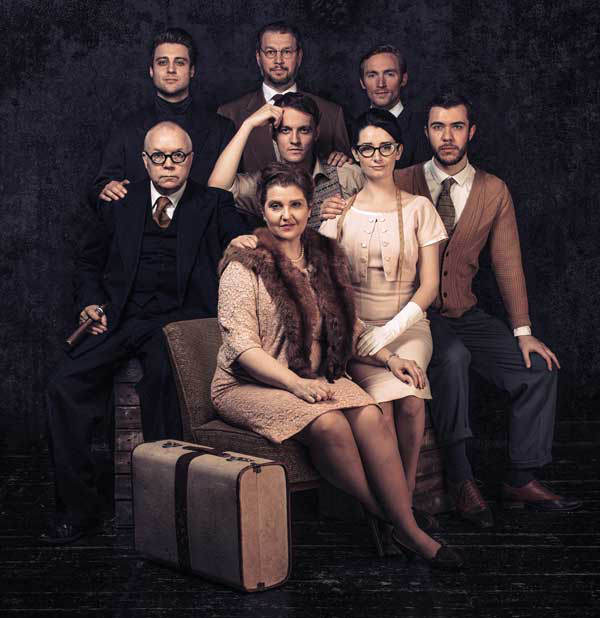 The Supporting Cast

Young Judy