Photo Coverage: First Look at BalletBoyz in LIFE by Javier de Frutos
BalletBoyz are currently on a UK tour, featuring two new commissions by Pontus Lidberg and Javier de Frutos. The evening takes an elegant, powerful and sometimes provocative look at life and death. BroadwayWorld has exclusive photos of the dancers onstage below!
After this weekend's performances at Sadler's Wells in London, the show moves on to Worthing, Oxford, Exeter, Guildford, Yeovil, Edinburgh, Dundee, Southport, Lichfield, Cheltenham, Cambridge, and Brighton.
BalletBoyz is the brainchild of Michael Nunn and Billy Trevitt, who founded the company in 2001. Michael and Billy met at the Royal Ballet Upper School and joined the Royal Ballet together in 1987. During their twelve years at The Royal Ballet between them they danced all the Principal roles. In 2000, they co-founded BalletBoyz. They danced all over the world for ten years and won numerous awards and accolades working with leading dancers, choreographers and designers.
Photo Credit: Roy Tan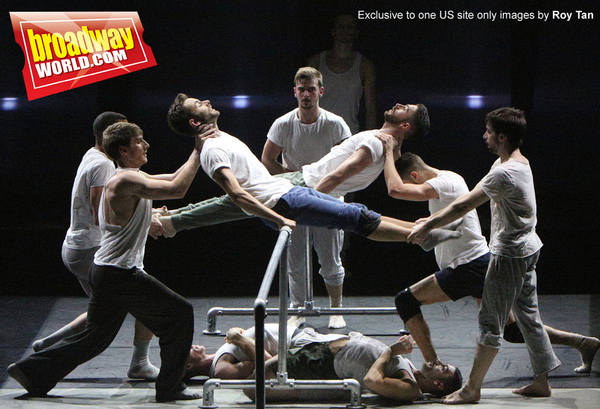 BalletBoyz - LIFE by Javier de Frutos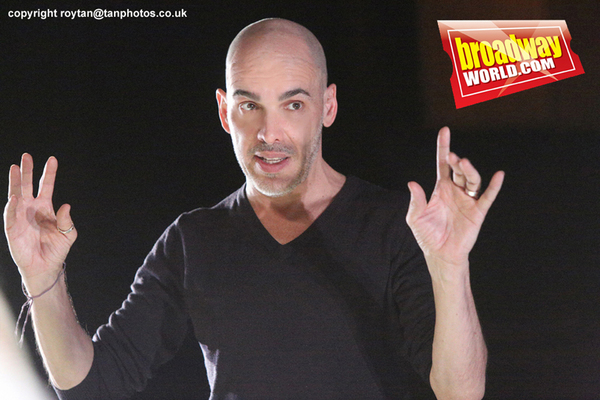 Javier de Frutos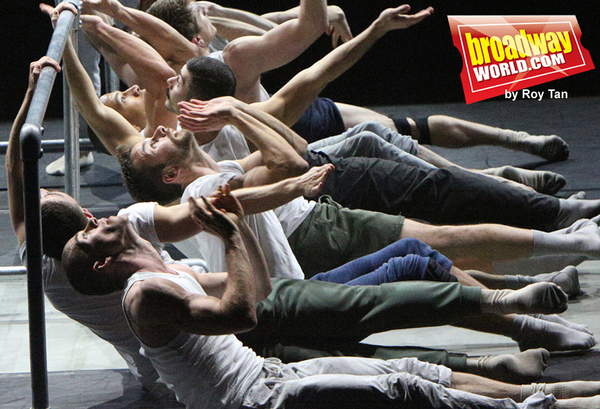 BalletBoyz - LIFE by Javier de Frutos

BalletBoyz - LIFE by Javier de Frutos

BalletBoyz - LIFE by Javier de Frutos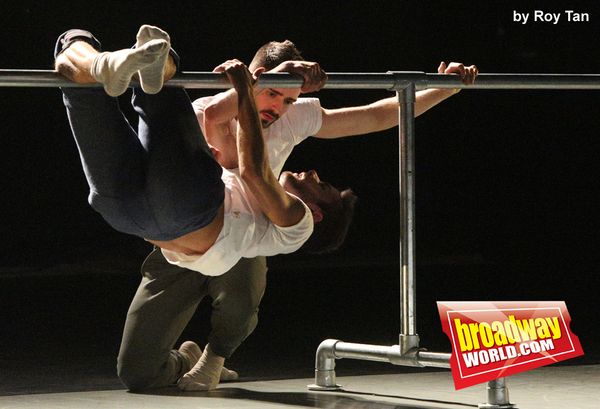 BalletBoyz - LIFE by Javier de Frutos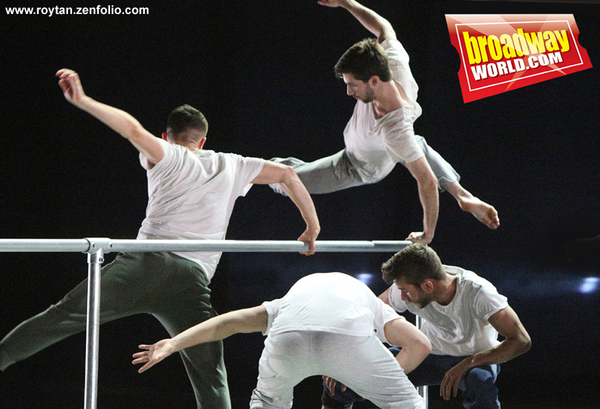 BalletBoyz - LIFE by Javier de Frutos

BalletBoyz - LIFE by Javier de Frutos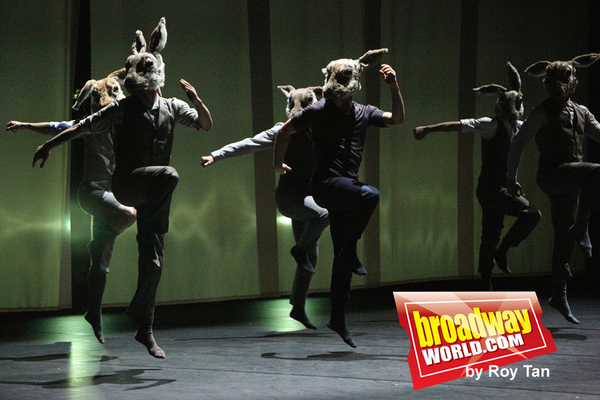 Pontus Lidberg (choreographer)

Pontus Lidberg (choreographer)