Photo Coverage: Theatre 20's Taste of The Season
On Monday January 23rd Theatre 20 held a splashy, star-studded event at Toronto's The National Club to announce the shows that would make up its inaugural season. This event had been eagerly anticipated since the formation of Theatre 20 a year ago, and the group delivered on those expectations.  Artistic Director Adam Brazier acted as MC for the evening, with speeches from founding artist Colm Wilkinson, Theatre 20 Board Chair David Morris and Sheridan College Associate Dean of Performing Arts Michael Rubinoff.
On hand to celebrate the announcement were many of Theatre 20's founding artists, community supporters, special musical guests, up and coming performers and writers and invited members of the press.  The overall tone was one of tremendous support and encouragement as everyone genuinely seemed to be rooting for a successful opening season for Canada's newest (and arguably most promising) musical theatre company.
The inaugural season will be comprised of three shows: Bloodless - The Story of Burke and Hare (to be directed by Colm Wilkinson), Raindogs (in connection with Sheridan's Canadian Music Theatre Project) and Stephen Sondheim's Company (directed by Adam Brazier with Gary Griffin consulting).  BWW gives its readers full coverage of the announcement and the up and coming season here
We are thrilled to bring our readers these exclusive photos from the spectacular evening, including the first ever photograph of "Canadian Musical Theatre Royalty" Colm Wilkinson and Louise Pitre captured together!
For more details on Theatre 20, please visit their official website at www.theatre20.com
All photos by Racheal McCaig Photography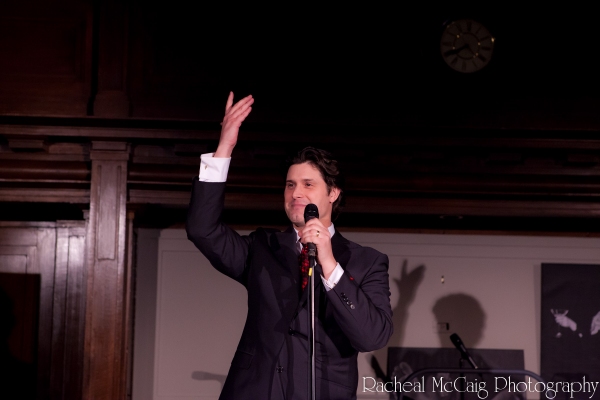 Adam Brazier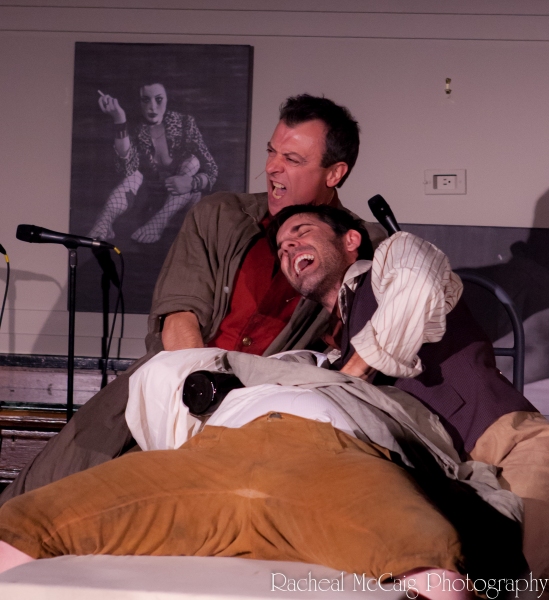 Juan Chioran, Jeff Madden and Donnie MacPhee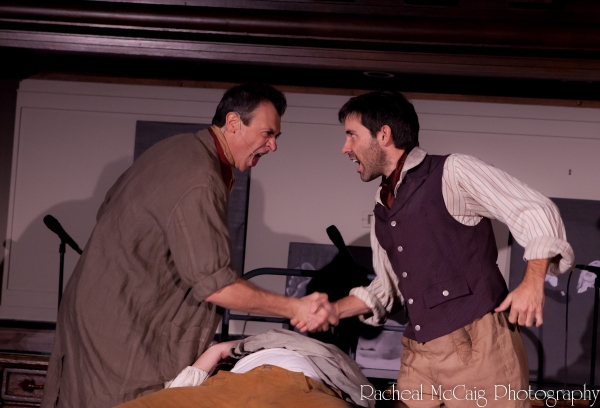 Juan Choiran, Donnie MacPhee and Jeff Madden

TMikaela MacGillivray, Cassie Nadeau, John Chou, Keenan Viau and Kate Etienne (Theatre 20 Emerging Artists Ensemble)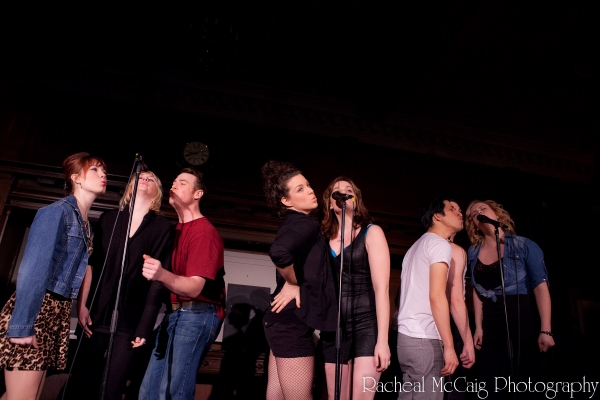 Kristin Dalziel, Laura Jean Elligsen, Glen Mills, Mikaela MacGillivray, Cassie Nadeau, John Chou, Keenan Viau, Kate Etienne (Theatre 20's Emerging Artists Ensemble)

Tim Howar with Nathan Carroll, Lauren Toffan and Jono Logan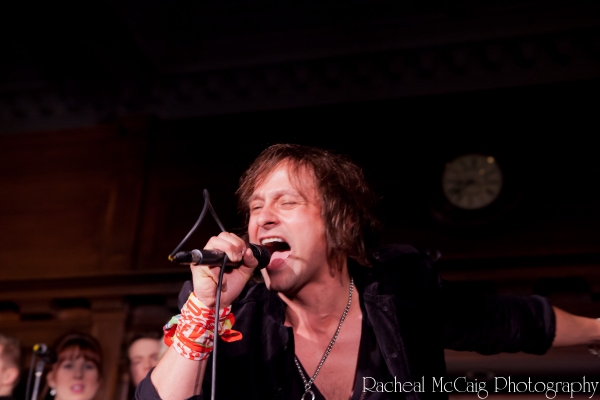 Tim Howar

Louise Pitre

Louise Pitre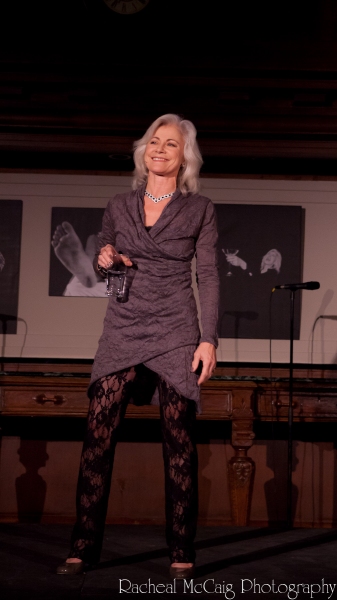 Louise Pitre

Louise Pitre

Louise Pitre

Ma-Anne Dionisio, Tamara Bernier-Evans, Adam Braziera nd Louise Pitre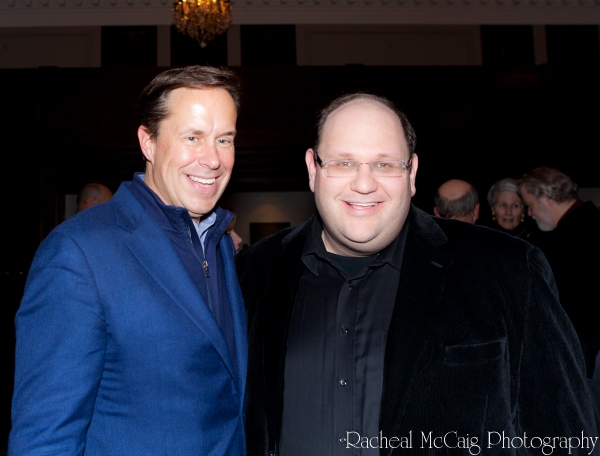 Jeffrey Latimer and Michael Rubinoff

Tim Howar, Diana Jonas and Jim Roe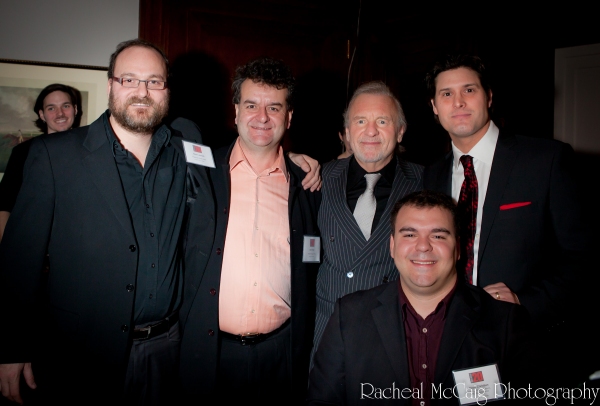 Jason Jestadt, Bob Foster, Colm Wilkinson, Adam Brazier and Scott Christian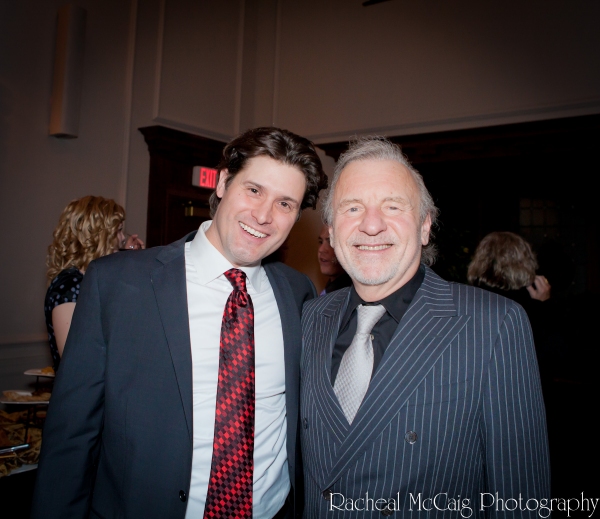 Adam Brazier and Colm Wilkinson

Colm Wilkinson and Louise Pitre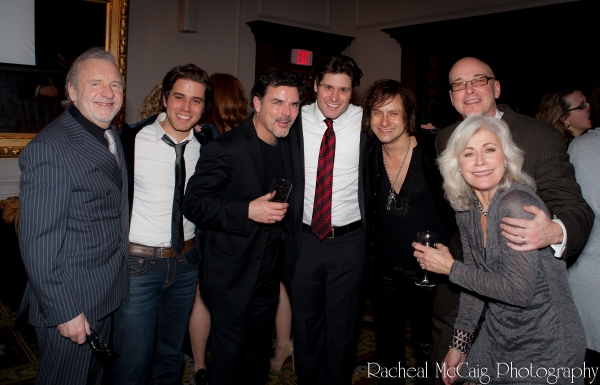 Colm Wilkinson, Josh Young, Joe Matheson, Adam Brazier, Tim Howar, Richard Evans and Louise Pitre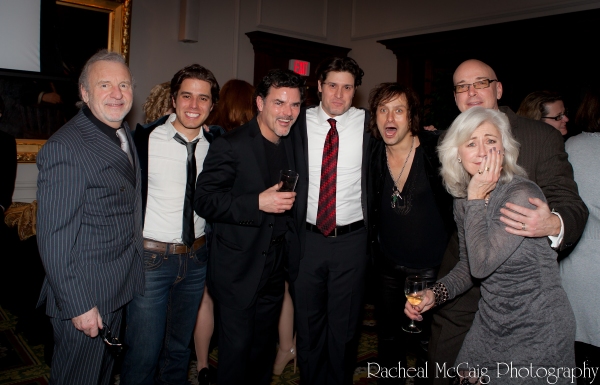 Colm Wilkinson, Josh Young, Joe Matheson, Adam Brazier, Tim Howar, Richard Evans and Louise Pitre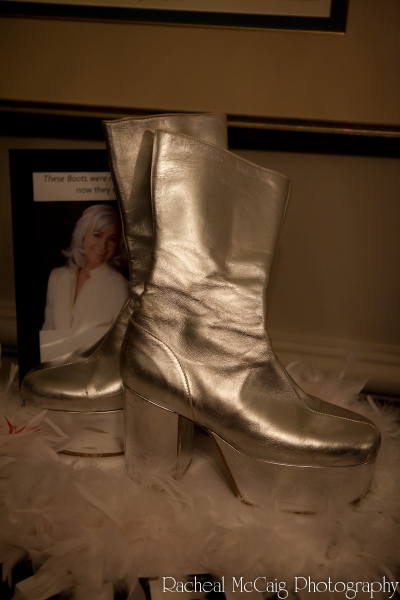 Louise Pitre's Mamma Mia boots