Photos: Soulpepper's GLENGARRY GLEN ROSS
Soulpepper's critically acclaimed and sold-out production of Glengarry Glen Rossreturns to the Toronto stage April 22nd with the complete original cast reprising the roles that they performed so well last season.
David Mamet's Pulitzer Prize winning play about the cut-throat world of real estate and a group a group of salesmen who are scrambling to lie, cheat and steal their way to the top was a hit with Toronto audiences, with the Globe and Mail proclaiming it "electric" and the National Post stating that it's "So funny, so scary, so convincing"
The full original cast returns in this ferocious and unforgettable production. Eric Peterson reprises his role as the desperate, at-the-end-of his rope Shelley Levene and Albert Schultz returns as the reptilian Ricky Roma along with Kevin Bundy as James Lingk , Peter Donaldson as Dave Moss, Stephen Guy-McGrath as Baylen, Jordan Pettle as John Williamson, Soulpepper Founding Member William Webster as George Aaranow. Glengarry Glen Ross is directed by David Storch.
When and Where?
Glengarry Glen Ross
Young Centre for the Performing Arts
55 Mill Street, Building 49 in the Distillery Historic District
Performance Schedule:
April 22nd - June 5th
Tickets range from $29 -70 and are available in person at the box office, by phone at 416-866-8666 for online at ww.soulpepper.ca
$20 tickets are available for 21-30 year olds at www.stageplay.ca StagePlay is sponsored by TD Bank Financial Group


Albert Schultz and Eric Peterson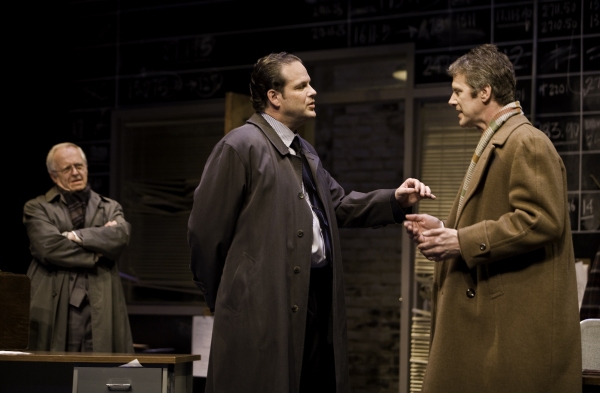 Eric Peterson, Albert Schultz and Kevin Bundy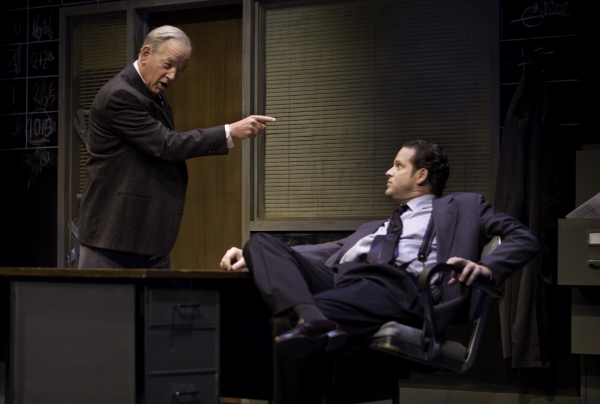 Peter Donaldson and Albert Schultz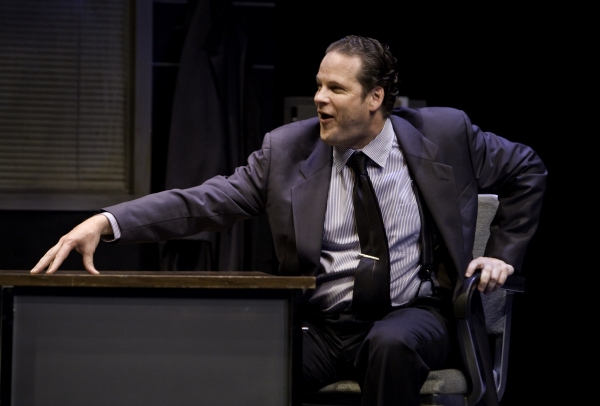 Albert Schultz

Peter Donaldson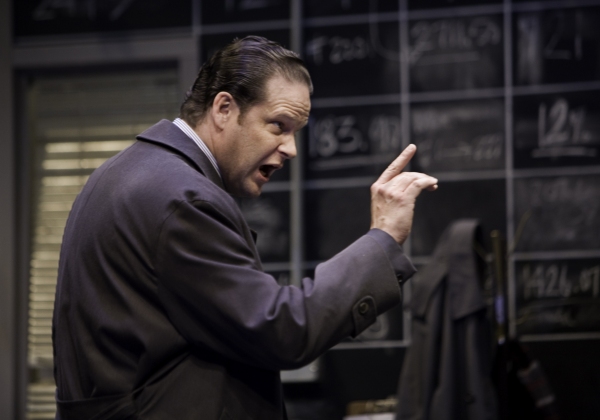 Albert Schultz

Peter Donaldson and William Webster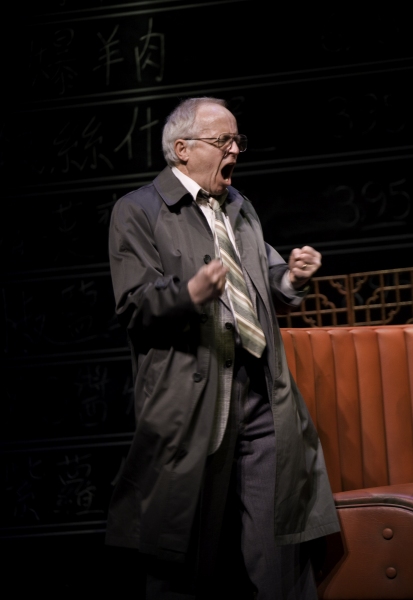 Eric Peterson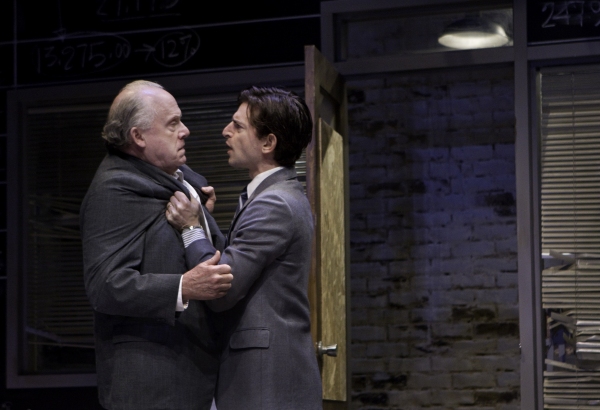 William Webster and Jordan Pettle

William Webster, Jordan Pettle, Albert Schultz and Kevin Bundy

Jordan Pettle and Eric Peterson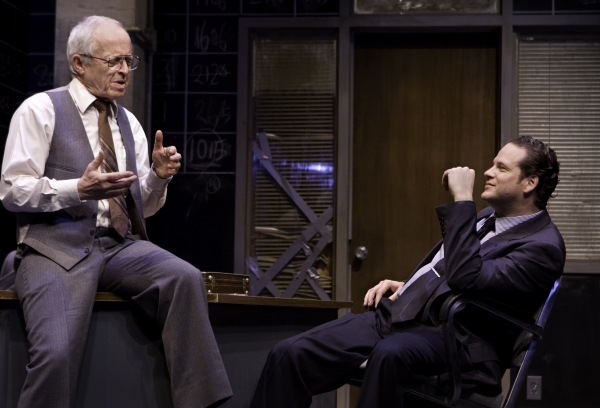 Eric Peterson and Albert Schultz