Photo Coverage: Sneak Peek at Toronto's WAR HORSE
On Tuesday January 24th invited media guests got a very special sneak peek at the upcoming Toronto production of the critically acclaimed Tony Award Winning (and now Oscar Nominated) War Horse. Presented by Mirvish Productions, War Horse will make its grand debut at The Princess of Wales Theatre in February of 2012 with an all-Canadian cast.
Originally presented by the National Theatre of Great Britian, War Horse is a smash-hit in both London and NYC, where it has won multiple awards including the 2011 Tony Award for Best Play. Steven Spielberg recently adapted the play for the screen, and the movie was just honoured with a 2012 Oscar Nomination for Best Movie.
Toronto has been buzzing about this new production since it was announced early last year, and advance events have only served to further excite the city. In December, War Horse author Michael Morpurgo visited the Panasonic Theatre where he spoke about the production and read excerpts from the book. And on Tuesday, the glorious puppets from War Horse came alive in front of the media as the cast and crew of Toronto's production showed off what they've been working on since they began rehearsals in December.
BWW was thrilled to be invited to cover this unique event and bring its readers these photos of the cast and the horses in action at the rehearsal space in Liberty Village. If the reaction of Toronto's local media is anything to go on, it looks as though Mirvish has a hit on its hands!
War Horse features Alex Furber, a recent graduate of the National Theatre School, in the starring role of Albert. Brad Rudy and Tamara Bernier-Evans play Albert's parents, and Richard McMillan stars as Arthur Narracott. Also featured in the cast are Steven Yaffee, Patrick Galligan, Melanie Doane and Tatjana Cornij.
The magistic puppets that make up the horses (created by Adrian Kohler and Basil Jones of Handspring Puppet Company) will be played by a team of actors as each horse requires three operators. Joey as a foal is played by Mairi Babb, Patrick Kwok-Choon and Rahnuma Panthaky. Joey and Tophorn as adults are played by Christy Adamson, Brad Cook, Adam Cunningham, Caden Douglas, James Retter Duncan, Troy Feldman, Bryan Hindle, Grant Landry, Ryan Reid, Sean Robertson, Brendan Rowland and Dayna Tietzen.
The ensemble includes: Neil Foster, Bruce Godfree, Addison Holley, Ryan Hollyman, Cara Hunter, David Hurwitz, Araya Mengesha, Brendan Murray, Brian Paul, Geoffrey Pounsett, Dylan Roberts, and Brendan Wall.
All photos by Racheal McCaig Photography
When and Where?
War Horse
The Princess of Wales Theatre
Performances begin February 10th, 2012
Tickets range from $35-$130 and can be purchased in person at the box office, by phone at 416-872-1212 or online at www.mirvish.com
For more information please visit www.warhorseonstage.com


War Horse Toronto

War Horse Toronto

War Horse Toronto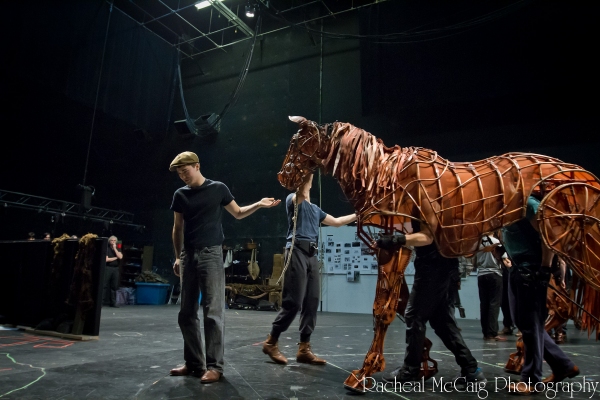 War Horse Toronto

War Horse Toronto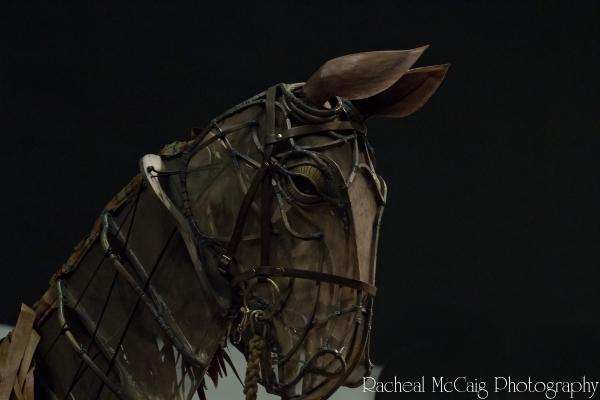 War Horse Toronto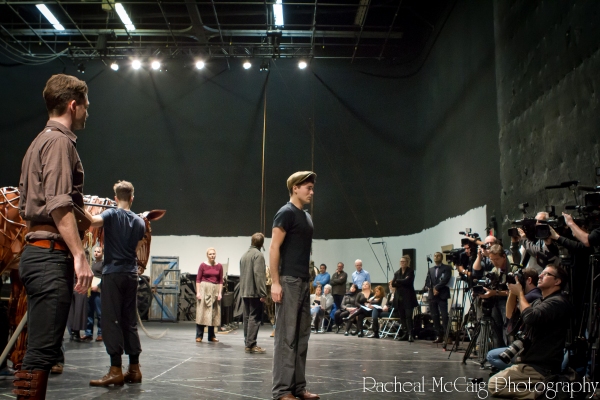 War Horse Toronto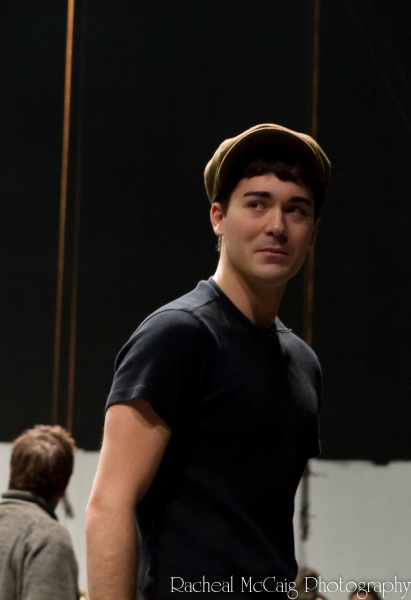 Alex Furber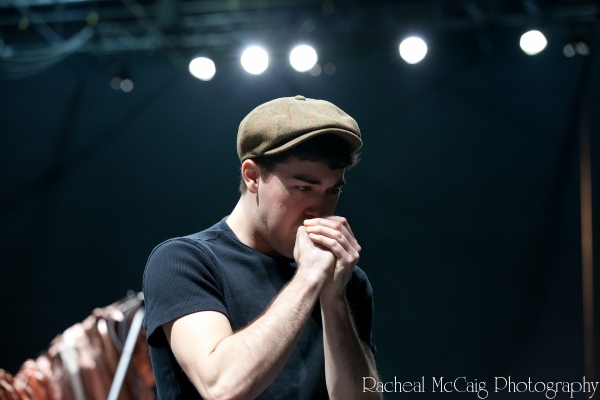 Alex Furber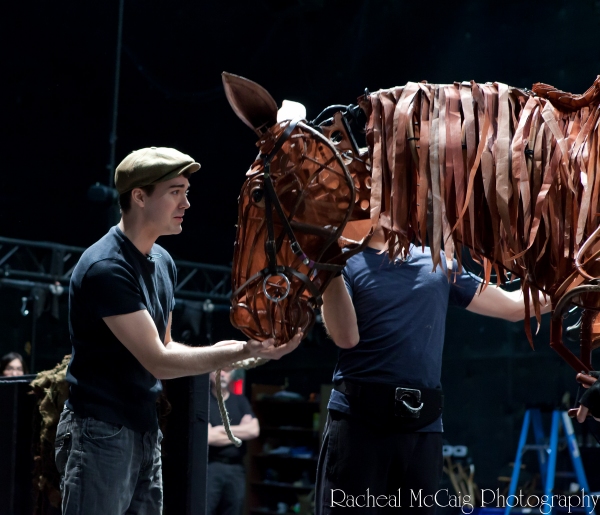 Alex Furber

Alex Furber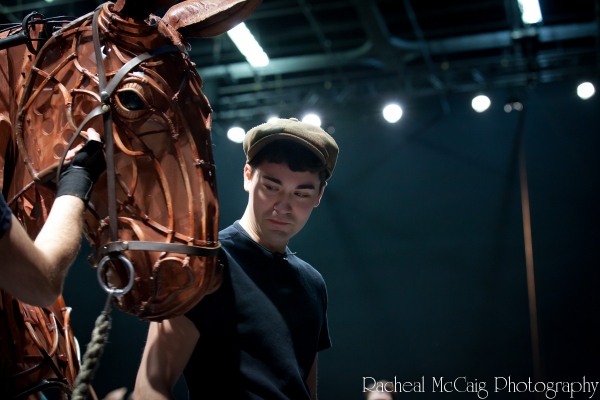 Alex Furber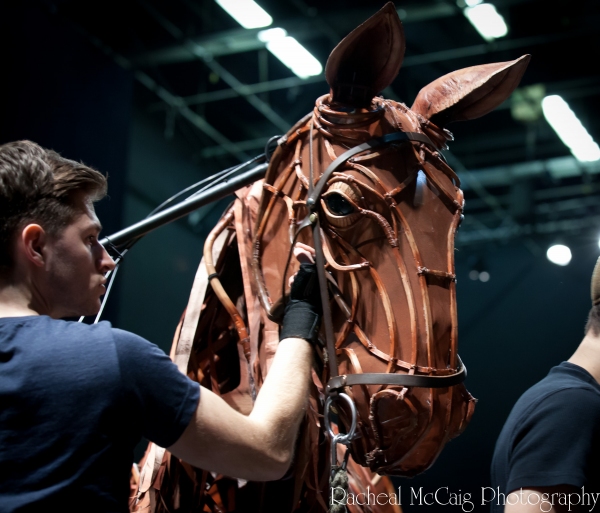 War Horse Toronto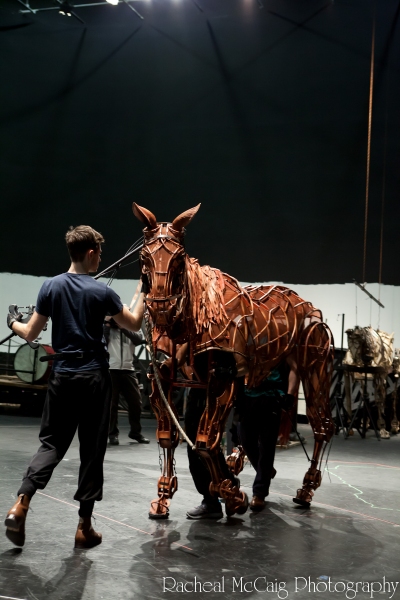 War Horse Toronto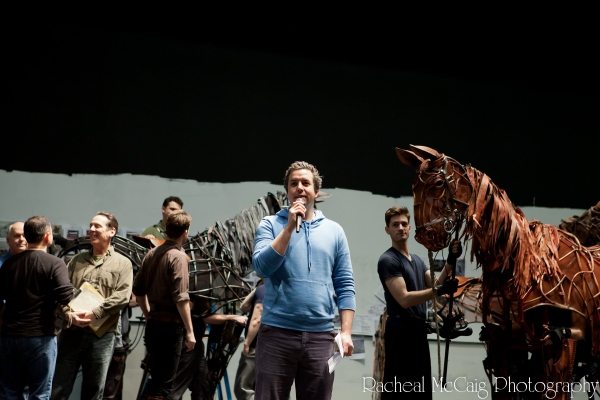 War Horse Toronto

Brendan Murray

War Horse Toronto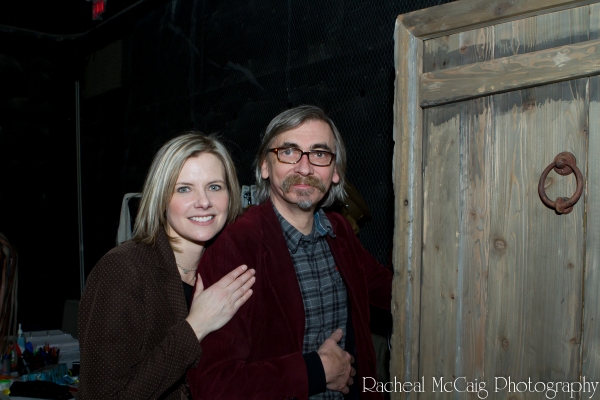 Melanie Doane and John Tams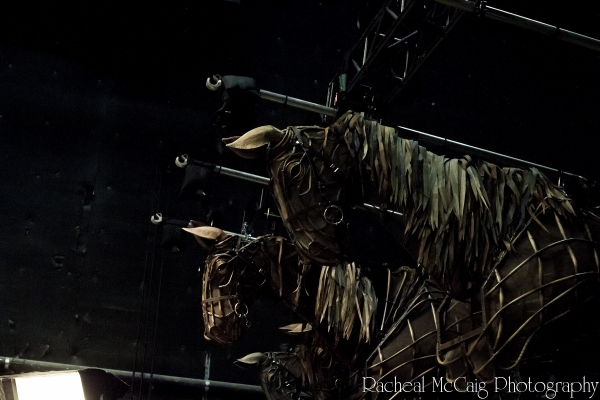 War Horse Toronto

Kelly Cameron's love affair with the theatre began when she was just five years old, on an outing to see the Original Canadian Cast of (read more...)