Photos: Remembering John Neville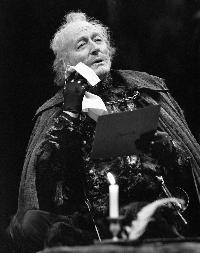 John Neville, a celebrated member of Canada's (and the world's) theatre community, passed away on November 19th, 2011 of Alzheimer's Disease at the age of 86. Mr. Neville had an illustrious career in the arts, encompassing acting on both the stage and screen as well as serving as the Artistic Director of many different theatres across Canada and the UK.
He will be remembered primarily for this work in the theatre, where he was involved extensively with The Old Vic Theatre in the UK and was the founding artistic director of the Nottingham Playhouse. He immigrated to Canada in 1972 when he took on the role of director of The Rivals at the National Arts Centre in Ottawa before going on to serve as Artistic Director of Edmonton's Citadel Theatre and of Halifax's Neptune Theatre.
Mr. Neville joined the Stratford Festival in 1983 to play Don Armado in Love's Labour's Lost and Leonato in Much Ado About Nothing. He went on to play many roles at the Festival, and then transitioned into the role of Artistic Director in 1986. He is credited with having brought many artists into the Festival, including Antoni Cimolino, Juan Chioran, Eric McCormack and Geraint Wyn Davies.  He also fostered the career of many others, including Keith Dinicol, Richard Monette, Lucy Peacock, Goldie Semple and Susan Wright. 
In addition to his work with British and Canadian theatre, Mr. Neville had almost a hundred film and television credits to his name (including the title role in Terry Gilliam's The Adventures of Baron Munchausen and a recurring role on The X Files) and was a loving husband, father and grandfather. He is survived by his wife of 62 years, Caroline, and by his children Sarah Neville (John Dungey), Matthew Neville (Joy Cheskes), Stephen Neville (Aneesha), Emma Dinicol (Keith), Rachel Neville Fox and Thomas Neville, and six grandchildren.
Upon news of his passing, Des McAnuff, current Artistic Director had the following to say about Mr. Neville: "John Neville was a superb actor, an outstanding director and a terrific artistic leader of our Festival. Among his other achievements, he contributed significantly to our exploration of modern repertoire alongside the classics. His charisma and charm were matched by the generosity of his spirit, and I have always been immensely grateful for the phenomenal support he extended to me, as he did to so many others. We are all in his debt, and we feel his loss deep in our hearts."
Today BWW takes a photographic look back at Mr. Neville's extensive career both as an actor and as a director in photos generously supplied by the Stratford Shakespeare Festival. One thing is certain, he made an indelible mark on the Canadian theatre community and for that, we are all forever grateful and he will be tremendously missed.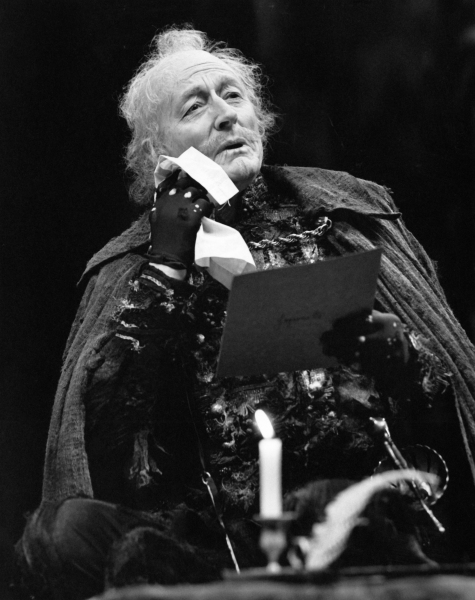 John Neville as Don Armado in Love's Labour's Lost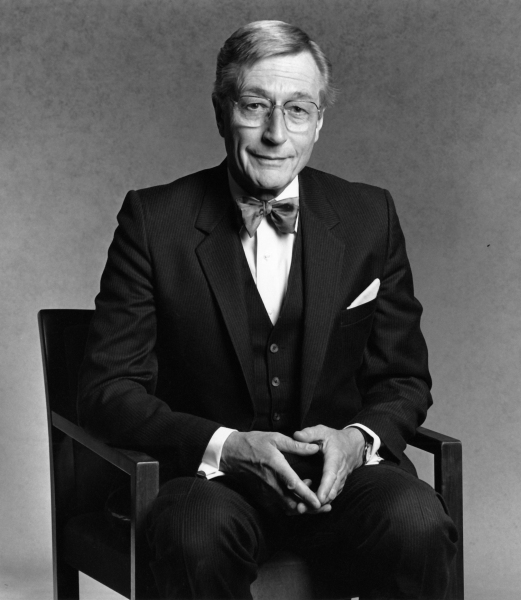 John Neville (photo credit unknown)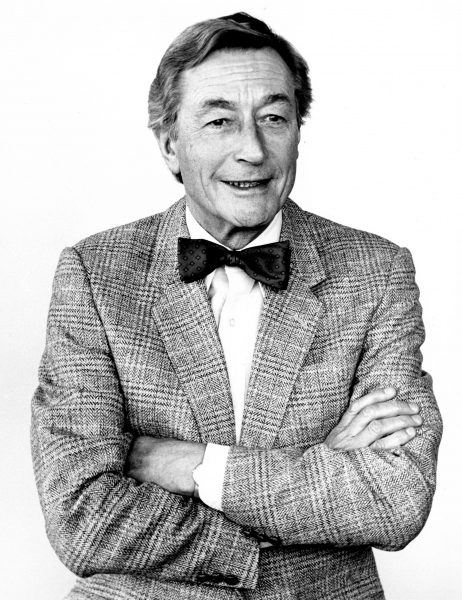 1986 John Neville headshot by Jane Edmonds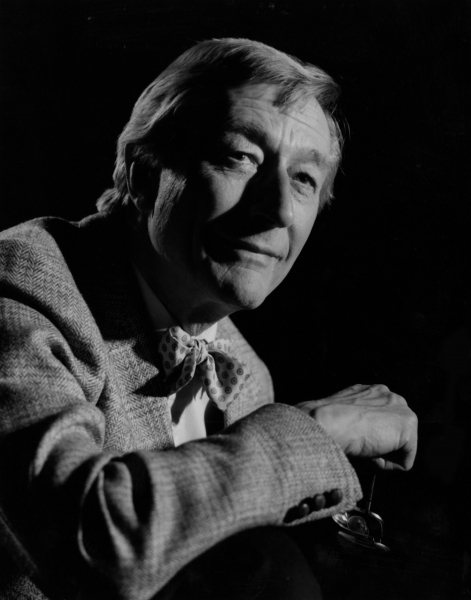 1986 John Neville headshot by Robert Cragsdale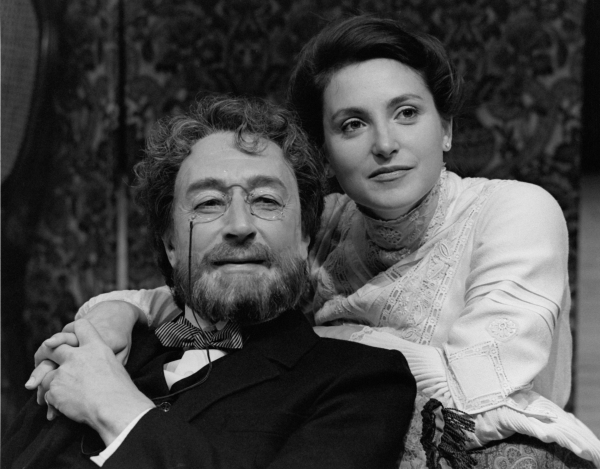 John Neville and Lucy Peacock in Intimate Admiration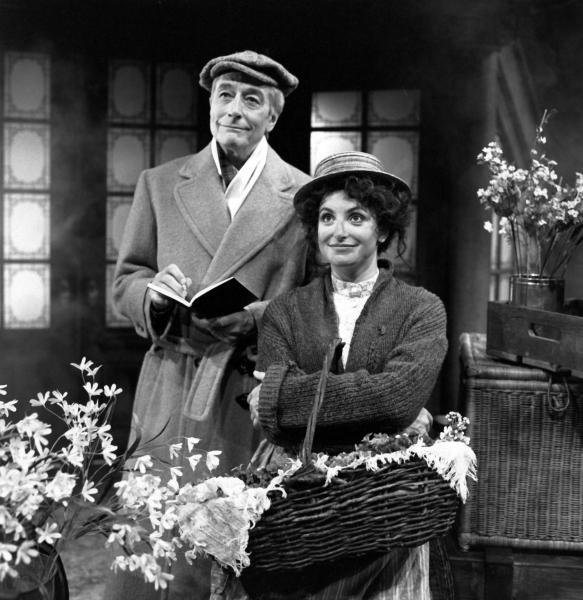 John Neville and Lucy Peacock in My Fair Lady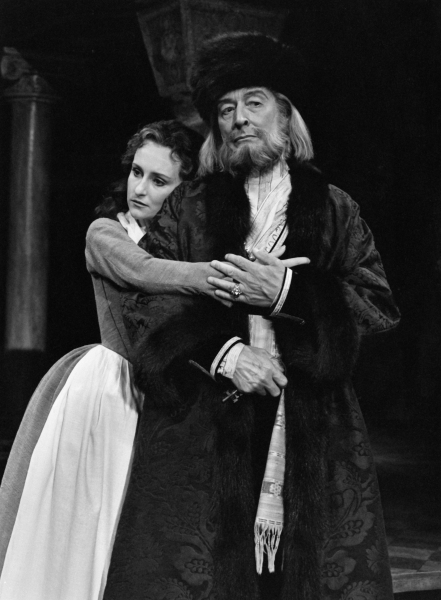 John Neville and Seana McKenna in The Merchant of Venice

Brent Carver in Hamlet (John Neville directed)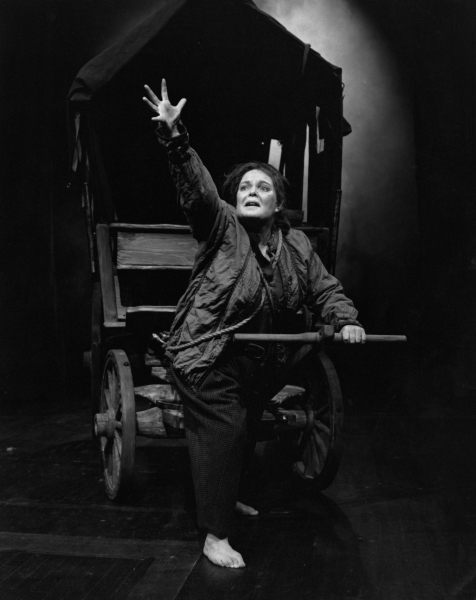 Susan Wright in Mother Courage (John Neville directed)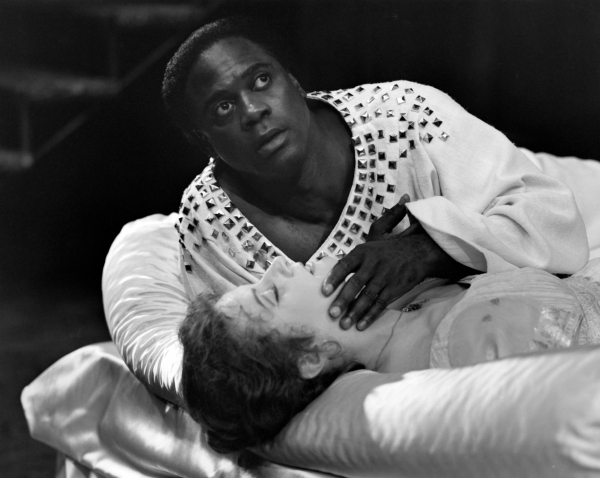 Howard Rollins and Wenna Shaw in Othello (John Neville directed)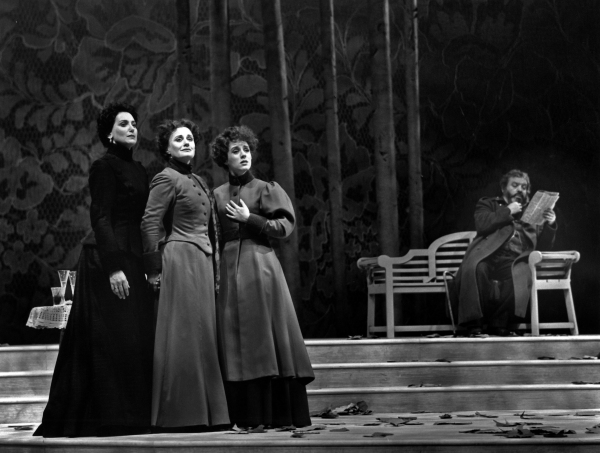 Lucy Peacock, Wenna Shaw, Sally Cahill and Bernard Hopkins in Three Sisters (John Neville directed)