BWW Review: AN AMERICAN IN PARIS at Mirvish is the Gorgeous Show You Can't Miss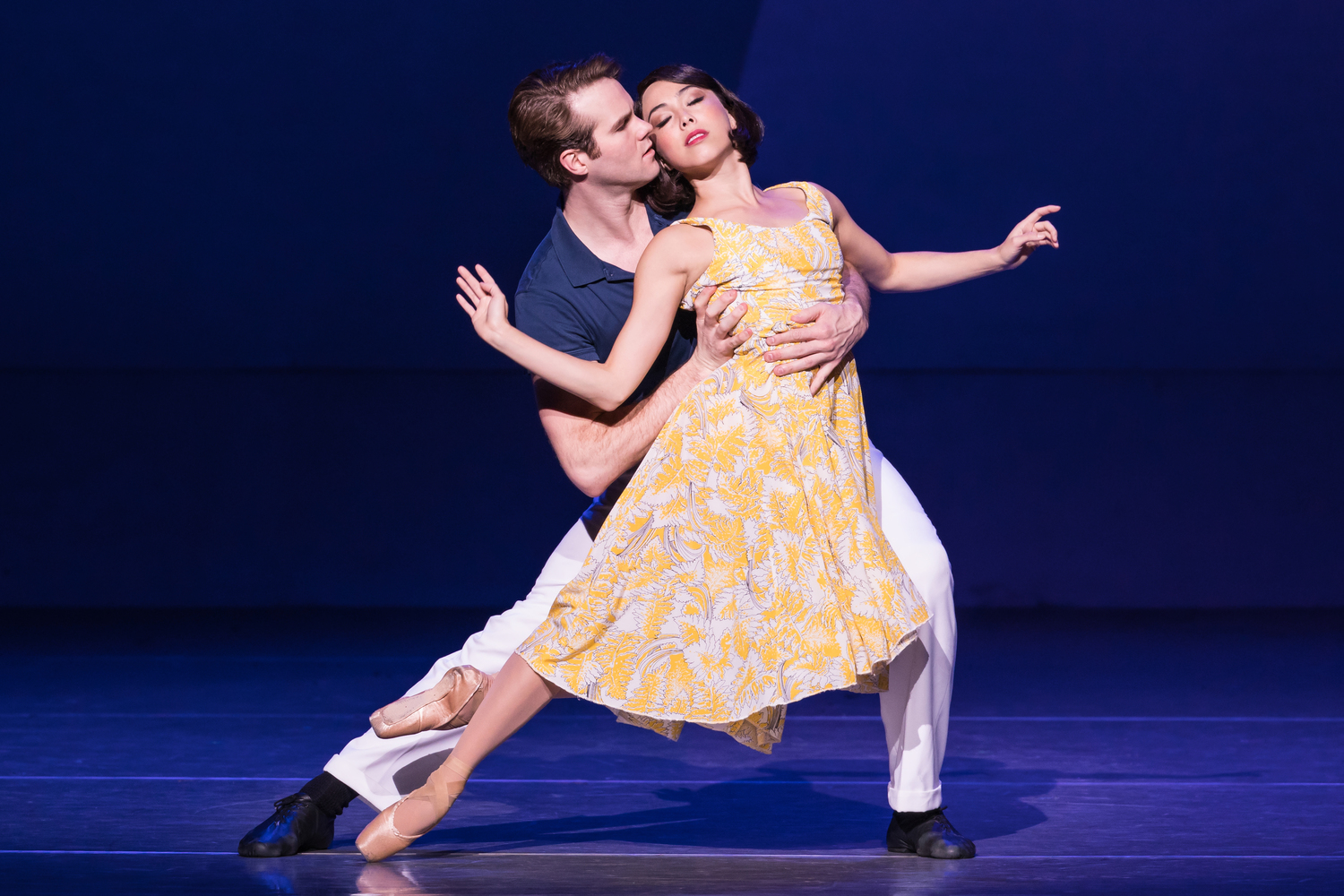 * * * (out of 4)
This must be one of the prettiest shows for the stage. AN AMERICAN IN PARIS, currently being presented at Mirvish, will have you shaking your head in wonder at Bob Crowley's imaginative set design and Christopher Wheeldon's breathtaking direction and choreography. The musical, inspired by the Academy Award-winning motion picture with Gene Kelly and Leslie Caron, features the sublime music and lyrics by George and Ira Gershwin. Although the performances are tremendously uneven, the musical is a feast for the eyes that is an unmissable theatrical attraction in Toronto.
AN AMERICAN IN PARIS takes place in a post-World War II Paris. Devastated by the horrors of war, the city of love struggles between an old identity and a new reality. This is beautifully conveyed through the variation of classical ballet and jazzier movements - also a fantastic representation of the American/French dynamic at the core of the piece.
Jerry Mulligan (McGee Maddox) is an American army lieutenant and artist. Stationed in France during the war, Jerry decides to stay in France, pursuing his passion for art and pursuing a mysterious girl he runs into on the streets of Paris. Jerry meets Adam Hochberg (Matthew Scott), a musician at the Paris Ballet, who invites Jerry to sketch the dancers. It is there that Jerry once again sees the mysterious girl, a dancer named Lise Dassin (Allison Walsh). Lise's charm puts a spell on both men, including a third, Henri Baurel (Ben Michael), a wannabe jazz singer whose parents are the main philanthropists of the ballet. Lise just happens to be Henri's girlfriend. Cue love triangle.
Crowley's set is the main attraction in this production. Crowley achieves extraordinary, unforgettable beauty through the use of deep, rich colours and innovative projections. With Wheeldon at the helm, most of the show is meticulously choreographed, requiring a team of capable, trained dancers in the main parts.
Luckily Maddox is a professional ballet dancer - he is a former principal dancer for the National Ballet of Canada. Although his dancing is in fine form, the same sadly can't be said about his acting or singing, which are passable but lacklustre. With Walsh also a classically trained dancer, the pair find their best chemistry in their pas-de-deux sequences.
Scott makes up for the lack of singers in the cast with a bright, balanced tone and captivating, comedic acting as Adam. Michael's Henri was also a joy to watch, owning his grandiose 11 o'clock number, "Stairway to Paradise," with an over-the-top scene change that screams Broadway.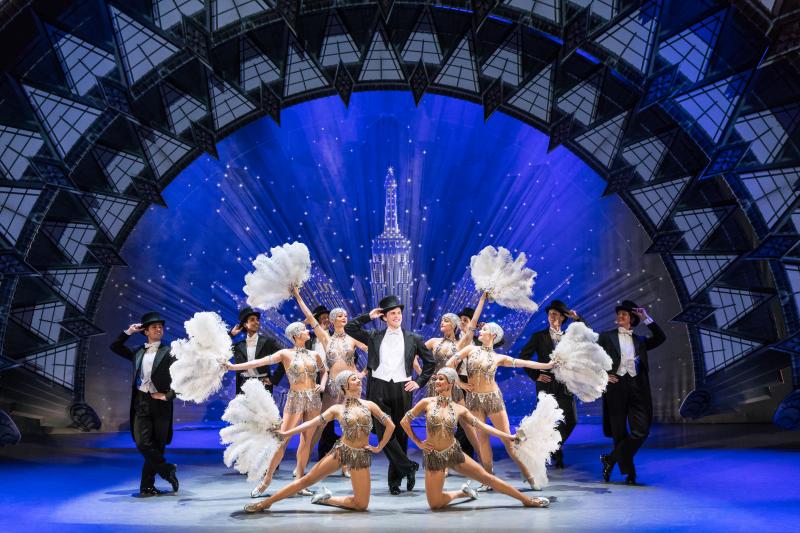 The orchestrations are lovely, capturing the energy and spirit of Gershwin, especially in the final ballet sequence, "An American in Paris." The Toronto Symphony Orchestra played this piece last year, and while this band can't compare to the lush sound of a full orchestra, for a musical pit band they sound remarkably good. The Gershwin hits you want to hear are all there, including, "I Got Rhythm," "'S Wonderful," and "They Can't Take That Away from Me."
Unquestionably beautiful, it's a shame that the singing and acting are not up to par with the marvellous dancing. However, if you are looking for a feel-good show, AN AMERICAN IN PARIS definitely fits the bill. Plus, your eyes will thank you.
---
AN AMERICAN IN PARIS at Mirvish runs through April 29, 2018 at the Princess of Wales Theatre, 300 King Street West, Toronto, ON.
For more information or to purchase tickets, visit https://www.mirvish.com/shows/an-american-in-paris
photo credit: McGee Maddox and Allison Walsh. Photo by Matthew Murphy
Related Articles View More Toronto

Stories

Shows