Ballet Companies in Korea Downsize and Relocate in Response to the Pandemic
The Wise Ballet Theater, the Seoul Ballet Theater, and Seo Ballet Company have relocated,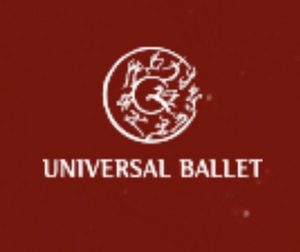 Ballet companies throughout Korea have begun laying off dancers and relocating to cut costs in response to the pandemic, The Korea Times reports.
Earlier this year, the Universal Ballet, the first private ballet company in Korea, laid off 25 of its 75 members. The Seoul Ballet Theater, another private ballet company founded in 1995, also downsized its company from 35 to eight. The company also relocated its office which had been at the Gwacheon Foundation for Arts and Culture Center.
Additionally, The Wise Ballet Theater and Seo Ballet Company relocated for cost reasons.
These decisions have all been a direct result of the ongoing pandemic, as shows and performances continue to be cancelled.
The Universal Ballet and the Korean National Ballet both had to cancel their performances of "The Nutcracker" and "Swan Lake."
"There are only two state-run ballet companies: the Korean National Ballet and the Gwangju City Ballet," an insider revealed. "They focus on performances of popular classical ballet repertoires to attract audiences. However, creative choreography is also needed to see diversity in the scene and develop the industry. The government should provide more subsidies or programs so that those private ballet companies can survive this pandemic."
Read more on The Korea Times.