BWW Review: DEATHTRAP at Plus Theater
How far would you go for a great piece of writing? Choke someone to death? How about faking a murder that will bring casualties to your loved ones? Though it seems intense, Sidney Bruhl did one of these acts, for an entrancing piece of work. The charming yet dangerous play, DEATHTRAP had its first 2021 performance on March 20th at the Plus Theater.
VIDEO: Yeston/Kopit's PHANTOM Starring K-Pop Sensation Kyuhyun
BroadwayWorld has a first look at the Korean production of Maury Yeston and Arthur Kopit's, Phantom, which is coming to cinemas across America.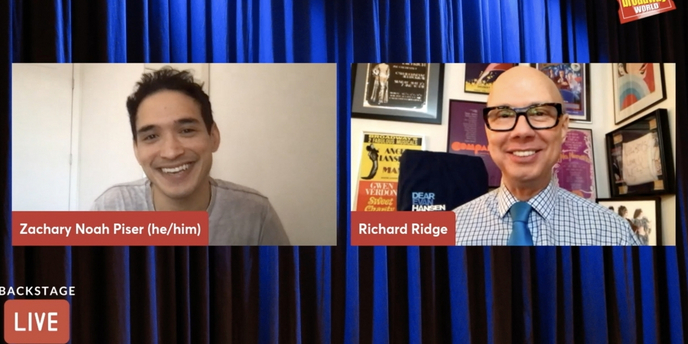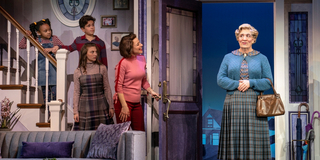 AROUND THE BROADWAY WORLD