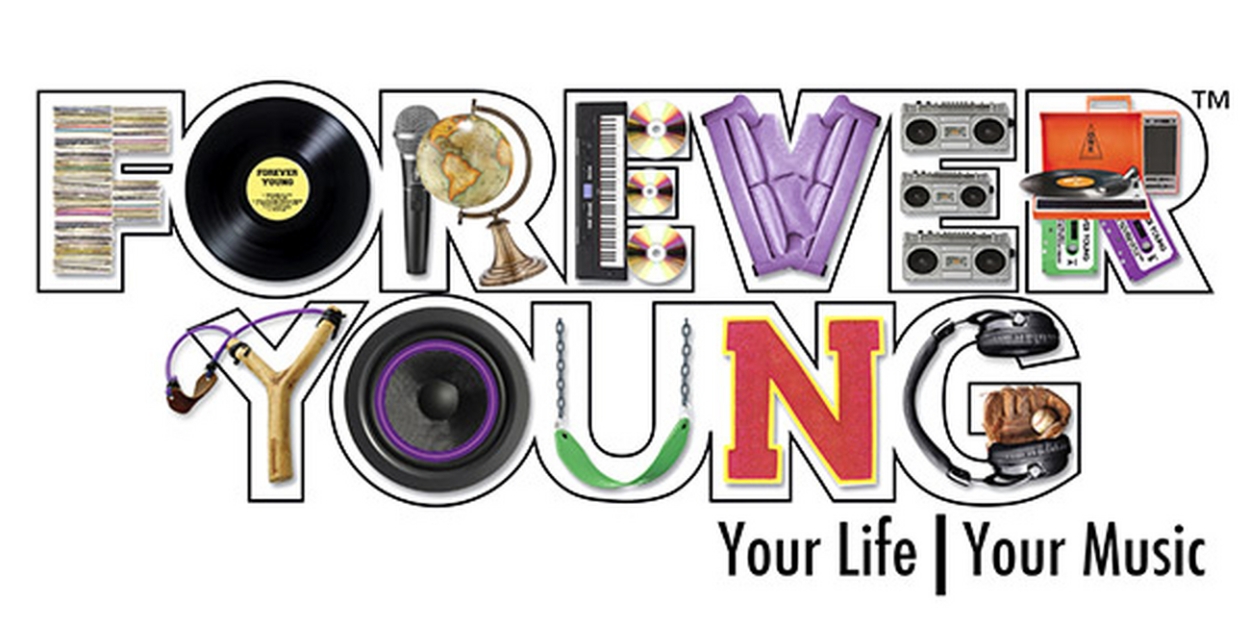 FOREVER YOUNG Comes To Washington Pavillion Next Week
FOREVER YOUNG is an exciting new look at the greatest hits of all time.
FOREVER YOUNG will be coming to the Washington Pavilion on October 11, 2022, at 7:30 p.m. Packed full of pop, rock and country classics, this nostalgic compilation of songs is perfect for music lovers through the decades.
Select tickets are now $10 off through October 11 when you use the promo code YOUNG.
Set in a suburban basement, FOREVER YOUNG is jam-packed with powerhouse vocals, dynamite choreography and, most importantly, a story of five best friends who discover that a record player can truly change everything.
"This show is nostalgic entertainment at its finest. Good luck trying not to sing along to hit after hit," says Regina Ruhberg, Director of Performances and Events for the Washington Pavilion.
FOREVER YOUNG is an exciting new look at the greatest hits of all time. Starring the most talented guys you'll ever meet, FOREVER YOUNG takes you back to the music of your youth, back to the moment you discovered what it meant to set the record down, push play and tune in!
Come check out cast members Brad Baker, Josh Sassanella, Michael Fisher, Nick Moulton and Jacob Estes as they rock their way across the country!
Classic songs such as "Brown Eyed Girl," "Ring of Fire," "It's My Life," "Life Is a Highway," "Crazy Little Thing Called Love," "Under Pressure" and more can be heard at this not-to-miss event.
To purchase tickets at the reduced price, go to WashingtonPavilion.org, add the promotional code YOUNG before you check out, call 605-367-6000 or visit the Box Office at 301 S. Main Ave.
About Washington Pavilion Management, Inc. (WPMI)
Washington Pavilion Management, Inc. is a private 501(c)(3) nonprofit organization and the largest arts organization in the state. The management company oversees and programs two historic City of Sioux Falls facilities: the Washington Pavilion of Arts and Science and the Orpheum Theater Center. The company also provides professional management services, including administration; arts, science and educational programming; ticketing; event management; marketing; and more to other arts and nonprofit organizations. For information, please visit www.washingtonpavilion.org.
More Hot Stories For You
The Washington Pavilion Announces A Full Lineup of Holiday Fun!

November 28, 2022

A full roster of fun and festive events is planned for children and adults throughout the holiday season at the Washington Pavilion. The events schedule includes Santa visits, performing arts entertainment, a well-known holiday movie and so much more.
---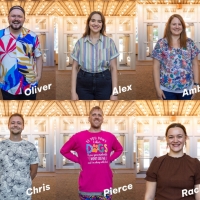 The Premiere Playhouse Completes Reorganization, Adopts New Vision Statement

November 22, 2022

Oliver Mayes, Managing Artistic Director of The Premiere Playhouse has announced that the non-profit, community based theatre organization in residence at the Sioux Falls Orpheum Theater Center has completed their reorganization, revised their mission statement, and introduced a newly adopted vision statement.
---
Third Annual Washington Pavilion Christmas Tree Lighting Ceremony Set For This Friday

November 22, 2022

It's the most wonderful time of the year! The Washington Pavilion invites the community to make magical memories together with family and friends at its annual Christmas Tree Lighting Ceremony on Friday, November 25.
---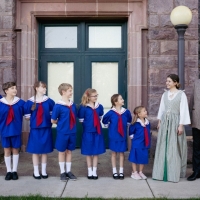 DAPA Presents THE SOUND OF MUSIC Beginning Next Week

November 11, 2022

The Dakota Academy of Performing Arts (DAPA) at the Washington Pavilion presents five performances of THE SOUND OF MUSIC November 17–20, 2022, at the Orpheum Theater Center.
---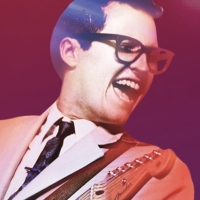 Washington Pavilion to Present BUDDY, LEGALLY BLONDE, and More in November

October 31, 2022

November is the month to come to the Washington Pavilion for entertainment, including a FREE concert this Friday, November 4.
---