by BroadwayWorld TV - May 5, 2022
New footage has been released of LES MISÉRABLES at the Sondheim Theatre. Check out the all new trailer here!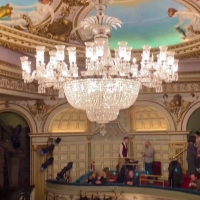 by Stage Tube - Jan 12, 2020
The newly renovated Sondheim Theatre (formerly the Queen's Theatre) officially re-opened in December 2019. The theatre is home to Les Miserables.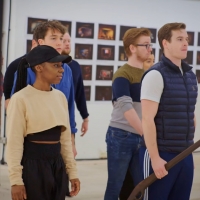 by Stage Tube - Dec 18, 2019
Ahead of its first performance at the Sondheim Theatre tonight, get a look at rehearsals as a new chapter in Les Miserables history, as the cast prepares for its West End production.