Heartbreak House - 2006 - Broadway
Heartbreak House "follows the unlikely romantic encounters that occur in an estate on the English countryside. Romance springs ever eternal but never mutual, and the most successful relationships have the least to do with love," state press notes.
Video preview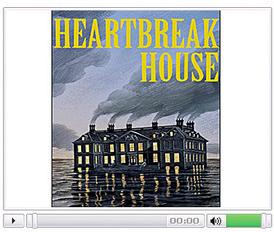 Schedule
Running Time: Two hours and 45 minutes with one intermission
(New York, NY)
229 W. 42nd St.