Bessie's Big Shot - 2014 - Off-Off-Broadway
It's a bird … it's a plane … no … it's Bessie the cow! CPF's original production, Bessie's Big Shot, follows Bessie the cow's dream of joining the circus. Can she lift more than Ziegfried, the strongest man in the world? Fly on a trapeze high above the crowd? Train Munson the Monkey? This variety show cheers Bessie on as she attempts the impossible and searches for her special talents.
Based on the famed PuppetMobile show of the same name, this popular production will makes its Swedish Cottage Marionette Theatre debut! Co-Directed by Bruce Cannon and Douglas Strich ad co-written by Alexander Bartenieff, Bruce Cannon and Douglas Strich, this version of the beloved show will feature several new puppets in addition to new and extended scenes.
(New York, NY)
West 79th Street and West Drive, Central Park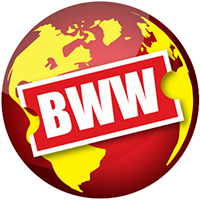 by BWW News Desk - Jul 9, 2019
Capital One City Parks Foundation SummerStage is in full swing this month, with a diverse set of shows taking place in Central Park and across New York City. For the most up-to-date scheduling and lineup for all SummerStage programming, visit www.SummerStage.org for all festival information.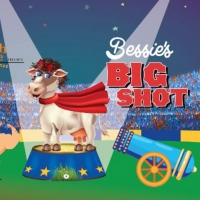 by BWW News Desk - Aug 20, 2019
City Parks Foundation has announced additional fall dates for the CityParks PuppetMobile show, Bessie's Big Shot. The show has been traveling to parks over the last few months, bringing a free, fun and high-flying adventure to families throughout all five New York City boroughs.