Photo Flash: FST Hosts Annual Fundraiser and Grants Spelman Award
On Monday, February 24, artists and supporters of Florida Studio Theatre (FST) flocked to its downtown campus for FST's annual fundraiser, the Dangerous Ladies Shindig. Long-time FST supporter Marie G. Kropp chaired the event, and Gulf Coast Community Foundation supported the Shindig as its lead sponsor. With exclusive live entertainment, the presentation of the distinguished Spelman Award, and a plated three-course dinner, FST's Dangerous Ladies Shindig was a not-to-be-missed event for many of the greatest supporters of the arts and contemporary theatre in Sarasota.
This year's award went to Gaele Barthold for her unwavering enthusiasm for and exceptional support of the theatre as an Underwriter for FST's Mainstage, Cabaret, and Stage III programs. Barthold attends almost every production's initial read-through, dress rehearsal, and opening night performance at FST, often seeing each show more than once. She has been a vital part of FST's Suffragist Project, helping organize the Suffragist March in Sarasota's Holiday Parade and volunteering at area schools with FST performing artists as part of the Project's Historically Speaking tour.
Photo Credit: Sarah Haley/Becca Jennings/Alyssa Parrish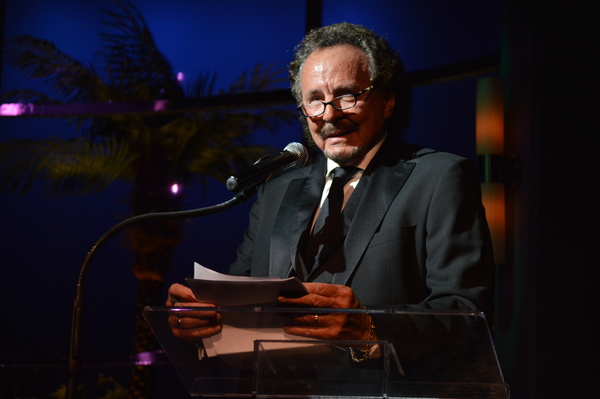 Richard Hopkins

Amanda Hargen, Elise Rodriguez, Hannah Bagnall, Sarah Durham and Denee Lortz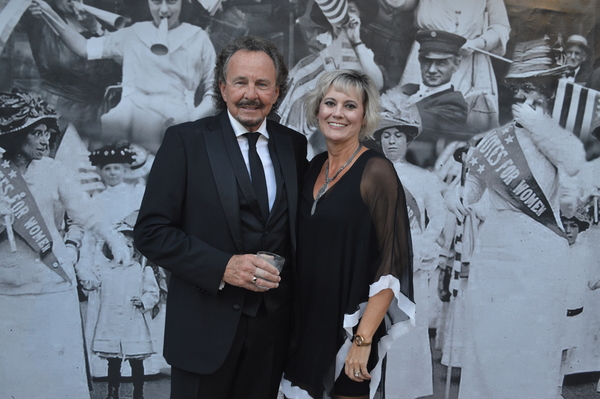 Richard and Rebecca Hopkins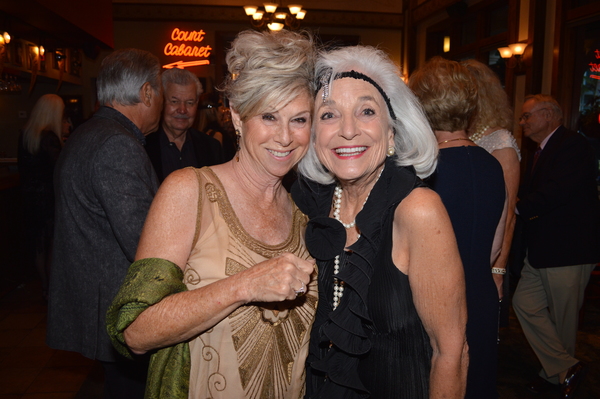 Wendy Grady and Graci McGillicuddy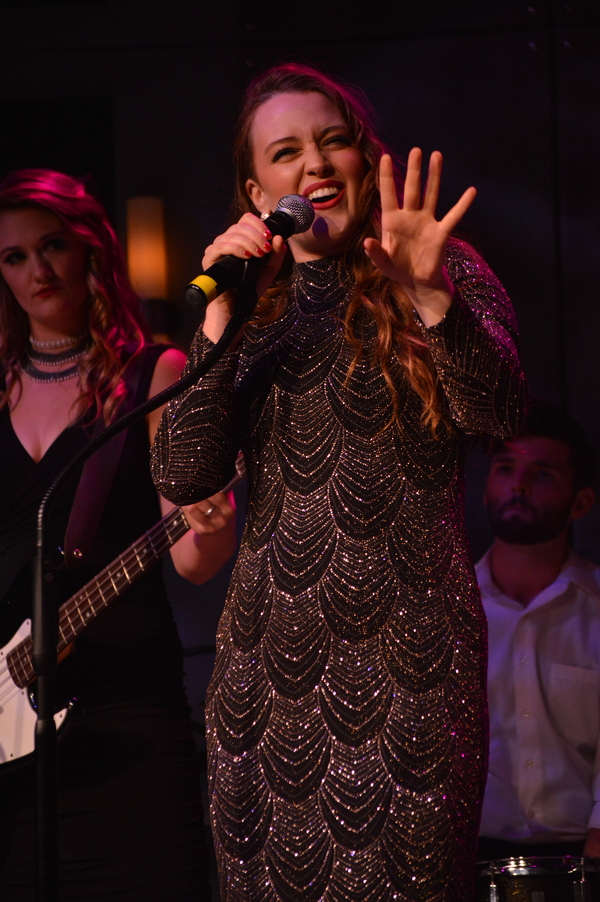 Cat Patterson and Madalyn McHugh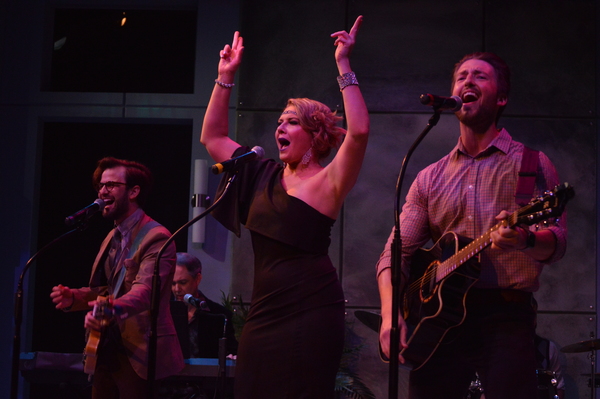 Seth Eliser, Jim Prosser, Alayna Gallo, and Dale Obermark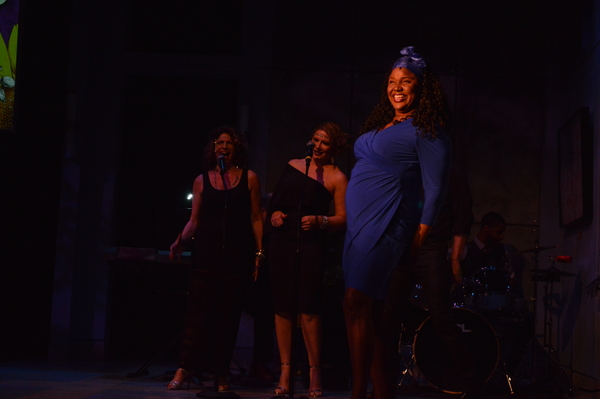 Catherine Randazzo, Alayna Gallo, Joe Casey, and Jannie Jones

Dickie Smothers and Event Chair Marie Kropp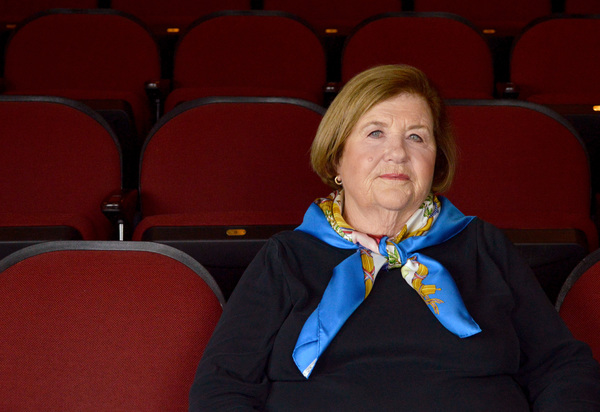 2020 Spelman Award Recipient Gaele Barthold

2020 Spelman Award Recipient Gaele Barthold speaks at FSTa??s Dangerous Ladies Shindig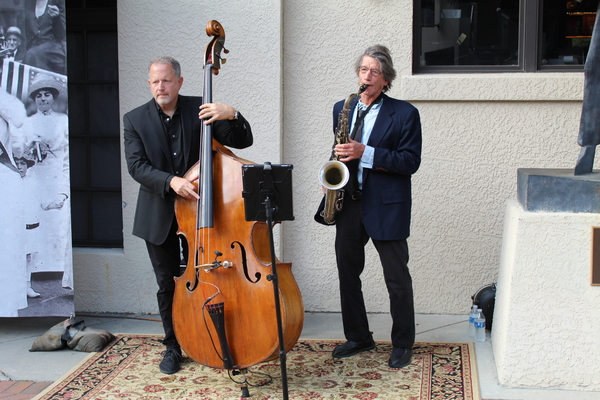 Michael Ross

Crowd gathers at FSTa??s Dangerous Ladies Shindi

Dennis and Graci McGillicuddy, and Judge Charles E Williams
More Hot Stories For You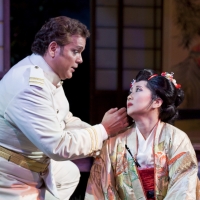 Sarasota Opera Receives $60,000 Arts Appreciation Grant From Gulf Coast Community Foundation

November 29, 2022

Sarasota Opera has received a $60,000 Arts Appreciation Grant from Gulf Coast Community Foundation. Aligning with their mission to find meaningful ways to invest in the arts, Gulf Coast Community Foundation allows grant award winners flexibility with their funding in order to pursue their own artistic missions. 
---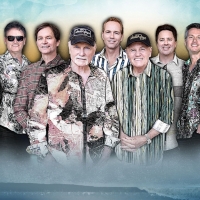 The Beach Boys Return To The Van Wezel in February

November 29, 2022

The Van Wezel Performing Arts Hall will welcome THE BEACH BOYS to Sarasota on Tuesday, February 21, 2023 at 7:30 p.m. Tickets on sale Friday at 10 a.m.
---
Sarasota Orchestra Receives Grant From Barancik Foundation

November 29, 2022

Sarasota Orchestra has been awarded a ­­­­­$65,000 grant from Charles & Margery Barancik Foundation to bolster the programming of the 2022-2023 season. Sarasota Orchestra's mission is to engage, educate and enrich the community through high-quality, live musical experiences.
---
Sarasota Institute Of Lifetime Learning Announces Its 2023 GLOBAL ISSUES And MUSIC MONDAYS Series

November 28, 2022

2023 marks the 52nd anniversary of Sarasota Institute of Lifetime Learning's (SILL) "Global Issues" series. This hard-hitting series, which runs January 10-March 31, features 25 internationally renowned experts discussing a vast range of domestic and global issues.
---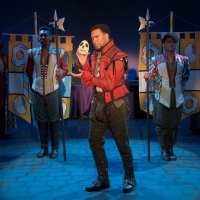 Florida Studio Theatre Extends Production of SOMETHING ROTTEN!

November 23, 2022

Florida Studio Theatre has announced the extension of its opening Winter Mainstage production, Something Rotten!, which is now held over through Sunday, January 8, 2023, in FST's Gompertz Theatre. 
---